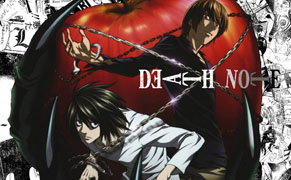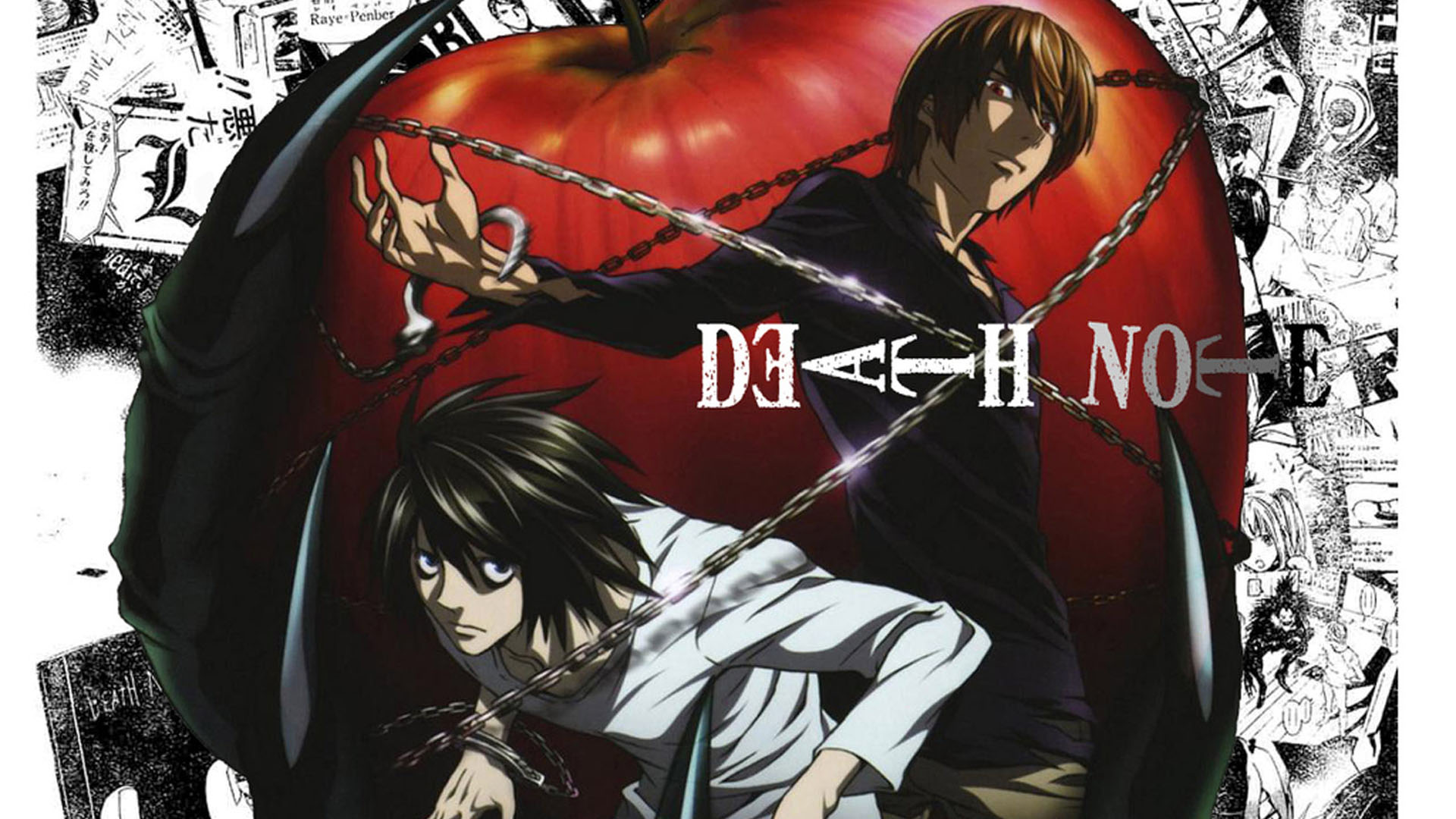 Disregard the past live-action films. This one will make quite the impact.
The people at Collider had the chance to talk with producer Roy Lee, who is involved with the Death Note live-action film that Warner Bros. is working on and they were able to gather some juicy information about the film. While they can't officially announce the cast quite yet, when asked what the target audience for the film was, however, it's definitely for adults. "There is zero change it will be below an R-rating," he continued to explain that the tone of the film "will be one of the first manga adaptations that feels very grounded but still has fantastical elements."
The film is bring produced by Vertigo Entertainment with Witten Pictures and Lin Pictures, who have seen success with The LEGO Movie. Roy Lee, Dan Lin, Jason Hoffs and Masi Oka are involved as producers. The cast currently includes Nat Wolff and Margaret Qualley.
Viz Media has released the manga and anime in North America.
Here's the synopsis:
The story follows a student who discovers a mysterious notebook that kills whomever's name is written in it. When the student meets the notebook's previous owner, a demon bent on ridding the world of anyone it deems evil or useless, he ends up tracked by an Interpol officer investigating the unexplained deaths of several criminals.
Source: Fandom Post
Somewhat of an aspiring journalist.
110% weeb.