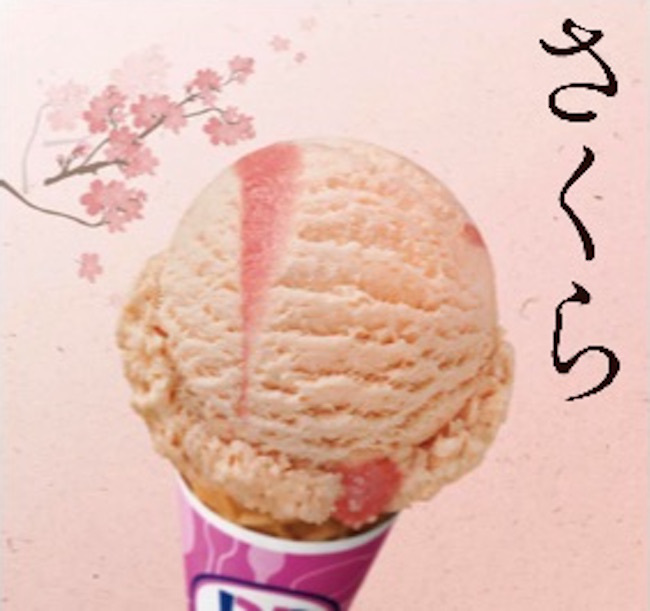 After 24 long years without it, Baskin Robbins in Japan (also known as B-R Thirty One Ice Cream in the country) sakura (cherry blossom) flavored ice cream is making a sweet comeback!
This rich creamy floral dessert is described as tasting of sakura mochi (cherry blossom flavored rice cake), with just a hint of salt, and will contain actual cherry leaves as an ingredient, which should give it a gentle sakura scent. The subtle addition of salt will only add to the overall sweetness of this perfect seasonal treat!
Not only is it delicious, but it's also an aesthetically pleasing soft pink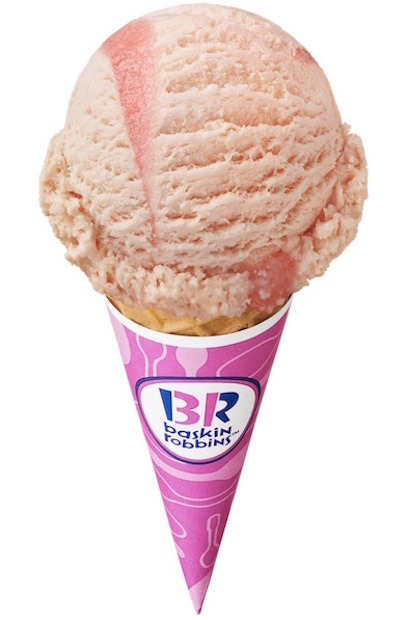 This flavor will only be available at Baskin Robbins stores in Japan from March 1 to the end of May for 360 yen (3.20 USD) for a regular serving.
If you're planning a trip to Japan, the seasonal goodies companies have to offer during the spring season only adds to the adventures to be had!
Source: Rocket News 24