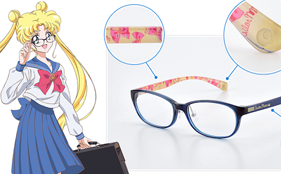 This stunning eight piece collection features a number of adorable special details.
Japan's leading eyewear brand JINS has just announced it will be teaming up with the nation's most beloved magical cast of Sailor Moon schoolgirls for an exciting collaboration. Including a new range of specially designed glasses, cases, and cleaning clothes that are beautifully detailed.
Six character designs that come in a glasses-and-case set for 8,532 yen (75.36 USD) or with a matching cleaning cloth for 9,612 yen (85.68 USD).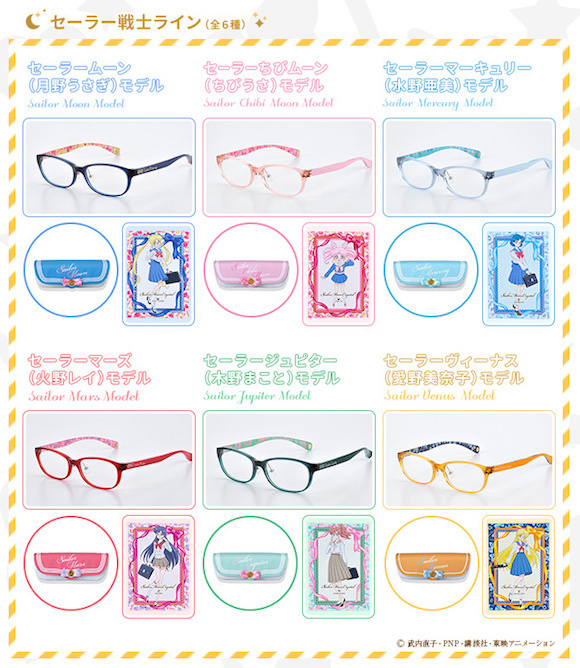 There are three key elements to these stylish megane: a colorful bow and planetary symbol design on both inner temples of the frame, the character's planetary symbol in gold on the inner temple tip, and the character name on the temple exterior. And the frames of course take the colors of the characters they represent.
1. Sailor Moon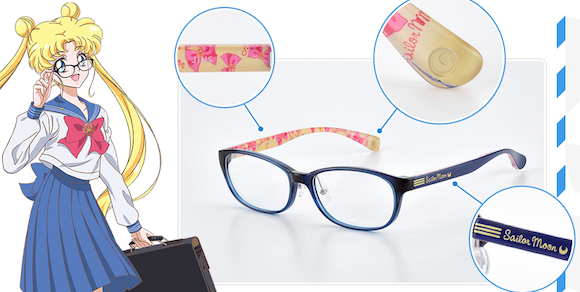 2. Sailor Chibi Moon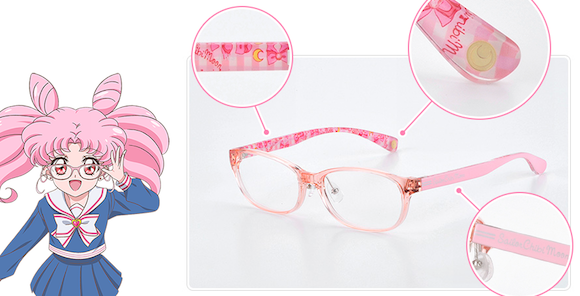 3. Sailor Mercury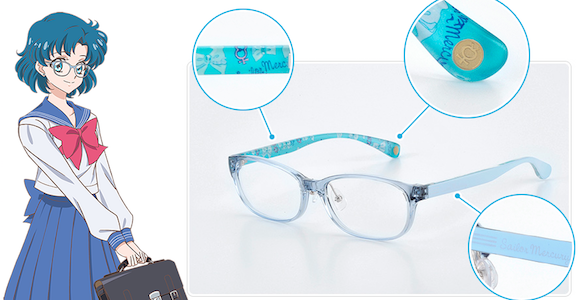 4. Sailor Mars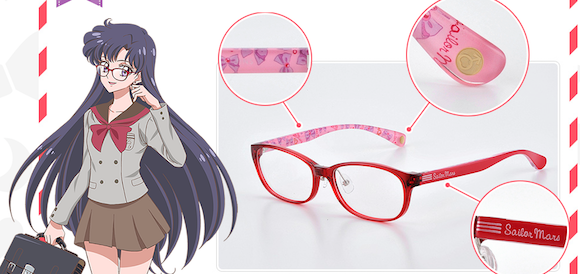 5. Sailor Jupiter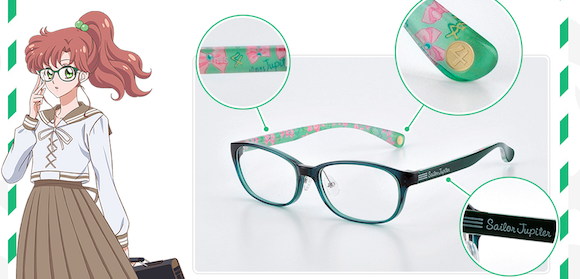 6. Sailor Venus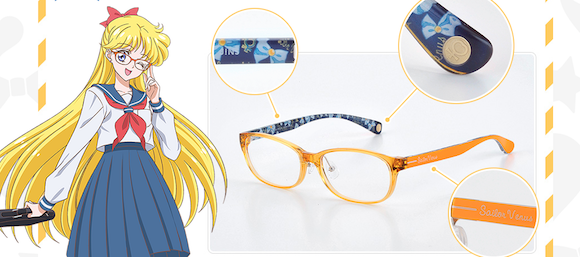 There is also a "Premium Line" that includes two models in a glasses, case, and cleaning cloth set for 12,960 yen (115.46 USD) each.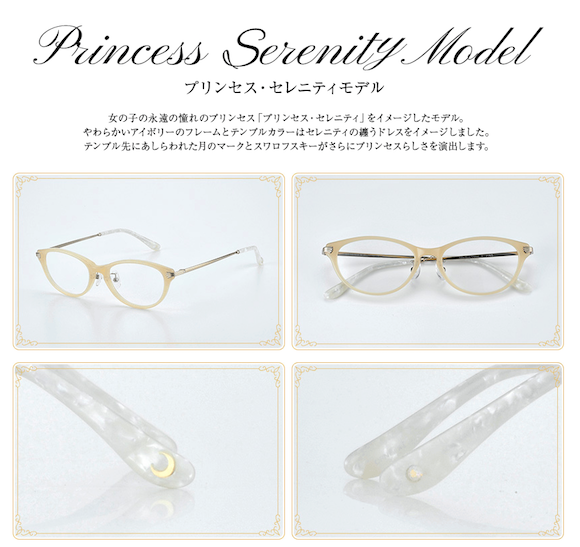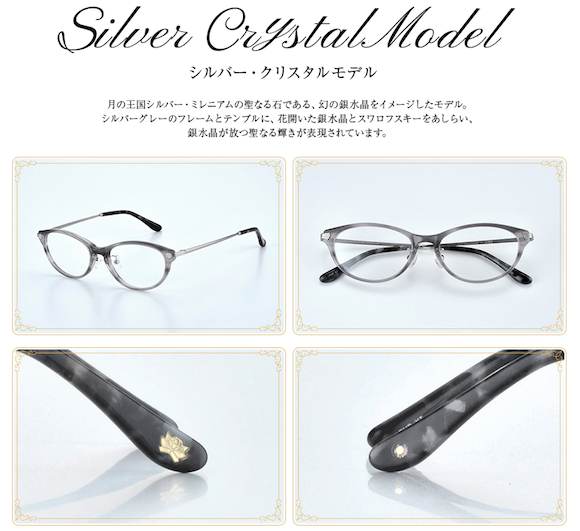 These designs are more subtle and elegant, with warmer hues to give that sophisticated look. These frames are equipped with metal arms.
The cleaning clothes are also sold separately for 1,080 yen (9.62 USD) each!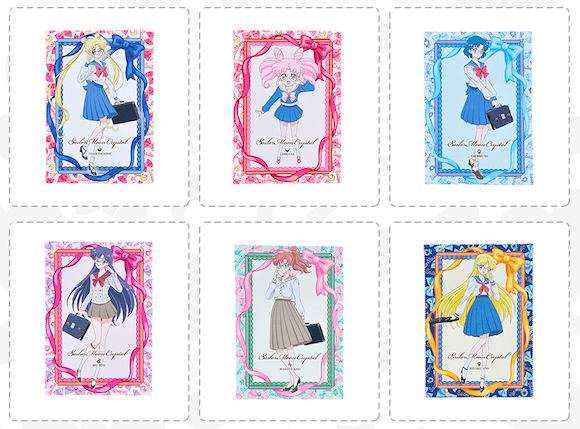 All the items in the range can be pre-ordered from February 22, set for delivery in July this year. Online ordering will be available from Premium Bandai or JINS.
Source: Rocket News 24