The official website of the Digimon Adventure 15th Anniversary project has announced that a new Digimon Adventure Anime will be airing in Spring 2015.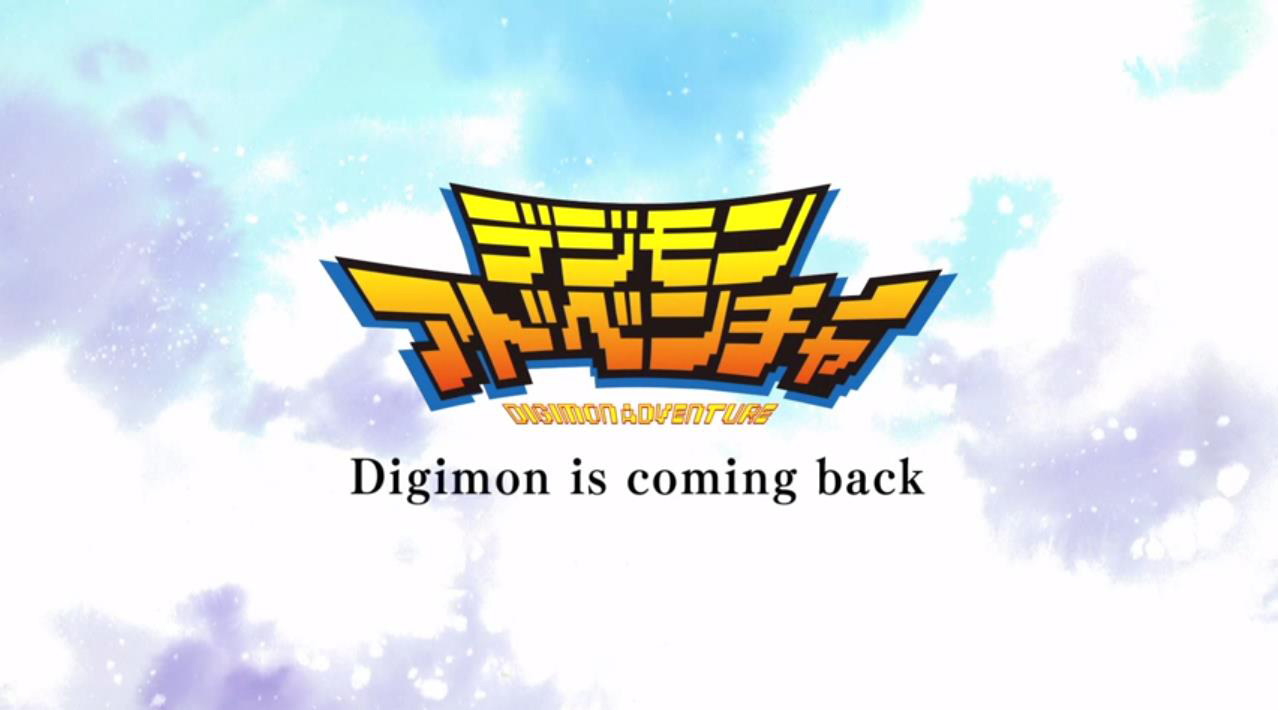 The newly announced anime will be produced by Toei Animation (Sailor Moon Crystal, One Piece). The series will follow 17 year old Taichi "Tai" Kamiya who is currently in high school with Agumon. The series will be a brand new story and adventure. Toei Animation released the first teaser video about the new series:
In addition to the new series, two Blu-ray box sets were announced: one for all of Digimon Adventure and the other for all the Digimon films.

Digimon Adventure 2015 will air in April next year during the Spring 2015 anime season. The anime's official website has launched, which contains a mini game where you rub the digi egg once per day. When the counter reaches 0 more information about the series will be revealed: http://digimon-adventure.net/