Aoni Production's official website reported on Thursday that voice actress Yuko Mizutani passed away from breast cancer on Tuesday. She was 51 years old.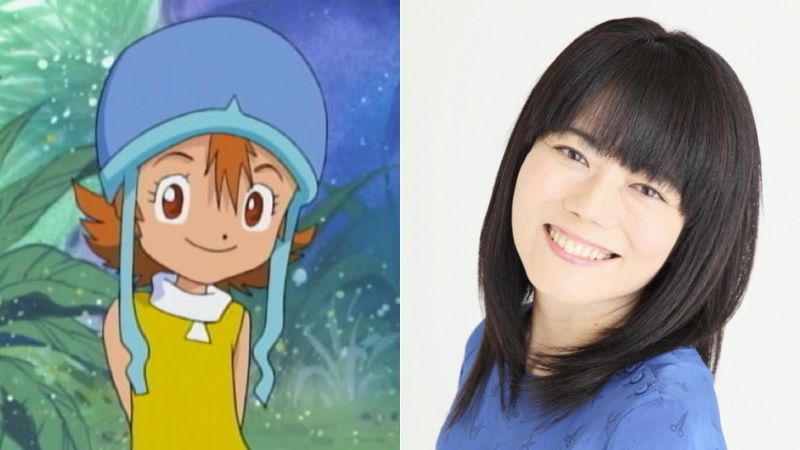 Mizutani made her TV anime debut in 1985, voicing Sarah Zabiarov in Mobile Suit Zeta Gundam before going to lend her talents to numerous anime, movies, and video games.
One of her most famous roles was Sakiko Sakura, the elder sister in one of Japan's most beloved TV anime, Chibi Maruko Chan. She also voiced Sora Takenouchi in Digimon Adventure and most recently voiced Ikuko Tsukino in Sailor Moon Crystal.
The voices for the episodes of Chibi Maruko-chan that will air on May 22 and May 29 have already been recorded. Fuji TV will announce a successor voice actress for future episodes at a later date.
Some of Mizutani's video game voice work include Iris in Mega Man X4 and the Japanese voice of Minnie Mouse in the Kingdom Hearts series.
Source: Yahoo! Japan News, Anime news network, Otakomu