The TV anime adaptation of Yuji Iwahara's Dimension W manga has been featured as a poster in the April 2016 issue of NewType. This issue can be purchased here (get 5% off with coupon code MOE-N3Y-4YW0QK).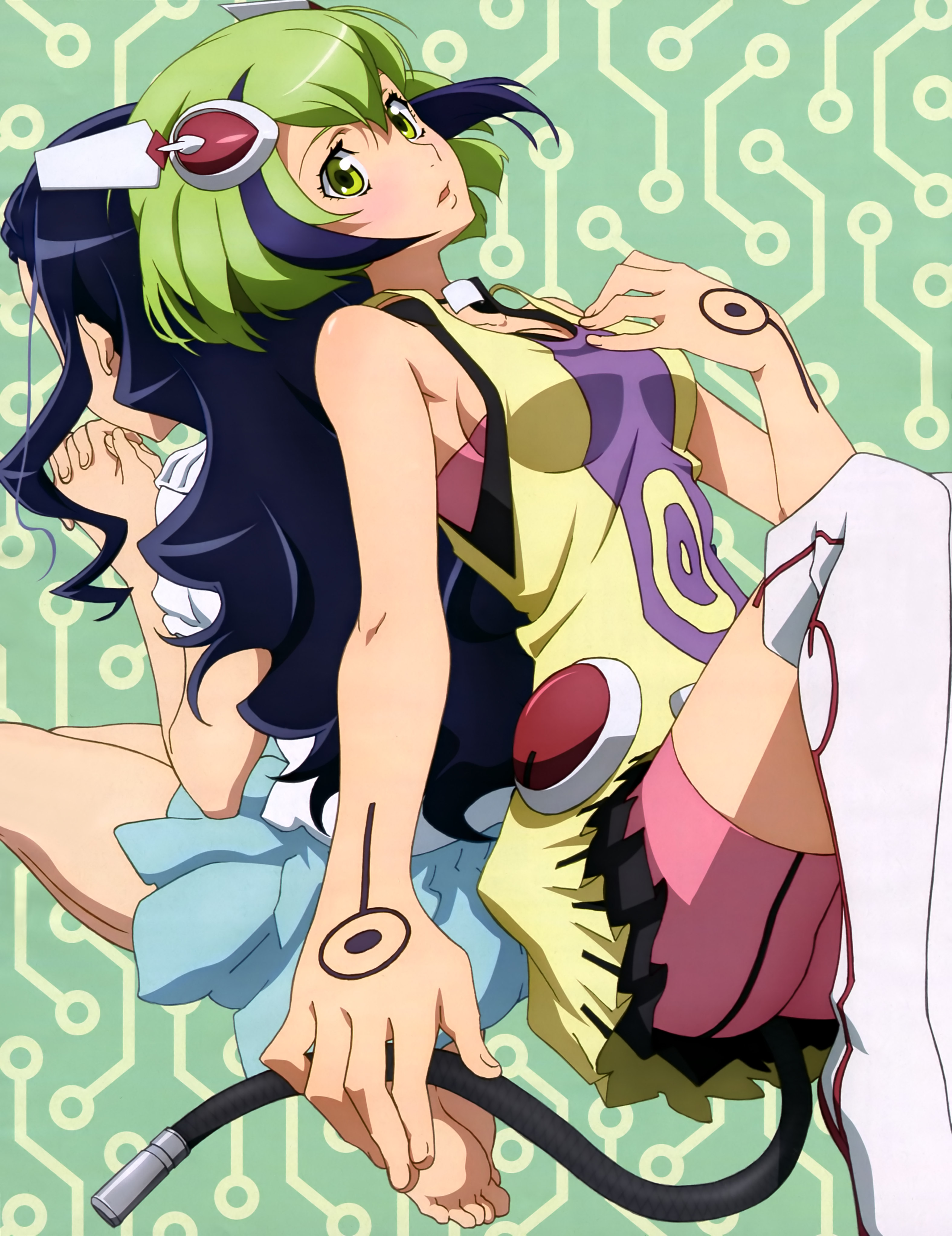 Anime visual:
The main cast of the Dimension W anime includes:
Daisuke Ono (Sebastian Michaelis in Black Butler) voicing as Kyouma Mabuchi
Reina Ueda (Naru Sekiya in Hanayamata) as Mira Yurisaki
The supporting cast includes:
The anime's production staff consists of:
Anime visual:
Dimension W is a Japanese manga series written by Yuji Iwahara and published in Square Enix's Young Gangan magazine since 2011. The series is licensed in North America by Yen Press. An anime television series is scheduled to air in January 2016.
Dimension W synopsis from Haruhichan:
In the year 2072, the world's energy problems seem solved by a network of cross-dimensional electric-field inductors—"coils"—that extract energy from a seemingly infinite source. That source is the W dimension, a fourth plane that exists beyond the X, Y, and Z dimensions.

In this world, unofficial "illegal" coils harness powers that the police can't hope to counter. Dealing with these coils is the job of coil-hating repo man Kyoma, whose run-in with the unique coil android Mira leads the two to form a reluctant partnership.
You can visit the anime's website here: http://dimension-w.net/
And follow their Twitter: @Dimension_W