Ladies, it's your turn to get an idol project! Bandai Namco, a company that has produced other idol projects such as Aikatsu! and the global phenomenon of Love Live! now brings idol boys to your smart phone. Dream Festival centers around five luscious idols working for a fictional talent agency. This will be a "2.5D" project, meaning fans will be able to follow the idols' voice actors real life events.
However, this won't just be a smart phone app, there will also include music videos and tons of merchandise, some of which will be in the form of Dream Festival cards ("Dorika"), which are used to unlock costumes and special stage performances."
Below is a music video of the idols' song "Glory Story!"
The idols are as follows:
Kanade Amamiya. the rookie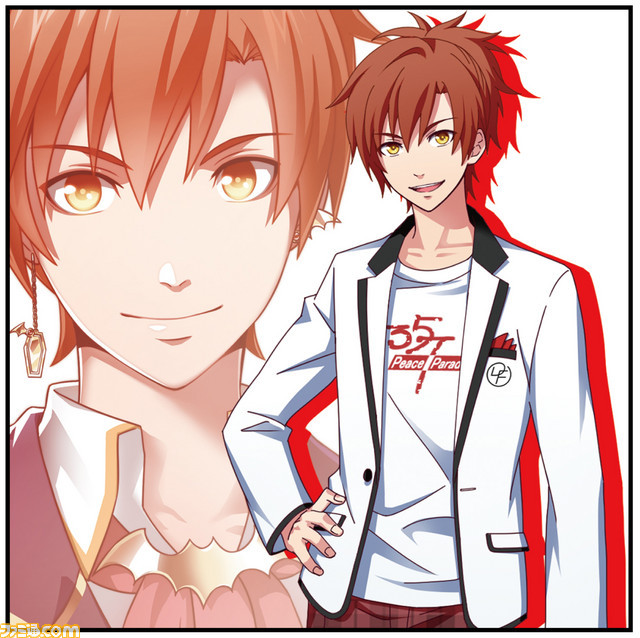 Shin Oikawa, the romanticist
Junya Sasaki, who aims to be the best
Itsuki Katagiri, the dancer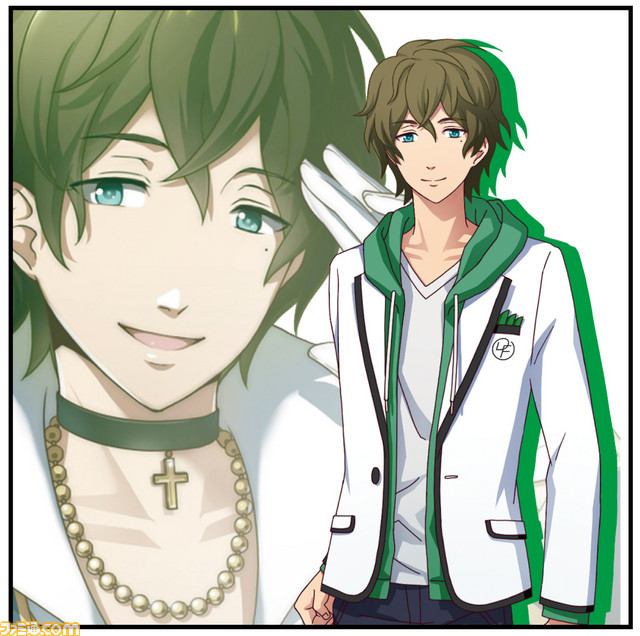 Chizuru Sawamura, the angelic sweetheart
Who is your favorite boy so far?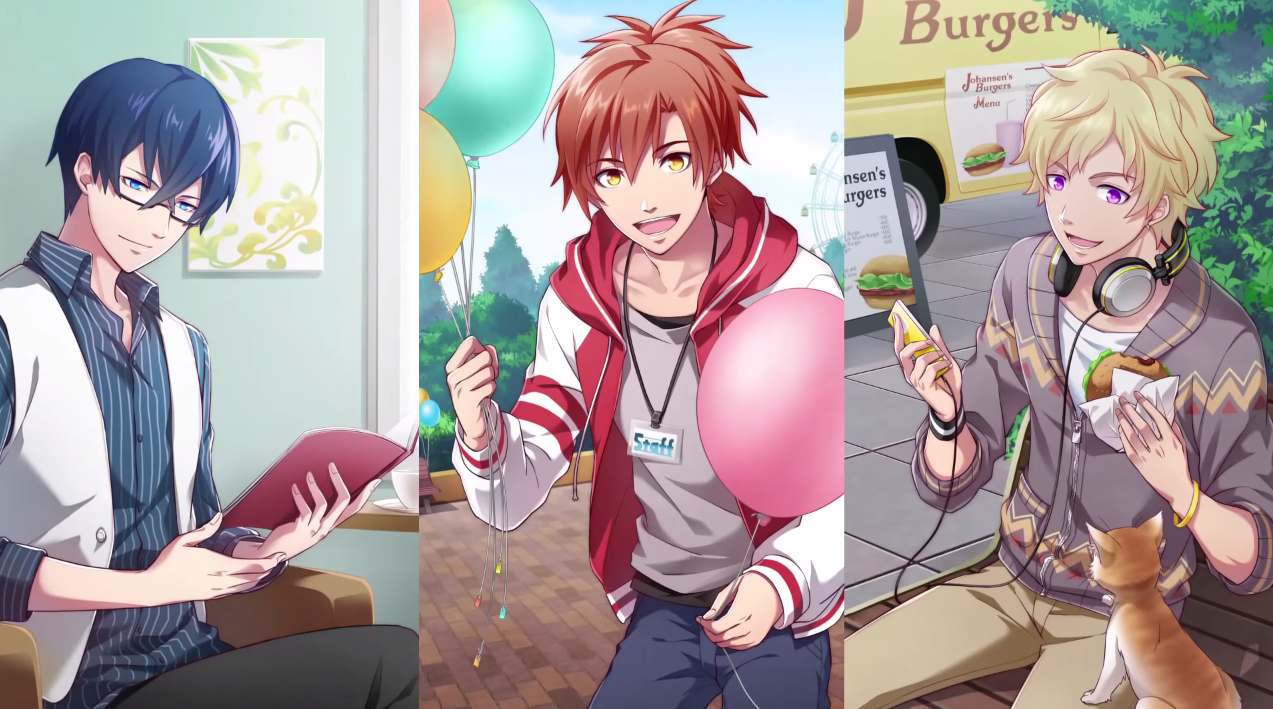 Source: Anime News Network, Otaku USA