Charapedia asked 10,000 anime fans the question: Which anime series is the most promising from the fall 2015 anime lineup? And from thousands of fans, most of the responses are from the male fans (55.1%), female fans (44.9%) and teens to their 20s (72.7%) while the other 27.3% are 30 and over.
Here are the results:
20. DD Hokuto no Ken 2 Ichigo Aji+
19. Subete ga F ni Naru: The Perfect Insider
18. Teekyuu 5
17. Diabolik Lovers More, Blood
16. Soukyuu no Fafner: Dead Aggressor – Exodus 2nd Season
15. Hidan no Aria AA
14. Heavy Object
13. Mobile Suit Gundam: Iron-Blooded Orphans
12. Sakurako-san no Ashimoto ni wa Shitai ga Umatteiru
11. K: Return of Kings
10. Attack on Titan: Junior High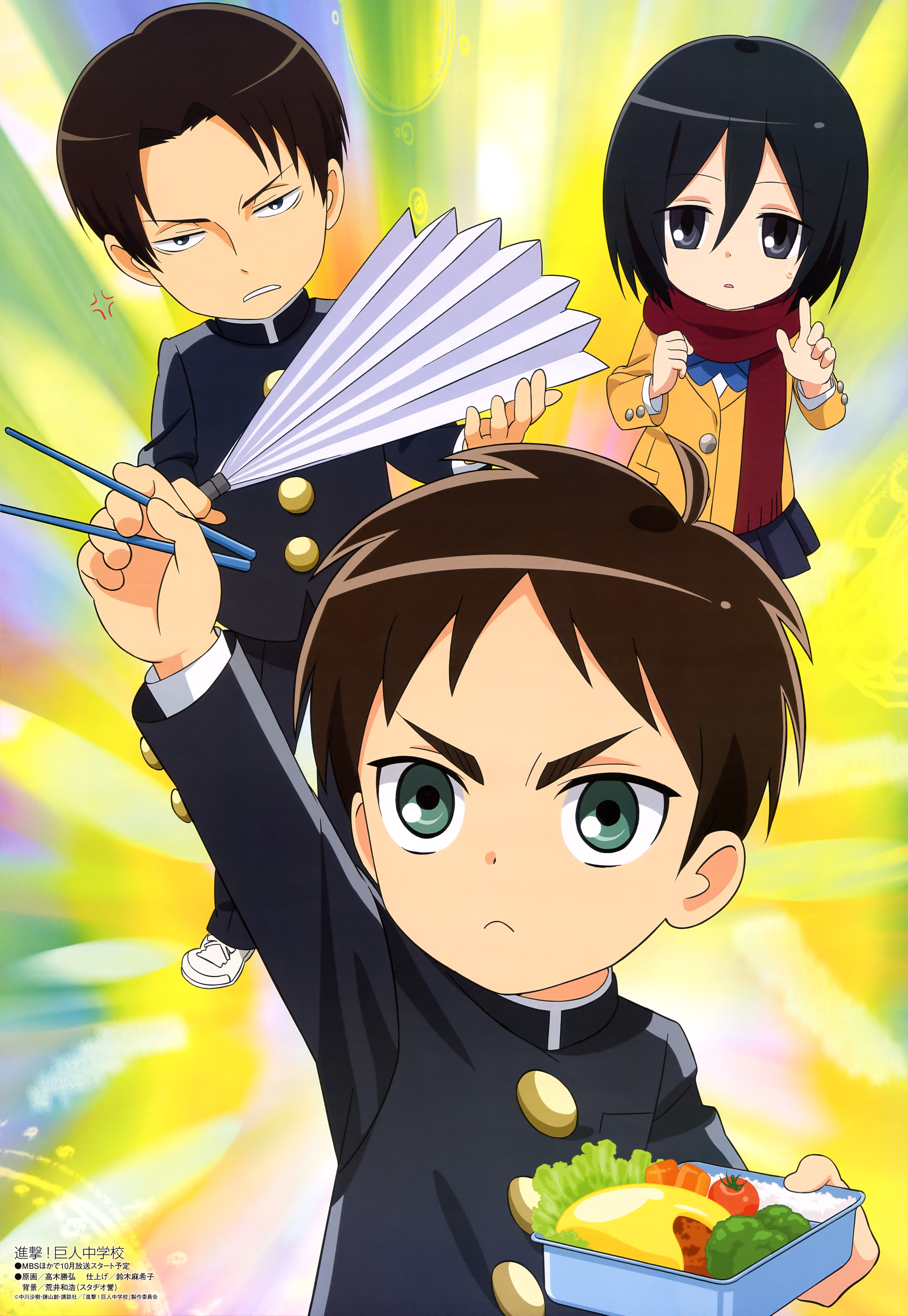 9. Yuru Yuri San Hai!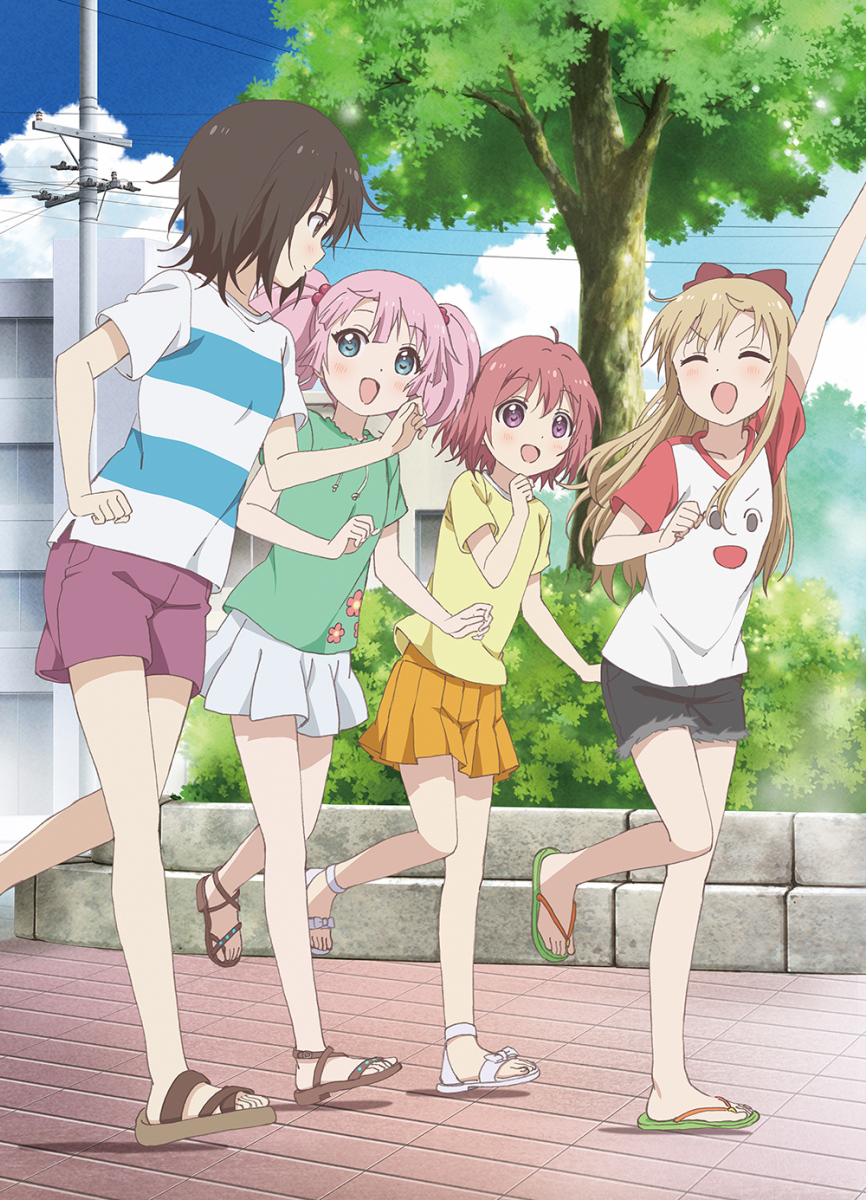 8. Osomatsu-san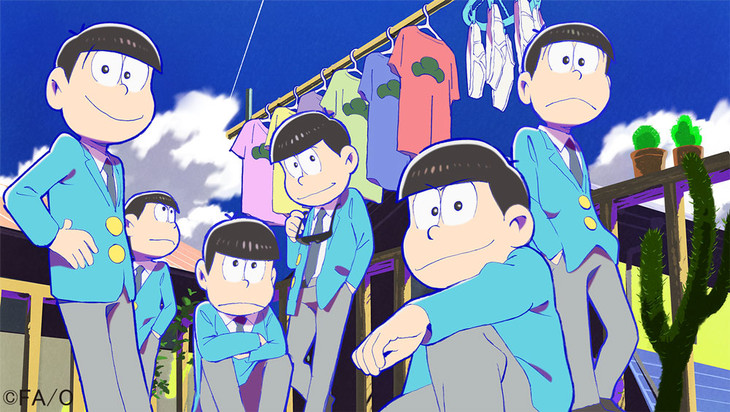 7. Lupin III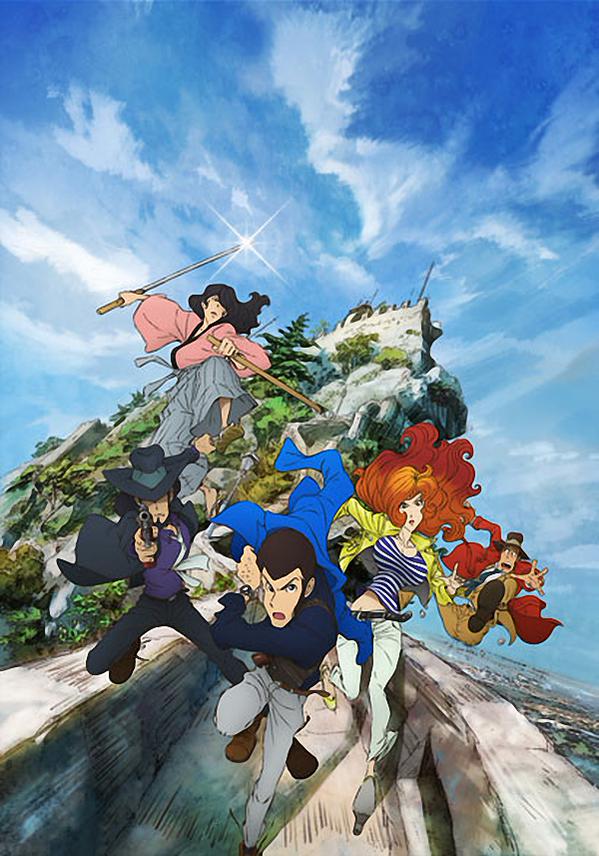 6. One-Punch Man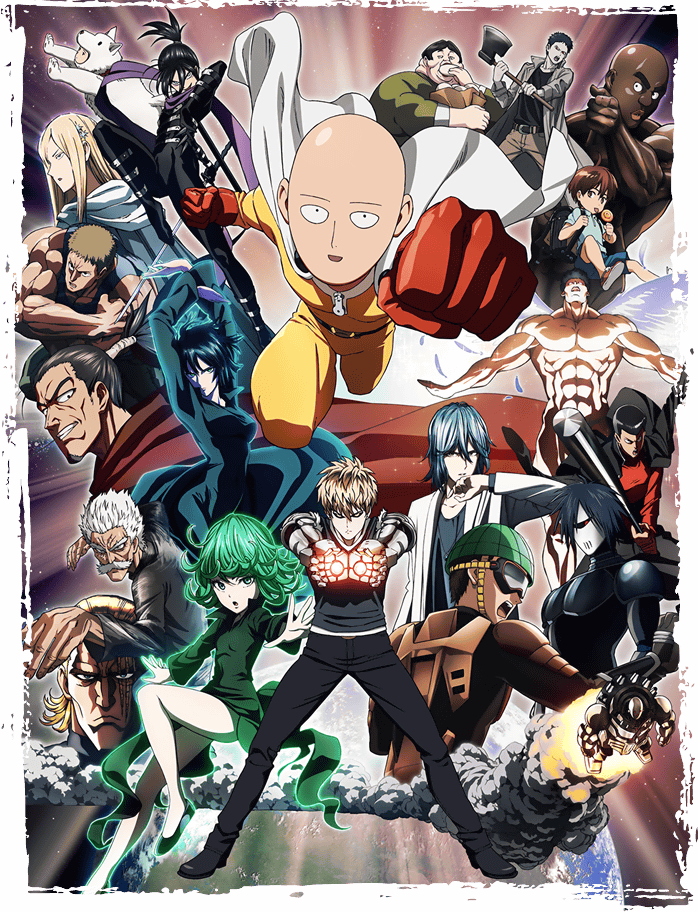 5. Noragami Aragoto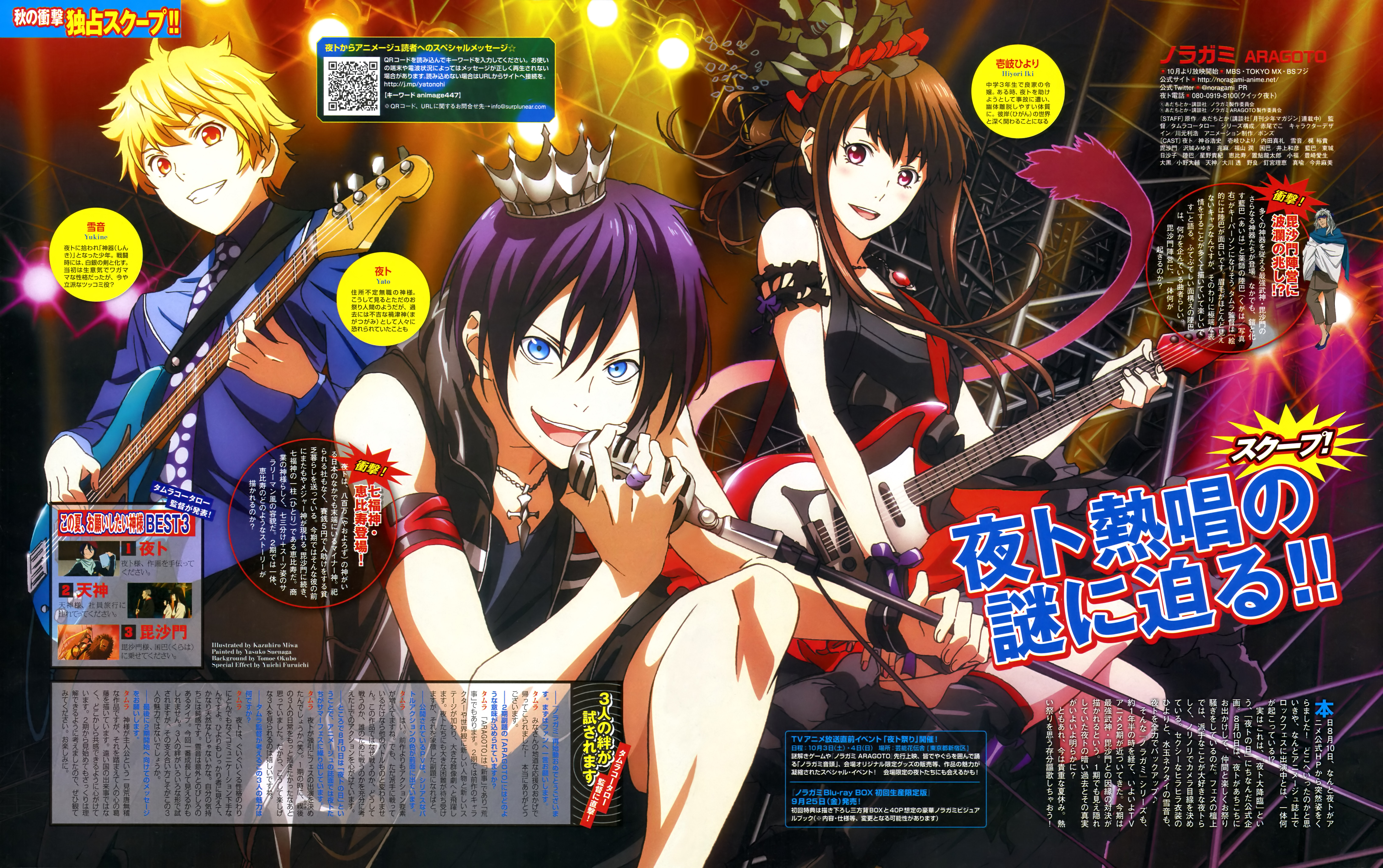 4. Owarimonogatari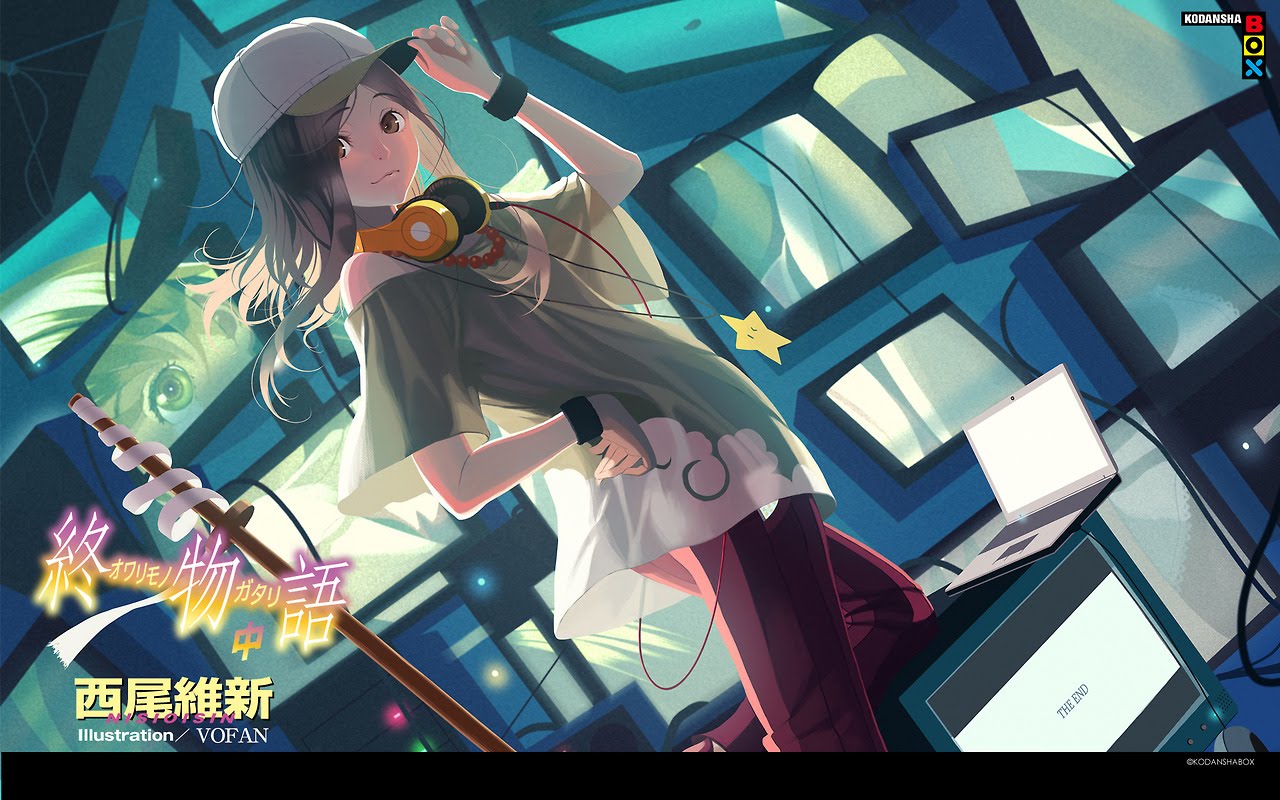 3. Owari no Seraph 2nd Season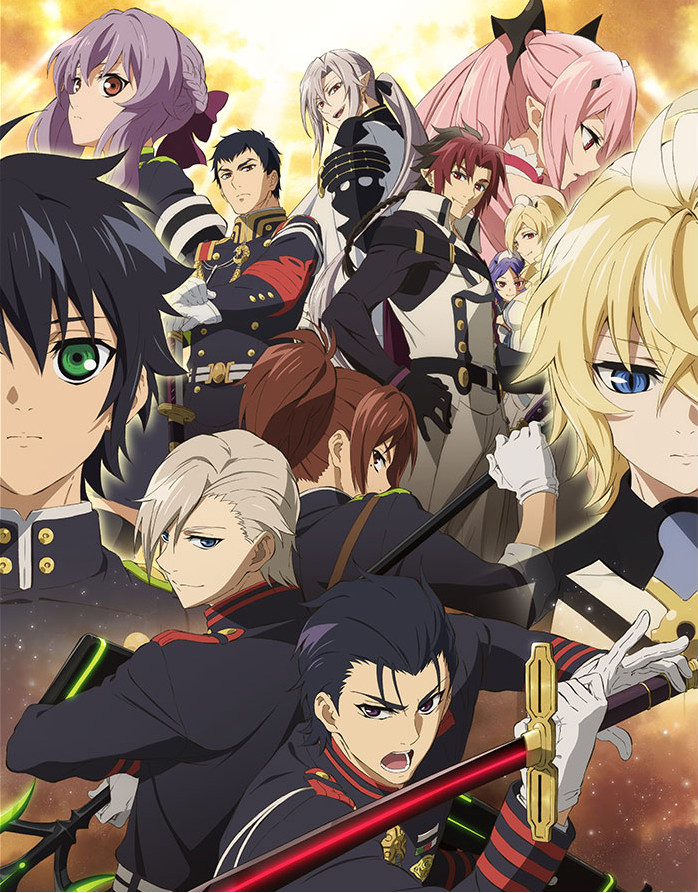 2. Haikyuu!! Second Season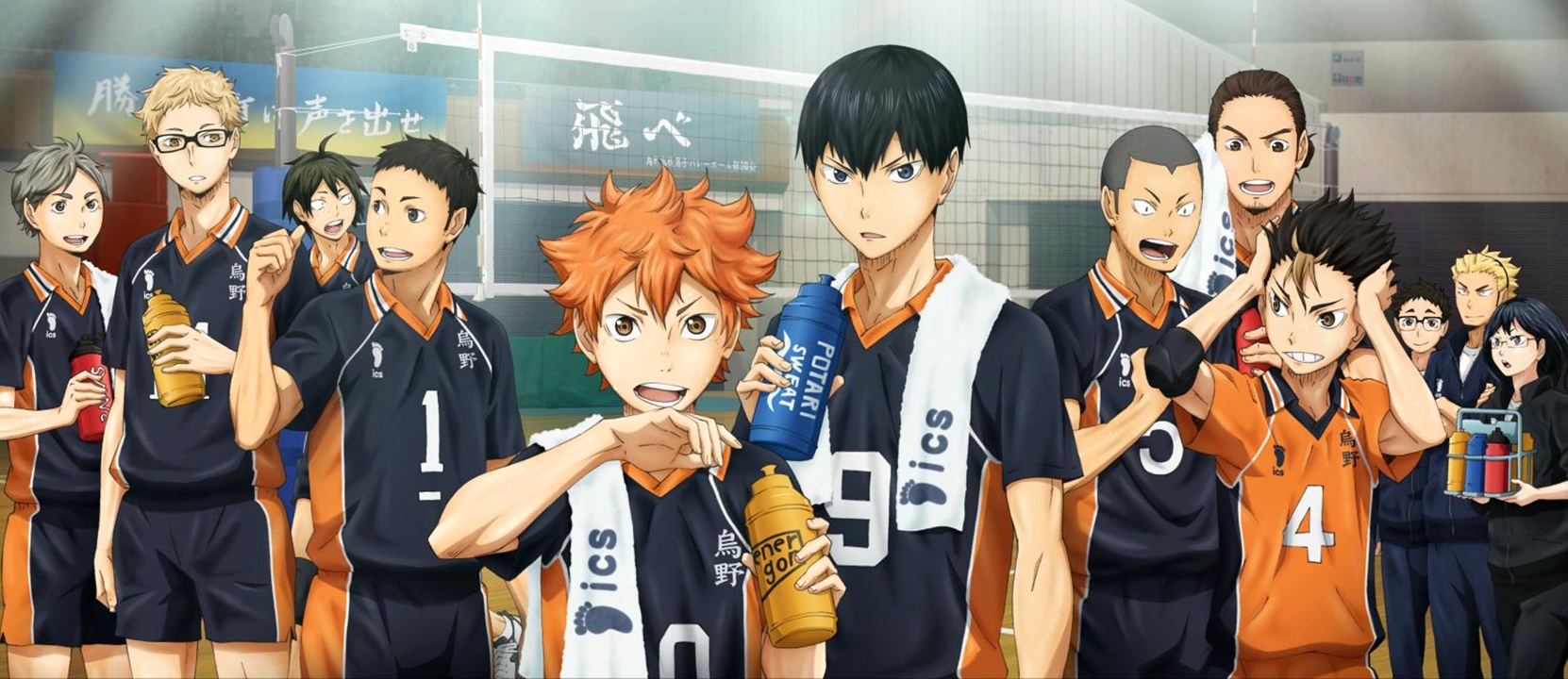 1. Gochuumon wa Usagi Desu ka??