The official website for Nitroplus announced on Tuesday that Rakuen Tsuihou: Expelled From Paradise will receive a sequel titled Rakuen Tsuihou 2.0: Rakuen Zangyou -Godspeed You-.
The novel is slated to ship on September 11, but Nitroplus announced that they will also sell copies in advance at Comiket 88 from August 14-16. The pre-order period is open from July 10-21. The special edition of the novel, bundling two mini clear files with a special illustration and the cover illustration, will retail for 1,620 yen ($13).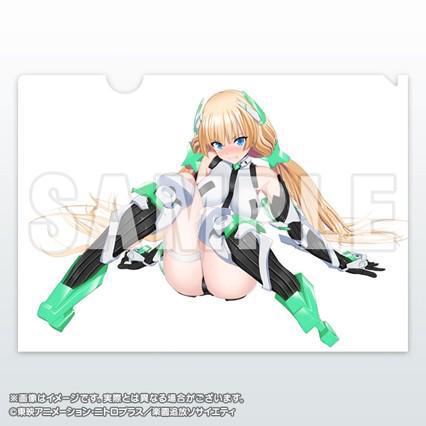 Rakuen Tsuihou 2.0: Rakuen Zangyou -Godspeed You- cover illustration: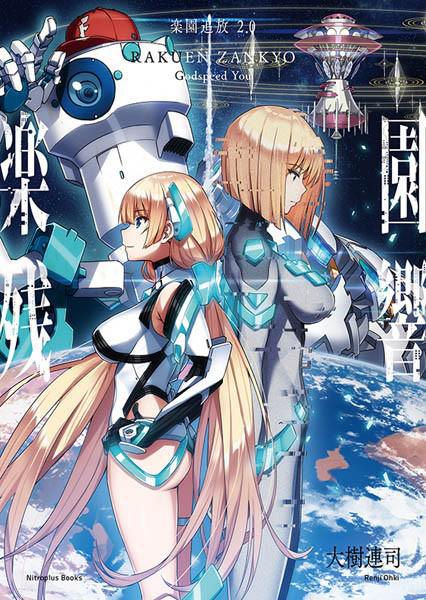 The film debuted in theaters in Japan in November, and won the Best Animation of the Year Award at the 24th Japan Movie Critics Awards in May. Here's the trailer for Urobuchi Gen's Rakuen Tsuihou: Expelled From Paradise film project:
Rakuen Tsuihou: Expelled From Paradise is a Japanese animated science fiction film. The film is directed by Seiji Mizushima, with a screenplay written by Gen Urobuchi, produced by Toei Animation and animated by Graphinica, and distributed by T-Joy in cooperation with Toei Company.
The film had its first public showing in Europe at the Swedish anime-convention ConFusion on December 11, 2014. Seiji Mizushima attended the event himself, partaking in a stage-show, Q&A and other activities. The movie was also imported to the United States by Aniplex USA and on show in 15 theatres across the country on December 13, 2014.
Rakuen Tsuihou: Expelled From Paradise Visual: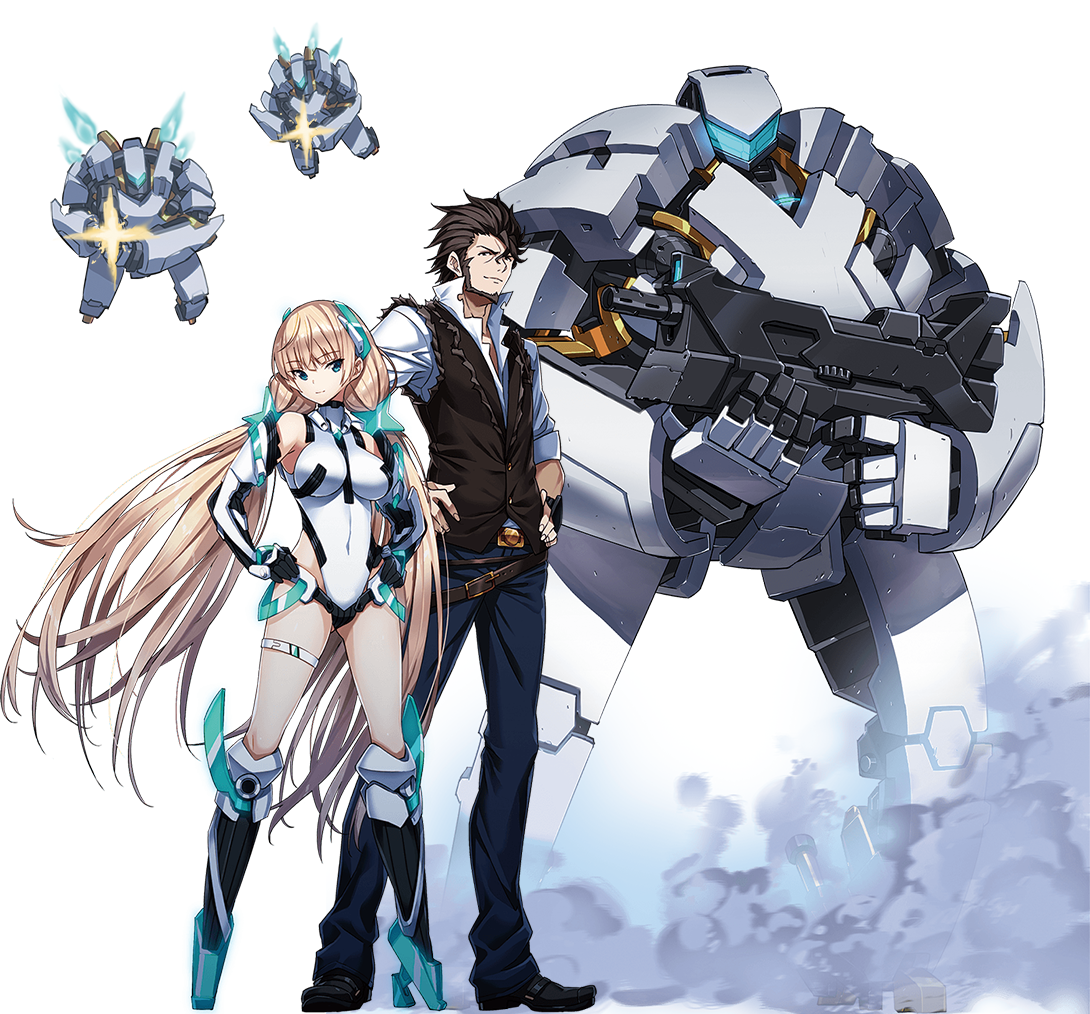 Rakuen Tsuihou: Expelled From Paradise synopsis from Haruhichan:
Expelled From Paradise follows Angela, a girl in her twenties, who was raised in a Matrix-like computer system on a space station orbiting a post-apocalyptic Earth. But after a hacker from the devastated planet below breaks into the system, she is tasked with finding and stopping the hacker in the real world. To do this, she is transferred into a clone body, given a mech, and told to meet up with Dingo, an agent living on Earth.
Thus begins her fish-out-of-water tale as she not only finds herself in a strange land she knows nothing about but also has to deal with a life trapped in a body that, unlike her digital one, requires food and rest. Together, Dingo and Angela travel across the frontier-like ruined Earth, trying to solve the mystery of the hacker's identity and his true goals.