It has been revealed on a wraparound jacket band on the 52nd volume of Hiro Mashima's Fairy Tail manga and on the one compiled volume of Mashima's Fairy Tail Zero manga that Fairy Tail Zero's story will be adapted as a new chapter of the currently airing Fairy Tail anime. According to the official website, the new chapter begins airing in January 2016.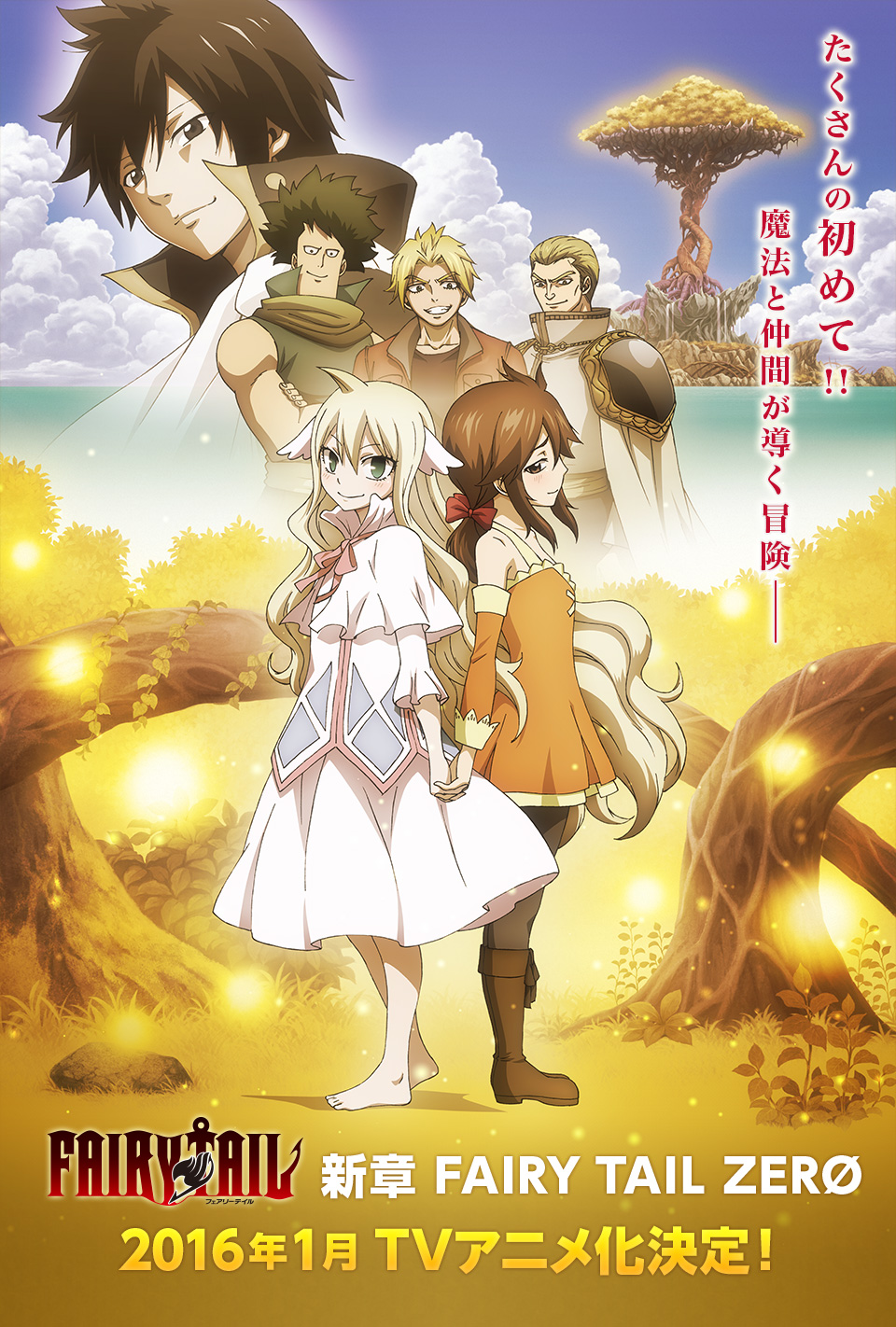 The cast consists of:
The next issue of Weekly Shounen Magazine will reveal the voice actress for Zera.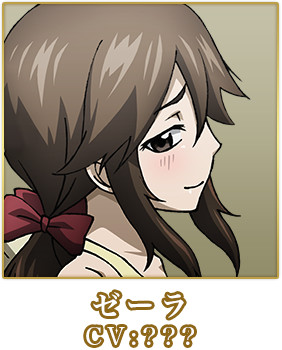 Fairy Tail Zero (romanized as FAIRY TAIL ZERØ in Japan) is a Japanese manga series by Hiro Mashima and a spin-off of his manga series Fairy Tail. An animated version of the spin-off will air as soon as the anime finished airing the Tartaros arc.
Fairy Tail is a fantasy, action manga series written and illustrated by Hiro Mashima, being his second major publication after RAVE. The series has been published in Kodansha's Weekly Shonen Magazine since 2006, where a total of 48 volumes have been produced to date. Over the last few years, the series has grown in popularity, being the fourth highest selling manga in 2011. An anime adaptation of Fairy Tail started airing in 2009 and ended on March 30 2013, produced by A-1 Pictures (Aldnoah.Zero, AnoHana). A continuation of the anime, Fairy Tail (2014) launched in April last year with largely the same production staff and cast. 6 OVAs have been released thus far and a feature film, Fairy Tail: Houou no Miko, that was released in August 2012. The series also has its own monthly magazine, among other spin-offs.
Fairy Tail Zero synopsis from MAL:
Details the meeting of the founders of Fairy Tail and exactly what happened between them to lead them to found the guild.
Source: Fairy Tail official website