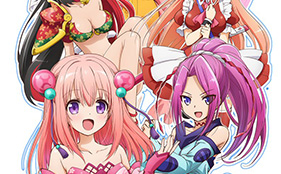 The official website for the upcoming television anime of CyberStep MMORPG (massively multiplayer online role-playing game) Onigiri has revealed a new visual. The series is scheduled to air from April 6 on the Tokyo MX and BS Fuji television networks.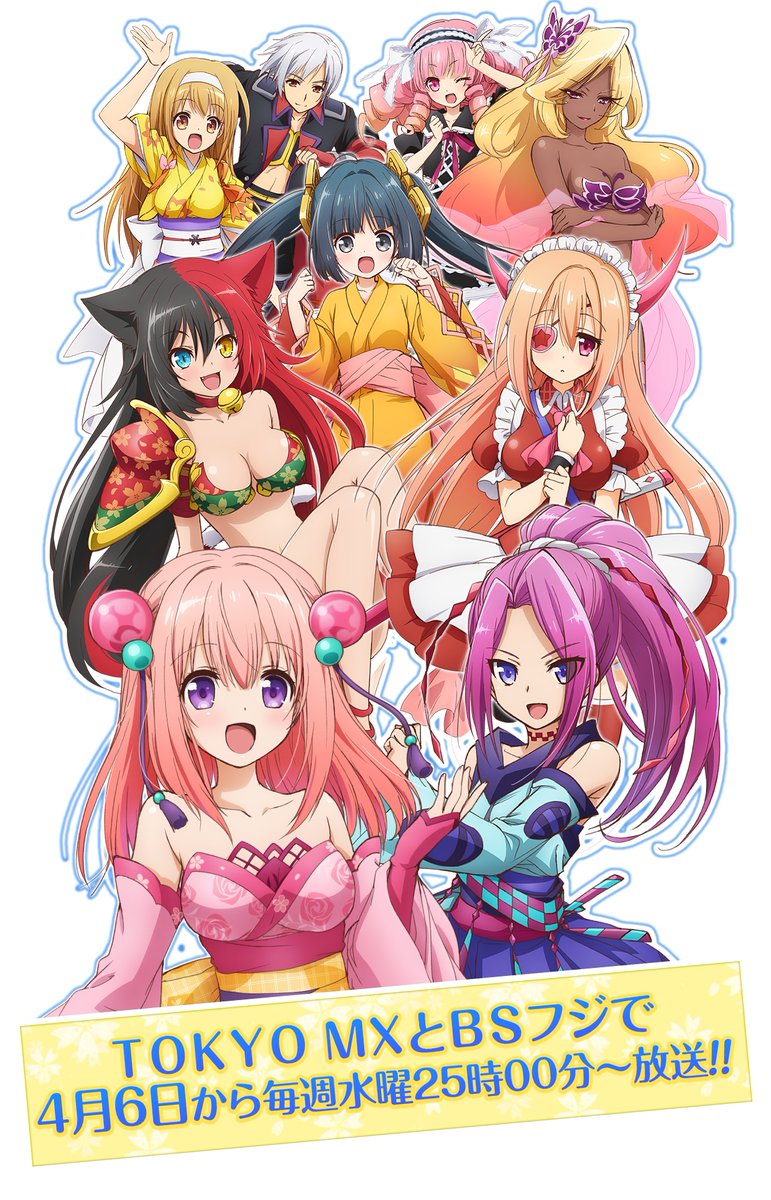 Previous visual:
Here's a synopsis from CyberStep:
Onigiri thrusts its players into mystical Japan, a land filled with mythical creatures of Japanese legend. Starting as a lone Oni, players fight against the malevolent influence of the Kamikui as their miasma spreads over the land. 8 NPCS, each with their own distinct personality and skills, ally themselves with the player to help build a legend, and quell the evil that has arisen. As you grow stronger together, so do the bonds binding you to each other.
Here's the promotional video for the game:
Onigiri is developed by CyberStep and was launched for the PC in Japan in December 2013 (after alpha and beta test periods earlier in the year). It began service in North America in July 2014. Console editions were released on the Xbox One and the PlayStation 4 in October 2015. It is set in a fantasy land resembling ancient Japan where humans coexist with demons (oni) and spiritual monsters (youkai). Players battle against god eaters (kamigui) who rampage through the land.
Source: Onigiri official website