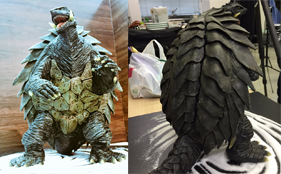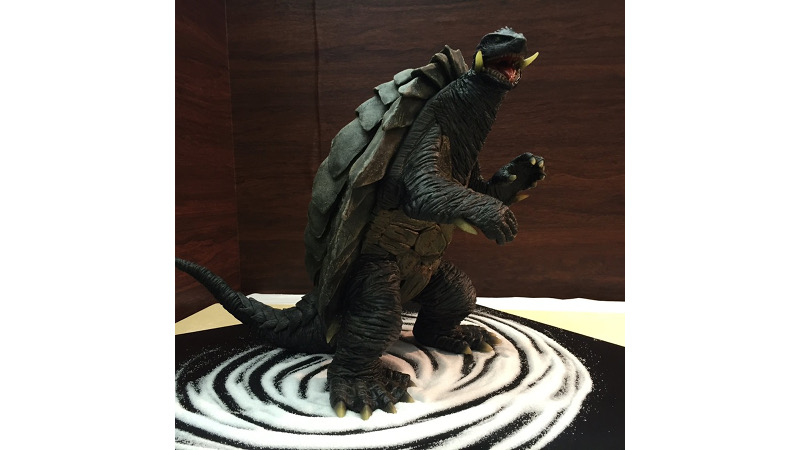 This is food. That's right, it's not a figure, it's 100% edible! It's a Gamera dessert.
Shoya Okamoto, a student attending Otemae College of Confectionery in Japan, created this outstanding Gamera out of sweet bean paste, with foot coloring mixed in to achieve the perfect hues for this monstrous appetite destroyer. The detail is illustrious from all the spikes on its back to the dirtied shells on its stomach. You can almost see the cavities in its teeth. This is undoubtedly a work of art.
This big Kaiju weighs around 2.5 kilograms (5.5 pounds) and took five days to complete. It's no wonder that the edible sculpture won the top prize at Okamoto's confectionery school.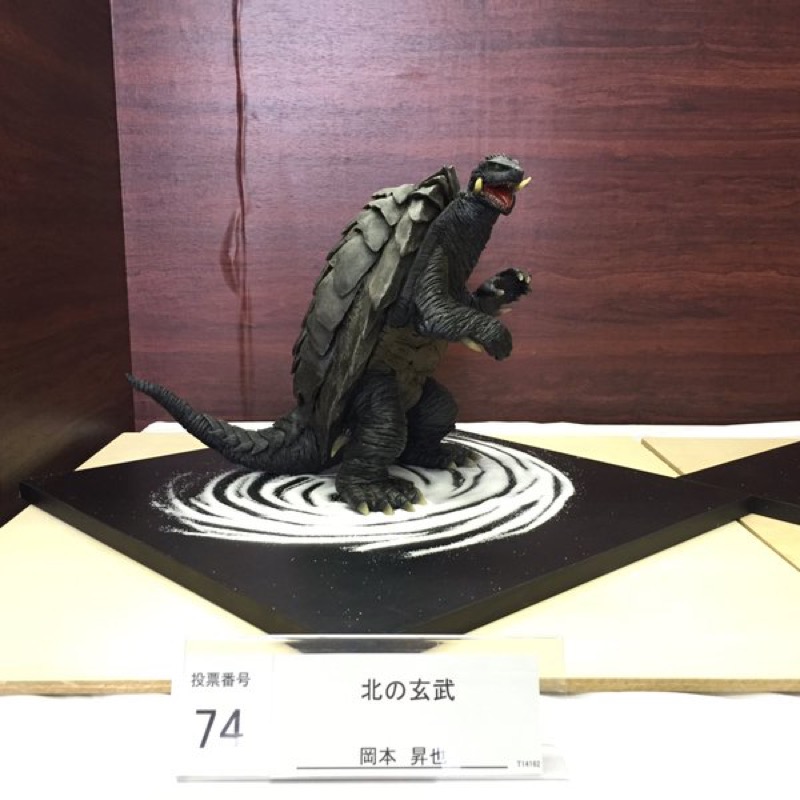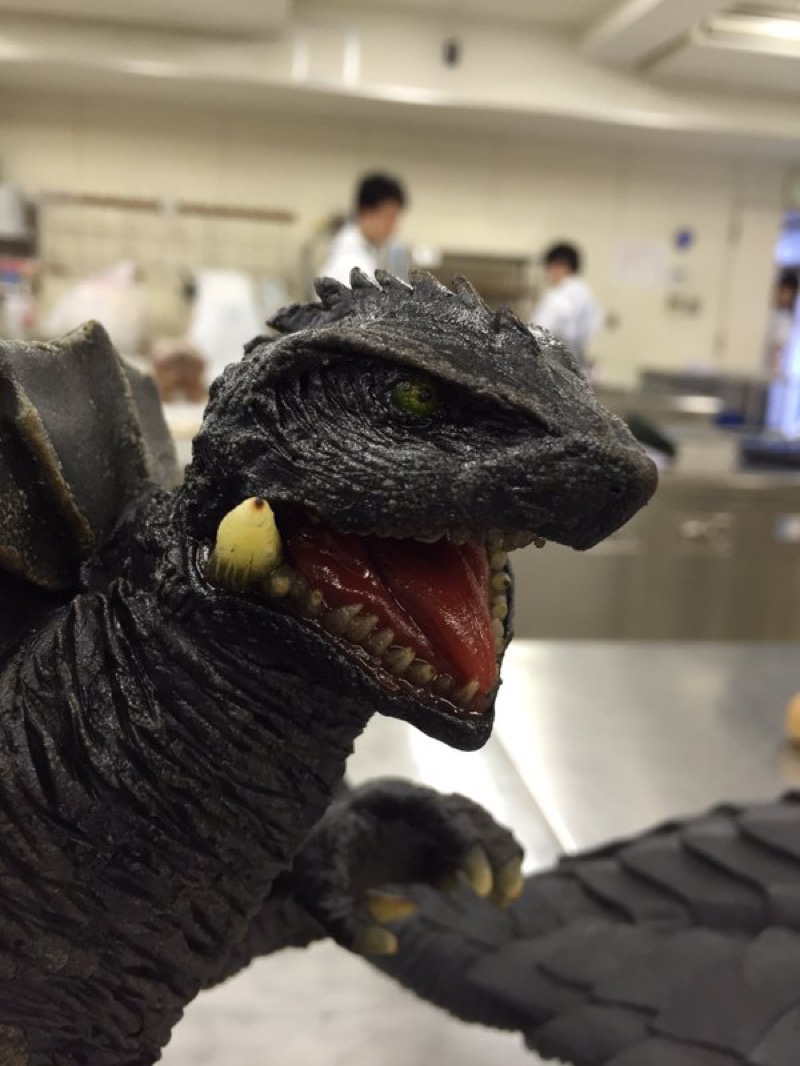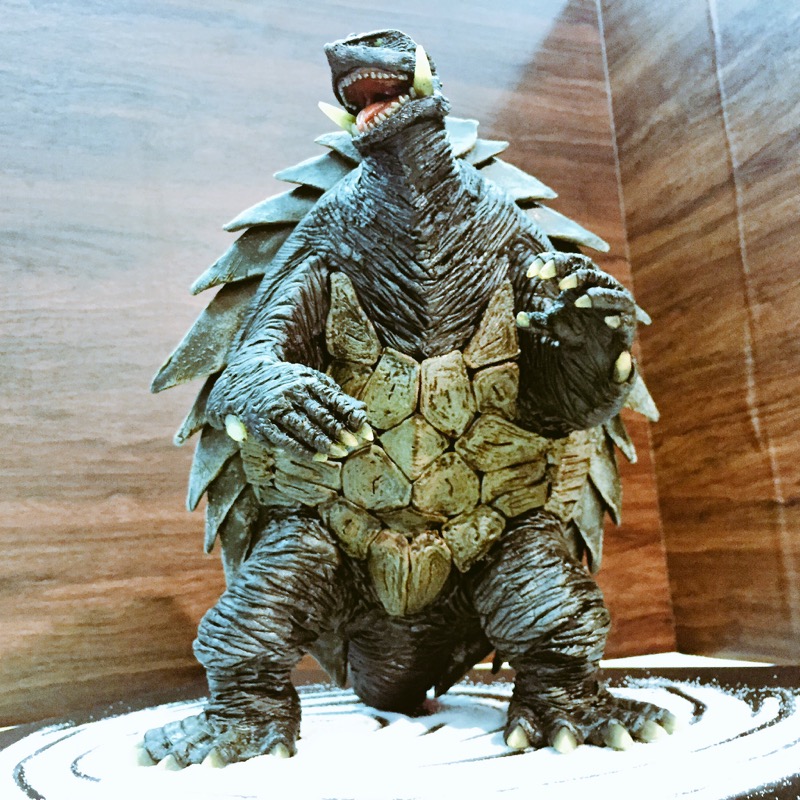 Source: Kotaku
Somewhat of an aspiring journalist.
110% weeb.