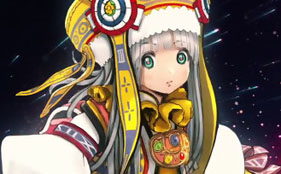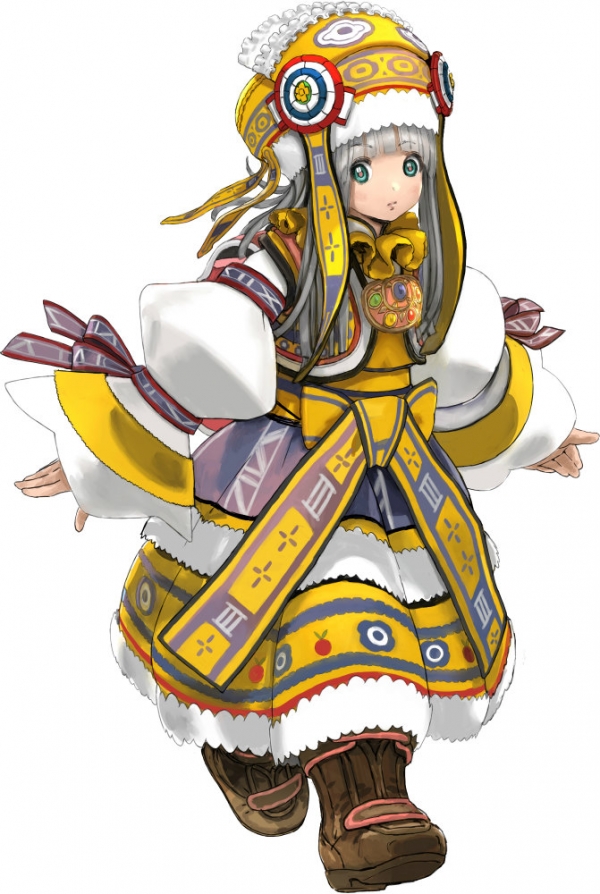 Meet our small star Relia (リリア). She's a cute little mage who has amnesia who seems to be able to stop time. Watch as she's introduced into the RPG as a magic user during battle and story scenes. She's a bit of a kuudere!
Star Ocean: Integrity and Faithlessness (スターオーシャン5 Integrity and Faithlessness) will release in Japan on March 31, 2016 for the PlayStation 3 and PlayStation 4, followed by a western PlayStation 4 release later this year. Developed by Tri-Ace and published by our beloved Square Enix, this JRPG is sure to please.
Star Ocean: Integrity and Faithlessness takes place between Star Ocean: The Second Story and Star Ocean: Till the End of Time, the second and third games in the main Star Ocean series. It is set on the planet Faykreed, 6000 light years from Earth.
Source: Crunchyroll