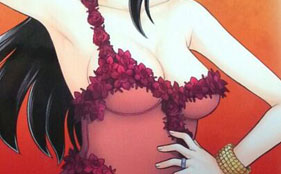 In the latest volume of Katsu Aki's manga Futari Ecchi, it revealed that a new OVA series is coming this Fall. This is the first time in 10 years that the manga has been animated.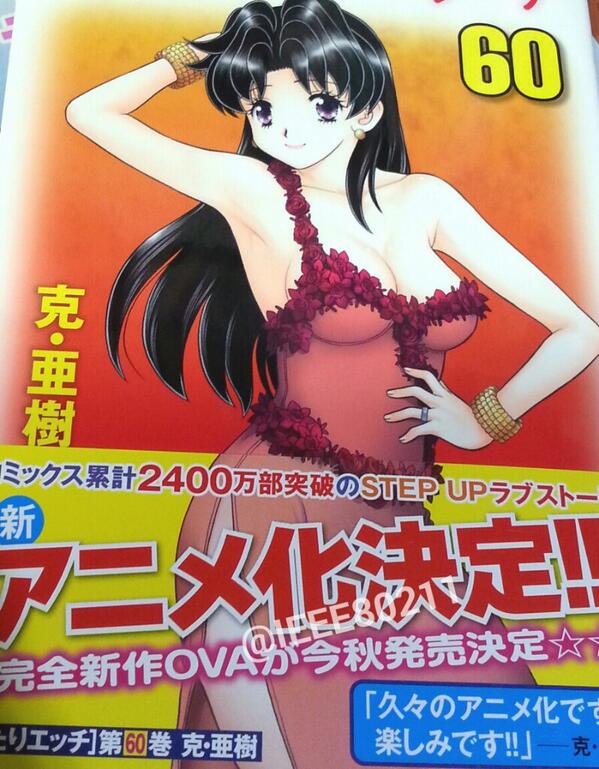 Futari Ecchi is a manga series from Katsu Aki, that began serialization in Hakusensha's Young Animal magazine. The series is notable for featuring sex, where a virgin newlywed couple delve into sexual explorations – do note it contains nudity. The series combines these erotic moments with facts and statistics as well, providing the reader with helpful information. The manga has a total of 60 volumes. The series received a TV drama adaptation in 2000, which was followed by an OVA series in 2002. The OVAs were produced by Chaos Project. During that same time, Aki created another manga titled Futari Ecchi For Ladies, which focused on women. Since then a series of live action movies were released in 2011 and 2012.
Here is a plot synopsis from MAL:
An excellent and very educational series. About a newlywed couple who are virgins and their comedic ups and downs in learning how to have sex. Not really a hentai, though there are scenes which can be called hentai. Tastefully rendered taboo themes. A funny "how to" guide for sex illiterate and experts.
Nothing else is known about the upcoming OVA series of Futari Ecchi other than its scheduled release of Fall 2014. Expect more information in the upcoming weeks.
Which studio would you want to animate the Futari Ecchi OVAs?