The official Twitter account for sports comedy anime Teekyuu has revealed that a seventh season is in production and will premiere from January 11th, 2016.
A new visual for the seventh season was also revealed: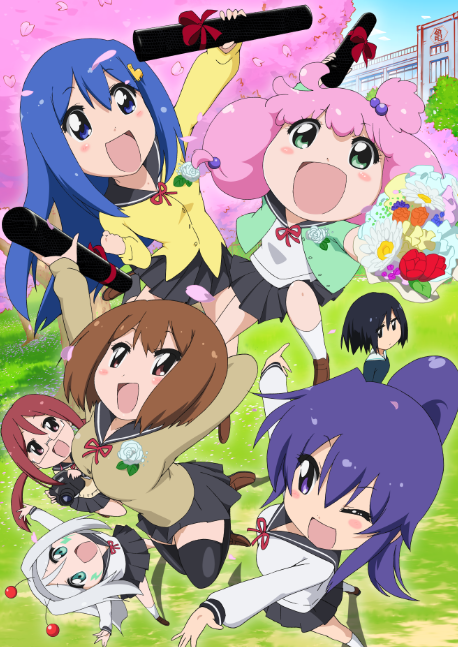 Teekyuu is a sports comedy manga series, serialized in Earth Star Entertainment's Comic Earth Star since February 2012. Its name is a pun on the Japanese word for tennis, teikyuu (庭球?). The manga has been adapted into an anime television series, which ran for six seasons in 2012 and 2015. A seventh was recently announced.
Teekyuu synopsis from Haruhichan:
Teekyuu is based on a sports comedy manga of the same name featuring four high school girls who belong to a tennis club.
Source: Teekyuu official Twitter