Yesterday the Gundam Build Fighters' official website was updated with a new teaser image and today I can confirm that Gundam Build Fighters (2014) is set to be aired October this year, under the Fall 2014 anime season.
The silhouette of the new teaser image also shows a new aircraft and a new character appearance.
Teaser image: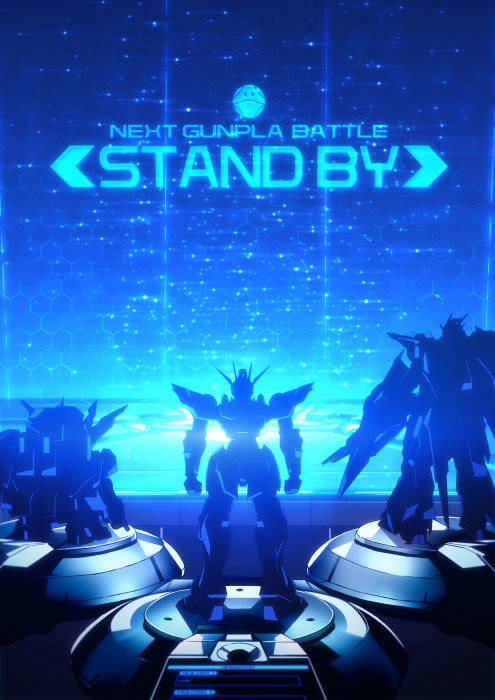 Gundam Build Fighters (2014) Synopsis from Haruhichan.
A sequel of Gundam Build Fighters TV anime series.

The story is set in the near future when GunPla Battles, competitions that pit Gundam plastic models against each other, have become popular worldwide in the "Second GunPla Boom." Sei Iori, a first-year middle-school student and the only son of a model shop owner, is talented at building GunPla, but inexperienced in the GunPla Battles. He encounters a mysterious boy named Reiji, who happens to be an accomplished Gundam Fighter. Together, they strive for the GunPla Battle world championships.
Source: gundam-bf.net