Gundam Build Fighters' official website was updated today with a new teaser image. Additional information will be released tomorrow (June 12th) at the Tokyo Toy Show 2014. It is stated that new information related to Gundam Build Fighters will be announced.
ガンダムビルドファイターズ新シリーズ関連情報。公式ホームページが先行で更新!追加情報もある本告知は明日12日10時から開催の東京おもちゃショーにて。よろしくお願いします!(制作P) http://t.co/D8q0NU45Sz #g_bf

— ガンダムビルドファイターズシリーズ (@buildfighters) June 11, 2014
Gundam Build Fighters is scheduled to be rebroadcasted by Animax from July 21, at 10:00am – 10:30am on weekdays from Monday to Friday every week.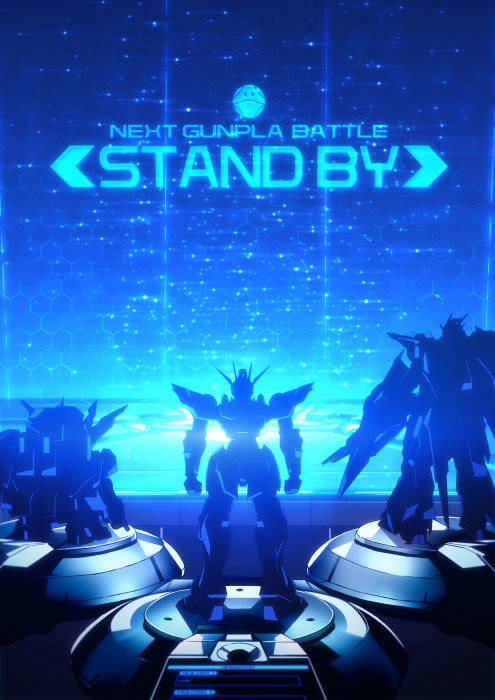 Gundam Build Fighters Synopsis from Haruhichan.
The story is set in the near future when GunPla Battles, competitions that pit Gundam plastic models against each other, have become popular worldwide in the "Second GunPla Boom." Sei Iori, a first-year middle-school student and the only son of a model shop owner, is talented at building GunPla, but inexperienced in the GunPla Battles. He encounters a mysterious boy named Reiji, who happens to be an accomplished Gundam Fighter. Together, they strive for the GunPla Battle world championships.
Source: gundam-bf.net