The official website of Gundam: G no Reconguista has released a new video which features the first 10-minutes of episode 1. From August 23, 2014 to September 5, 2014 first three episodes will be screened at Gundam: G no Reconguista events to be held in Tokyo at Shinjuku Picadilly and TOHO CINEMAS Nihonbashi. The episodes will also be streamed on "d Anime Store" from September 8, 2014 to September 30, 2014. Regular TV broadcast will start on October 4, 2014 on MBS.
The cast of the anime was revealed on a while ago as well. The majority of the character designs were also released and are as follows:
Mark Ishii (Debut role) will voice Beruri Zenamu, a Capital Guard cadet whose goal is to protect the Capital Tower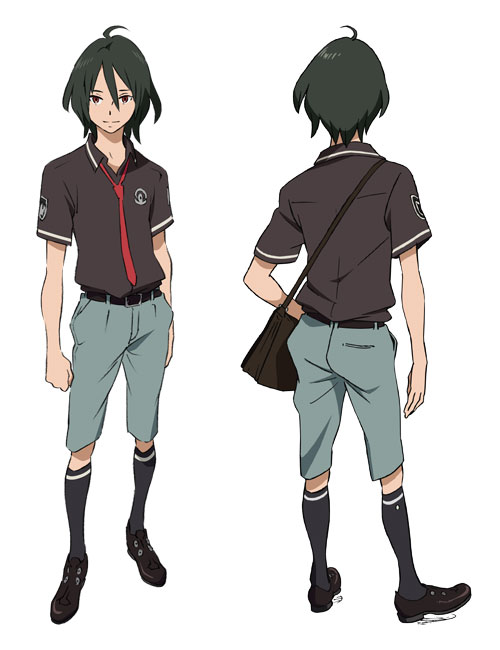 Yuu Shimamura (Annie Leonhart from Attack on Titan) voices Aiida Reihanton, a Space Pirate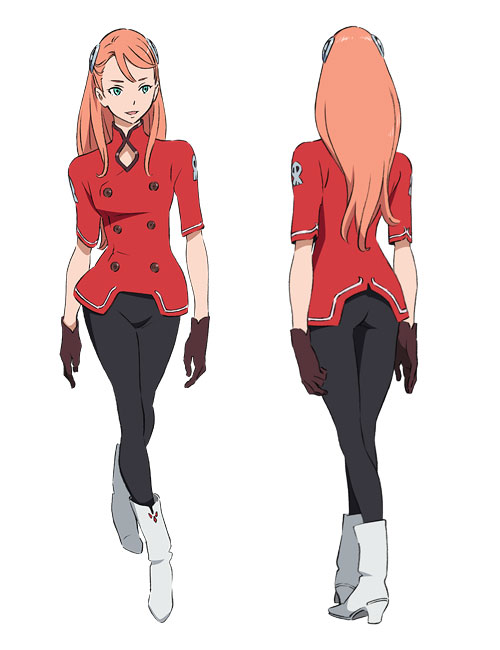 Minako Kotobuki (Tsumugi Kotobuki in K-ON!) will be voicing Noredo Nagu, a cheerleader at the St. Flower Academy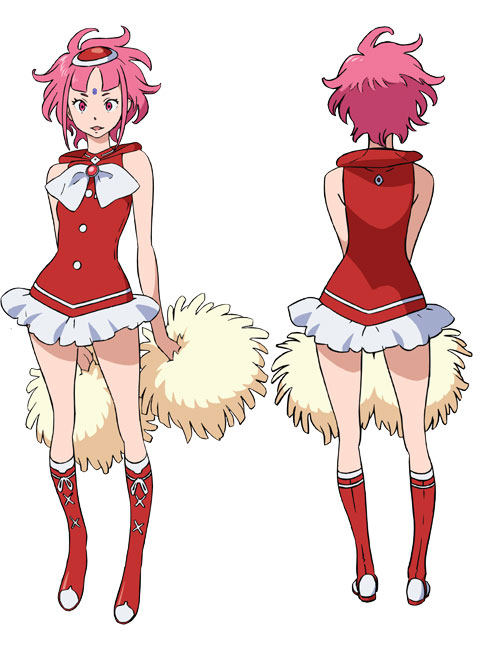 Takuya Satou (Toshiki Kai in Cardfight!! Vanguard) as Ruin Rii, a Capital Guard cadet alongside Beruri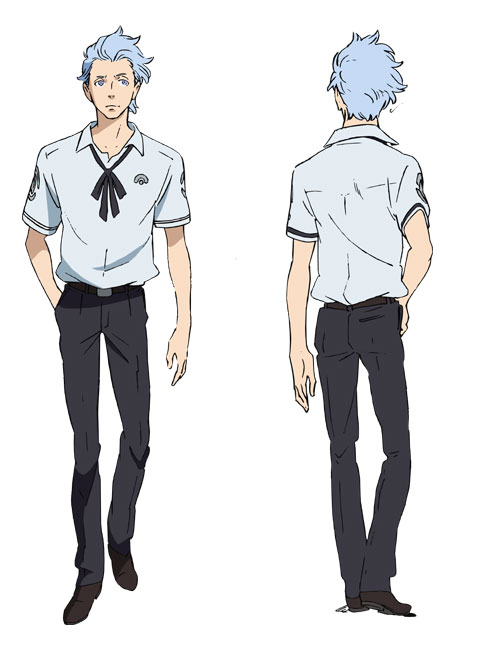 Yukari Fukui (Nia Teppelin from Tengen Toppa Gurren Lagann) who will voice Raraiya Mandy, a Mysterious girl who suddenly appeared on Earth with the Gundam G-Serufu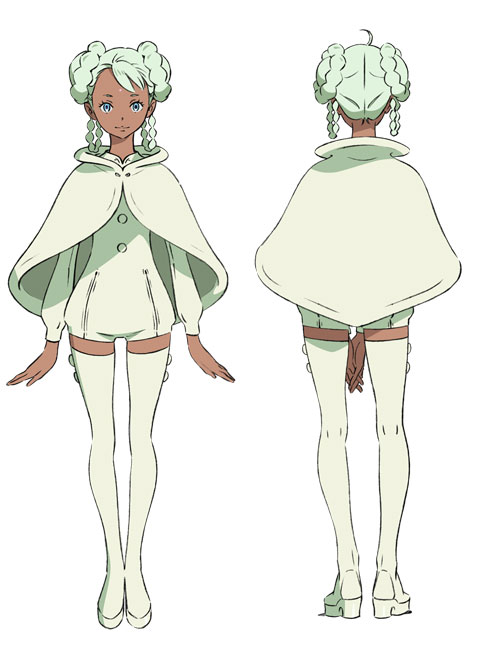 Additional cast includes:
In addition to the character designs, the first images of the mechs that will be appearing in Gundam: G no Reconguista.
The G-Serufu, a mysterious mobile suit that appeared with Raraiya Mandy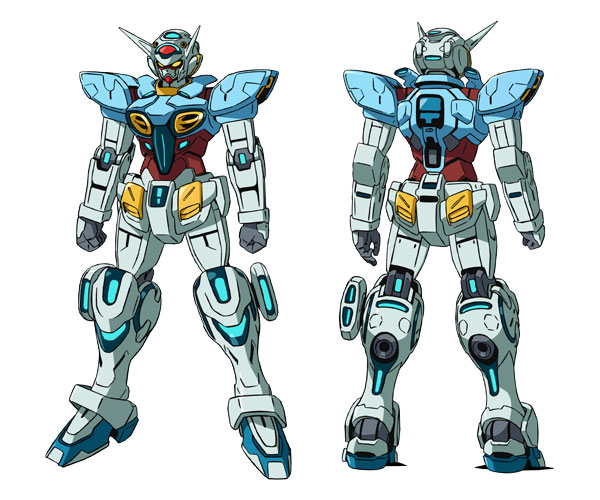 Kattoshii, a mobile suit from the Capital Army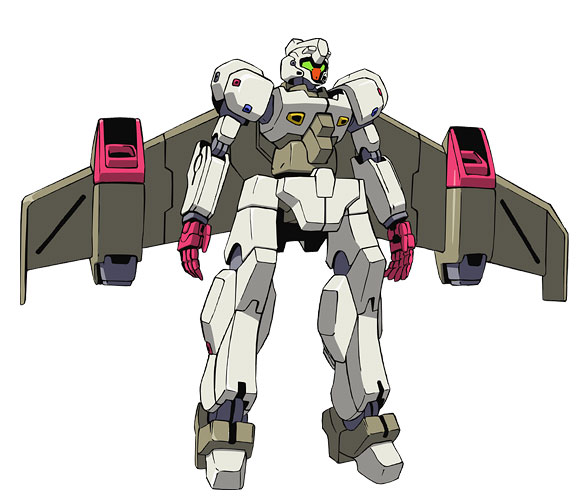 Rekuten, a maintenance mobile suit for the Capital Tower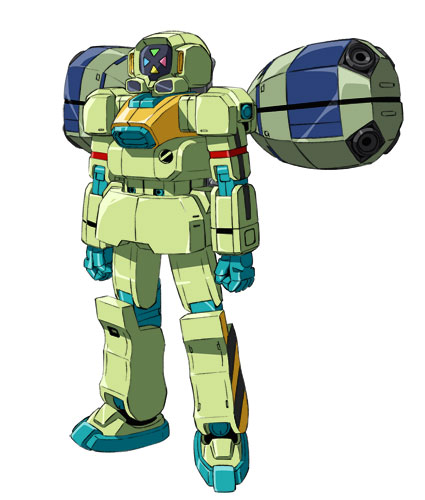 Gurimoa, a mobile suit used by the Space Pirates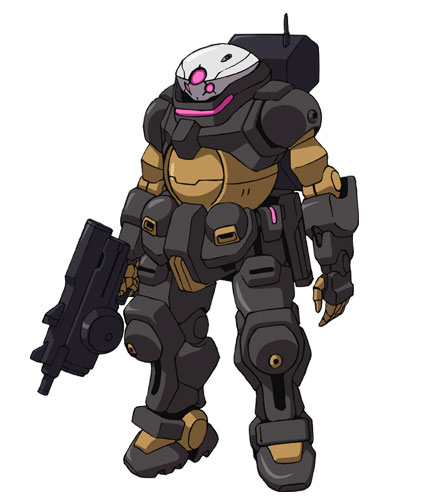 The anime's official website has also revealed the production crew for the series, which will involve :
Gundam: G no Reconguista Key visual: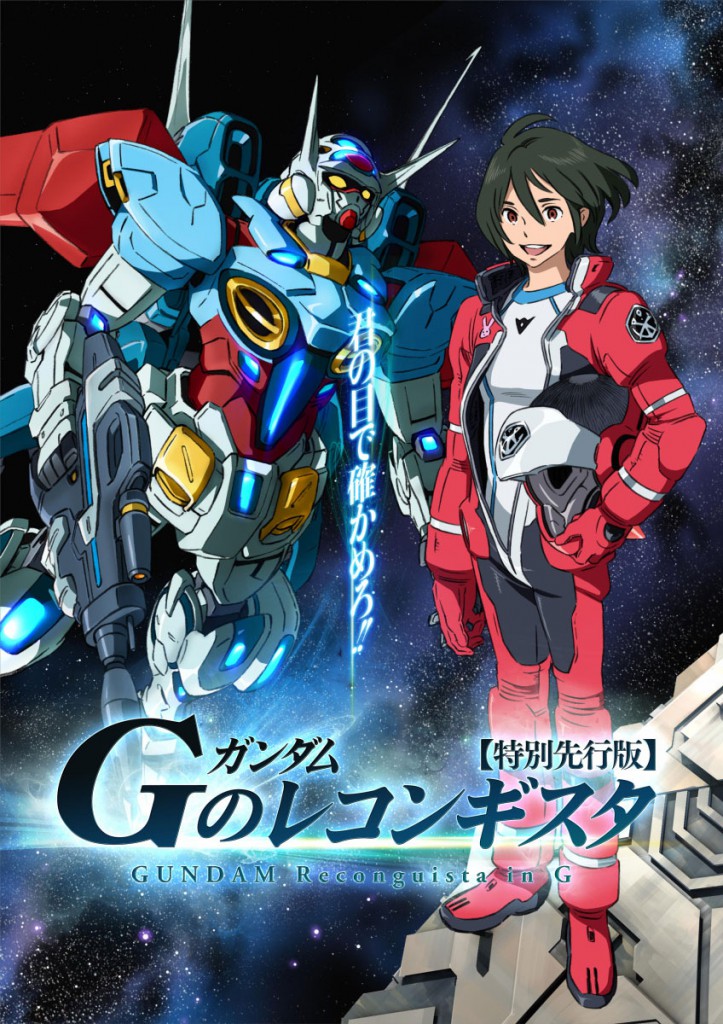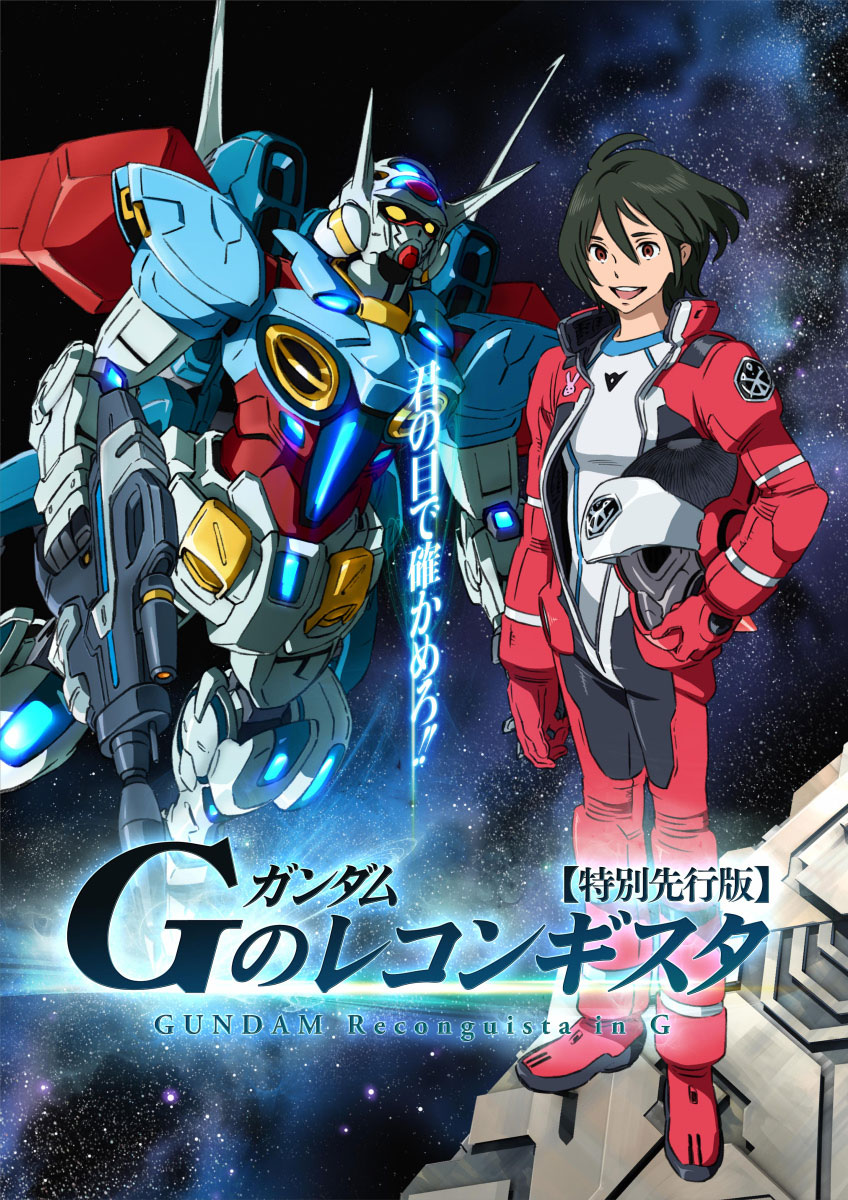 Gundam is one of Japan's largest and most iconic franchise. The franchise is mostly set in a science fiction future that focuses on giant mechanical robots. The franchise was created by Hajime Yatate, a group of animators from the studio Sunrise, lead by Yoshiyuki Tomino. It began in 1979 with the release of the anime series Mobile Suit Gundam, though while the anime itself did not receive high praise and viewings, the eventual gunpla models from Bandai launched the series into popularity. Since then, there has been a plethora of anime series, OVAs, films, manga, light novels, games and merchandise based on the franchise. It has become an iconic symbol of Japanese pop culture where Bandai made over 50 billion yen per fiscal year on the models alone. The franchise hit its 35th anniversary on April 7th this year.
Gundam: G no Reconguista will be airing this October, during the Fall/Autumn 2014 anime season. Further information on the anime will release soon.
Gundam: G no Reconguista synopsis from Haruhichan:
It is set in "Reguild Century," the era set after the Universal Century, and it will follow the adventures of a pilot trainee named Beruri Zenamu in Capital Guard, an organization protecting a space elevator.
Source: Moetron