Japanese anime voice actresses from the TV anime series Hanayamata re-enact the opening theme. The opening theme is titled "Hanaha Odori Reya Iroha ni Ho (花ハ躍レヤいろはにほ)" by Team "Hanayamata" (チーム"ハナヤマタ") [Naru Sekiya (Reina Ueda), Yaya Sasame (Kaya Okuno), Hana N. Fontainestand (Minami Tanaka), Tami Nishigomon (Yuka Ootsubo), Machi Tokiwa (Manami Numakura)].
Hanayamata Voice Actors Opening Theme Version:
Hanayamata Opening Theme:
Visual: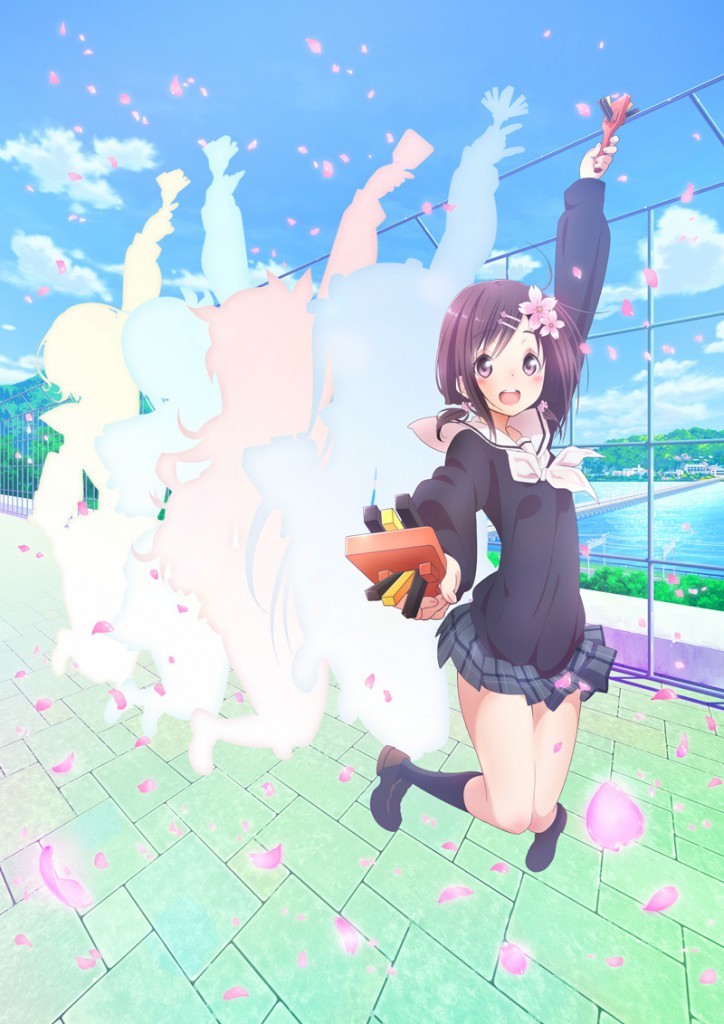 Hanayamata synopsis from Haruhichan:
Normal appearance, normal intelligence, normal in arts and sports… just normal. This is the entirely normal 14-year-old, Naru Sekiya. While she admires "Heroines" she continues to live a normal life until one moonlit night she meets a fairy. This foreign girl then guides her into the extraordinary world of the yosakoi dance.
Source: Reddit