Good Smile Company began streaming two new commercials for the upcoming nendoroid of Umaru Doma from the well received anime adaptation of SankakuHead's popular Young Jump manga Himouto! Umaru-chan on Tuesday.
Here's a closer look at the nendoroid, she is shown wearing her bear hoodie blanket, coming with fun extra parts including her beloved cola, a packet of potato chips and various other junk food parts to create a glorious Umaru banquet! Sitting parts as well as a gaming console are also included to bring out her personality even more! You can give Umaru the lazy life she loves to live!
In addition to this, it was also revealed that the "The Thing Which Umaru Wears At Home" that is a fleece hamster-cape worn by Umaru in the series will go on sale. The cape measures 115cm in length and will be sold for 4,860 ($39.4) yen with tax and due for an October release.
Pre-orders are currently open on AmiAmi for a new T-Shirt based on Umaru Doma for a total of 3,132 yen ($25.5).
A cell strap selling for 864 ($7) yen will also go on sale.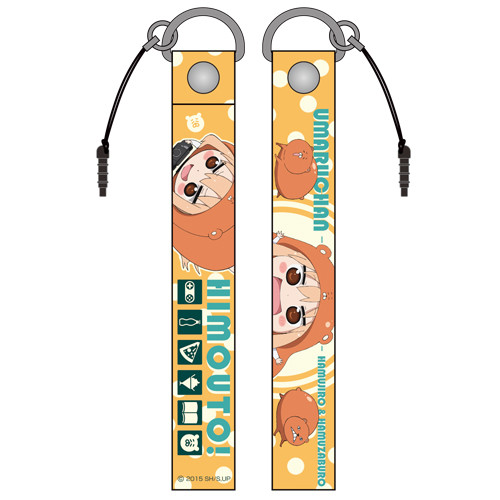 A UMR carabiner for 1,080 ($8.7) yen.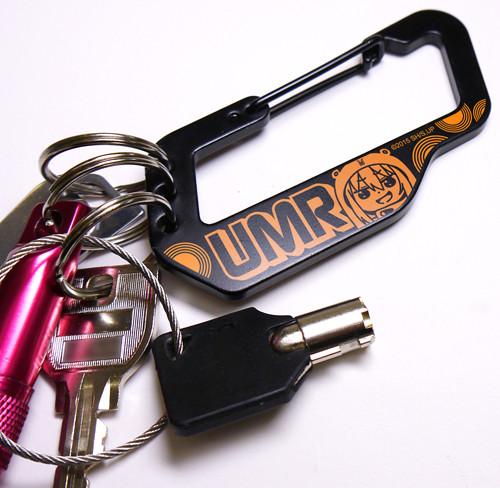 A mug coming in September for 864 ($7) yen.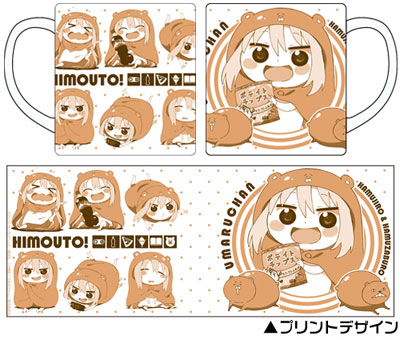 Another mug for 1500 ($12) yen.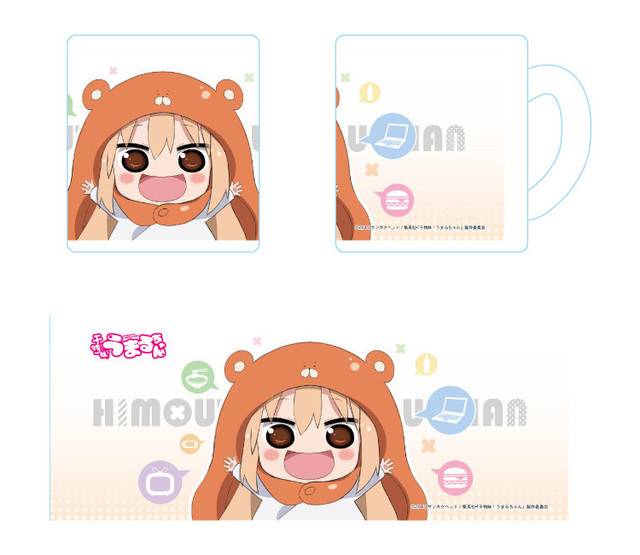 Various nendoroid plus rubber straps for 500 ($4) yen each.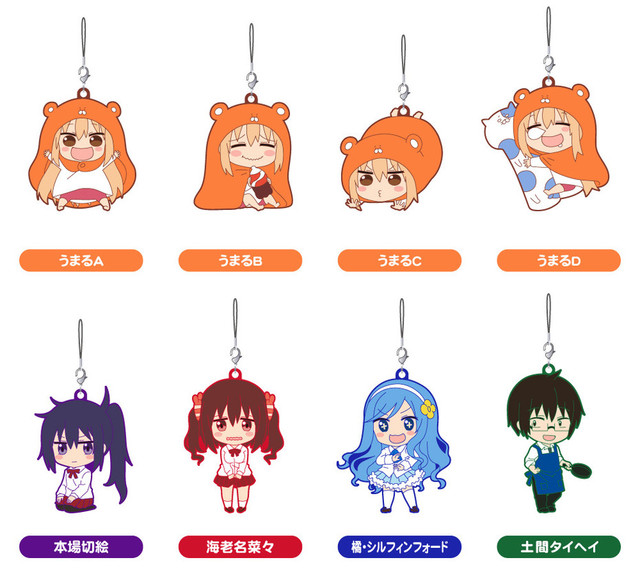 U.M.R Badge set for 800 ($6.4) yen.
Umaru tote bag.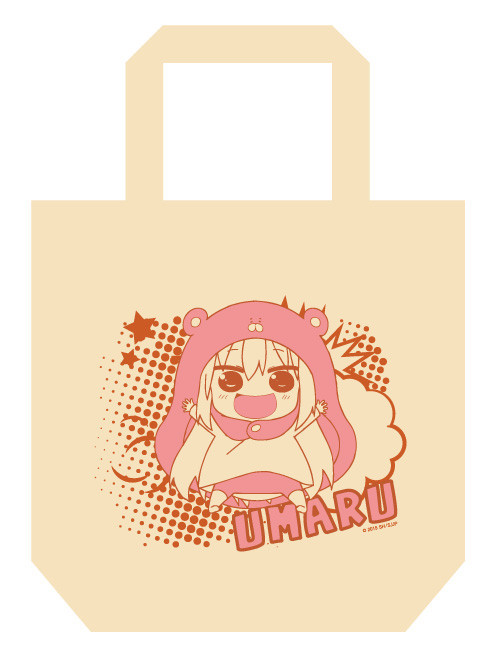 Acrylic keychains for 650 ($5.2) yen each.
Various visuals for the series have been featured as posters in Japanese anime magazines. The most recent poster was in the September issue of NyanType. This issue can be purchased here.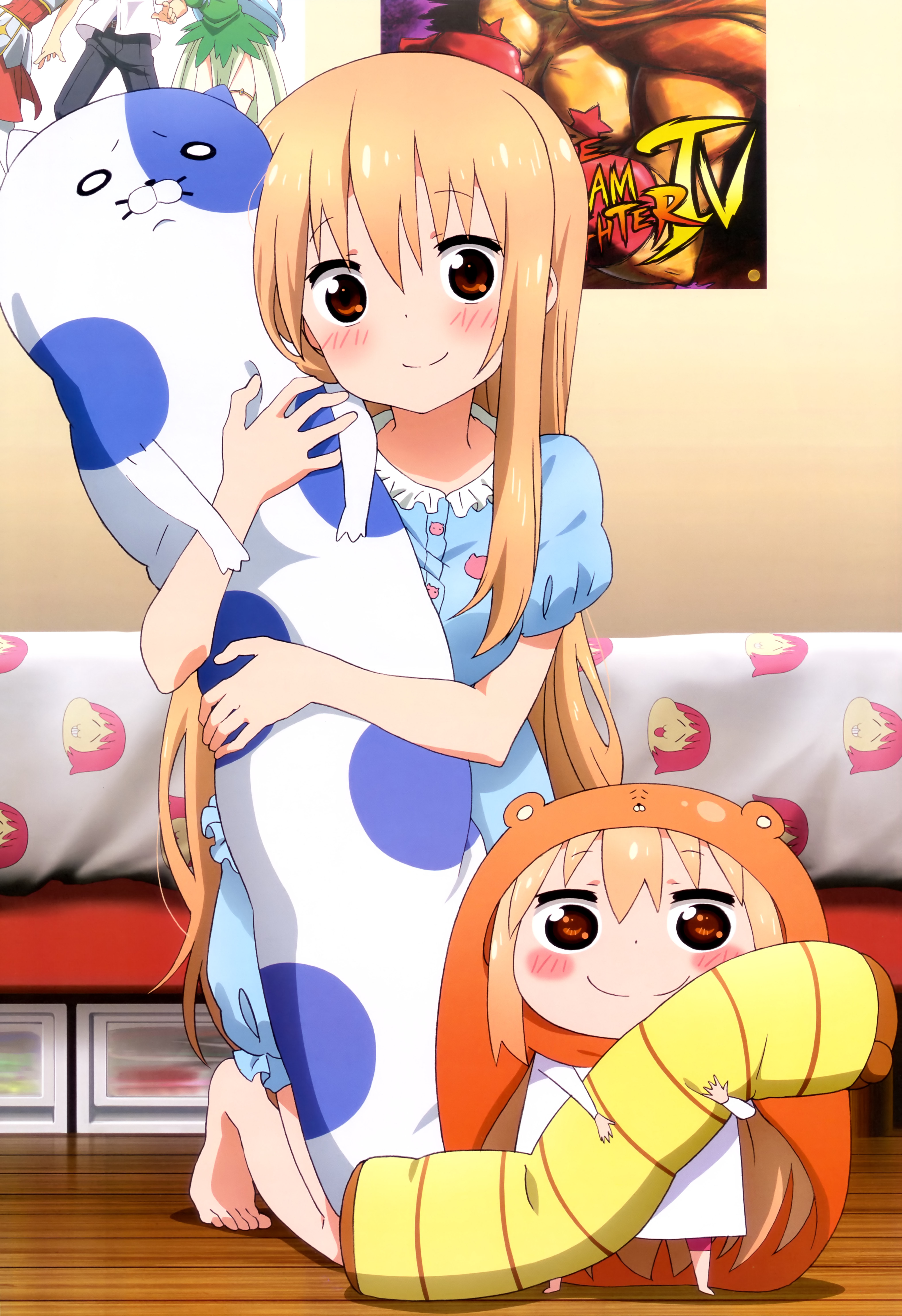 Another visual of Umaru Doma and Nana Ebina eating delicious crepes was featured in the September issue of Megami. This issue can be purchased here.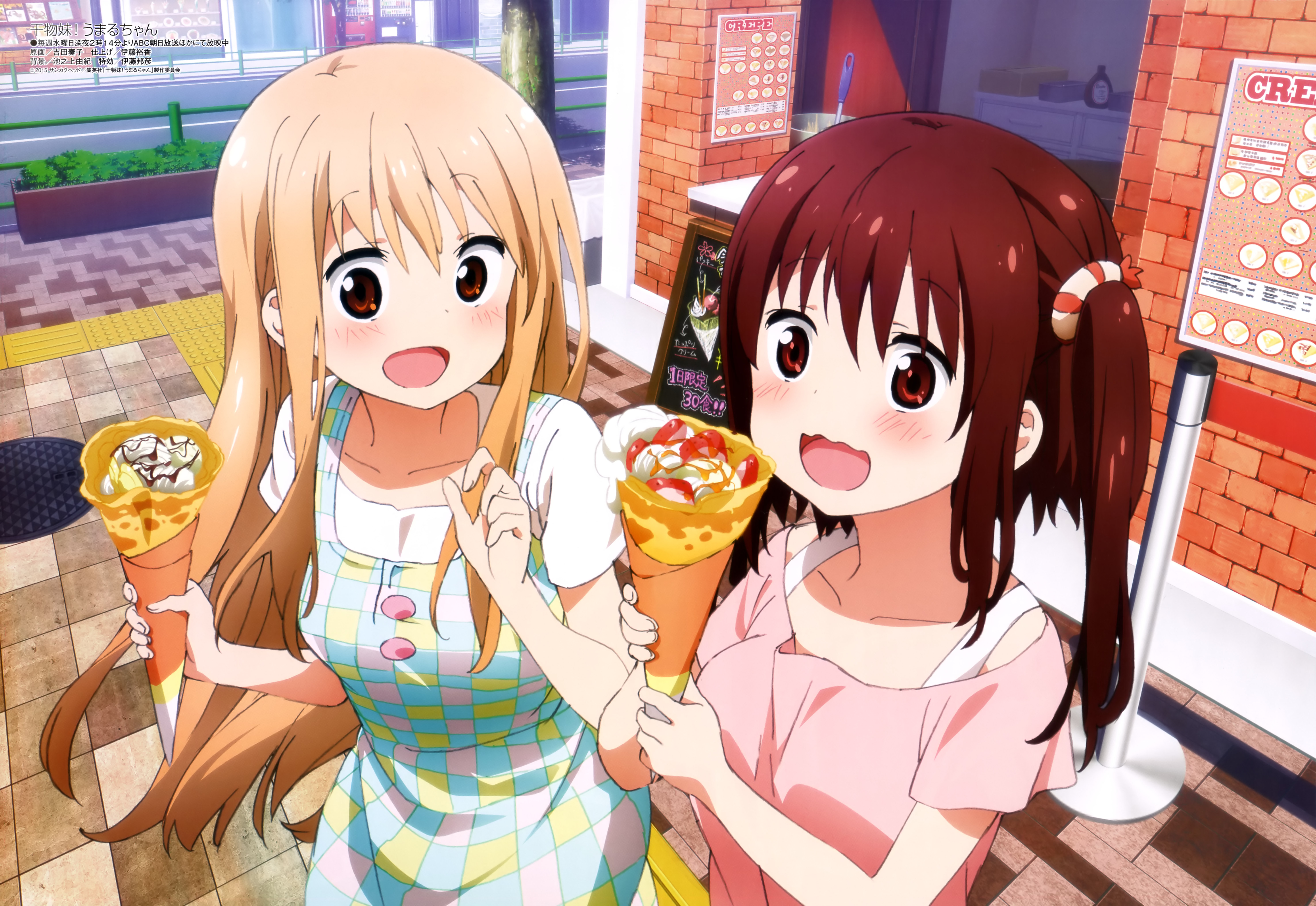 The series was also featured in a previous Megami issue:
Anime visual: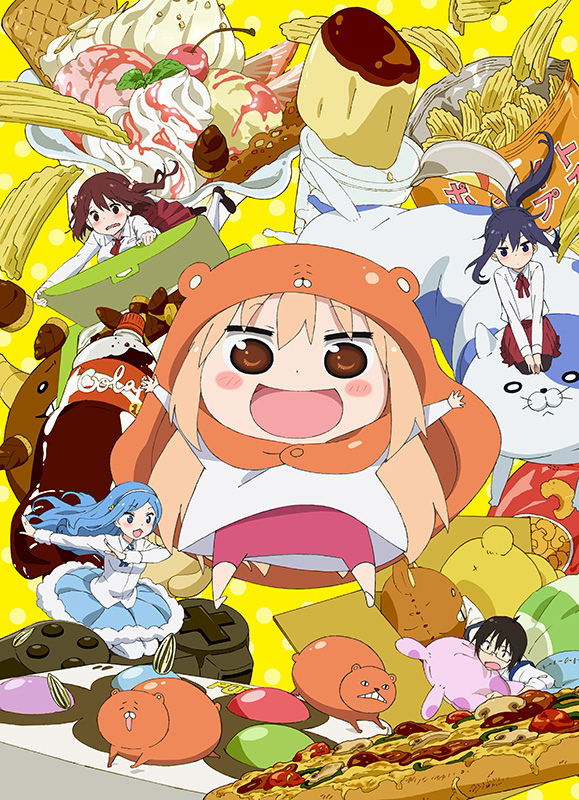 Himouto! Umaru-chan is a Japanese manga series by Sankaku Head. It began serialization in Shueisha's seinen manga magazine Weekly Young Jump from 2013. It has been collected in six tankobon volumes. An alternative version was serialized for two chapters in Shueisha's monthly magazine Miracle Jump in 2012. An anime television series adaptation by Doga Kobo began airing in Japan from July 8, 2015. The "himouto" in the title is a pormanteau of himono (干物?, "dried fish") and imouto (妹?, "little sister").
Himouto! Umaru-chan synopsis from Haruhichan:
Umaru is a renowned beautiful 16-year-old girl in town, living with her elder brother Taihei. She acts a perfect sister with a kind heart, intelligence and popularity, who everybody admires. So who would believe how true Umaru is at home? Sleeping, gaming, watching TV, eating junk food, drinking cola… that's almost all she does at home, leaving all the housework to her brother.

Her camouflage is so perfect that when one of her classmates visits her home by surprise and witnesses "true Umaru," she pretends as if she is Umaru's younger sister. Taihei is always swayed by Umaru's gap between ostensible face and spoiled life, but he cannot hate his comical and somehow lovable cute little sister!