Despite the anime ending recently (you can check out our review here) there is some new news about Non Non Biyori, the show's second nendoroid has just been announced! Following the previous nendoroid Renge, this time around it is none other than Hotaru Ichijou!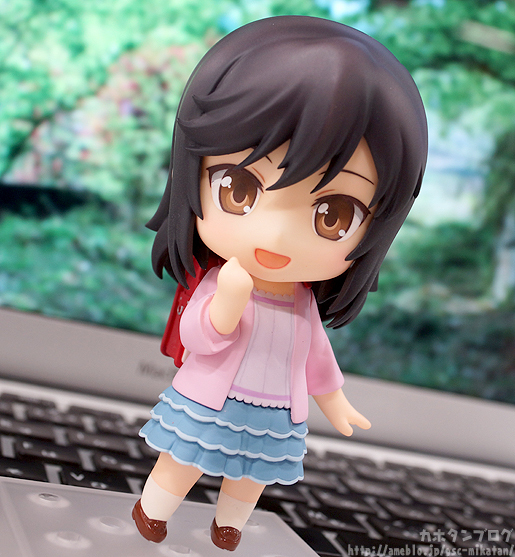 This particular nendoroid comes with a whole host of unique goodies, first of which is her rather unique elementary school backpack stand, which will be what supports her over the traditional curvy nendoroid supporter.
In addition to her unique stand and facial expressions, Hotarun also comes with a unique arm holding one of her Komari-chan dolls, as well as a separate Komari doll to display along side her!
As a special pre-order bonus if you order directly from Good Smile Company's shop, a special hand-holding accessory that can be used with Renge's nendoroid will be included!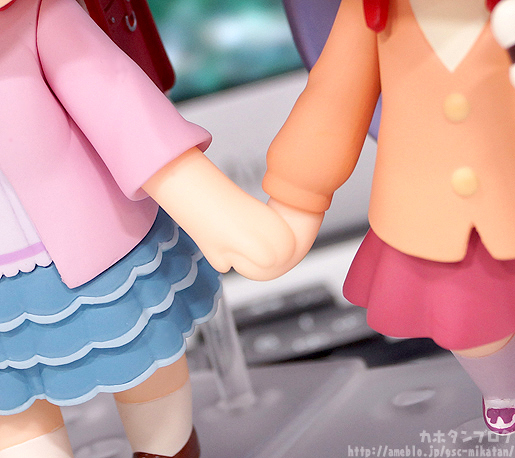 Also included with this announcement was that Renge's nendoroid will be getting a re-release alongside Hotarun's so if you missed her the first time around you can pick her up at a more reasonable price! Expect both of them to go up for pre-order sometime tomorrow!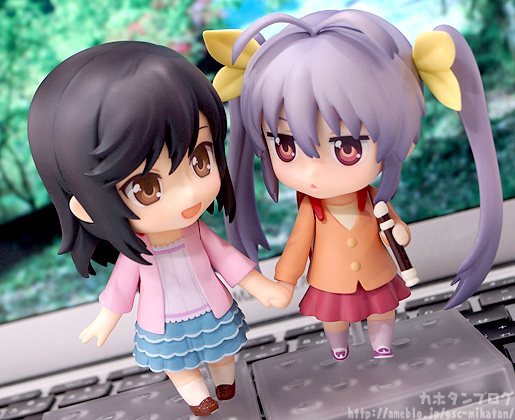 (Source: Mikatan's GSC Blog)