Known for their gaming journalism, IGN has revealed their top 9 anime of 2015 according to series that excelled in animation and storytelling and that should absolutely be on your watchlist.
Here are the results:
9. Kekkai Sensen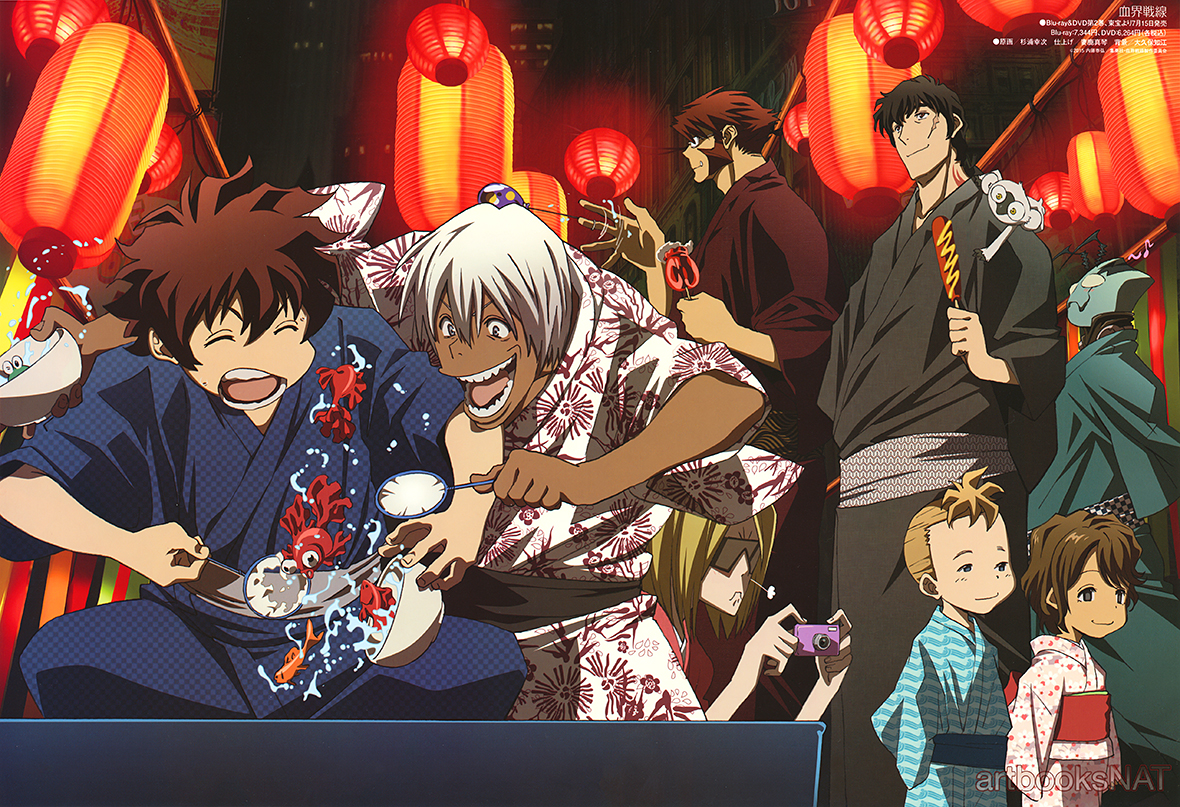 8. Death Parade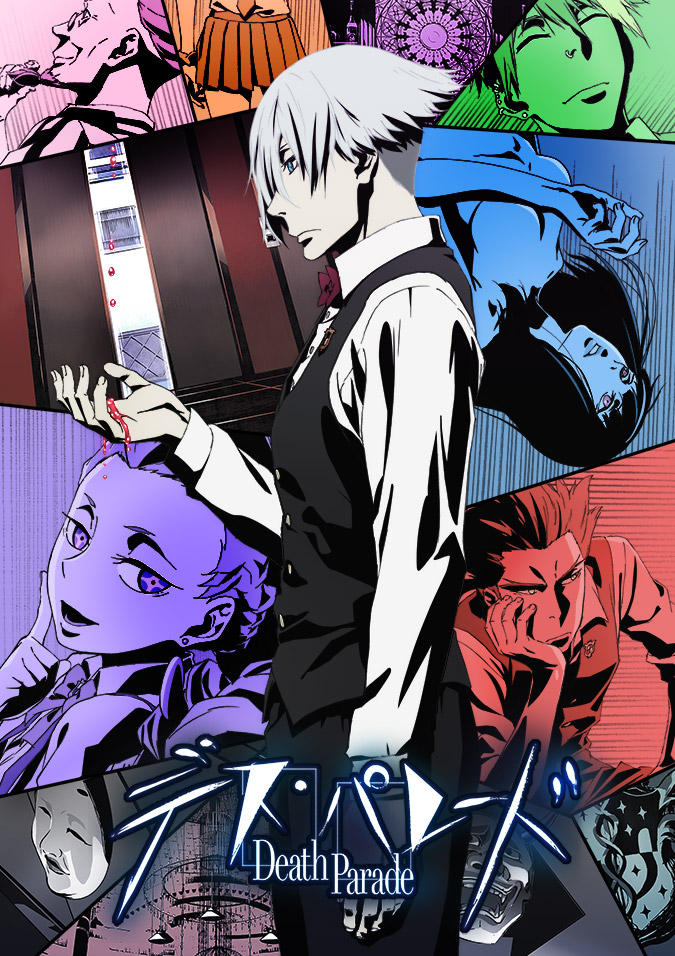 7. Shokugeki no Souma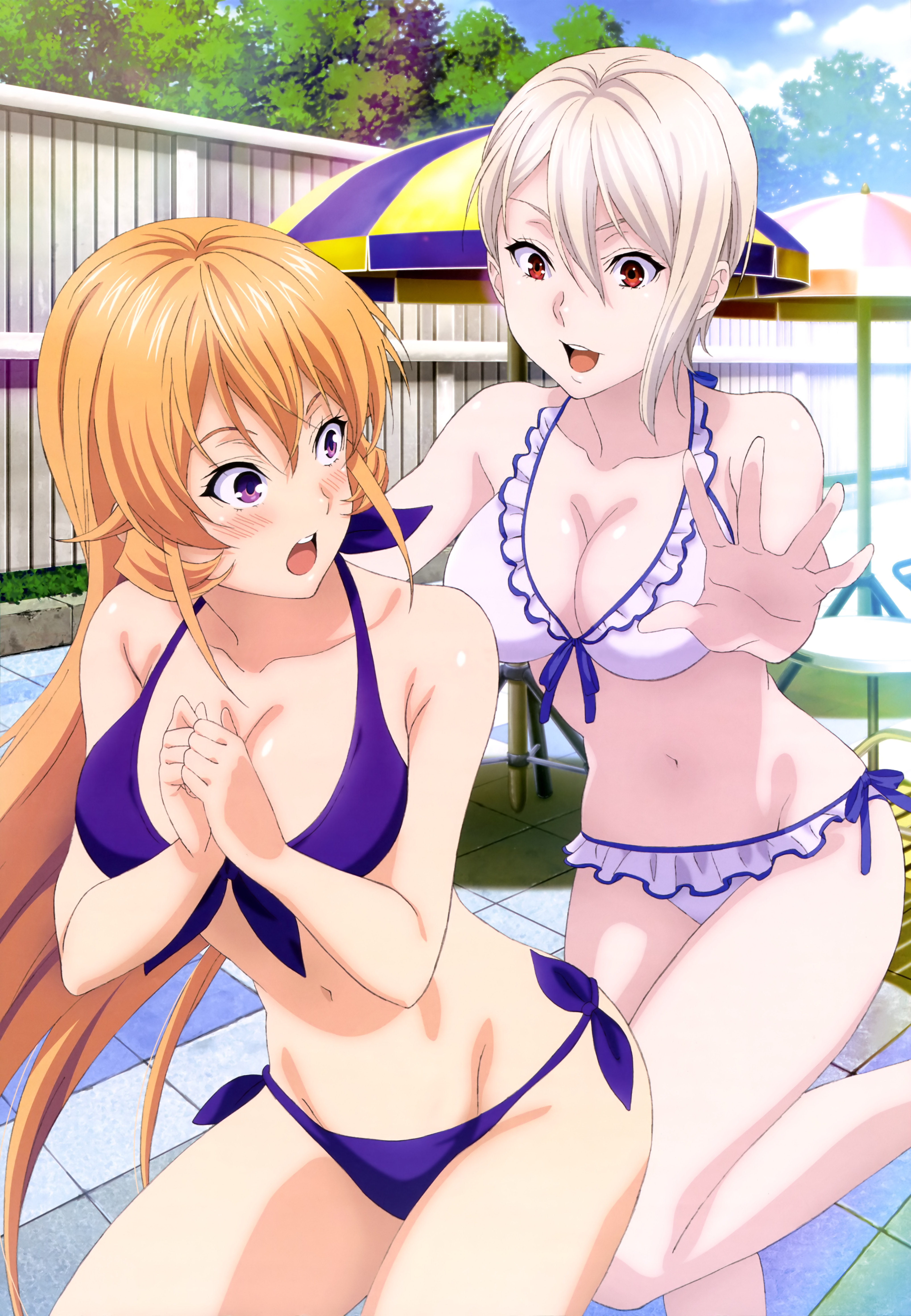 6. Gatchaman Crowds Insight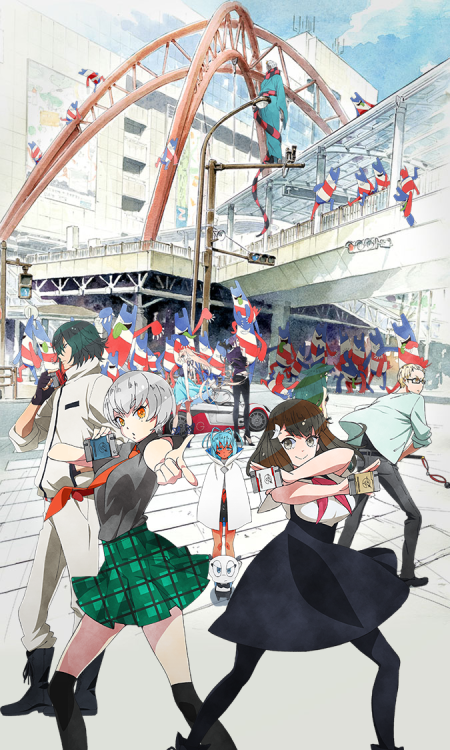 5. Ore Monogatari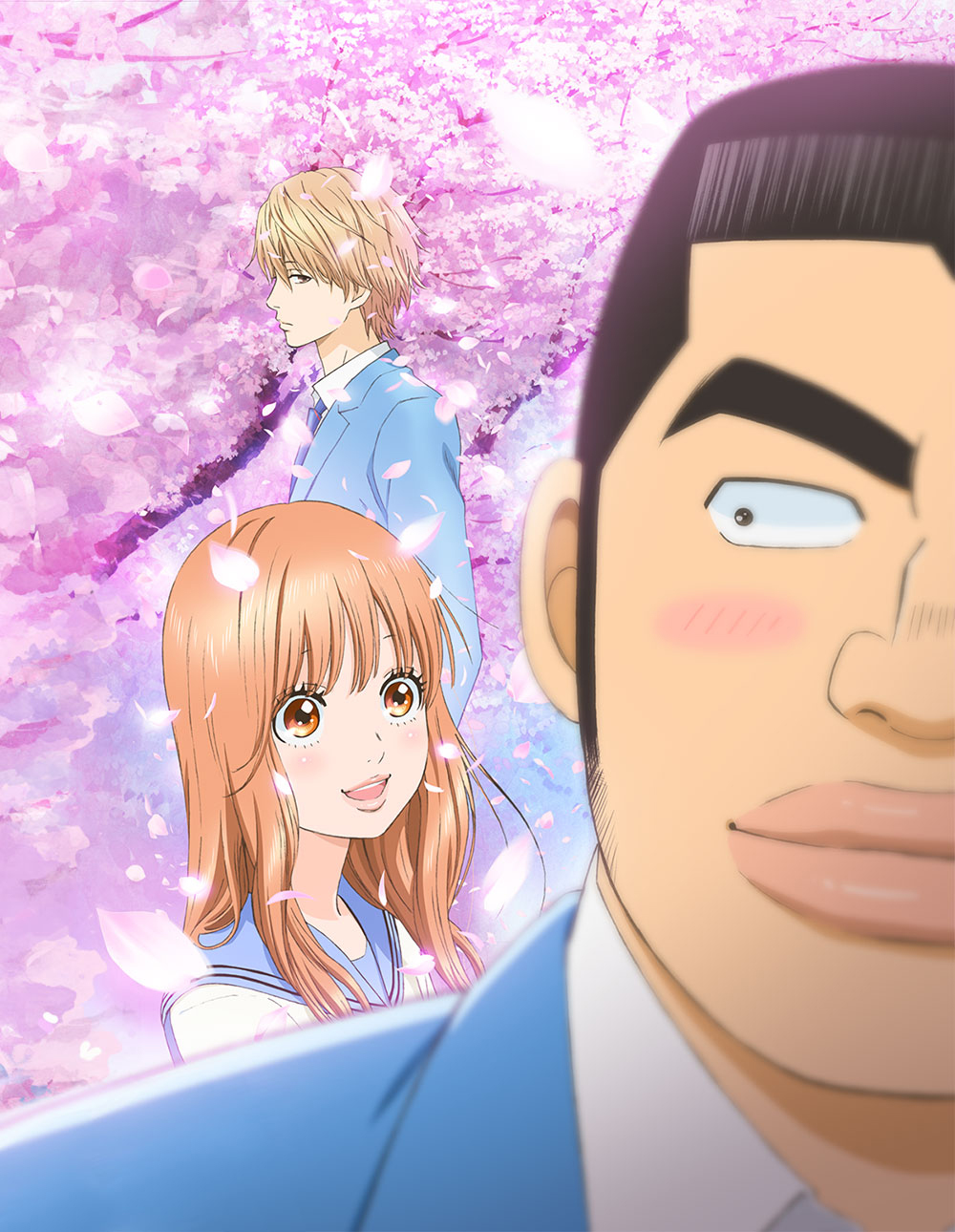 4. One-Punch Man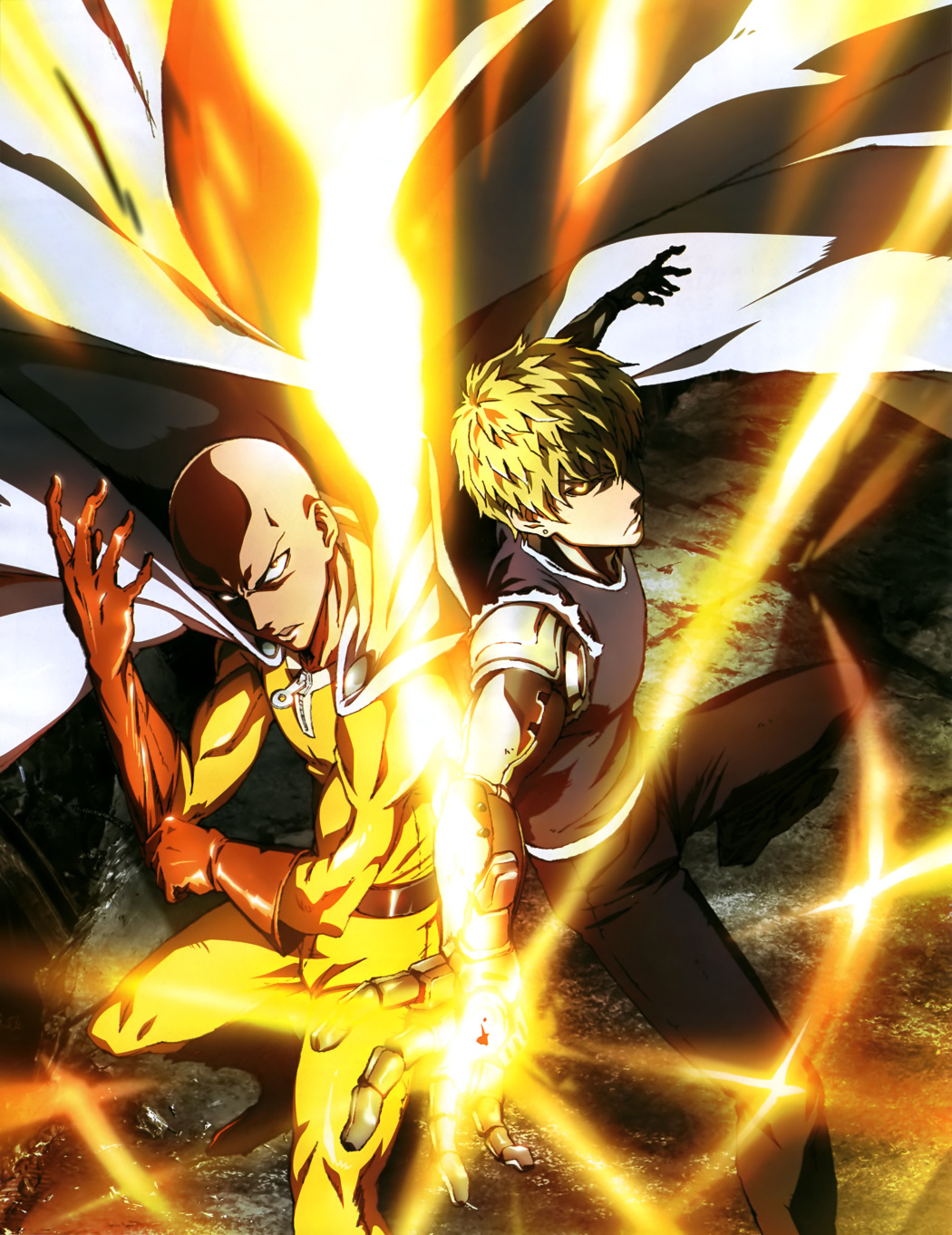 3. Gakkou Gurashi!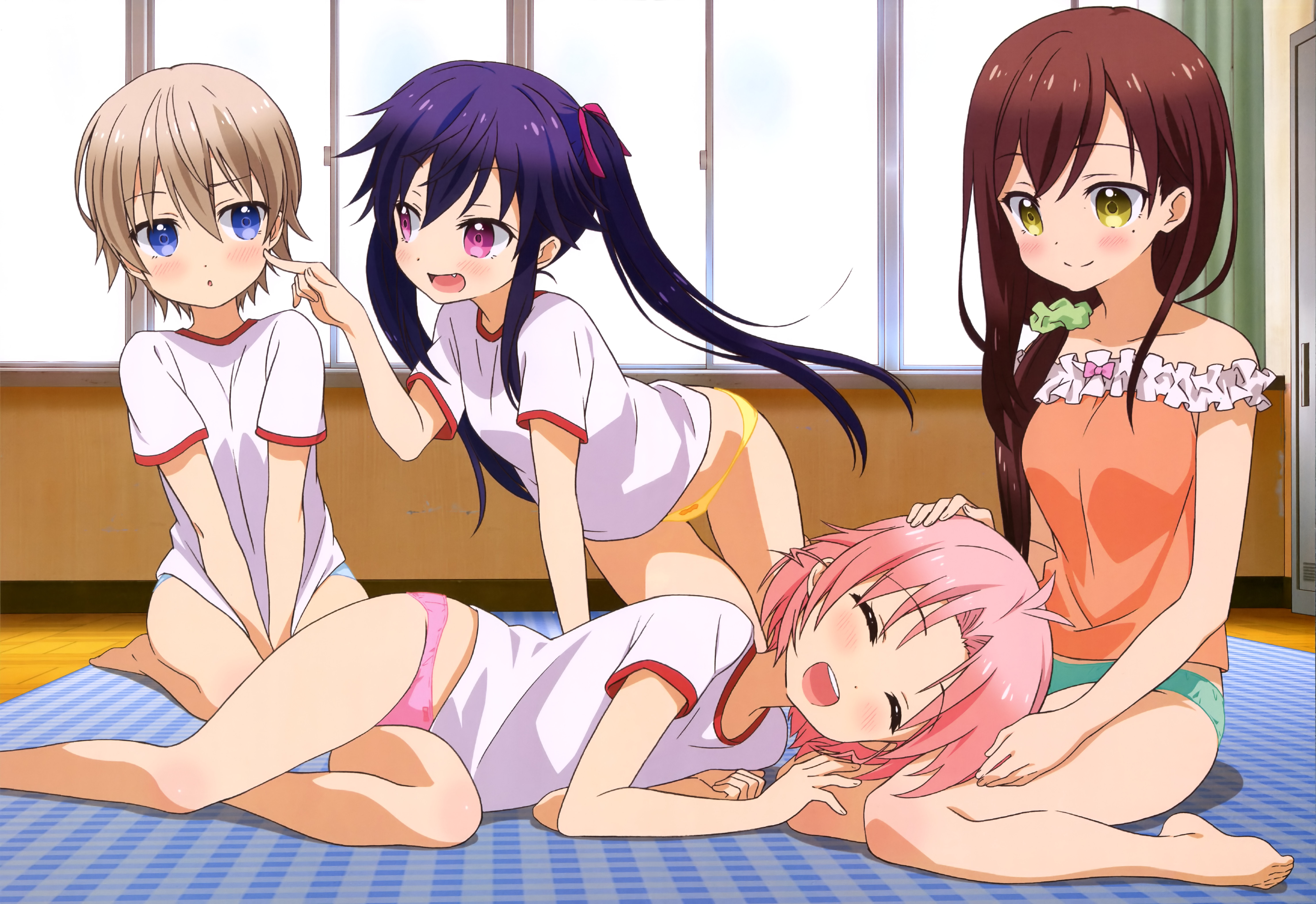 2. Shirobako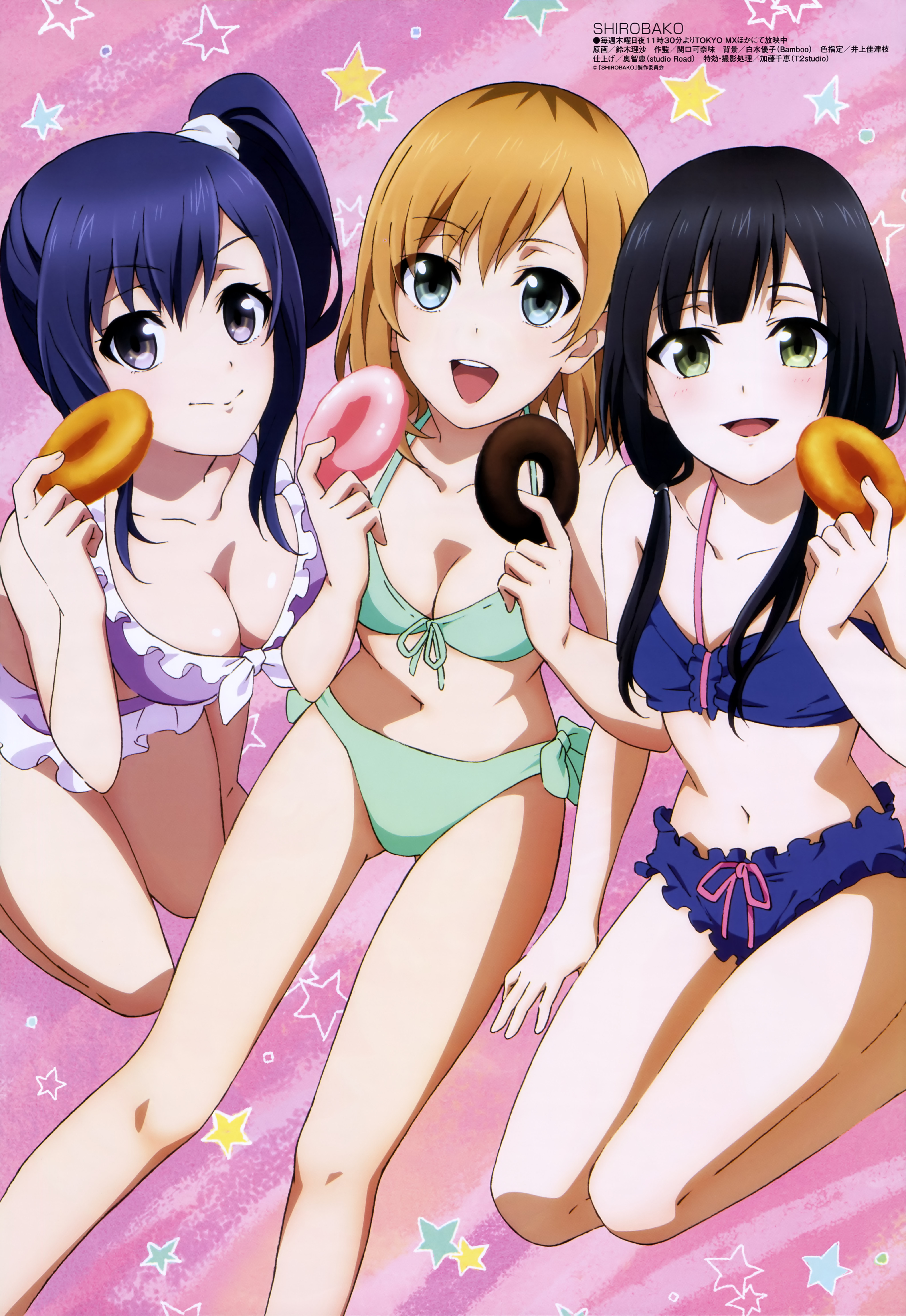 1. Shigatsu wa Kimi no Uso