The official website for the upcoming anime adaptation of Shinjirou's battle action manga Taboo Tattoo has revealed that the series will begin airing in July 2016. The website also unveiled a key visual for the series.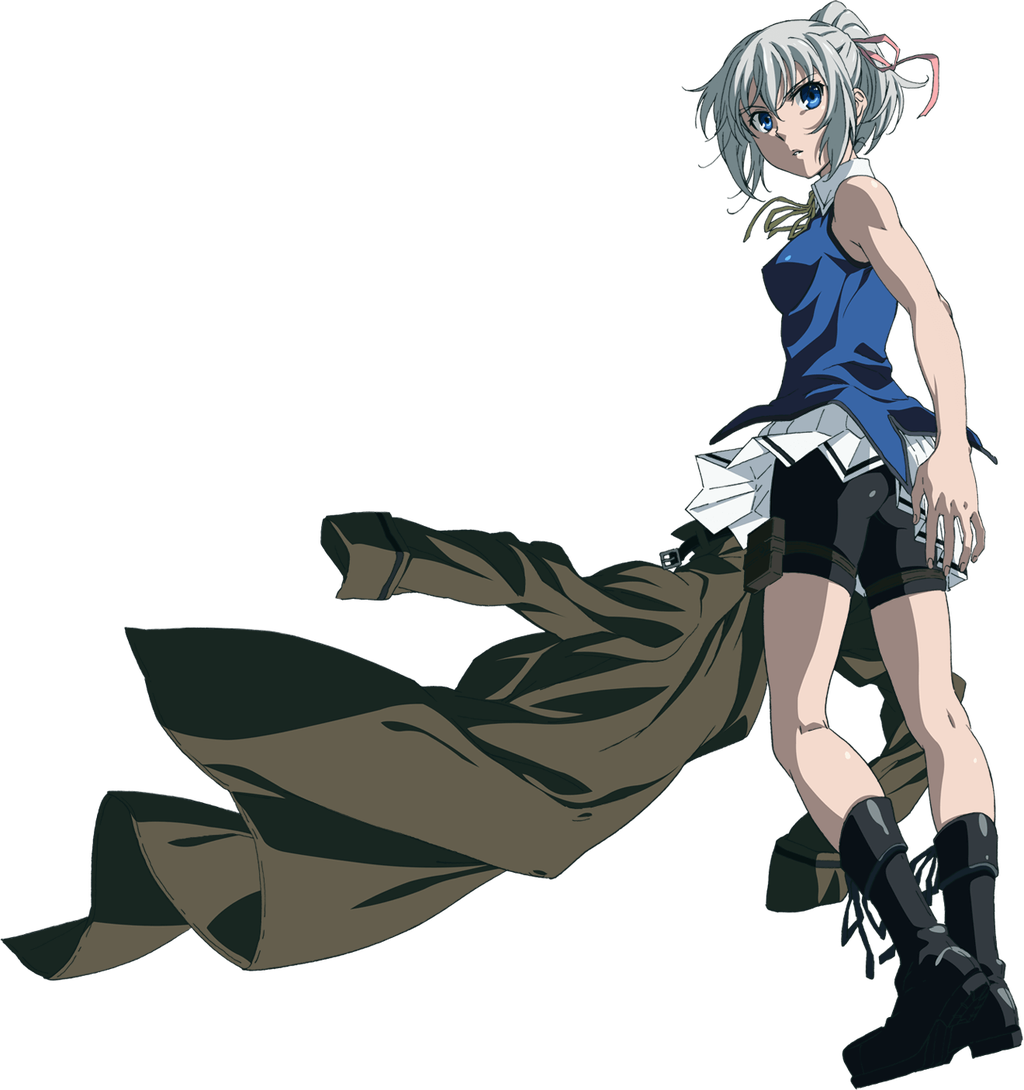 In addition to this, the staff was also revealed:
Director: Takashi Watanabe (Ikkitousen, Shakugan no Shana)
Character Design: Shinya Hasegawa (Golden Time, Kill Me Baby)
Series Composition, Script: Mayori Sekijima (Pandora Hearts), Masamitsu Ootake
Music: Shinji Hosoe (Meat or Die, No Game No Life)
Music Production: SuperSweep
Studio: J.C.Staff (Sakurasou no Pet na Kanojo, Prison School, Toradora!)
Taboo Tattoo is an ongoing Japanese action adventure seinen manga series written and illustrated by Shinjirou. It has been published by Media Factory in its Monthly Comic Alive magazine since November 2009. Nine compiled volumes have been released so far. The series is published in French by Bamboo Edition's Doki-Doki imprint. An anime adaptation was green lit and the release date to be announced . The manga has been licensed for release in English by Yen Press.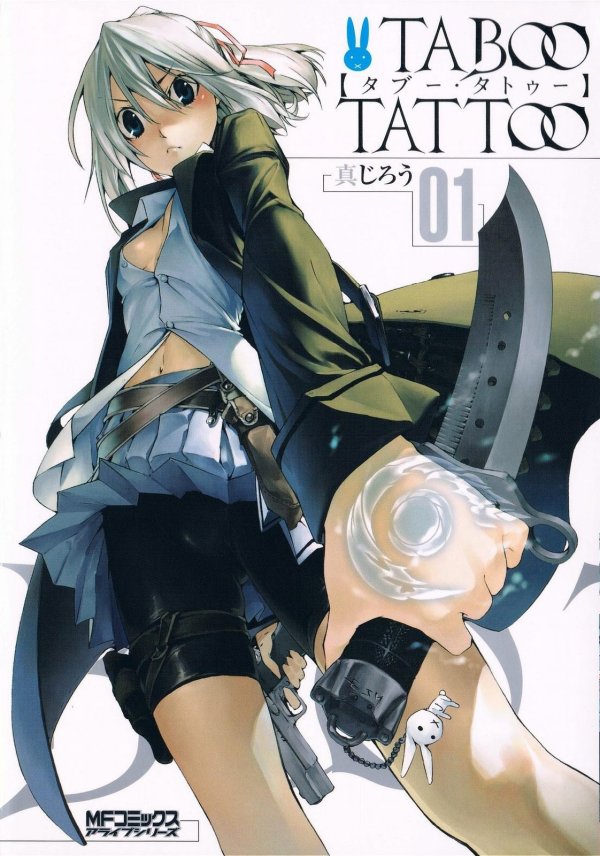 Taboo Tattoo synopsis from MAL:
Seigi, a martial arts trained middle-schooler, often feels driven to protect the weaker people around him. One day, he defends a homeless man against some punks, and the man gives him a strange tattoo on his palm in return. The tattoo is a secret weapon produced in the arms race between America and the Serinistan Kingdom.

Seigi finds himself in over his head when a powerful girl, using the same secret weapon, violently pursues him in order to retrieve it. His skill at martial arts may not be enough to keep him alive, but will he be able to learn how to trigger the power of his tattoo in time?
Source: Taboo Tattoo official website