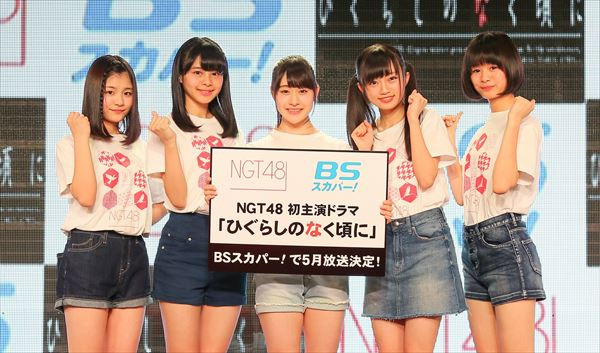 Earlier in January it was announced that members from Niigata-based idol group NGT48 would be starring in the upcoming live-action TV drama based on the Higurashi When They Cry (Higurashi No Naku Koro Ni) sound novel series. After an arduous audition process the cast has finally been determined.
The cast is as follows:
Minami Kato as Rena Ryugu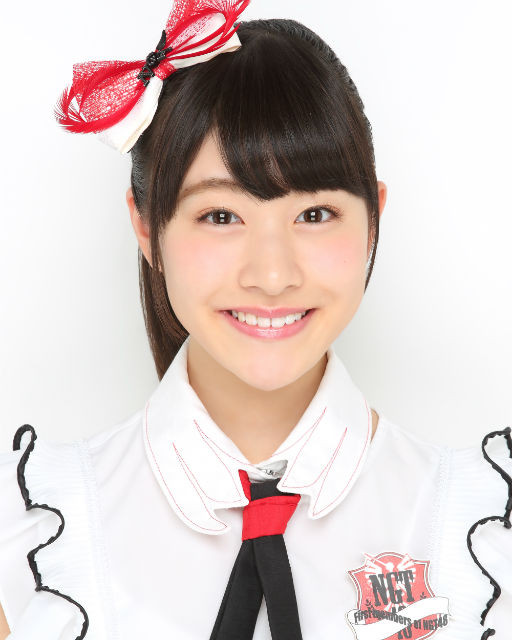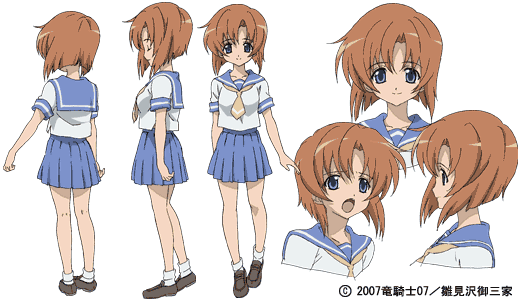 Rika Nakai as Mion and Shion Sonozaki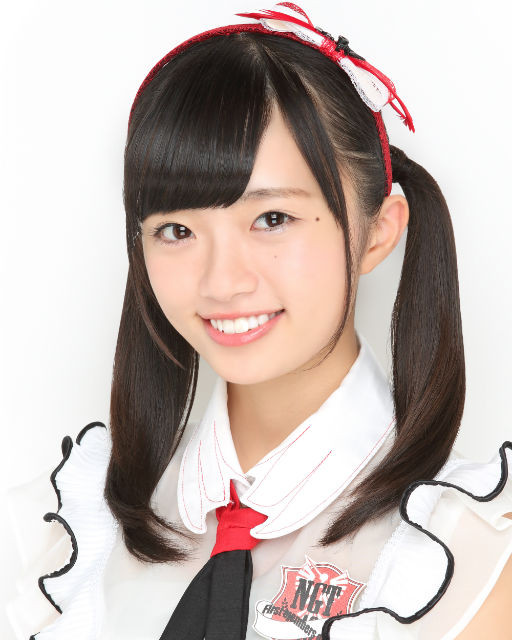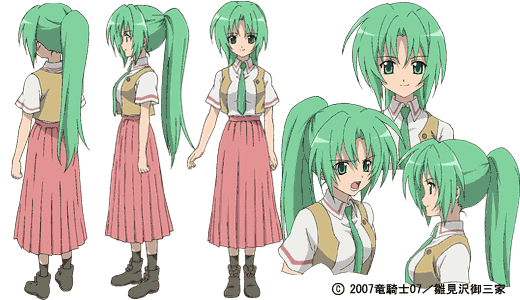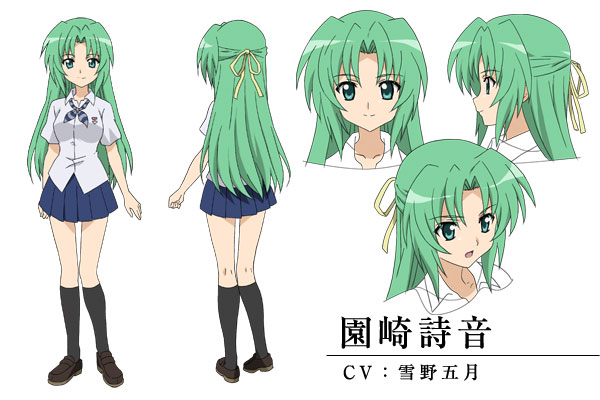 Reina Seiji as Satoko Houjou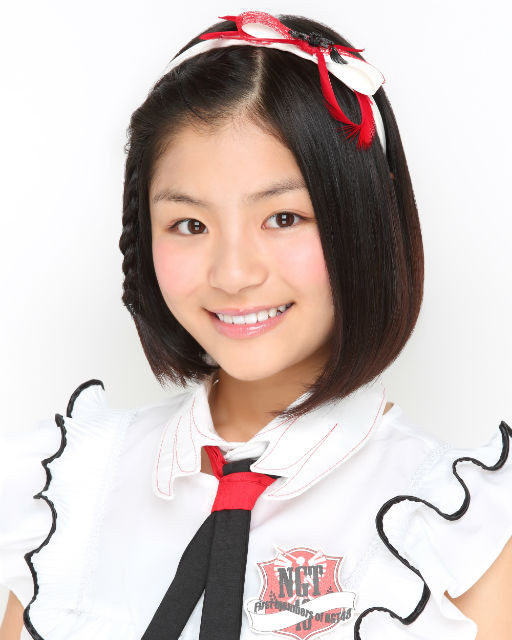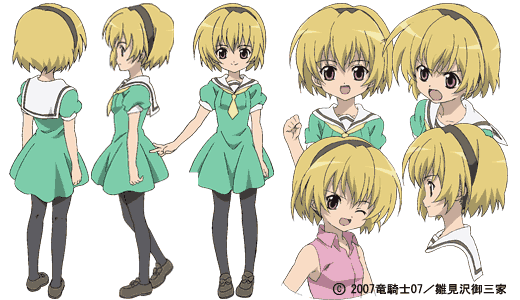 Hinata Honma as Rika Furude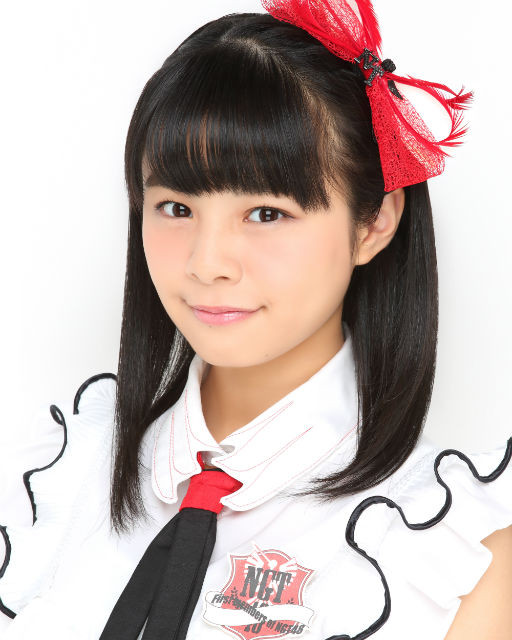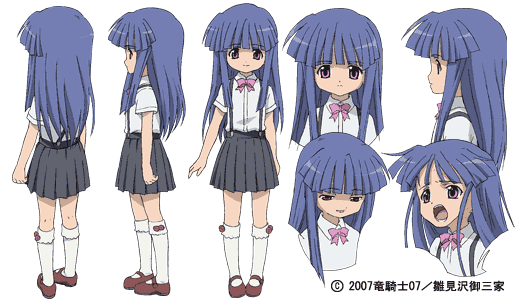 Rie Kitahara as Miyo Takano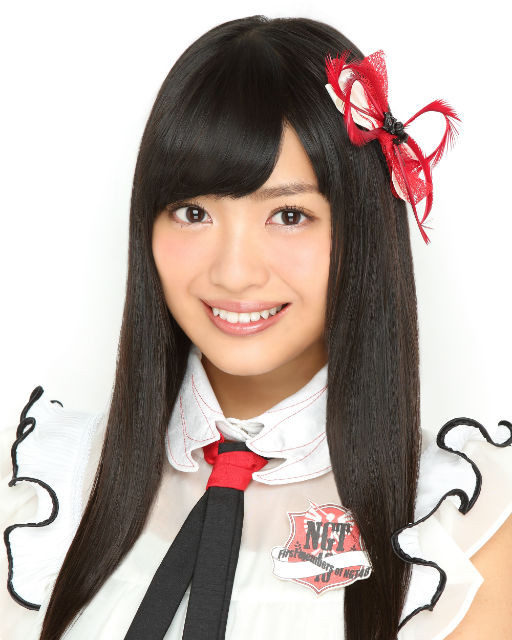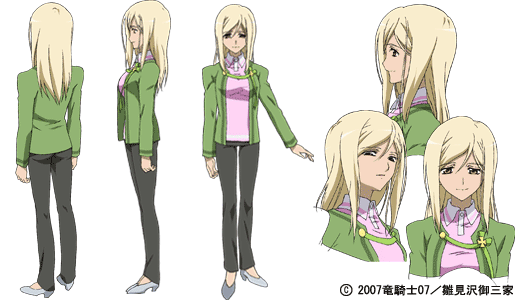 Moeka Takakura as the Mysterious Girl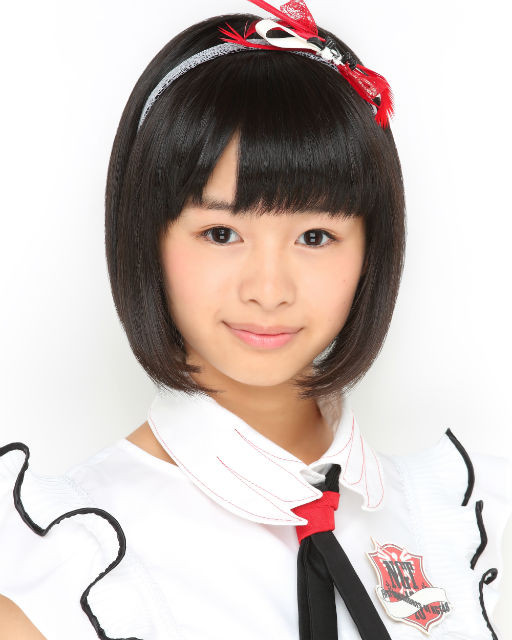 These girls look innocent, but we suspect that will change.
The live-action TV drama will be directed by Toru Otsuka and Taro Miyaoka with series composition by Toru Hasegawa. The series will are on BS SKY satellite channel every Friday at 9PM JST beginning in May 2016. The show's producers stated that they hope to achieve "an extreme horror experience unlike anything on terrestrial television" with Higurashi When They Cry. Fans of the series will be pleased to hear that, as we all know that Higurashi is very much a dark mysterious horror, and we would love to see that in gruesome detail in live action.
Source: Crunchyroll