Even after seven years after the show has aired, fans of K-ON! will be pleased to see that the love hasn't died down. Celebrating Mio's birthday, on January 15, the TBS and MBS television station store, Animaru, stocked their shelves with Mio-styled birthday goods! The cute, shy bass player will receive birthday gifts in the form of a light-up bass effector, nearly life-size pillows, a glasses holder, a t-shirt, and more!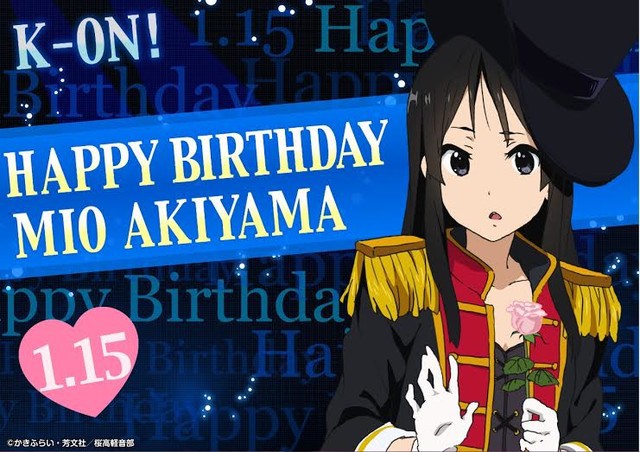 The K-ON Mio Driver (K-MD1) is priced at 29,700 yen (254 USD) and has a light-up engraving when the power is turned on. One of the dials is the "Hokage Tea Time" control.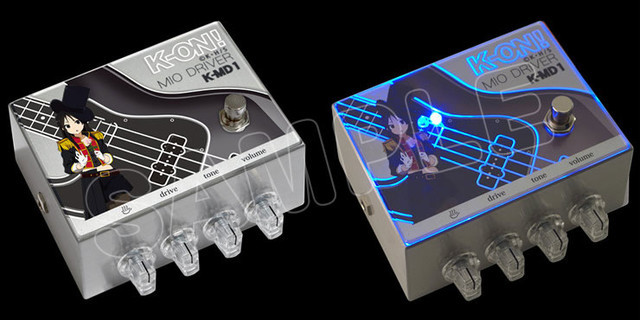 The acrylic glasses stand shows Mio's cute visage, so you can rest your glasses on her when you aren't using them. It costs 3,780 yen (32 USD).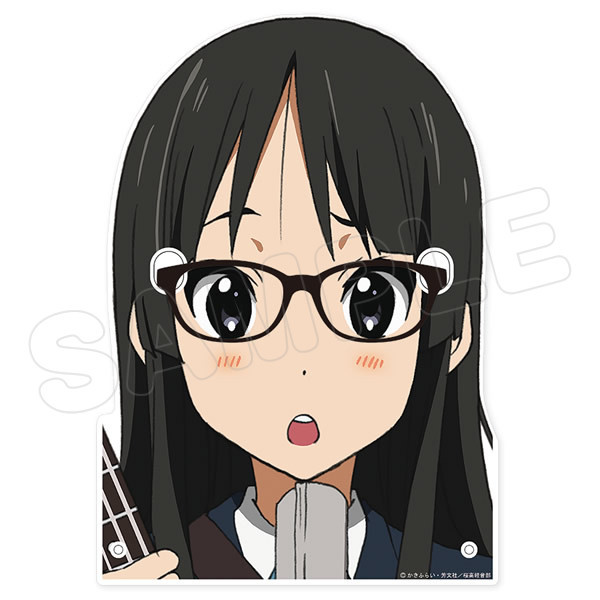 The seal set includes a stamp that can be used on official documents, a carrying case, and an ink pad. These bundle is priced at a reasonable 4,860 yen (41.50 USD).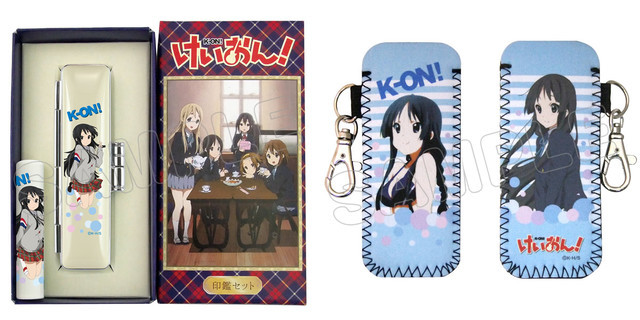 The almost life-sized pillow of Mio shows off her shy side, favoring a blue mini-dress with a high ponytail. It's 100cm x 150 cm (39in x 59in) and will cost you 15,222 yen (130 USD). The shop will also have available the same pillow with a removable cover for 20,365 yen (174 USD). Just look at those thighs! How can you resist?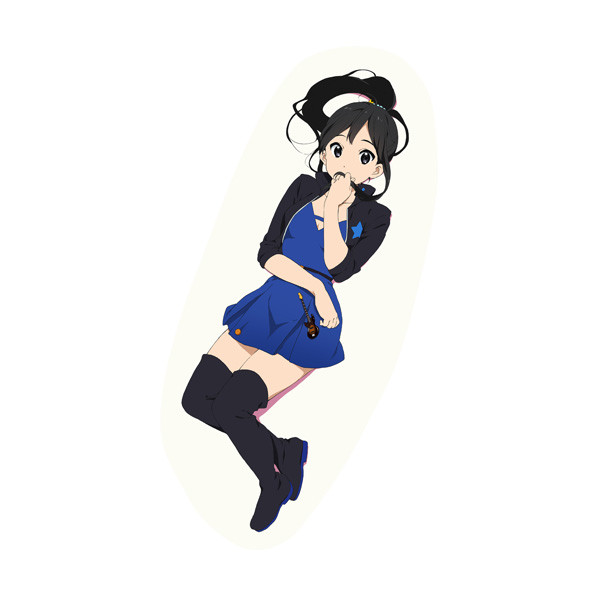 Mio sporting a large top hat and what seems to be a princely uniform t-shirt will be priced at 5,616 yen (48 USD).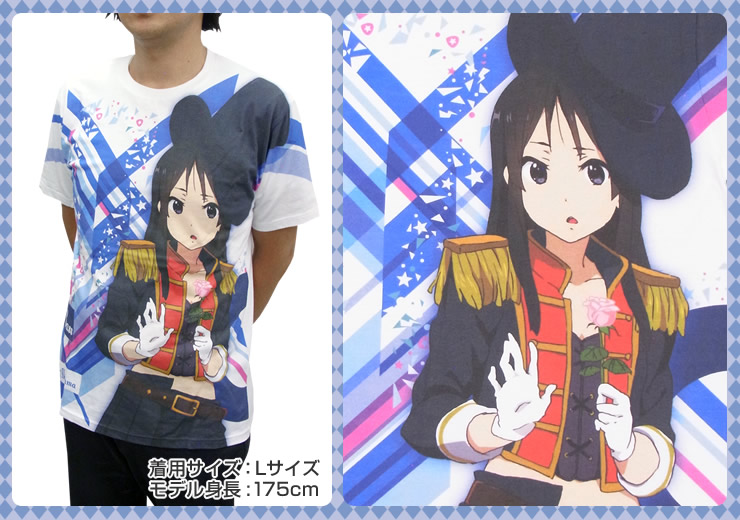 These adorable folded char-like cushions are excellent for tea times with friends! One costs 7,992 yen (69 USD). Replacement covers will cost 5,724 (49 USD).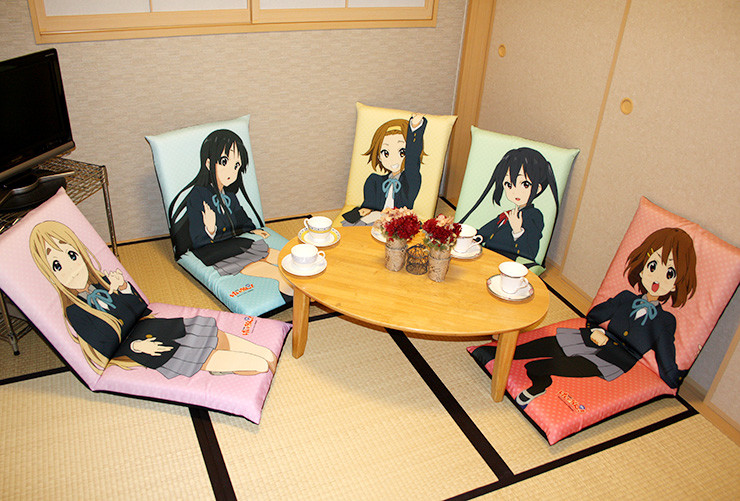 Animaru will also be selling a cute square-shaped pillow of Mio for 7,020 yen (60 USD). One one side is a casual Mio, while the other is the shy pop star on the mic.

Source: Anime News Network