The official website of the anime adaptation of Hideyasu Takahashi's manga Kaitou Joker (Mysterious Joker) has been updated with character designs and a new visual. The site has also revealed additional staff members that will be producing the anime.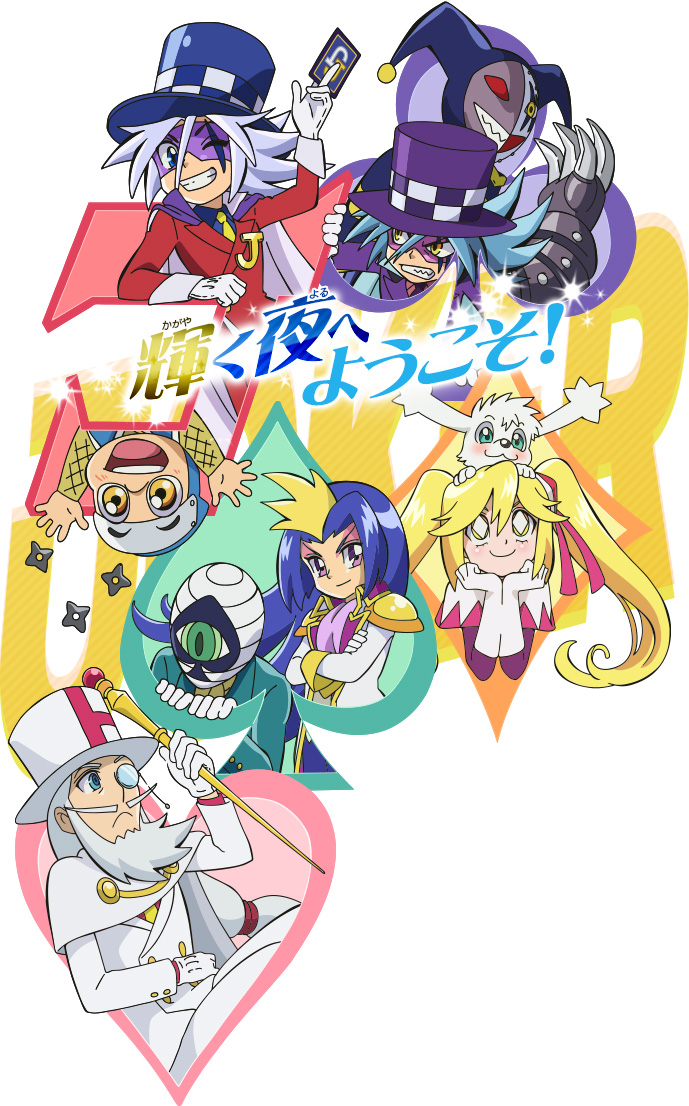 The first set of designs for the following characters has released:
Ayumu Murase (Shouyou Hinata in Haikyuu!!) will voice the lead character Joker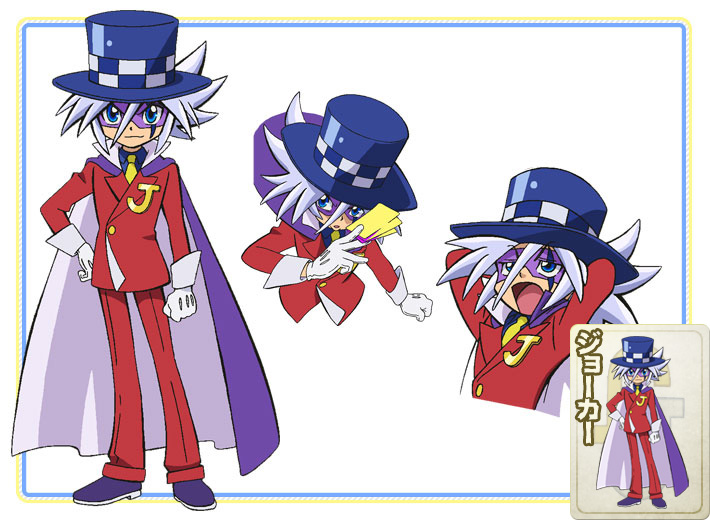 Yumiko Kobayashi (Black☆Star from Soul Eater) is voicing Hachi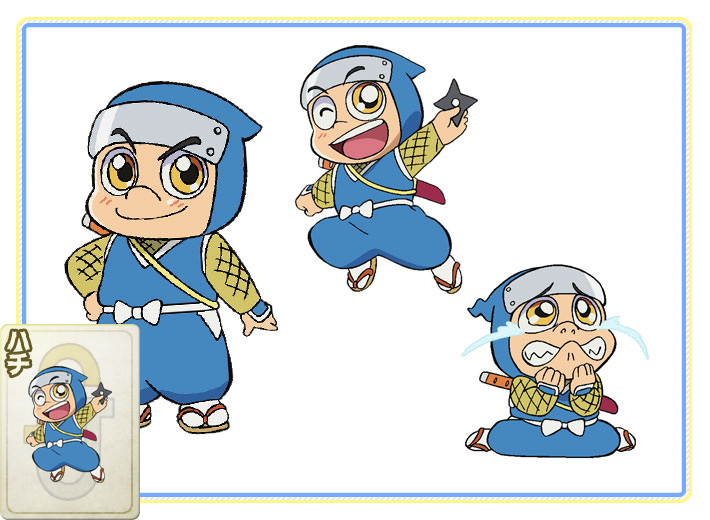 Hiro Shimono (Keima Katsuragi in The World God Only Knows) as Spade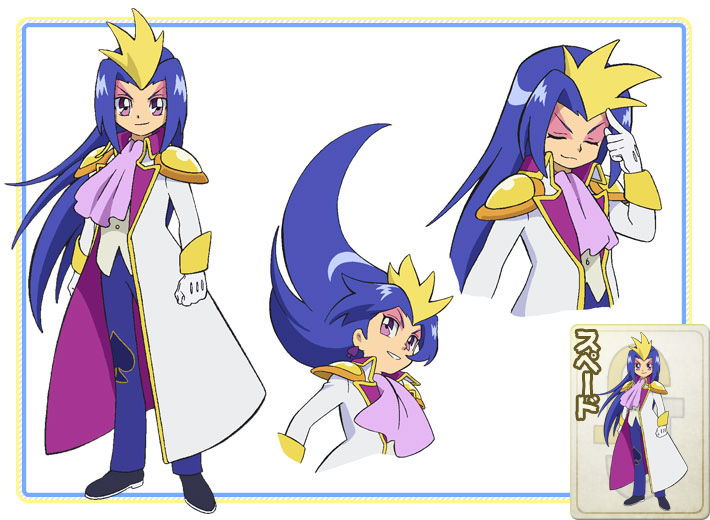 Miyuki Sawashiro (Shino Asada from Sword Art Online) will voice Queen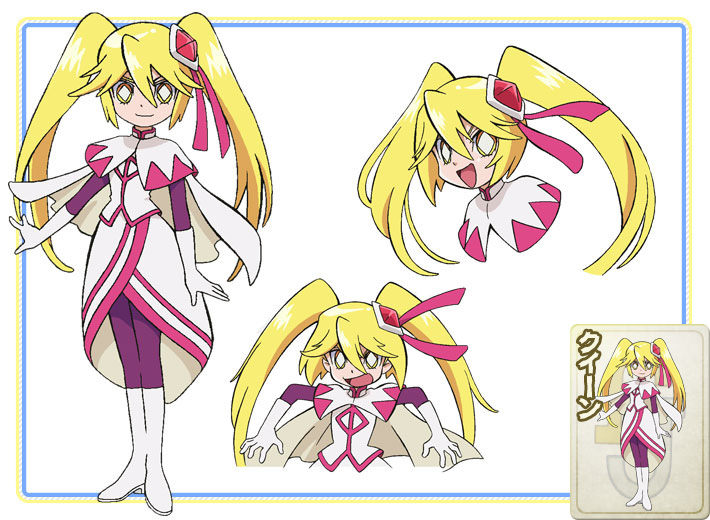 Bin Shimada (Broly from Dragon Ball Z Movie 08: Broly – The Legendary Super Saiyan) will be voicing Silver Heart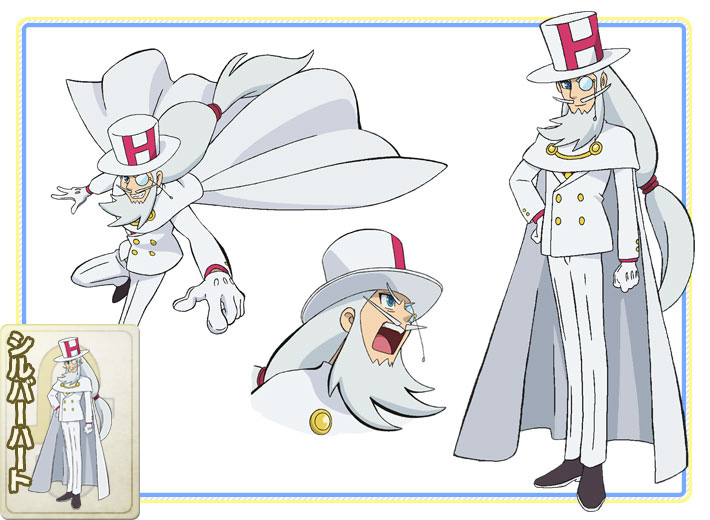 The website has also released additional designs for characters who have not been casted.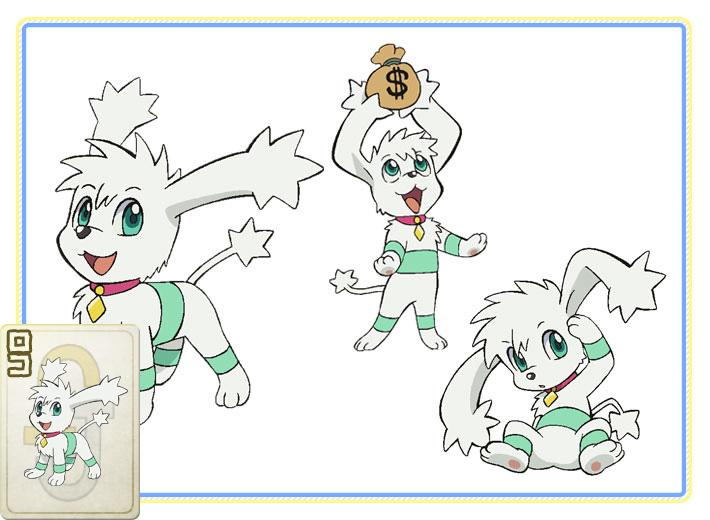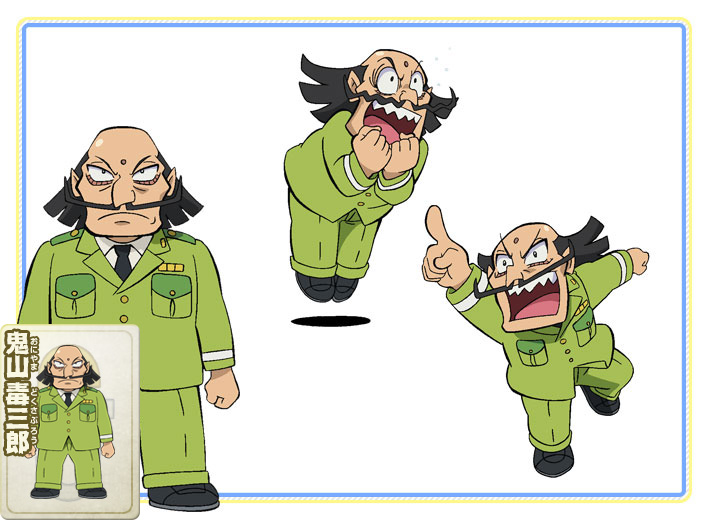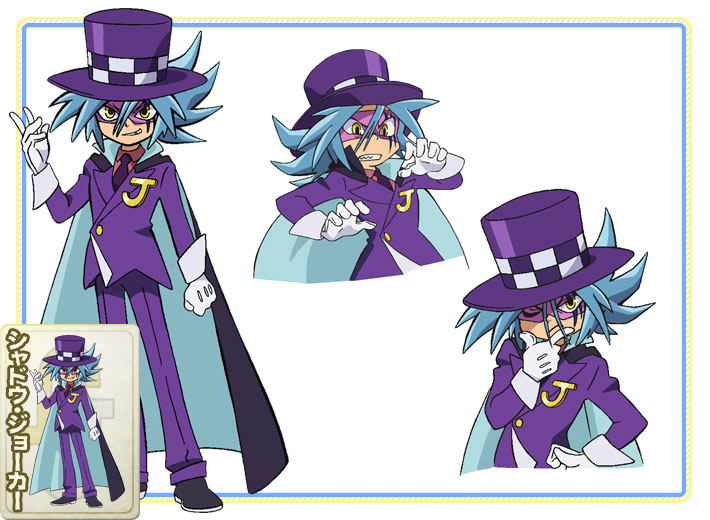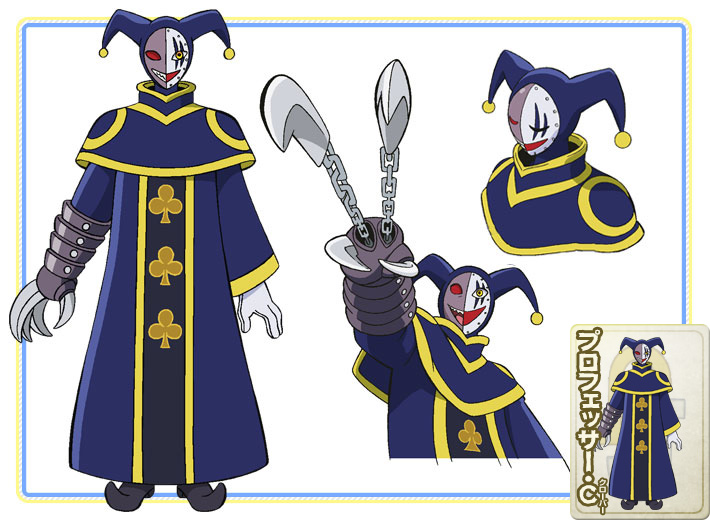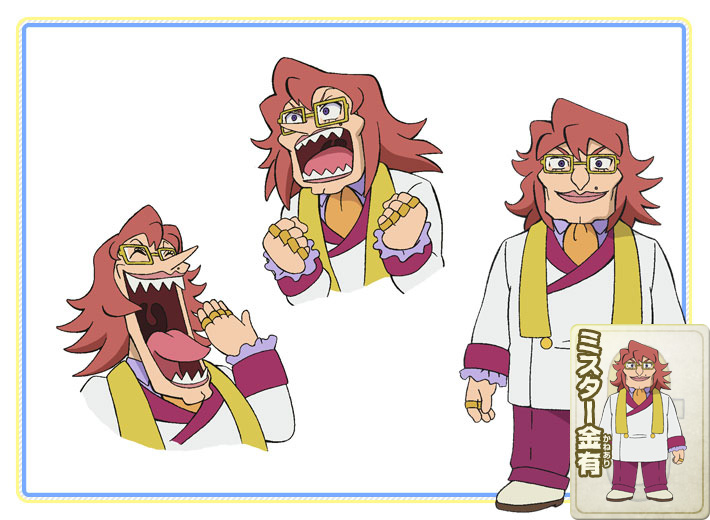 The production crew of the anime was also revealed:
Director: Yukiyo Teramoto (Boku wa Imouto ni Koi wo Suru, Doraemon: Nobita no Himitsu Dougu Museum)
Series Composer and Script Writer: Dai Sato (Eureka Seven, Chousoku Henkei Gyrozetter)
Script Writer: Kimiko Ueno (Kuromajo-san ga Tooru!!, Space Dandy)
Character Designer: Miho Shimogasa (Ultra Maniac, Battle Spirits: Shounen Toppa Version)
Chief Animation Director: Masae Otake (Tonari no Seki-kun, Kuromajo-san ga Toru!!)
Art Director: Makoto Dobashi (Doraemon: Nobita no Himitsu Dougu Museum, Gun Frontier)
Sound Director: Takuya Hiramitsu (Debut anime)
Music Composer: Yusaku Tsuchiya (Debut anime)
Animation Studio: Shin-Ei Animation (Tonari no Seki-kun, Doraemon)
The first promotional video of the Kaitou Joker anime was also released.
Here is the previous visual for the anime: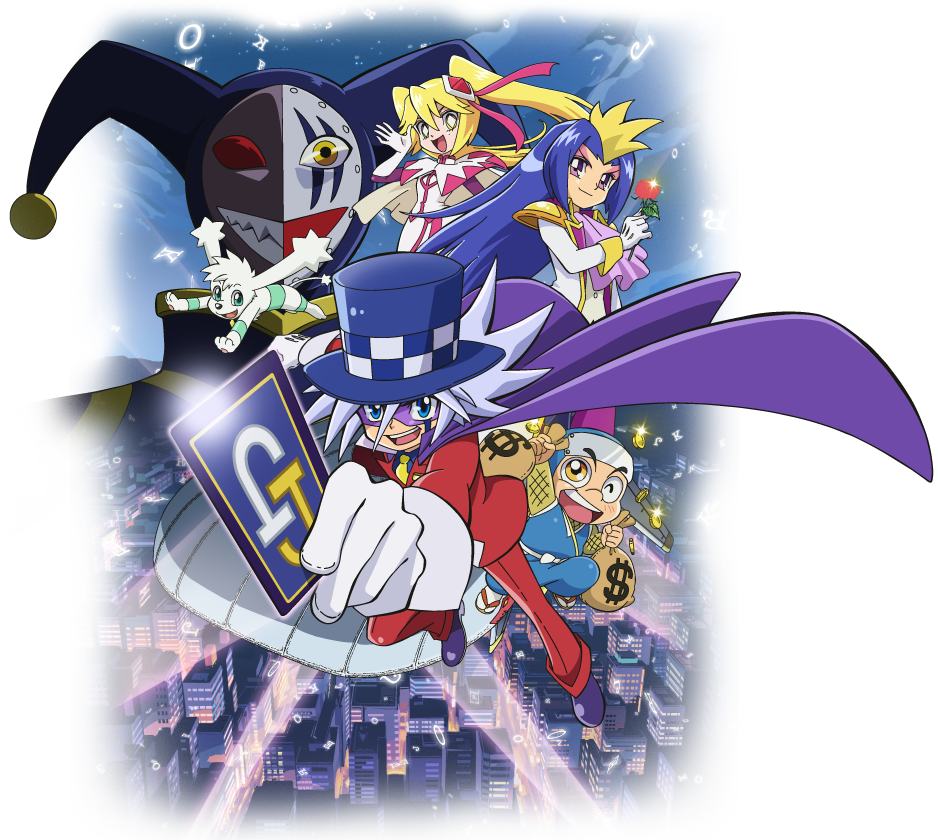 Kaitou Joker synopsis from Haruhichan:
In the story, there is nothing in the world that the mysterious phantom thief Joker cannot steal. He goes after one treasure after another in unpredictable capers with seemingly miraculous tricks.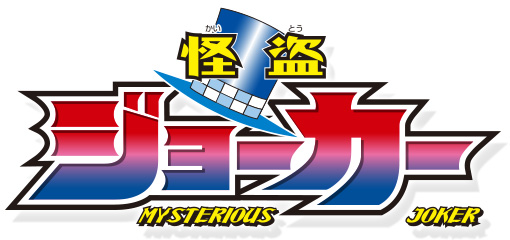 The anime adaptation of Kaitou Joker will be airing from October 6th in the Fall/Autumn 2014 anime season. Further information about the series will be revealed at a later date.
Visit the anime's official website here: http://s.mxtv.jp/joker/
Source – Anime News Network, Crunchyroll, Kaitou Joker Anime Website