With the first volume (episodes 1 and 2) of Sabagebu! Blu-ray and DVD going on sale on September 24th, a preview of its 10-minute bonus Sabagebu: Soshite Dareka Inakunatta OVA has been posted.
Sabagebu: Soshite Dareka Inakunatta preview:
The first volume will include the video from the AnimeJapan2014 preview event, creditless OP/ED, three candid shot bromides, eight page booklet, cast commentary and priority ticket application for a February 2015 live-event with cast.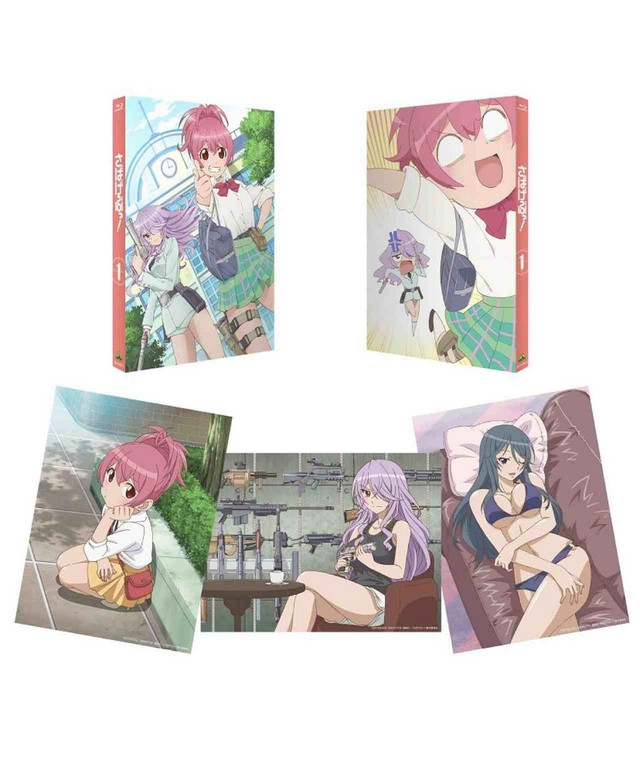 Sabagebu! Volume 2 is scheduled for release on October 29th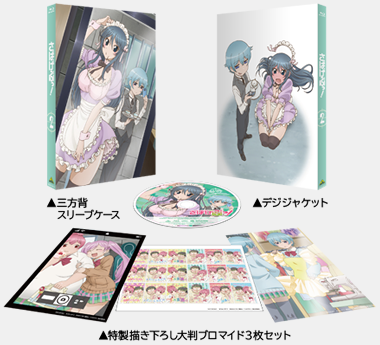 Bonus items for buying the series include:
Animate -A3 bath poster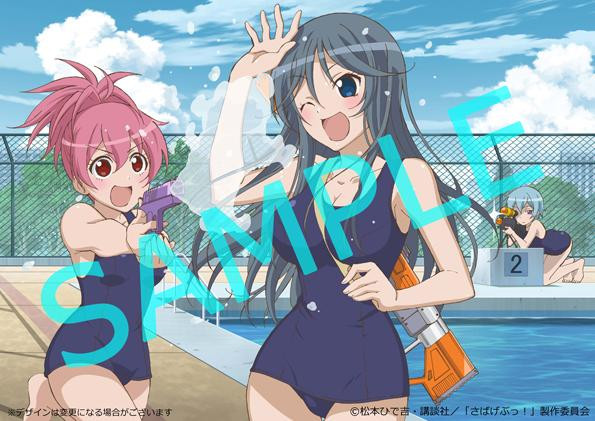 Gamers – B5 microfiber towel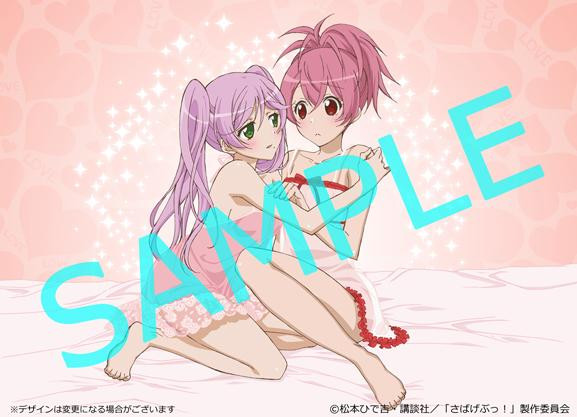 Toranoana – special series box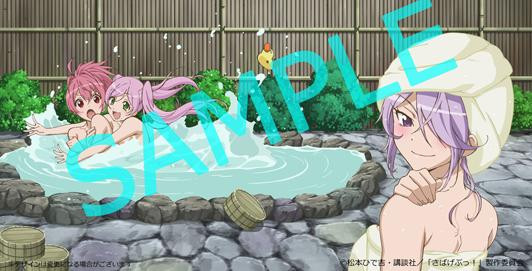 Sofmap – pencil board 2 set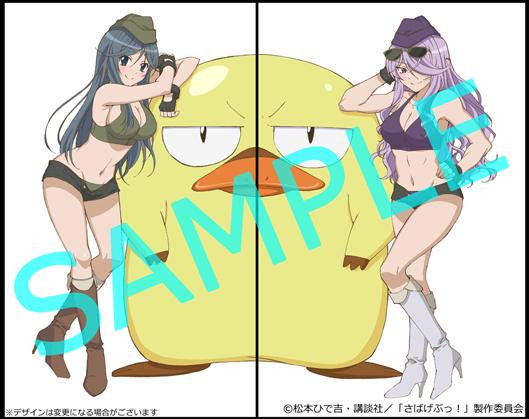 Seven net microfiber muffler towel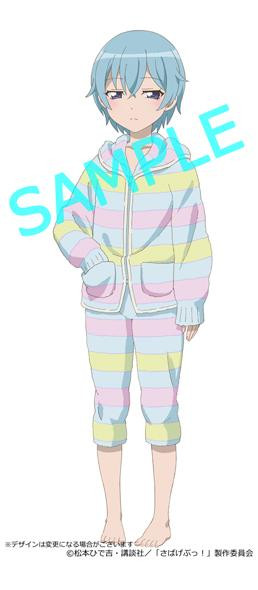 The TV anime adaptation of Hidekichi Matsumoto's manga Sabagebu! began airing on July 6, during the summer 2014 anime season.
Visual:
Sabagebu! synopsis from Haruhichan:
Middle school girl Momoka is dragged into joining one of the strangest associations at her school, the Survival Game Club. Its members participate in various forms of paramilitary training under the watchful eye of charming and alarming president, Miou. How on Earth will the inexperienced Momoka survive her training, let alone Miou's company?!
Source: Crunchyroll