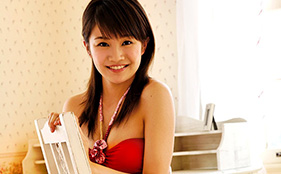 On October 15, Idol and Voice Actress, Ai Takabe, was arrested in her home in Shibuya, after the Tokyo Metropolitan Police found her in possession of a small bag of cocaine, which she says she got from a friend. It is now known yet as to why the police raided her home in the first place, but, right now she is being held in the Metropolitan Police Women's Detention Center until her trial.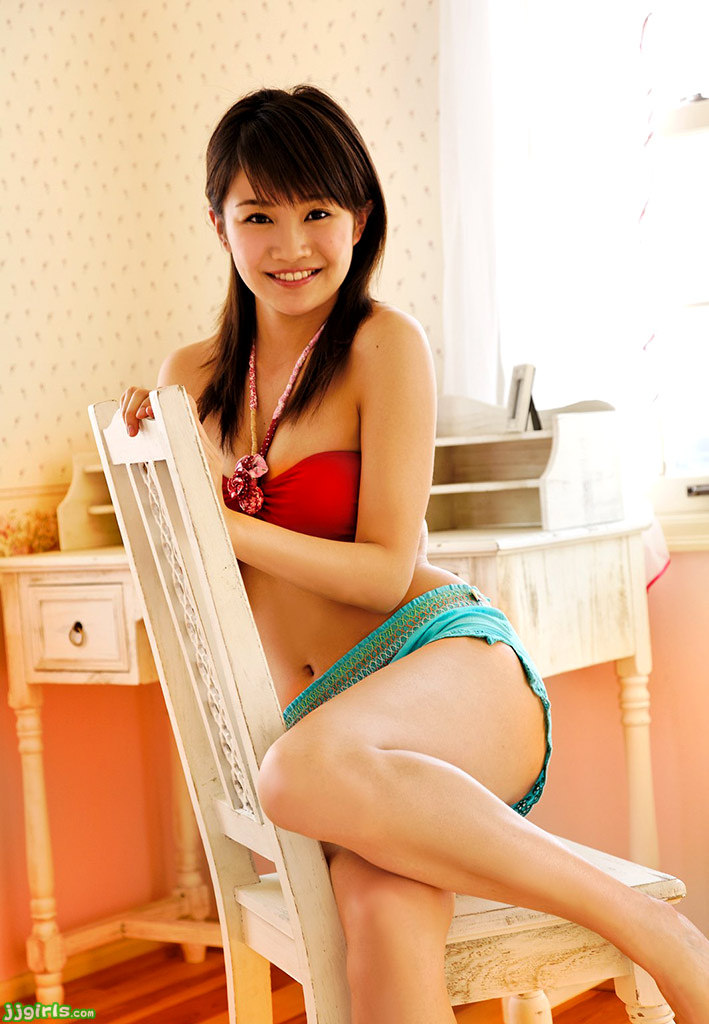 Even though she has not received any sentence yet, it looks like she may not be able to receive any work. For example, her talent agency, Oscar Promotion, issued a statement saying they canceled their contract with her, the Kill Me Baby official website took her name off of the list of staff, as well as the section of the website which credited her for voicing the character, Agiri. The broadcasting company TBS, which aired Kill Me Baby also took her name off of the staff and cast section of their website for the show, and then Amazon Japan, who was going to stream Kill Me Baby, have now decided against it.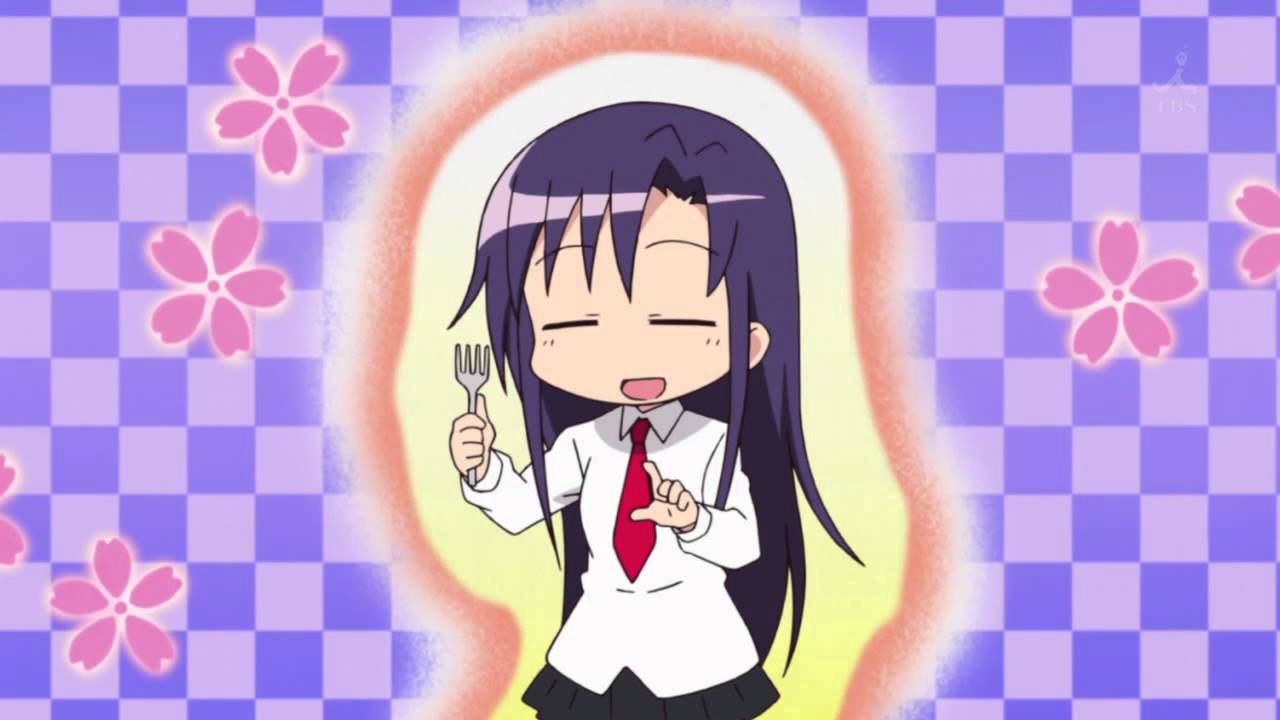 With any luck, the young 27 year old will be able to get off with a light sentence, which would include rehab, as well as a fine, however, it will be difficult for her to continue to find work in the entertainment industry of Japan once her sentence is served due to Japan's very conservative stance on illegal narcotics.
Source: Rocketnews24, Japan Today