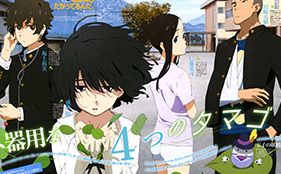 A new visual for the upcoming 2015 film by the main staff members of the AnoHana anime titled Kokoro ga Sakebitagatterunda. (Beautiful Word Beautiful World) has been revealed in the September issue of NewType as a double page spread. You can purchase this NewType magazine issue here.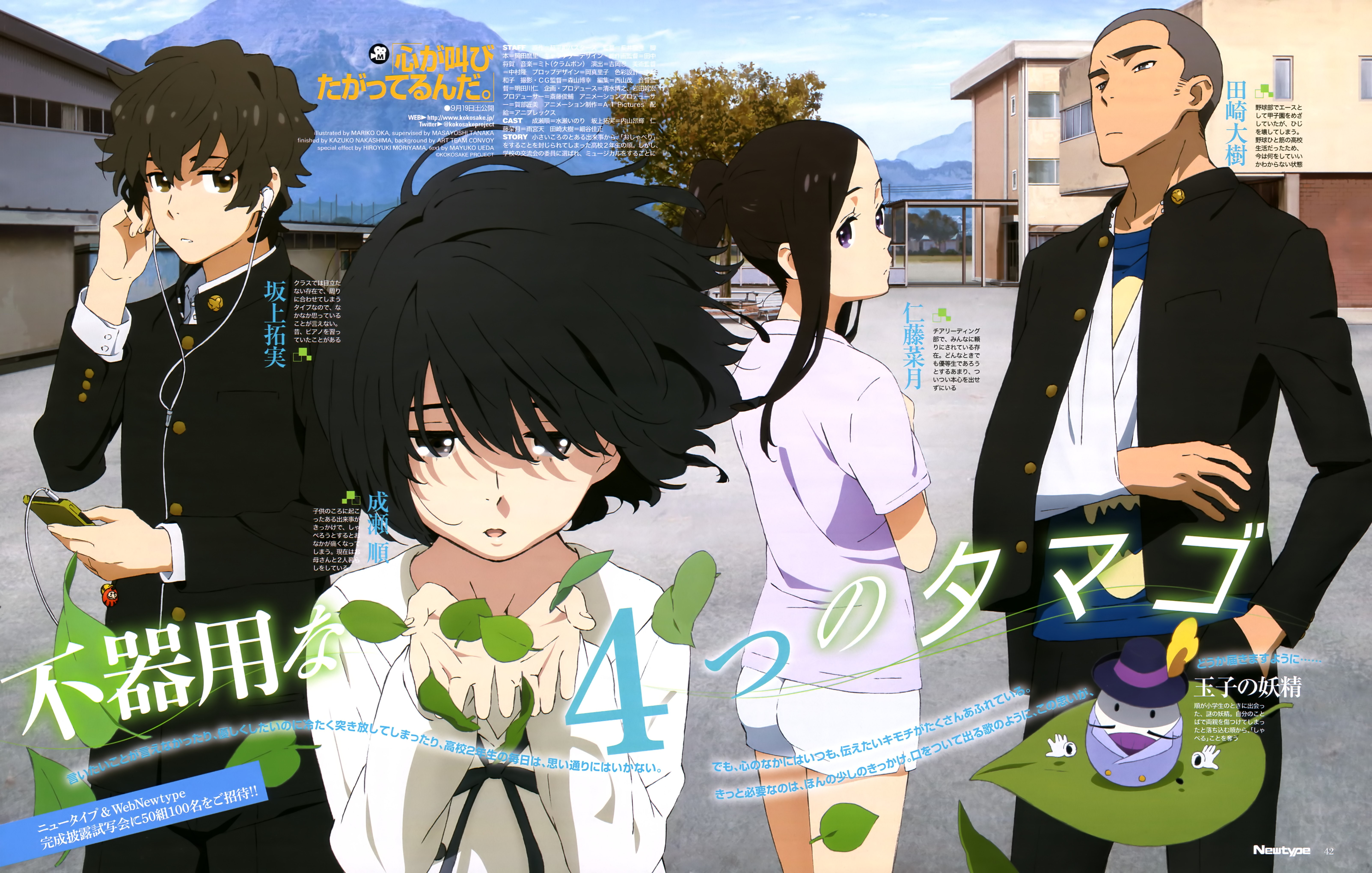 Here's the teaser commercial for the upcoming film:
The upcoming film will have the following staff members from the production crew of AnoHana:
The visual was also revealed: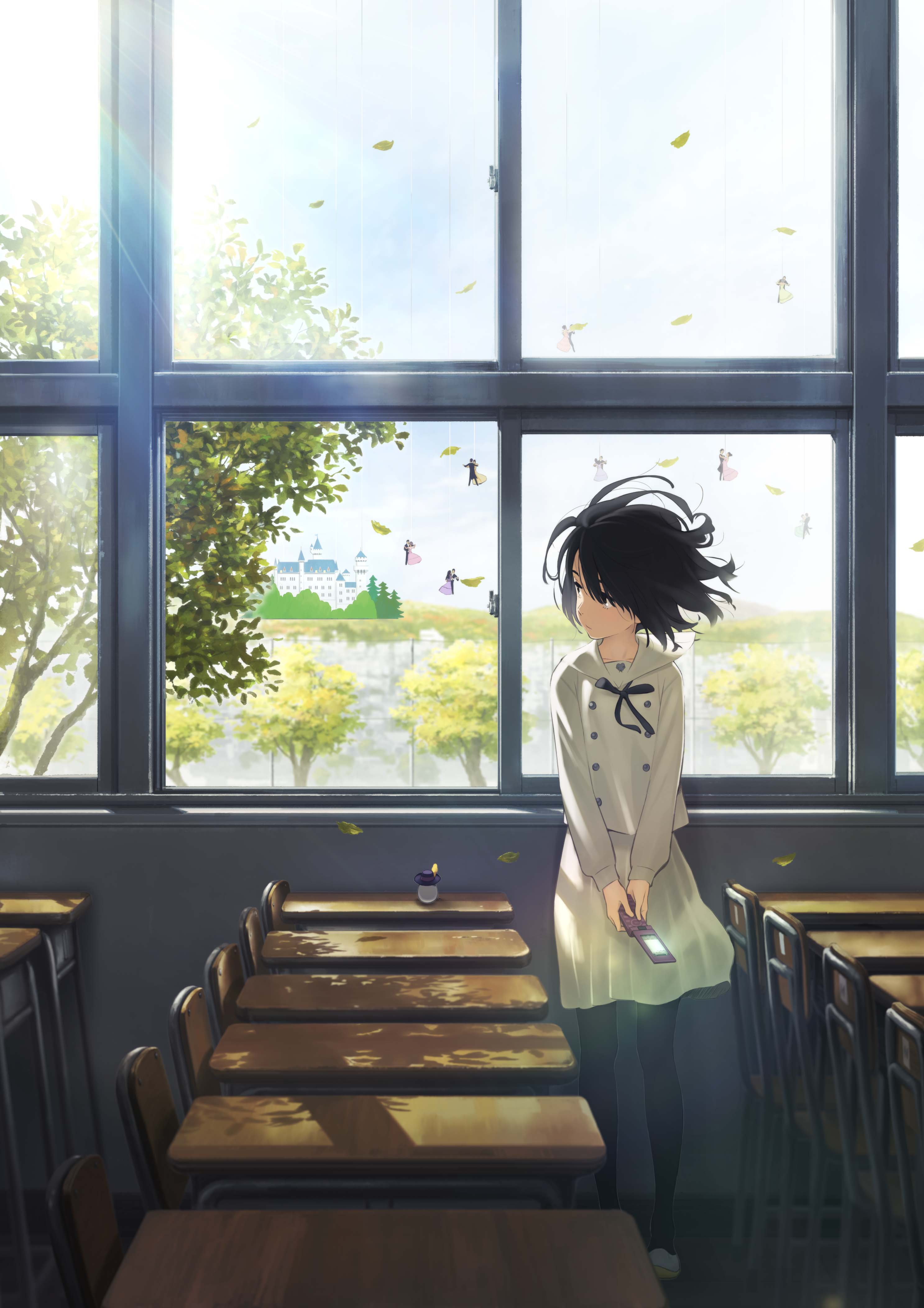 The first teaser video was released earlier today which goes through the AnoHana anime, the 2011 TV series and the 2013 anime film, as well as the festival in August, where the new project was announced.