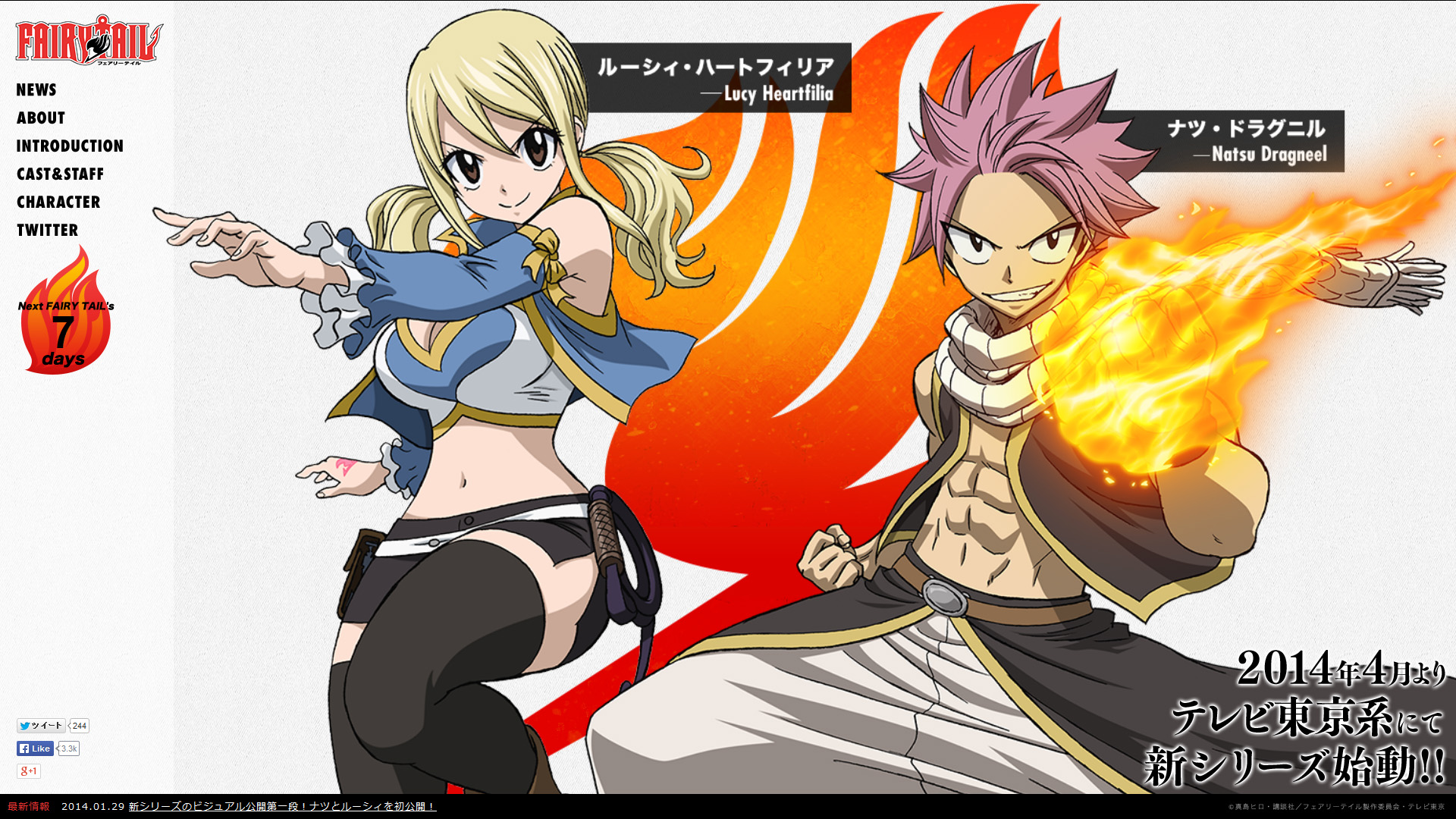 After being launched earlier in the month, the site for the new Fairy Tail anime has been updated with new character designer Shinji Takeuchi's (Gintama)  take on Natsu and Lucy.
The anime returns in April. Director Shinji Ishihira and writer Masashi Sogo return, as do voice actors Tetsuya Kakihara, Aya Hirano, Rie Kugimiya, Yūichi Nakamura and Sayaka Ohara.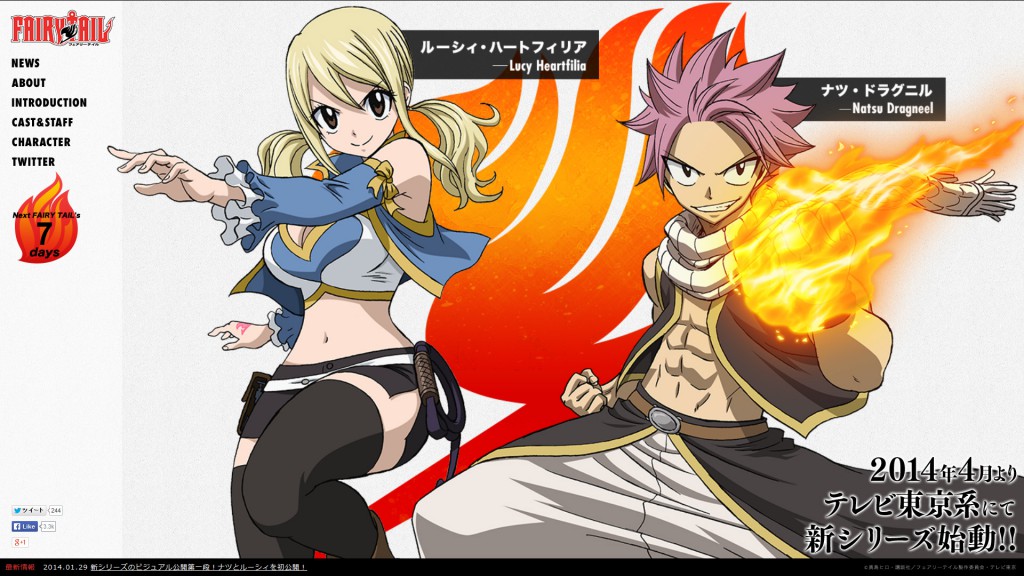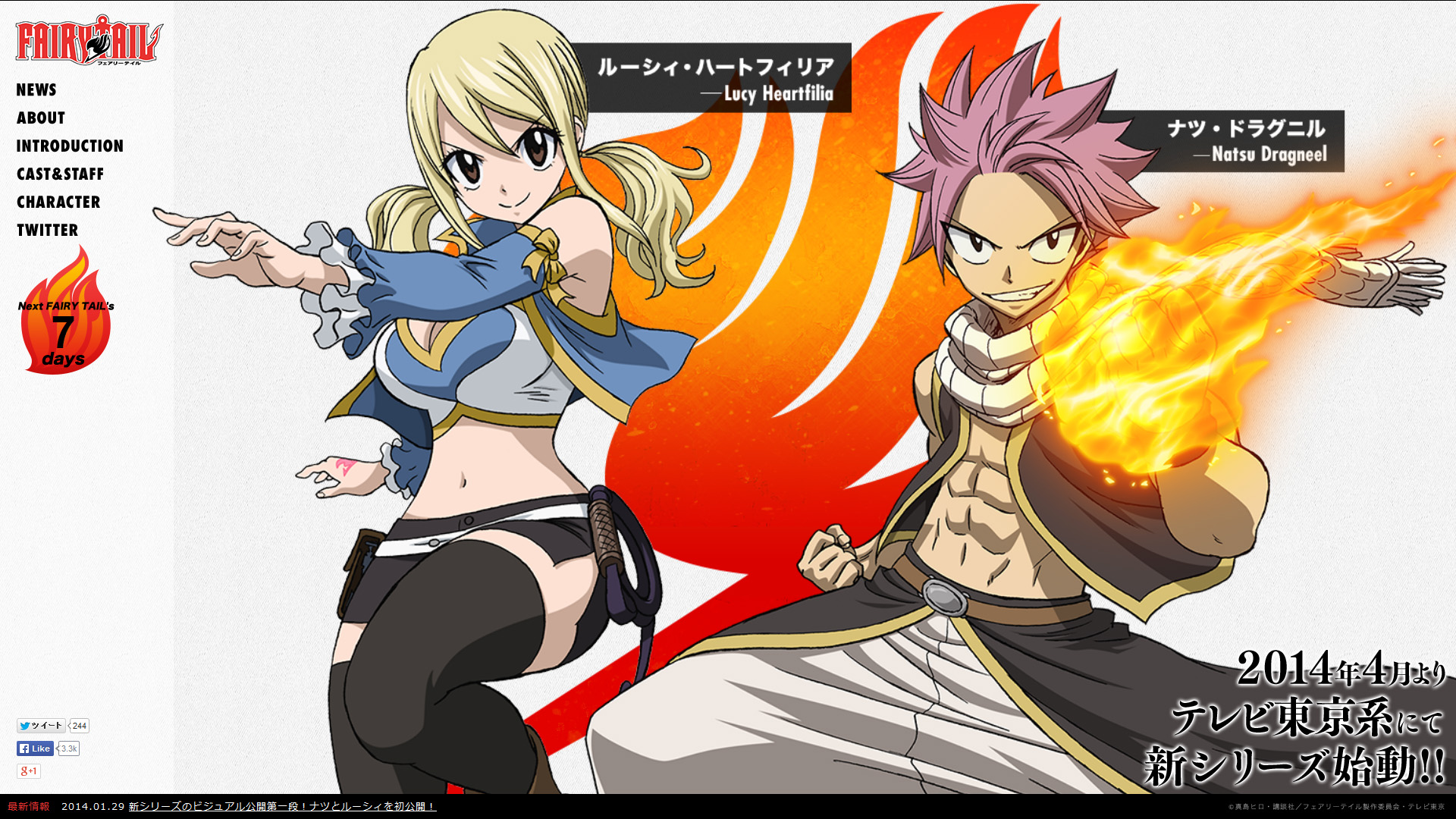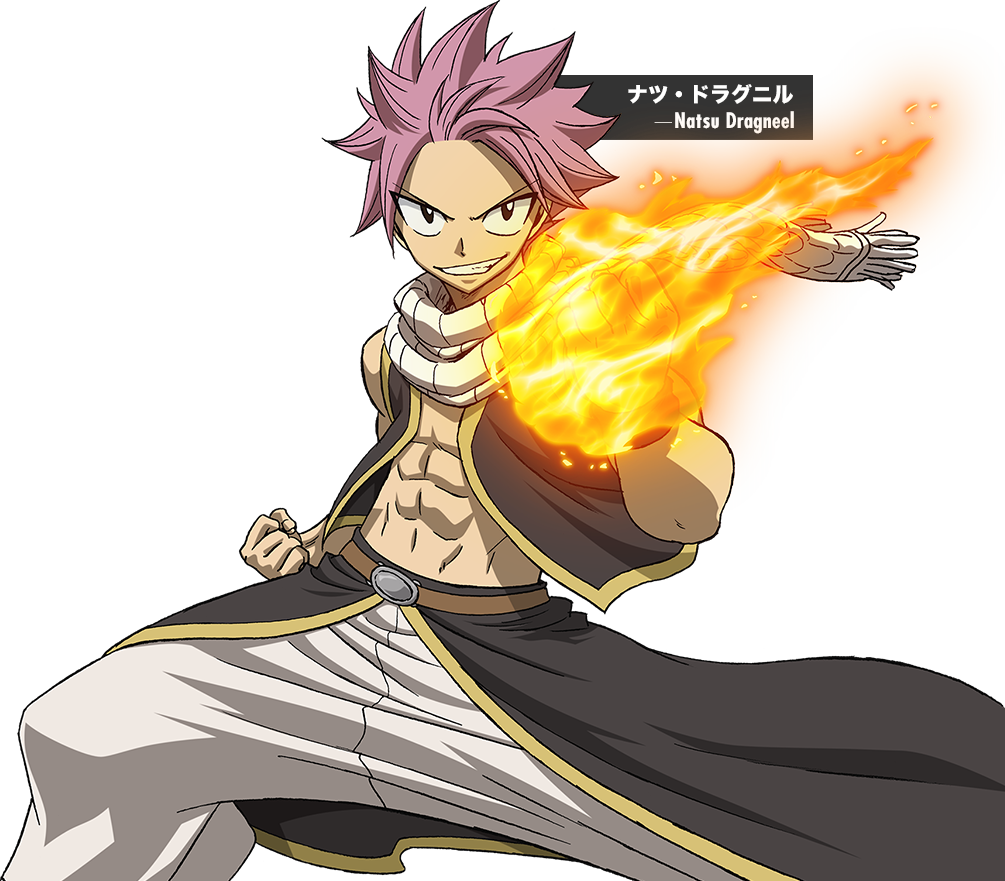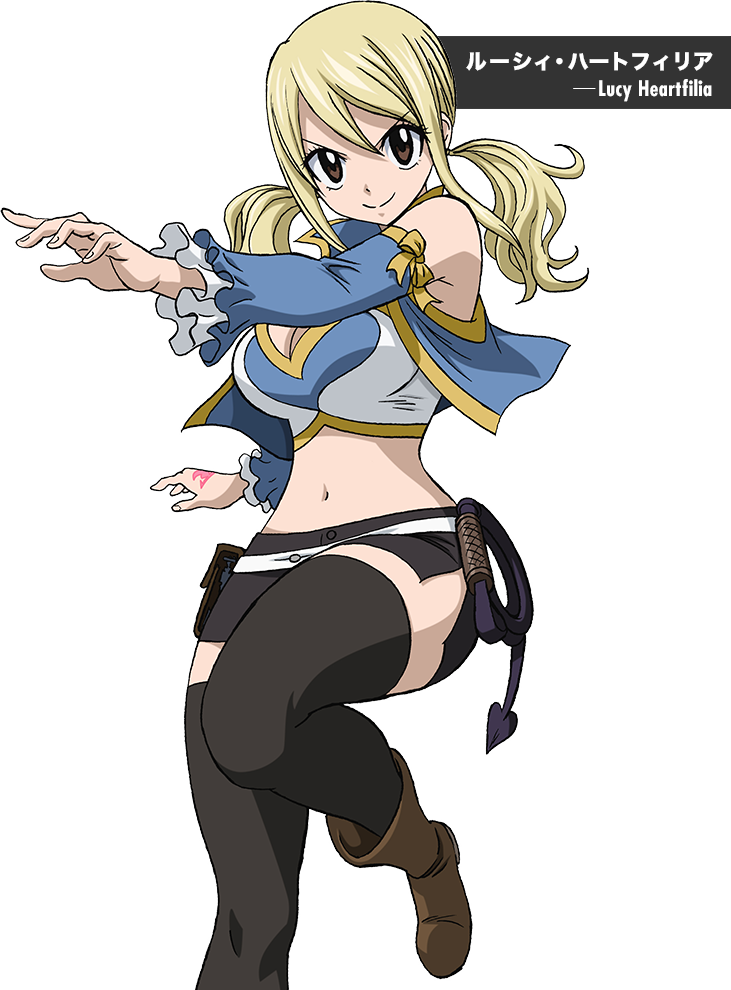 Previous site visuals included
Manga author @hiro_mashima was also kind enough to tweet several new sketches!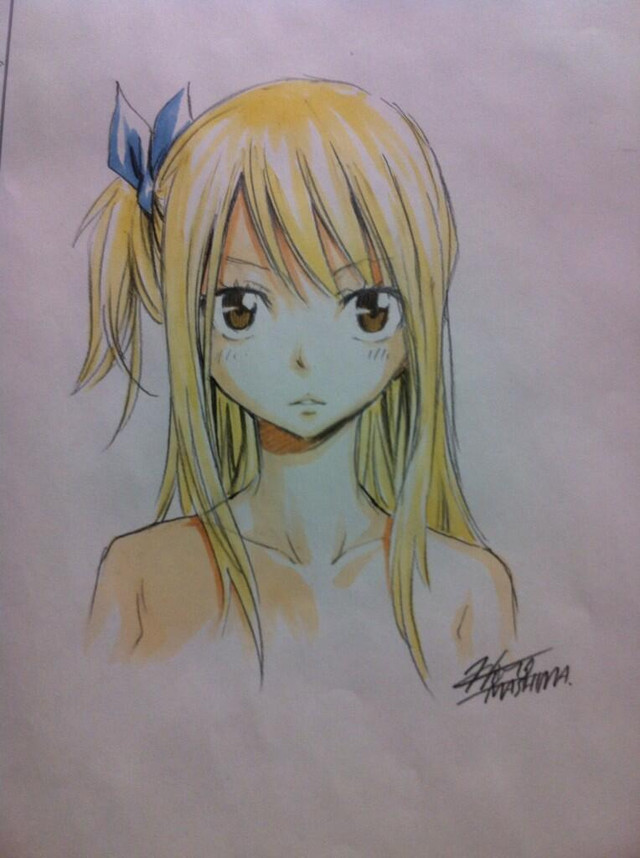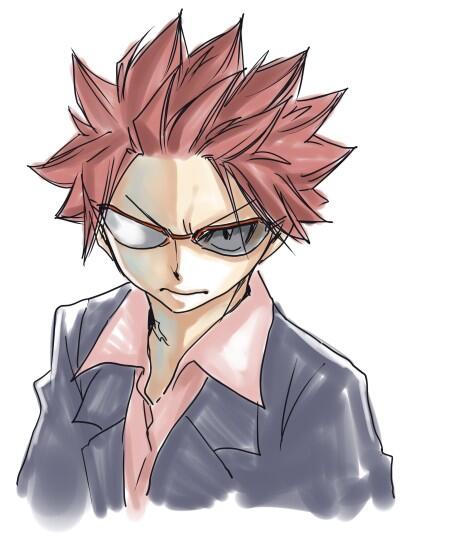 and even this really cool Fairy Tail poster!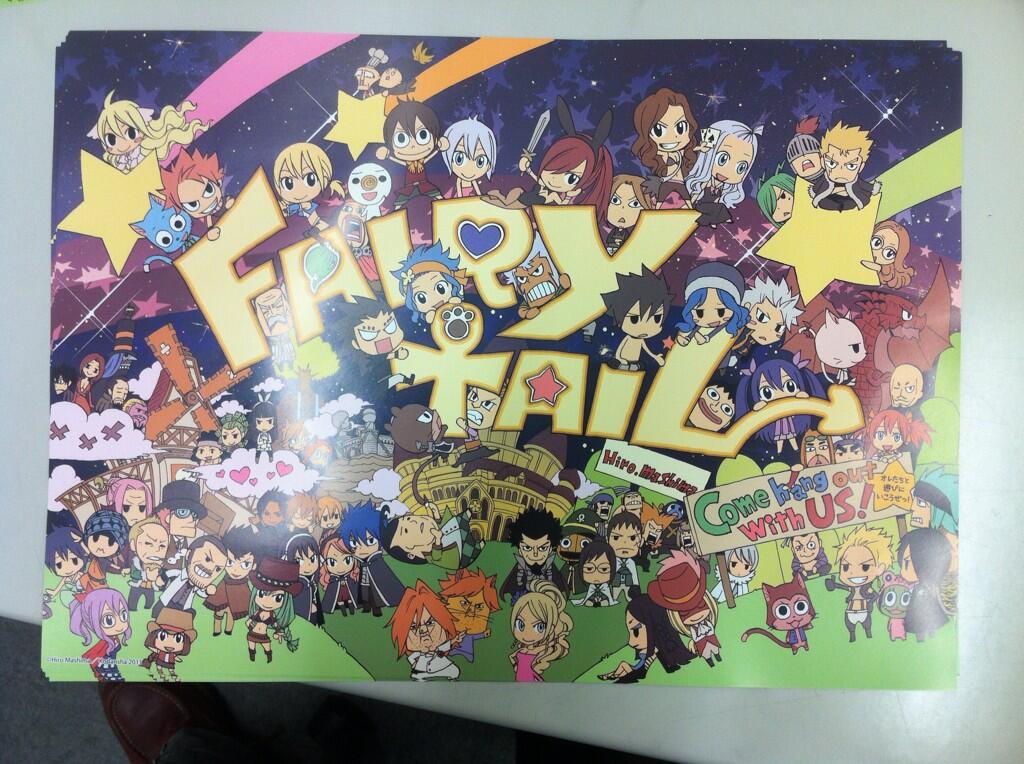 So fans, are you excited for the new Fairy Tail anime even more now? Let us know in the comments below!