It has been revealed that the 4-koma manga Futsuu no Joshikousei ga [Locodol] Yatte Mita. will receive a sequel OVA. Not much information about the upcoming OVA has been revealed. No release date has yet been given.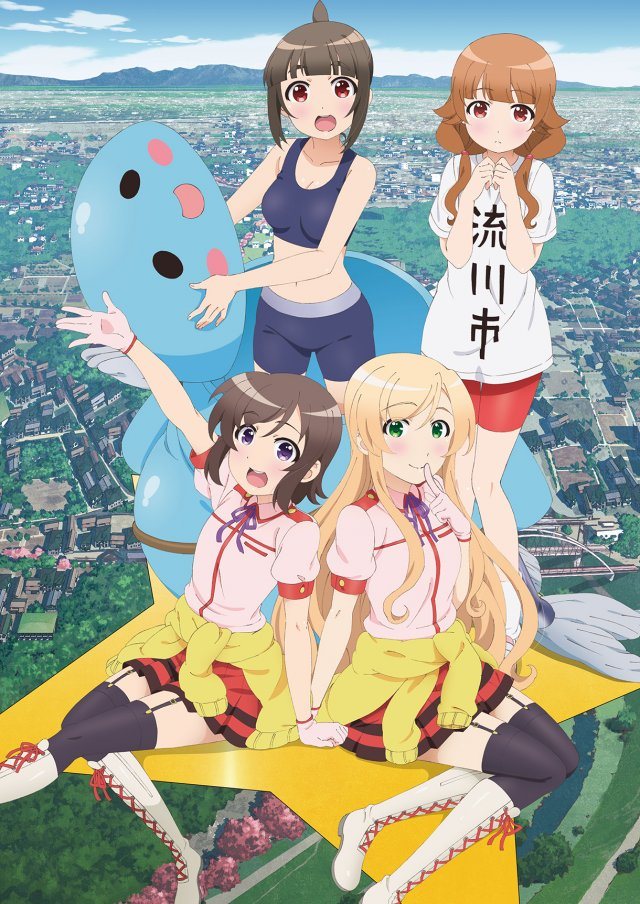 Locodol visual: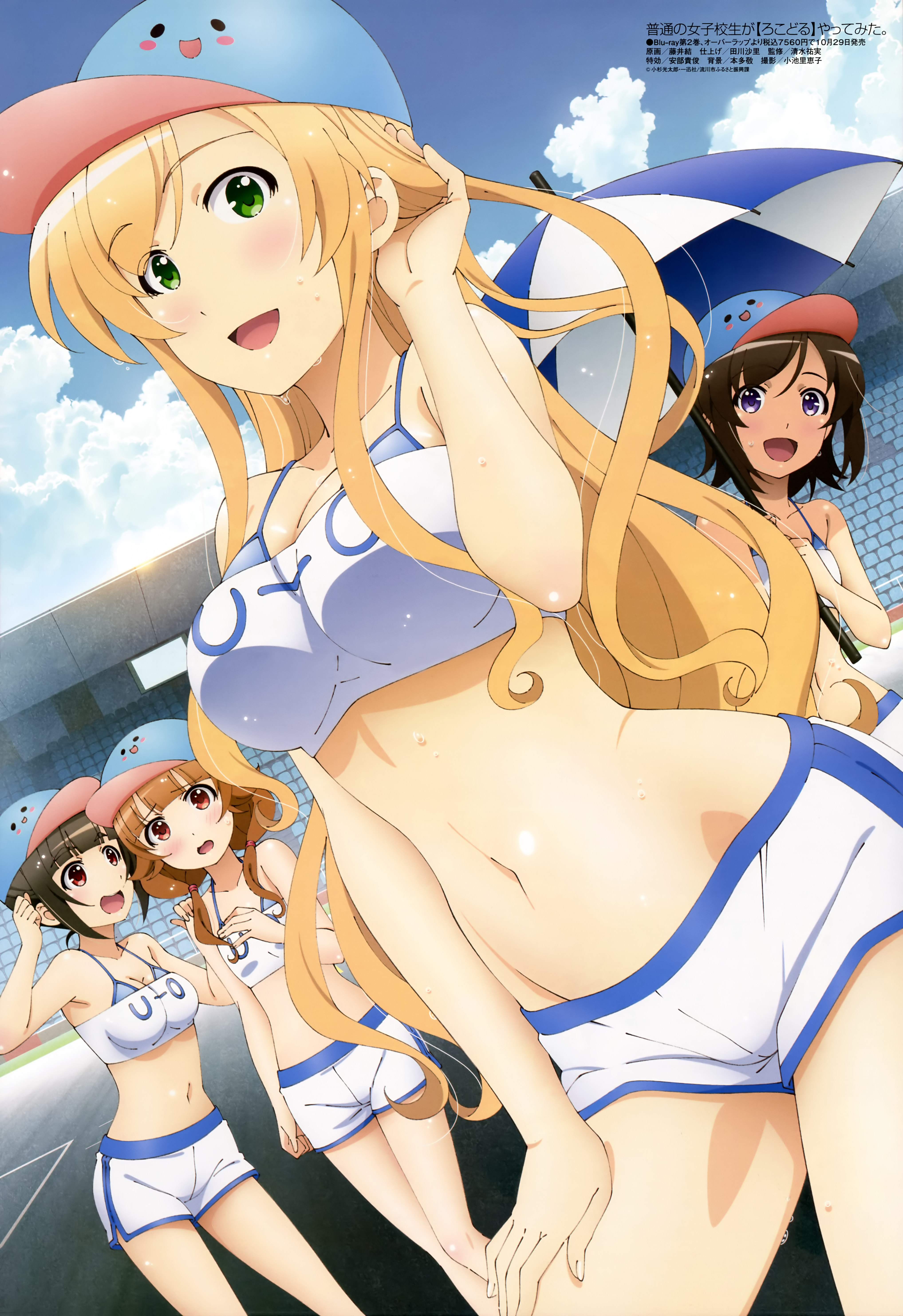 Locodol, short for Futsuu no Joshikousei ga [Locodol] Yatte Mita., is a Japanese four-panel comedy manga series written and illustrated by Kotaro Kosugi. It made its first appearance in Ichijinsha's Manga 4-Koma Palette magazine with the October 2011 issue. An anime television series adaptation by Feel aired between July and September 2014.
Locodol synopsis from Haruhichan:
In the town of Nagarekawa, Nanako Usami, an ordinary high school girl, is approached by her uncle to become a local idol or "Locodol", partnering with upperclassman Yukari Kohinata to form the idol unit, Nagarekawa Girls. As the girls use their talent to promote Nagarekawa and their businesses, they are joined by Yui Mikoze, who acts as the local mascot, and Mirai Nazukari, who serves as Yui's substitute.
Source: Crunchyroll, Mantan