The official NHK blog has revealed that the second season of the Log Horizon anime will be airing from October 4th. Additionally, some new characters and the anime's Opening theme were revealed.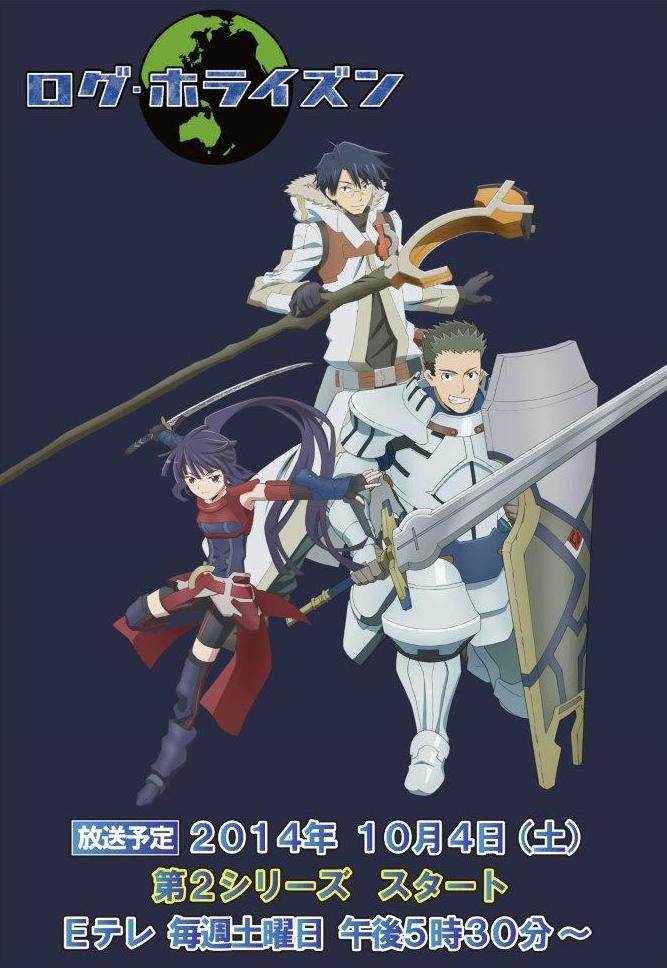 The anime will be premiering on October 4th on NHK E at 5:30pm JST. The newly announced cast is:
Yukiyo Fujii (Patema from Sakasama no Patema) voices Tetra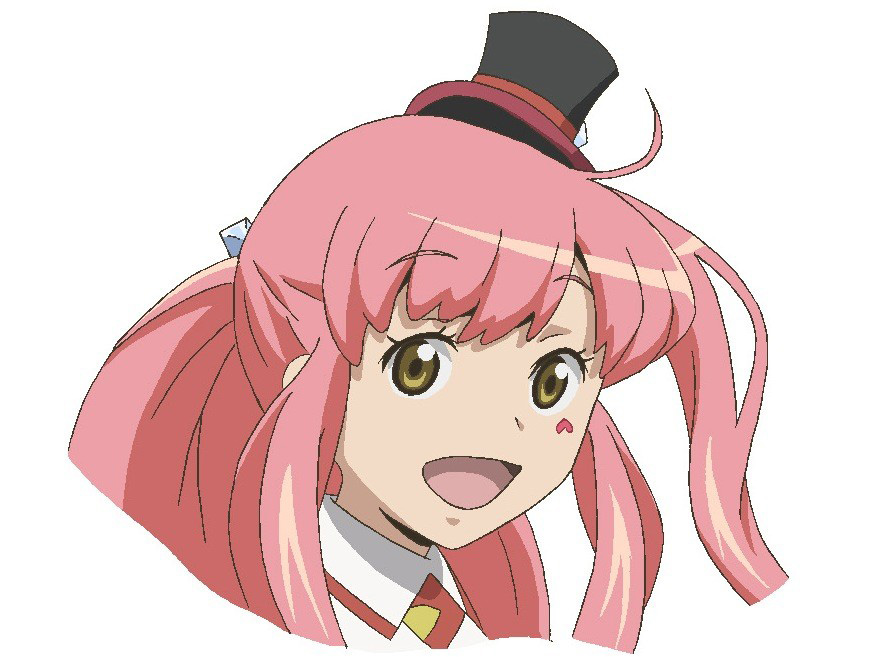 Rie Murakawa (Hotaru Ichijou in Non Non Biyori) will voice Riese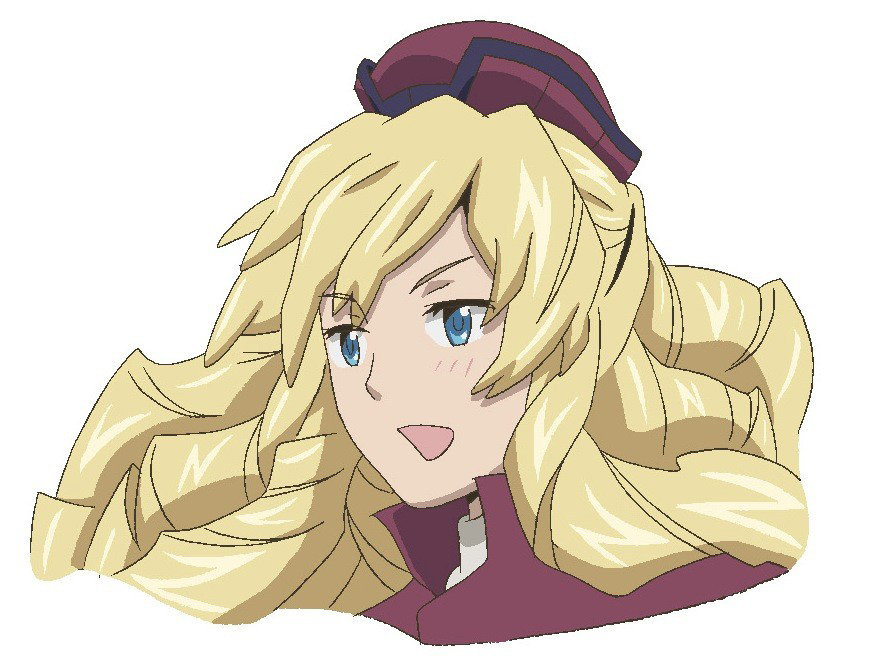 Tsubasa Yonaga (Nagisa Hazuki from Free!) is voicing Kinjou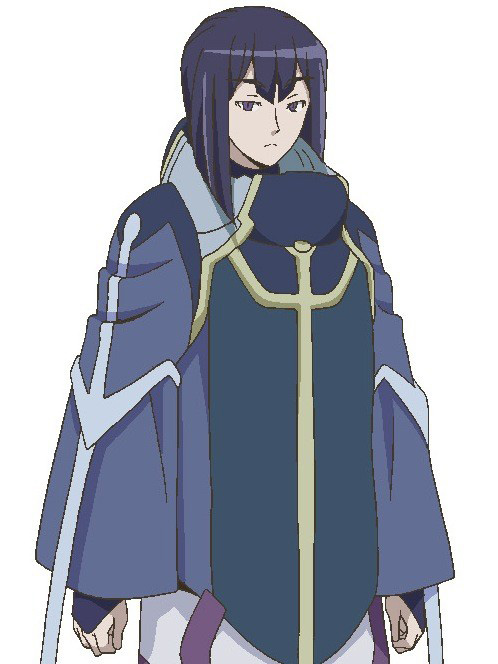 The anime's Opening theme was also revealed. Replacing the beloved Database is Wonderful Wonder World*, performed by Yun*chi, who also performed the Ending theme Your song for the first season.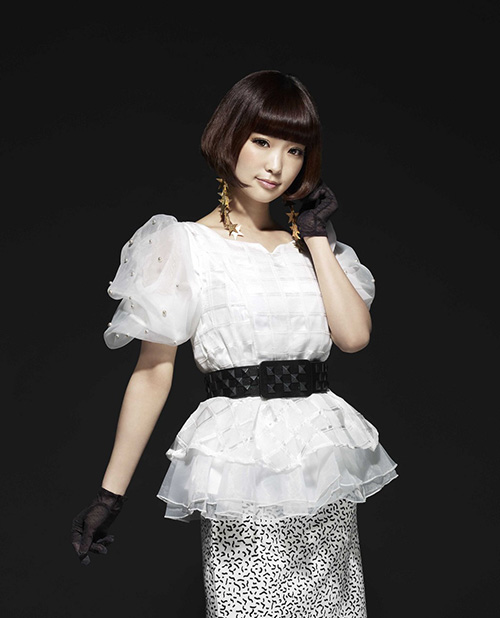 Log Horizon is a light novel series created by Mamare Touno in 2010, when Touno submitted the novel to the community driven site Shosetsuka ni Naro. The series was then published by Enterbrain in March 2011, where a total of 7 volumes has been produced since. A bunch of manga adaptations were then issued after the novel's publication, all of which are written by Touno. An anime adaptation of the novels began in October last year, airing for a total of 25 episodes and covering 5 volumes.
Here is a synopsis of Log Horizon from Haruhichan:
By its eleventh expansion pack, the massively multiplayer online role-playing game Elder Tale has become a global success, having a following of millions of players. However, during the release of its twelfth expansion pack: Novasphere Pioneers, thirty thousand Japanese gamers who are all logged on at the time of the update, suddenly find themselves transported inside the game world and donning their in-game avatars. In the midst of the event, a socially awkward gamer called Shiroe along with his friends Naotsugu and Akatsuki decide to team up so that they may face this world which has now become their reality along with the challenges which lie ahead.
Log Horizon season 2 will be airing from October 4th at 5:30pm JST during the Fall/Autumn 2014 anime season. Additional information on the series will release soon.
Visit the anime's website here: http://www9.nhk.or.jp/anime/loghorizon/
And follow the anime on Twitter: @nhk_loghorizon
Source – Anime News Network, NHK Blog