The official website of Log Horizon anime has released a new visual and character designs for the upcoming second season, based on Mamare Touno and Tetsuya Kumagai's light novel series of the same name.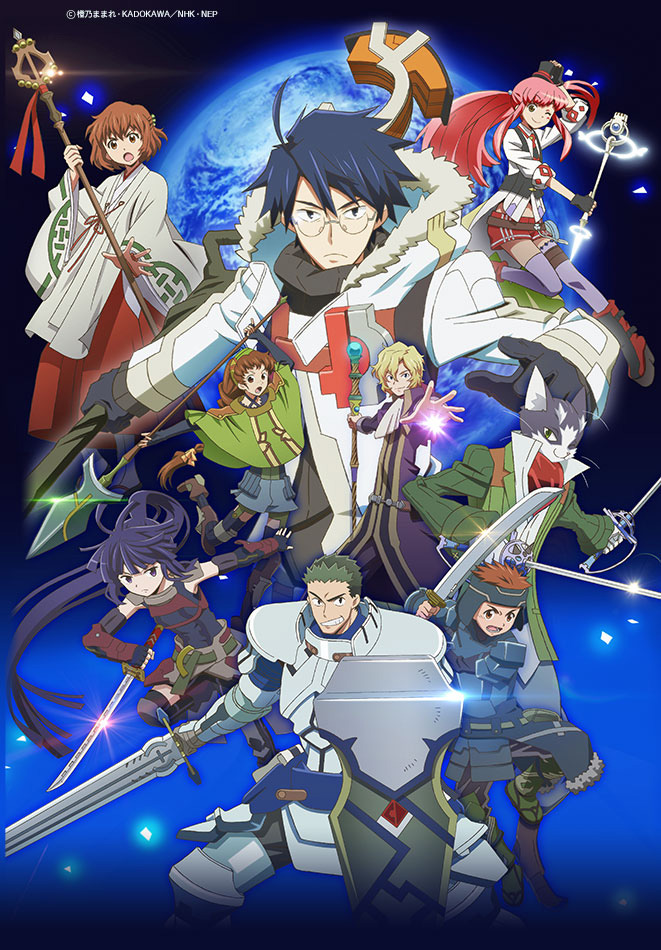 The website has released updated character designs for the main cast and characters of Log Horizon season 2. The main cast and characters of the upcoming anime includes:
Takuma Terashima (Yoshifumi Aoki from Kokoro Connect) who will return to voice Shiroe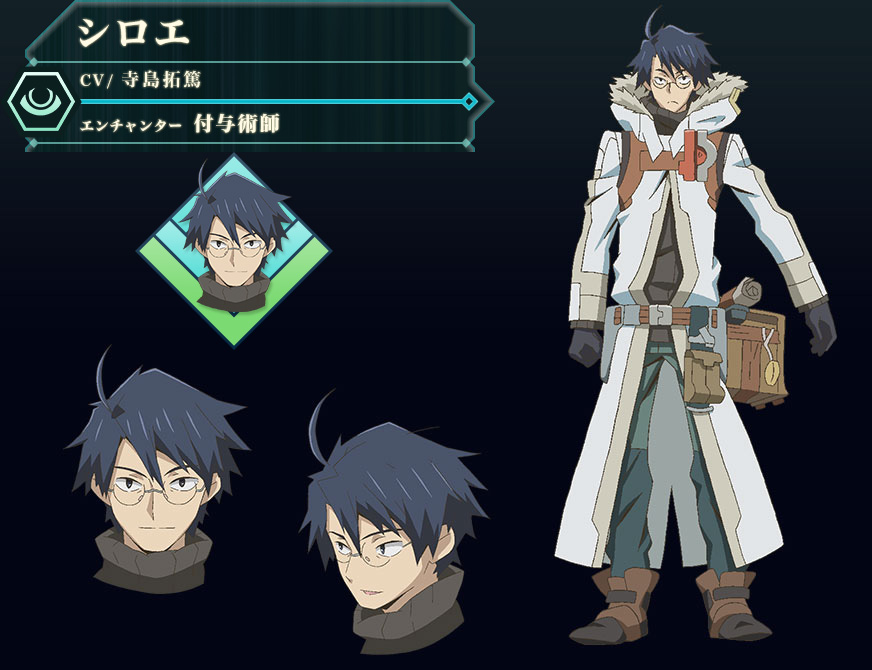 Tomoaki Maeno (Junichi Tachibana in Amagami SS) is back as Naotsugu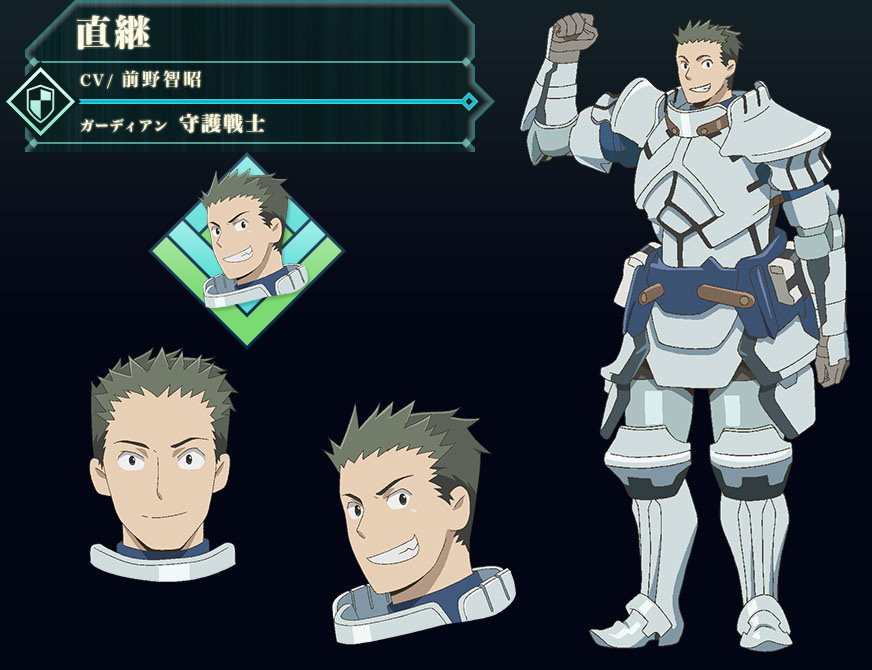 Emiri Kato (Kyuubey from Mahou Shoujo Madoka★Magica) is reprising her role as Akatsuki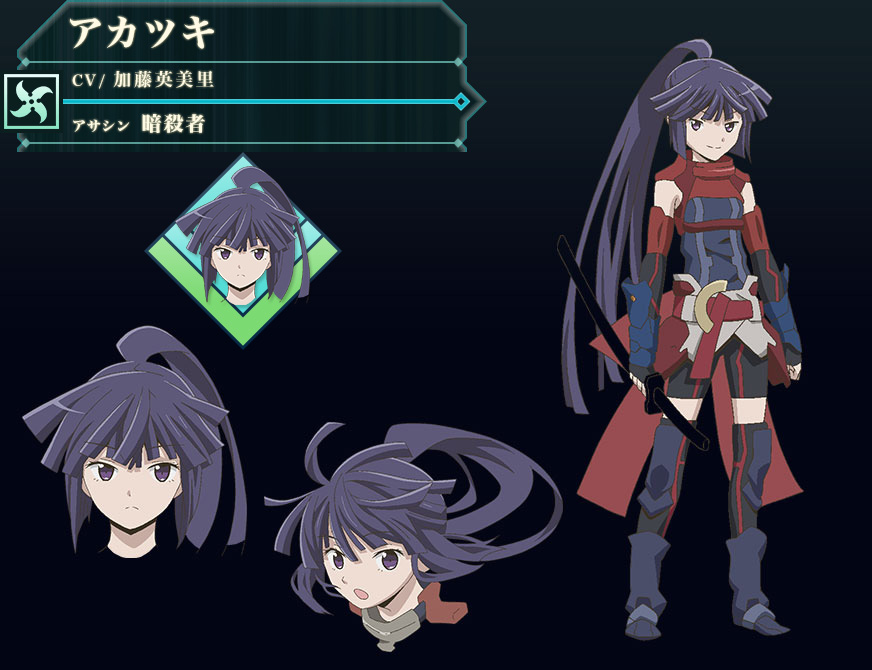 Jouji Nakata (Alucard in Hellsing) voices Nyanta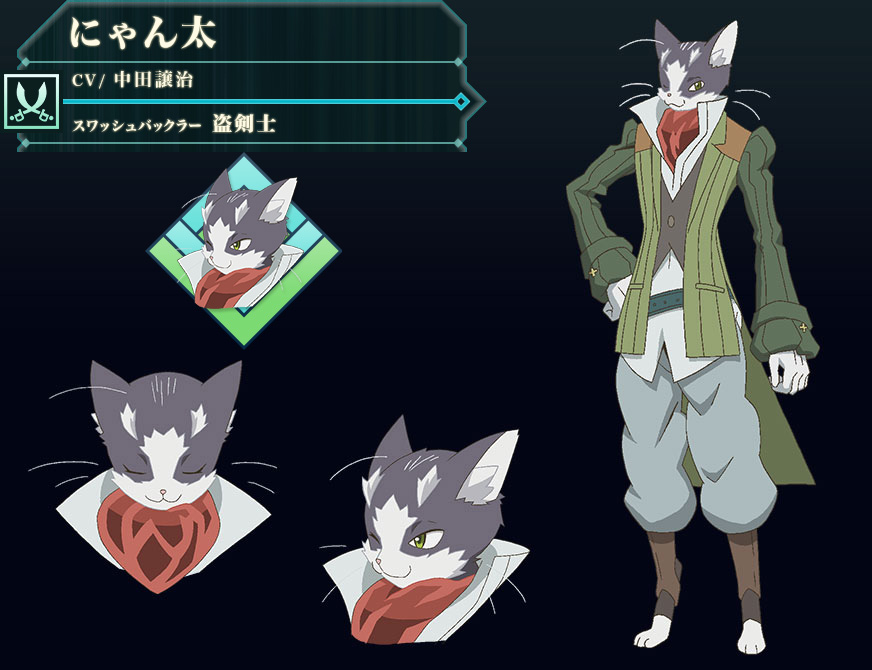 Daiki Yamashita (Sakamichi Onoda from Yowamushi Pedal) as Touya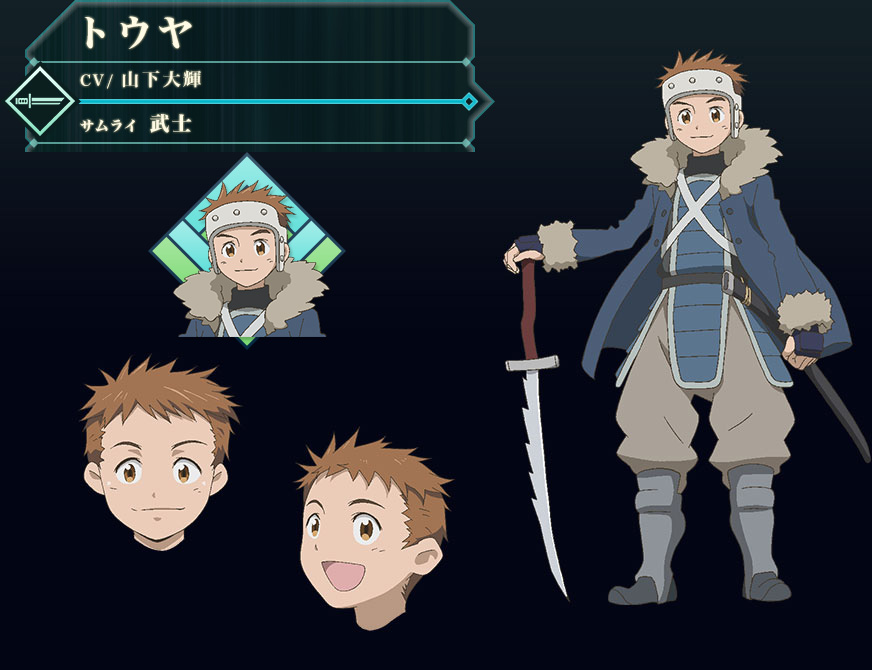 Nao Tamura (Ayuko Uehara in Aiura) voices Minori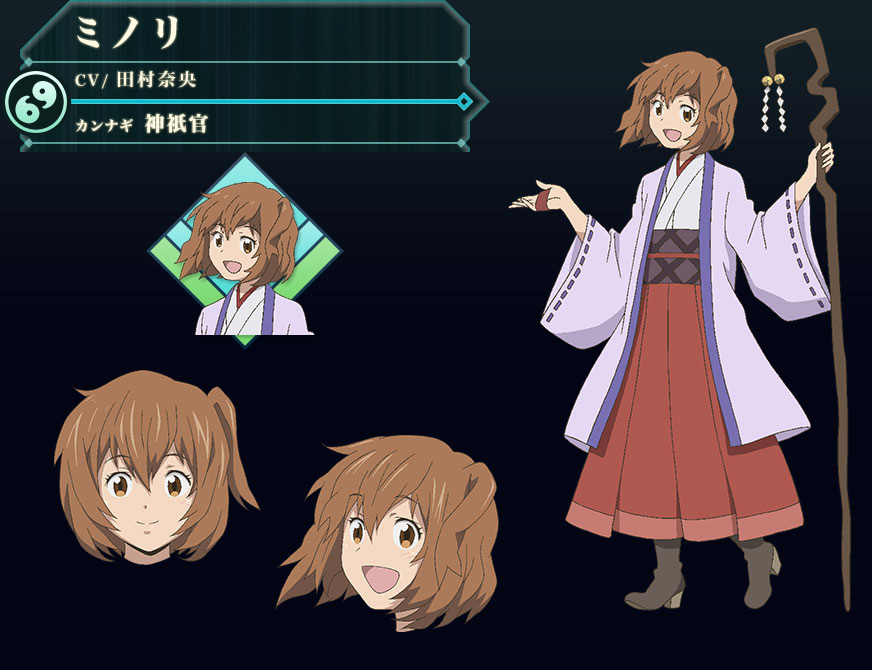 Eriko Matsui (Benio Yonomori in Mikakunin de Shinkoukei) as Isuzu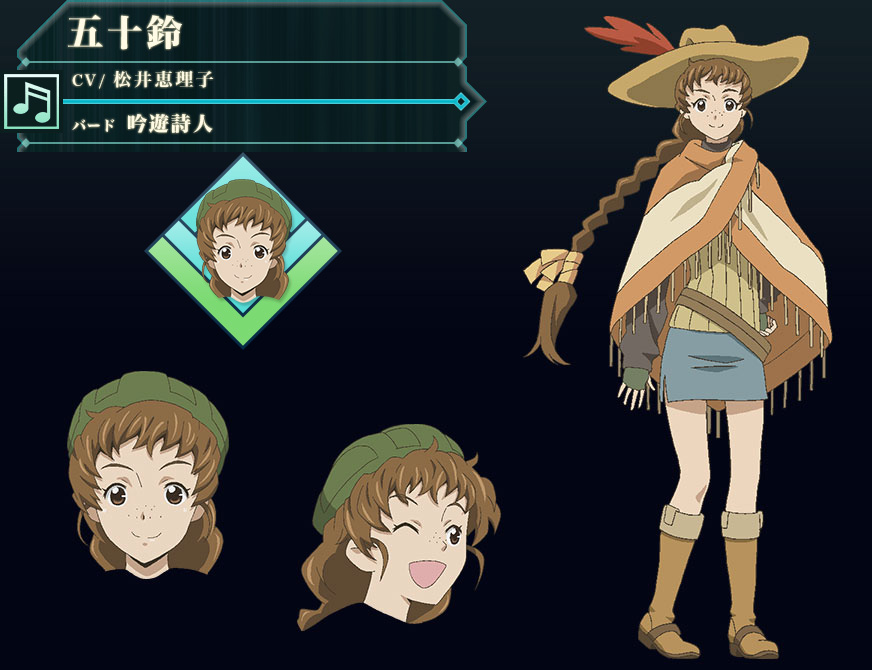 Tetsuya Kakihara (Natsu Dragneel from Fairy Tail) voices Rundelhaus Kode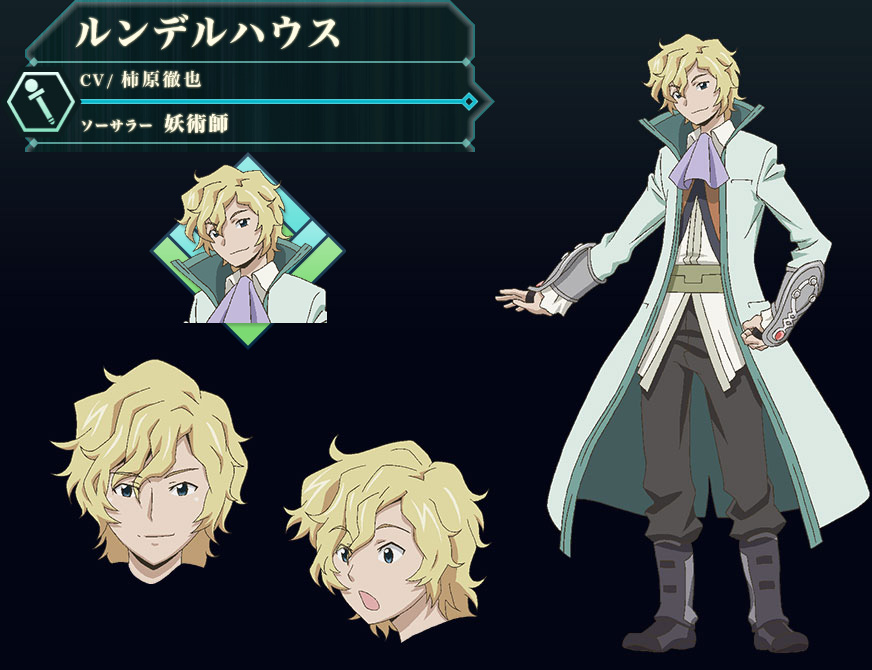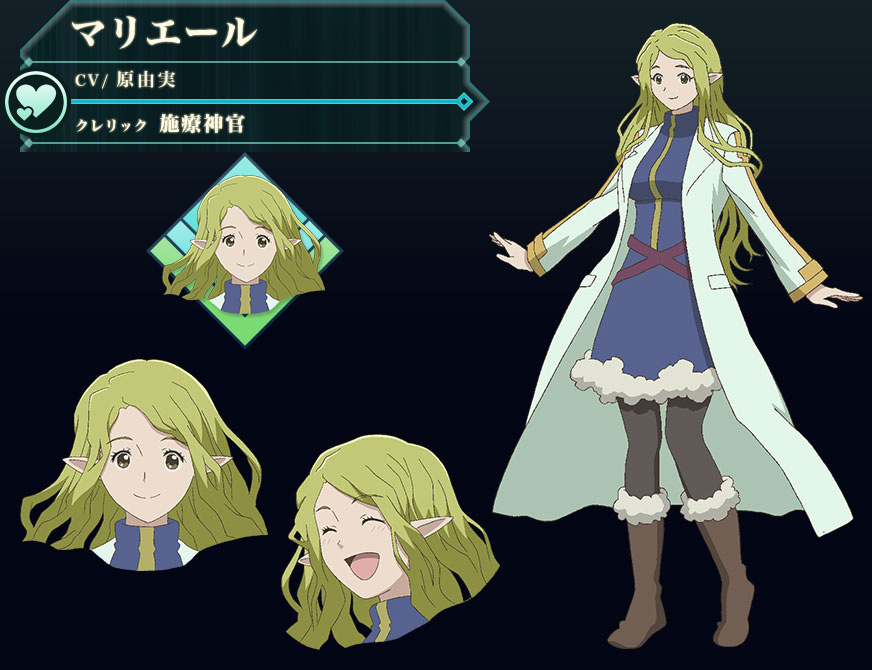 Ayahi Takagaki (Lisbeth in Sword Art Online) is voicing Henrietta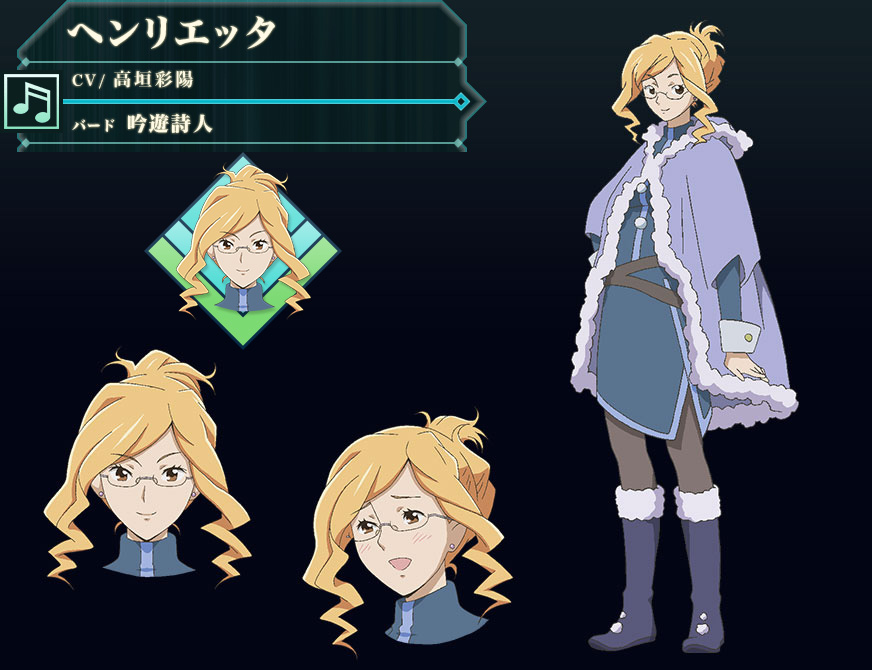 Misaki Kuno (Kate Hoshimiya from Sekai Seifuku: Bouryaku no Zvezda) is playing as Serara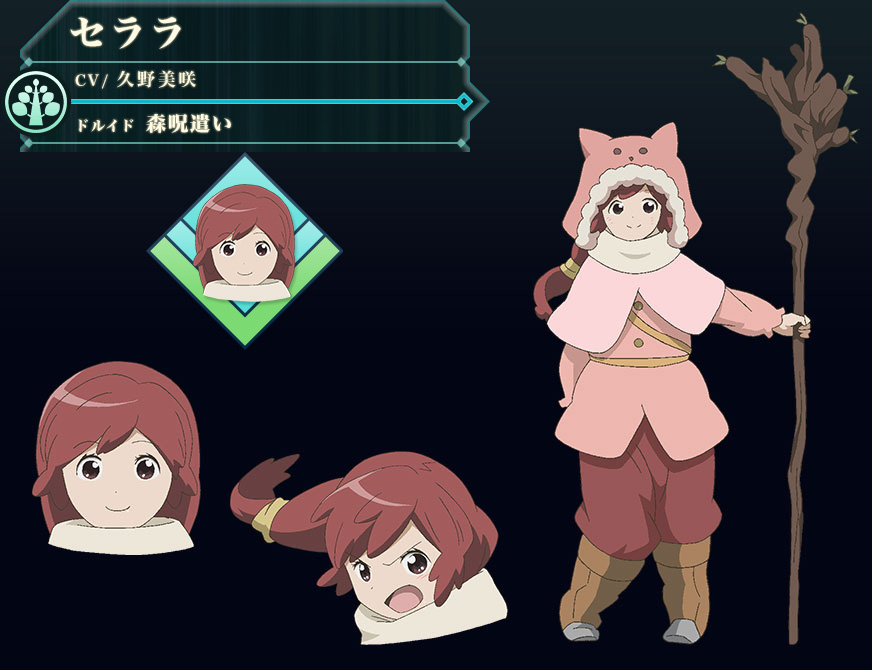 Hiro Shimono (Keima Katsuragi in Kami Nomi zo Shiru Sekai) voices Soujirou Seta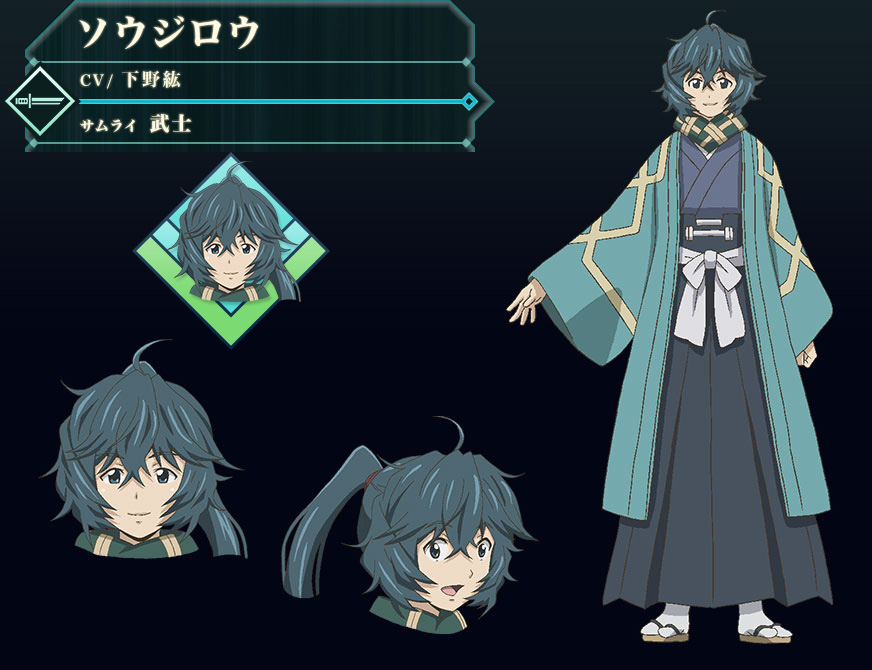 Takahiro Sakurai (Shougo Makishima in Psycho-Pass) as Krusty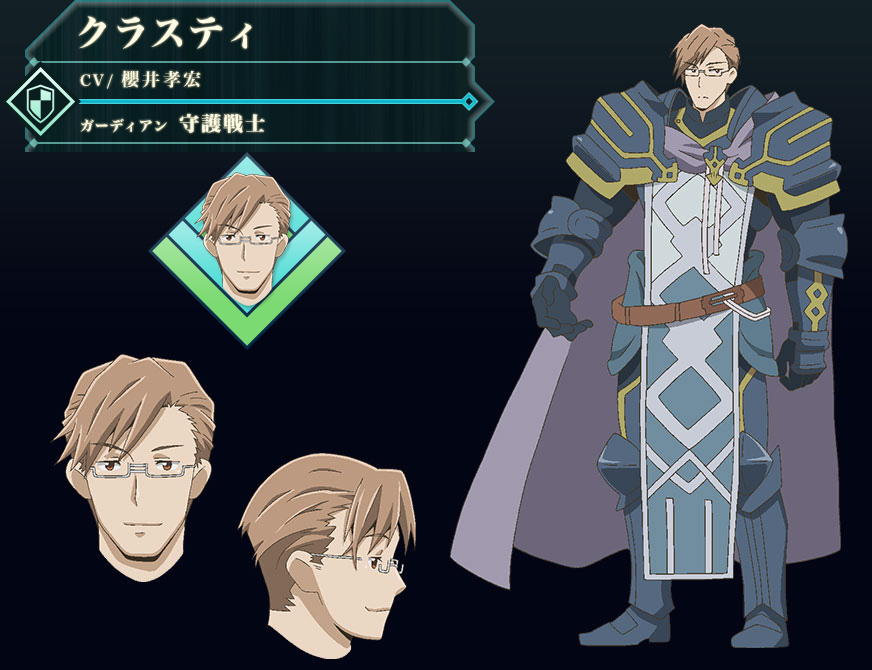 Mariya Ise (Stocking Anarchy from Panty & Stocking with Garterbelt) voicing as Lenessia Eruarte Cowen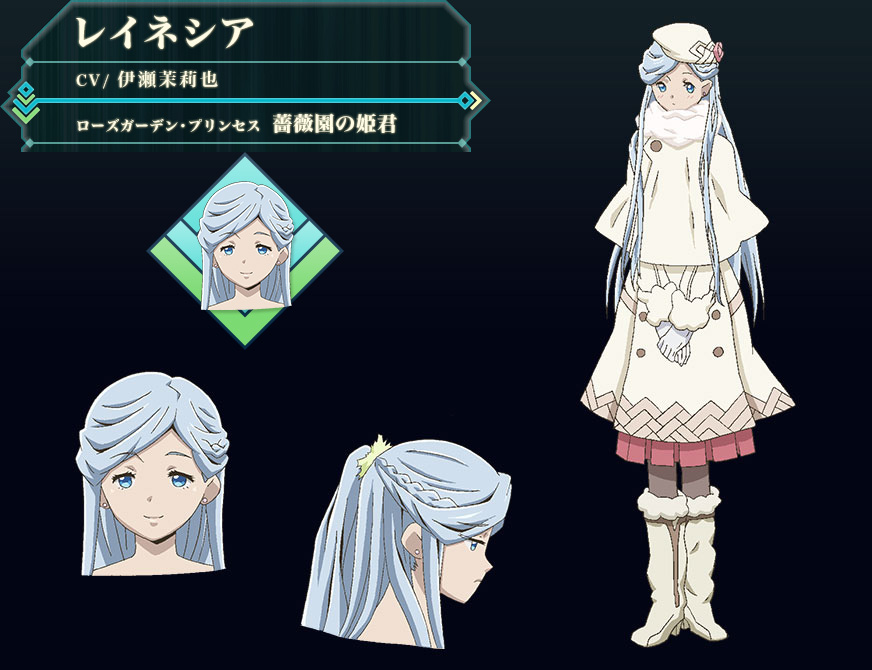 Keiji Fujiwara (Tatsuya Kimura from Hajime no Ippo) returns to voice Regan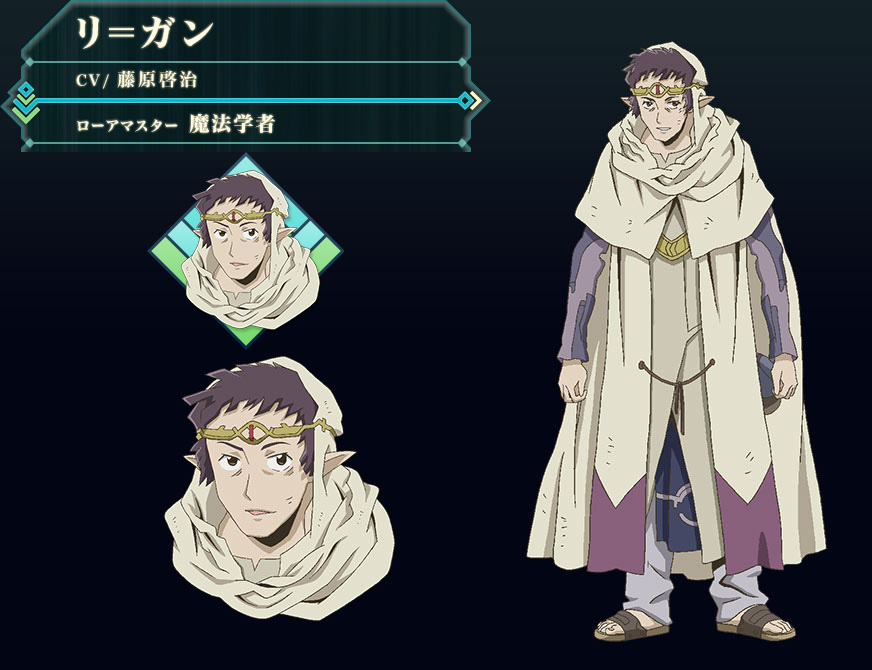 The anime's Opening theme will once again be Database by Man with a Mission featuring Takuma. Additionally, a sneak peak at Yun*chi's upcoming single Wonderful Wonder World* has released, which previews the Ending theme for the second season of Log Horizon, Wonderful Wonder World*:
The anime's staff was also revealed on the website. It was revealed that Studio Deen will be taking over the anime's production, where the first season was headed by Satelight and co-produced by Deen. and are as follows:
Director: Shinji Ishihira (Log Horizon, Fairy Tail)
Series Composer: Toshizo Nemoto (Log Horizon, Tokyo Majin)
Character Designer: Tetsuya Kumagai (Log Horizon, Skip Beat!)
Animation Studio: Studio Deen (Log Horizon, Rurouni Kenshin)
The first promotional video of the second season of Log Horizon also released:
Log Horizon is a light novel series created by Mamare Touno in 2010, when he submitted the novel onto the community driven site Shosetsuka ni Naro. The series was then published by Enterbrain in March 2011 and features illustrations from Tetsuya Kumagai, where a total of 7 volumes has been produced since. A bunch of manga adaptations were then issued after the novel's publication, all of which are written by Touno. An anime adaptation of the novels began in October last year by studio Satelight and Studio Deen, airing for a total of 25 episodes and covering ~5 volumes.
Here is a synopsis of the series from MAL:
By its eleventh expansion pack, the massively multiplayer online role-playing game Elder Tale has become a global success, having a following of millions of players. However, during the release of its twelfth expansion pack: Novasphere Pioneers, thirty thousand Japanese gamers who are all logged on at the time of the update, suddenly find themselves transported inside the game world and donning their in-game avatars. In the midst of the event, a socially awkward gamer called Shiroe along with his friends Naotsugu and Akatsuki decide to team up so that they may face this world which has now become their reality along with the challenges which lie ahead.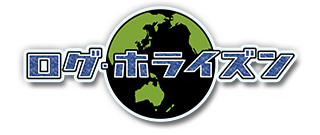 The second season of the Log Horizon anime will be airing from October 4th on NHK E at 5:30pm JST, during the Fall/Autumn 2014 anime season. The series will also be 25 episodes long continuing onto the Winter 2014/2015 anime season.
So what do you think of the new designs with Studio Deen heading the anime's production? Let us know in the comments below.
You can visit the anime's website: http://www9.nhk.or.jp/anime/loghorizon/
And follow the anime on Twitter: @nhk_loghorizon
Source – Log Horizon Season 2 Website, Crunchyroll