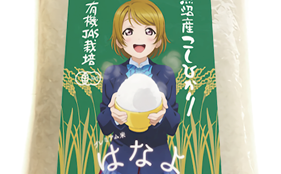 It's Hanayo rice time! Hanayo Koizumi is a girl who loves her rice, and she wants to share it with all of you!
Hybrid Mind Market, the same people who have collaborated with Girls und Panzer, Knights of Sidonia, Urusei Yatsura, and Ghost in the Shell New Movie, have come together with Love Live! School Idol Project to bring you "Hanayo" brand rice! The company has begun accepting pre-orders for 1kg bags and 500ml pet bottles of Koshihikari rice producted in Uonuma, Niigata Prefecture.
A 1kg bag is available at 3,240 Yen ($26.36 USD), and a 500ml pet bottle is 1,980 Yen ($16 USD), and a three-bottle set is offered at 4,980 (40.52 USD). The first batch of Hanayo rice will be delivered by January 17, 2016.
https://twitter.com/LoveLive_staff/status/667637312210247681/photo/1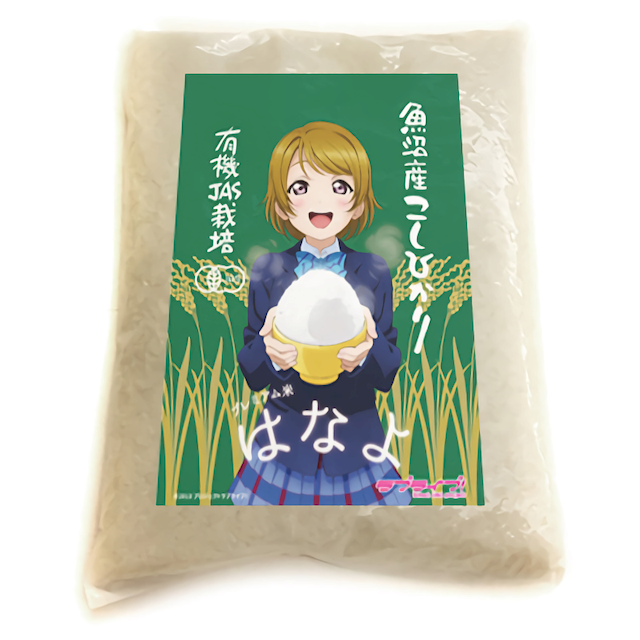 Source: Crunchyroll
Somewhat of an aspiring journalist.
110% weeb.