My teacher can't be this cute?!
How would you react if you saw a cute cosplayer, and then suddenly you realize it's your teacher in crossplay?
Cosplaying is growing in popularity, but it's still very niche and even many anime fans aren't interested in it. When you're a teacher, we can only imagine why you would feel the need to keep your hobbies a secret. Maintaining one's image of authority and gaining the respect of your students is very important. Unfortunately, as the saying in China goes, you can't wrap fire with paper, and the truth eventually comes out. One of his very own students recognized him!
Weibo user Crome Moe, a male teacher from Guangdong, China, is super cute dressed as female characters!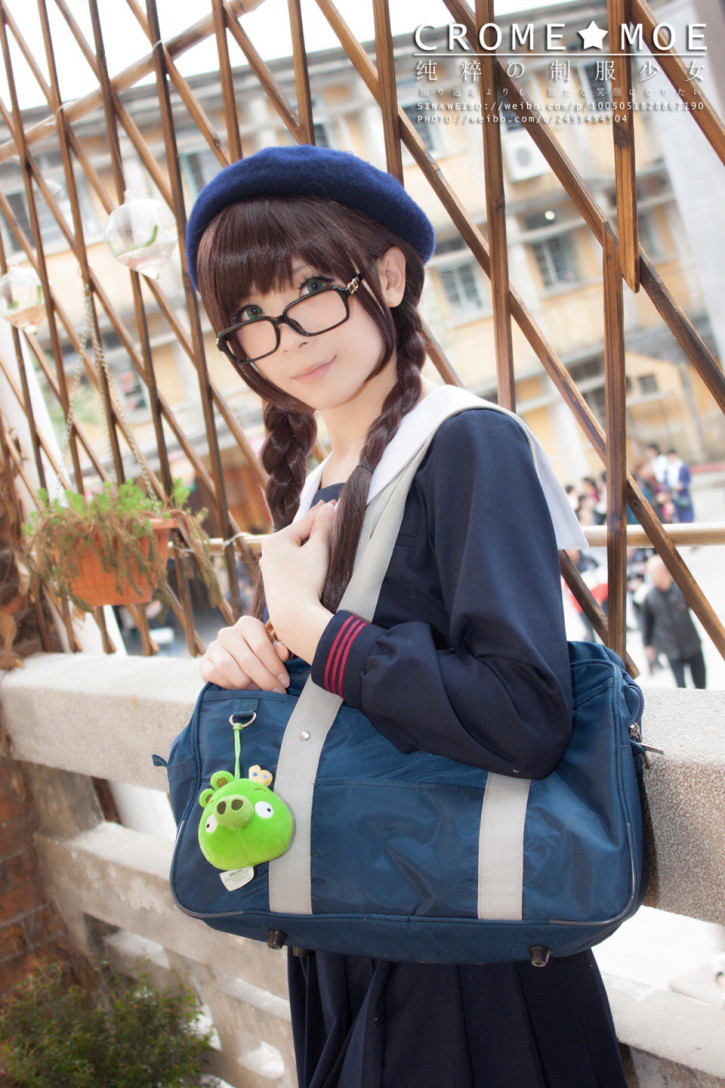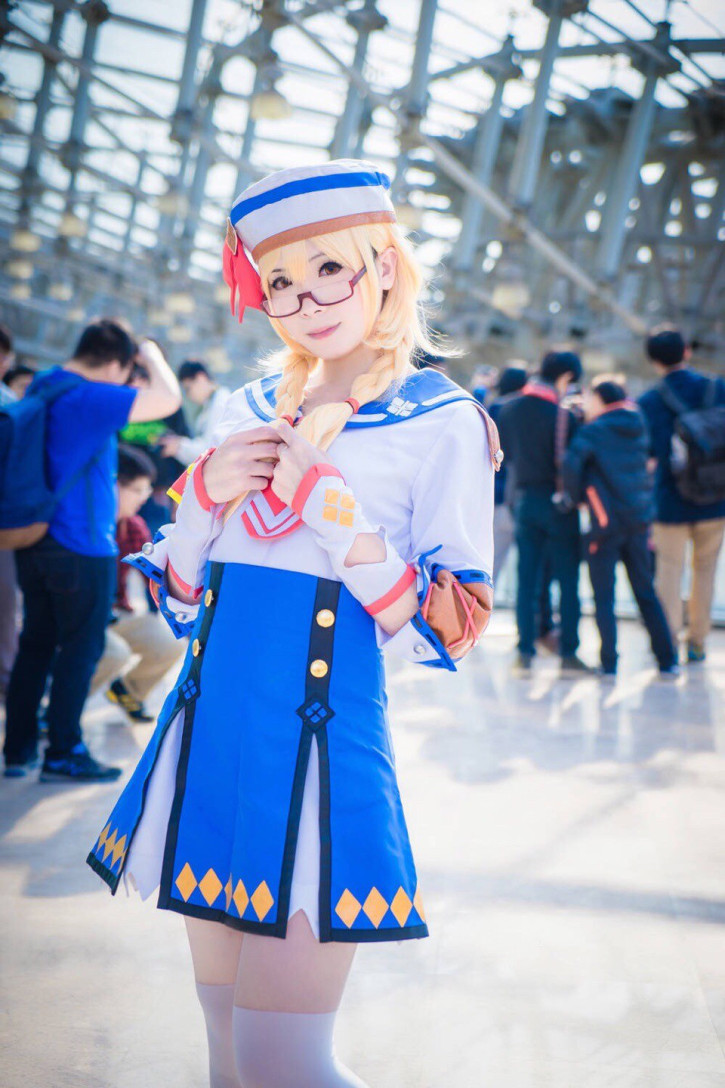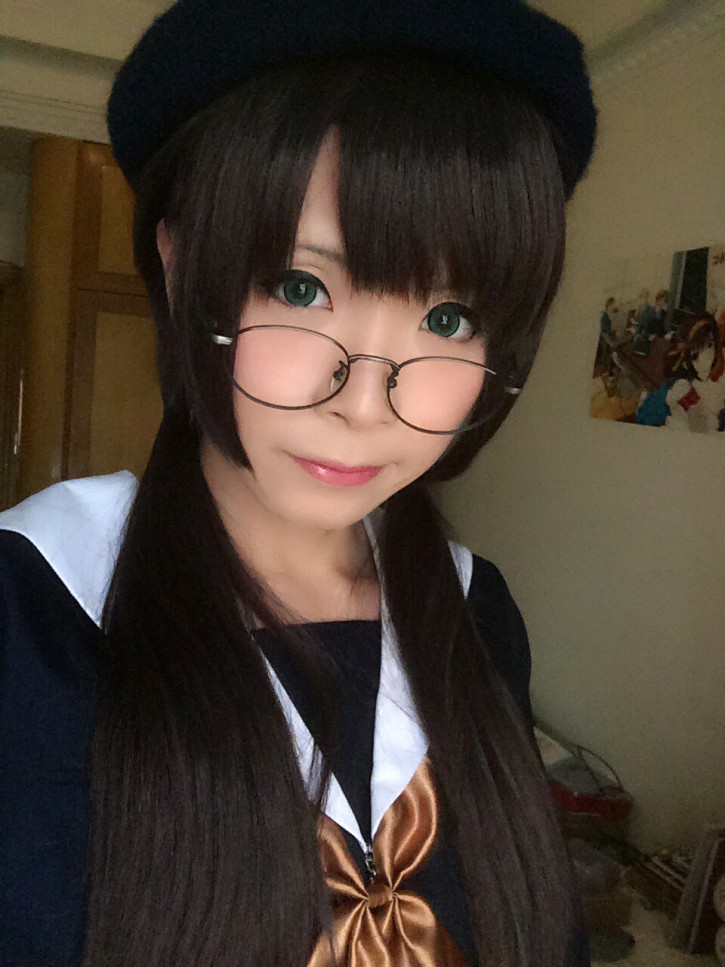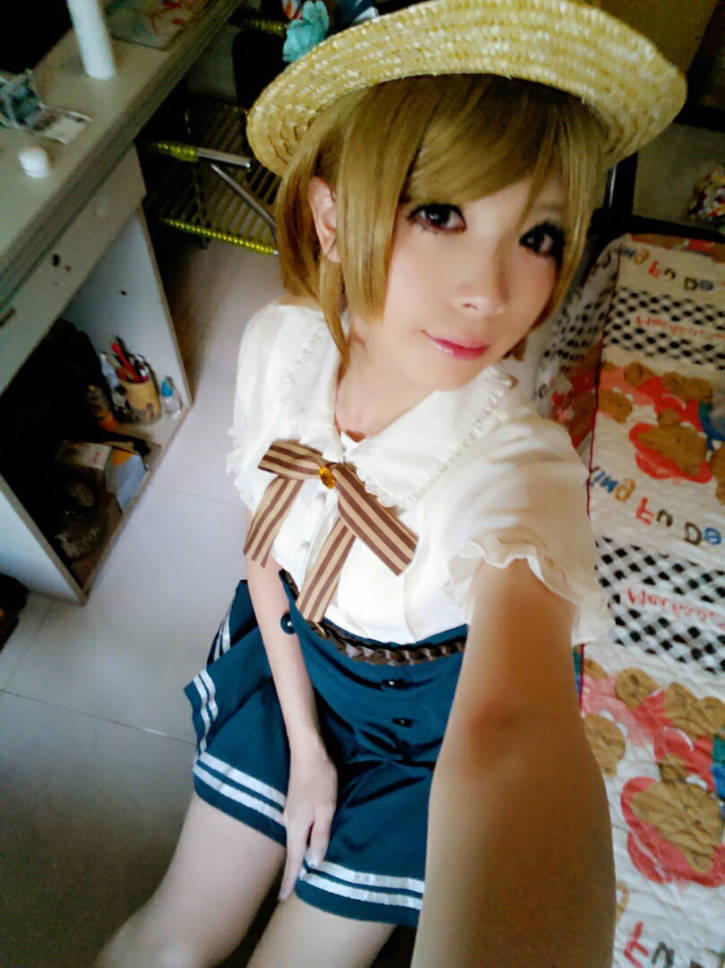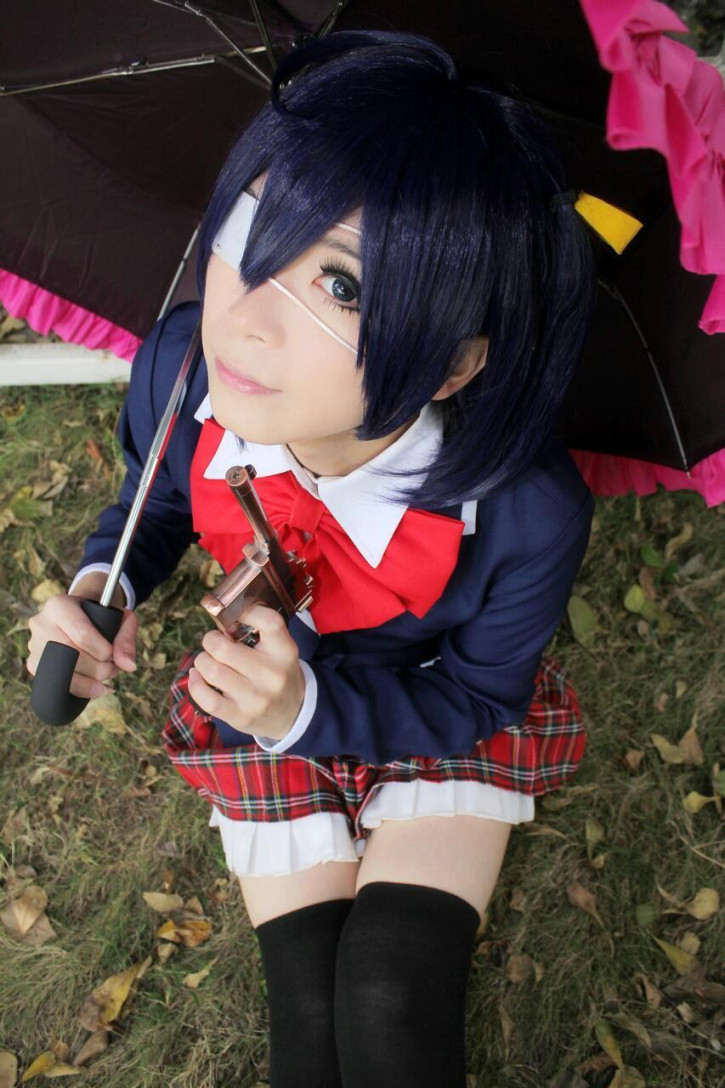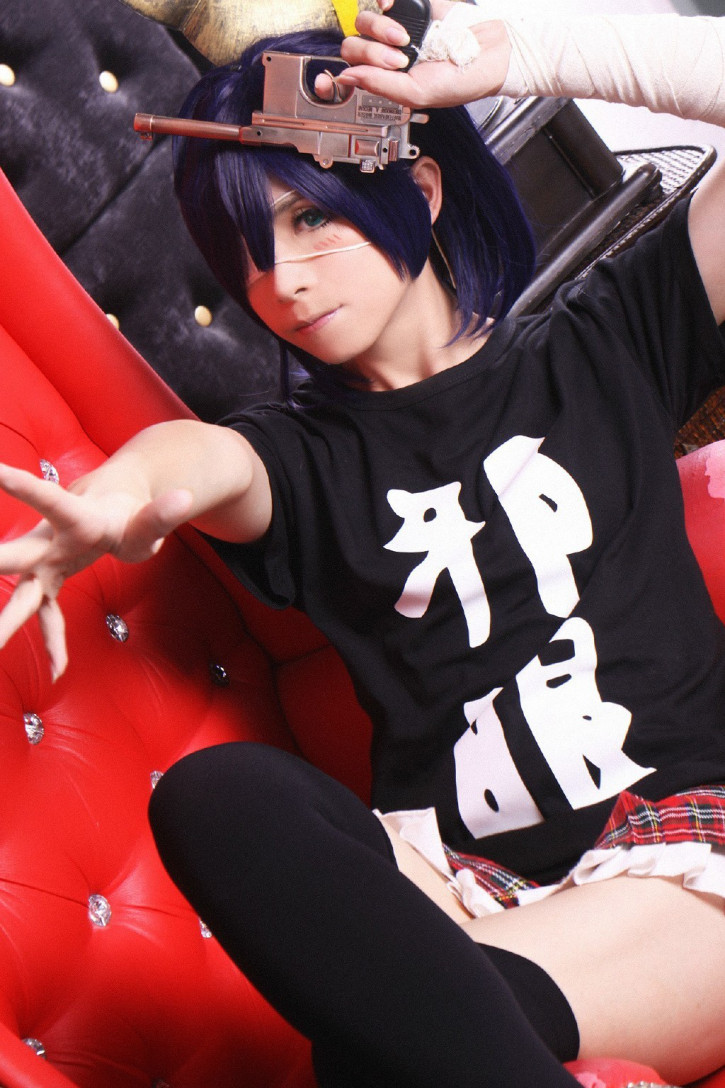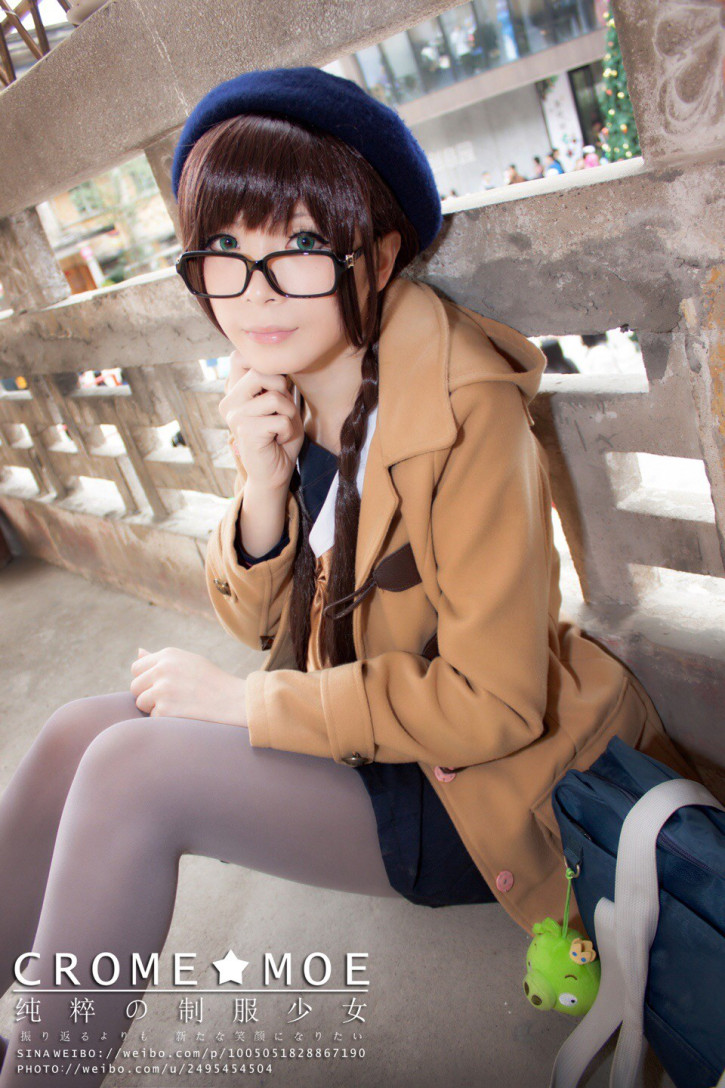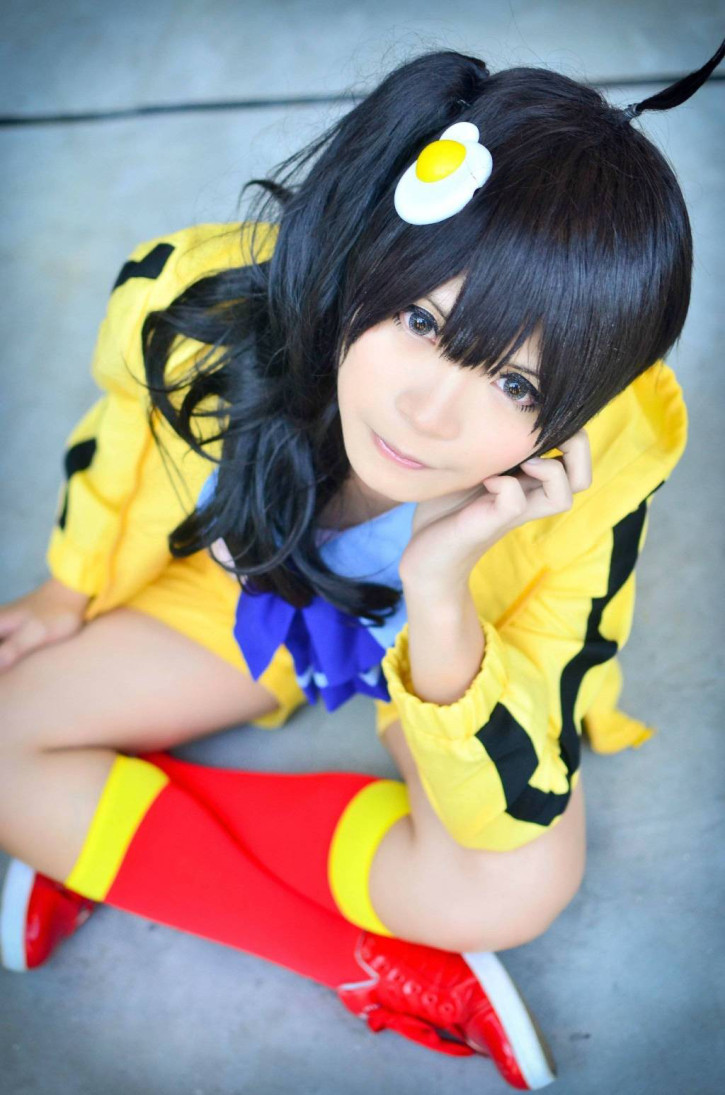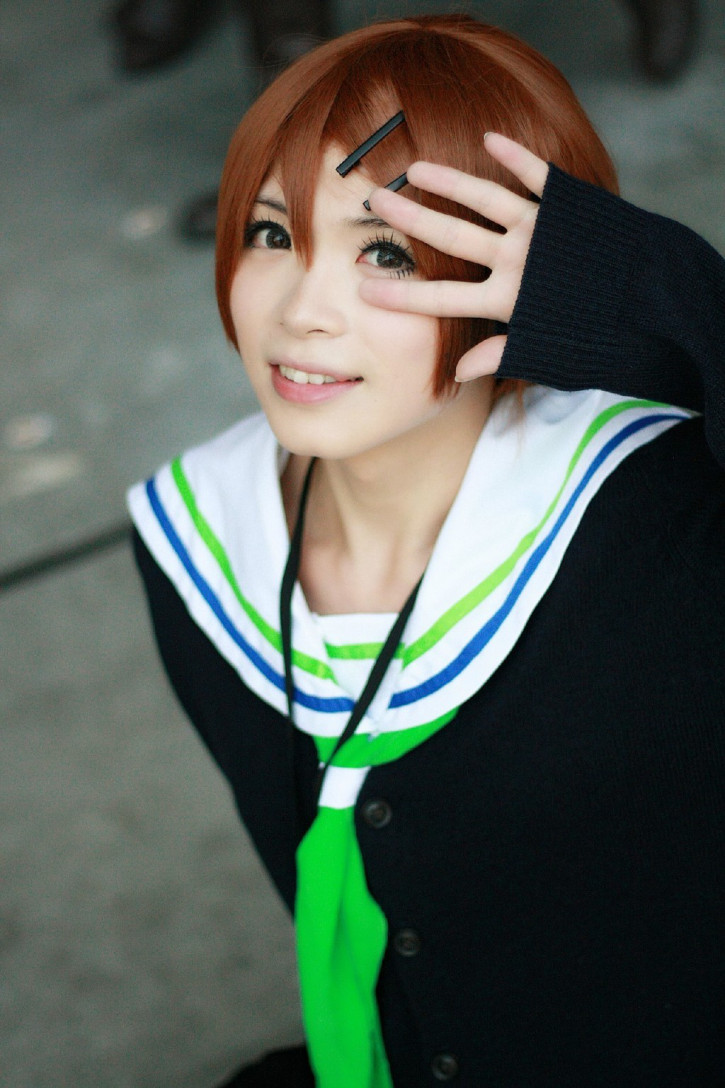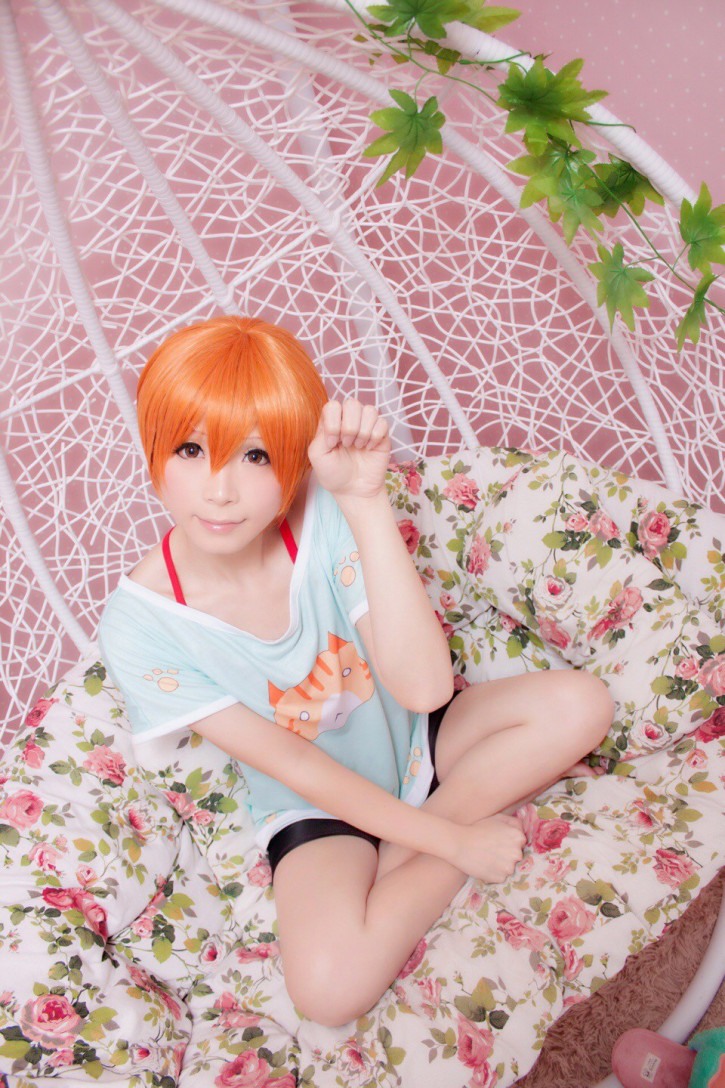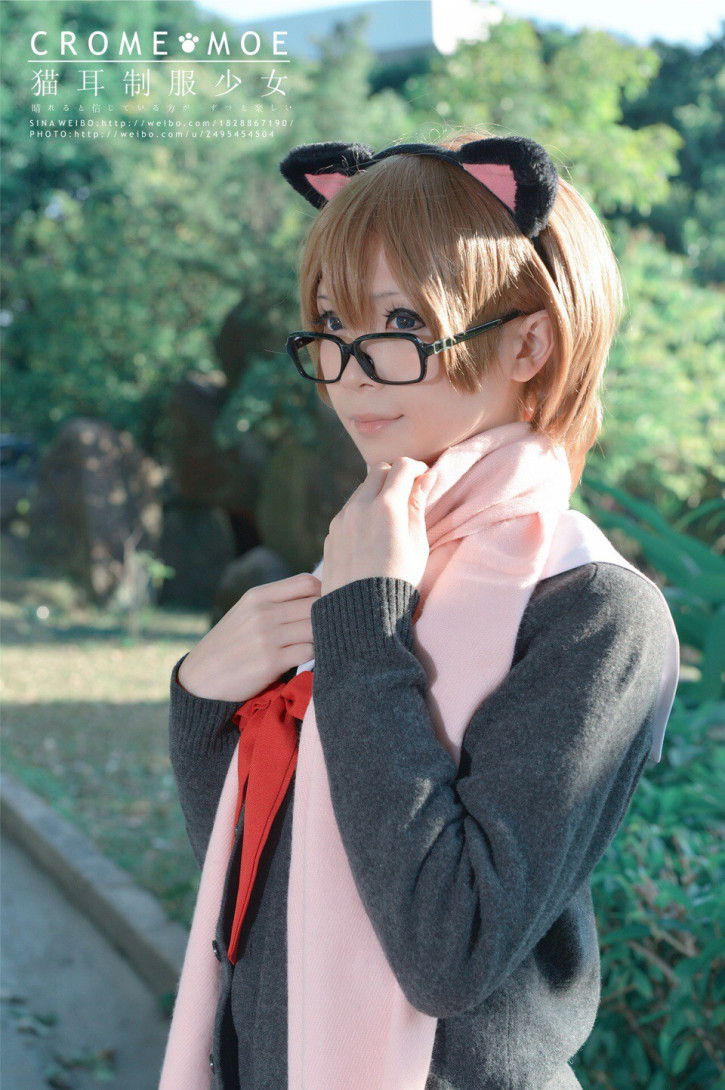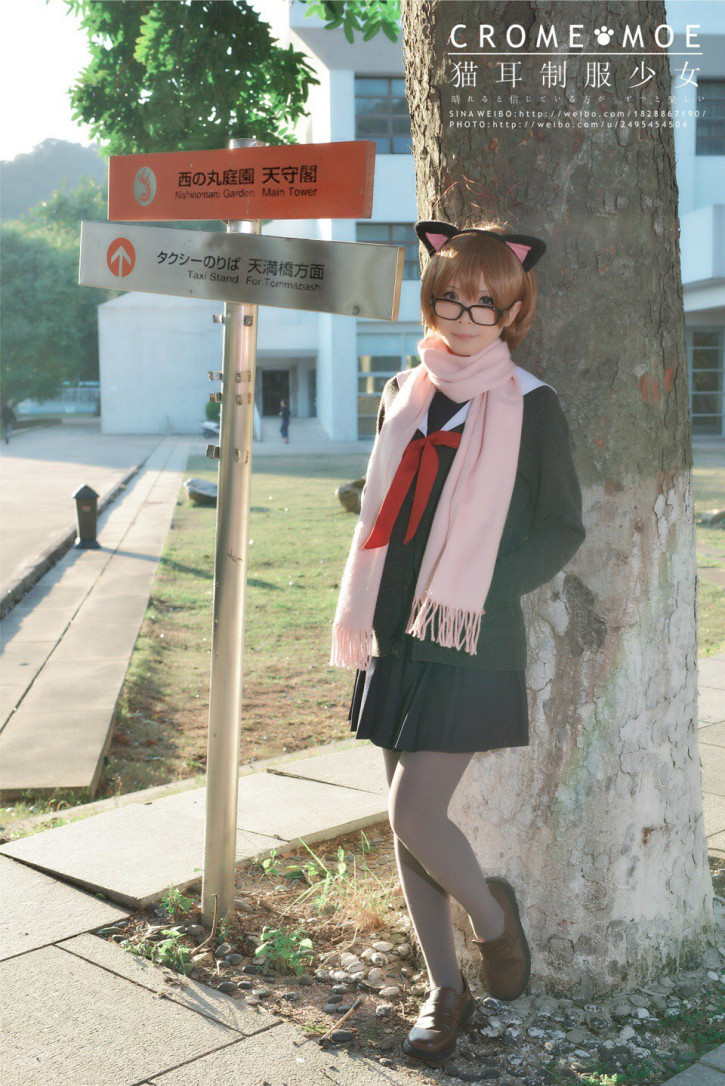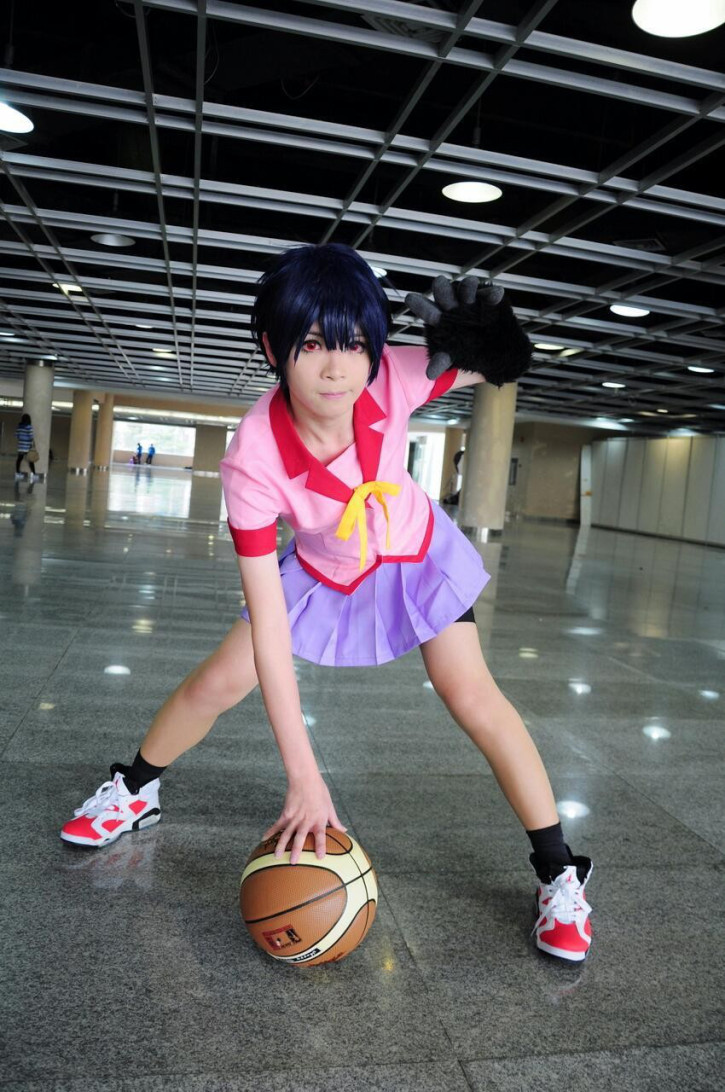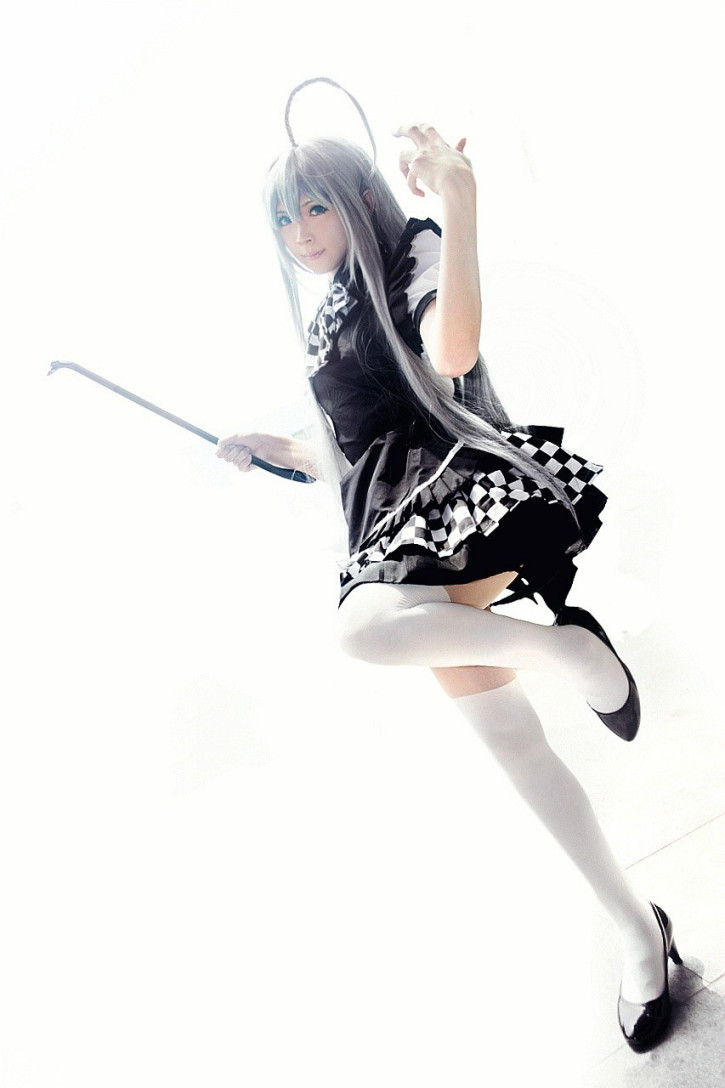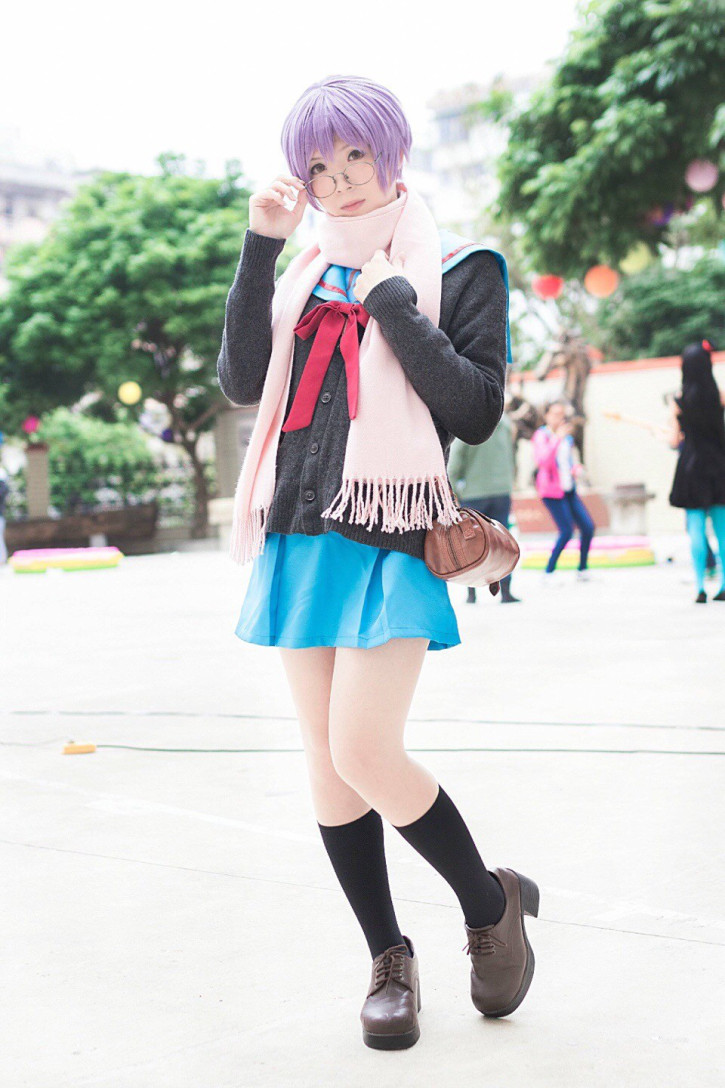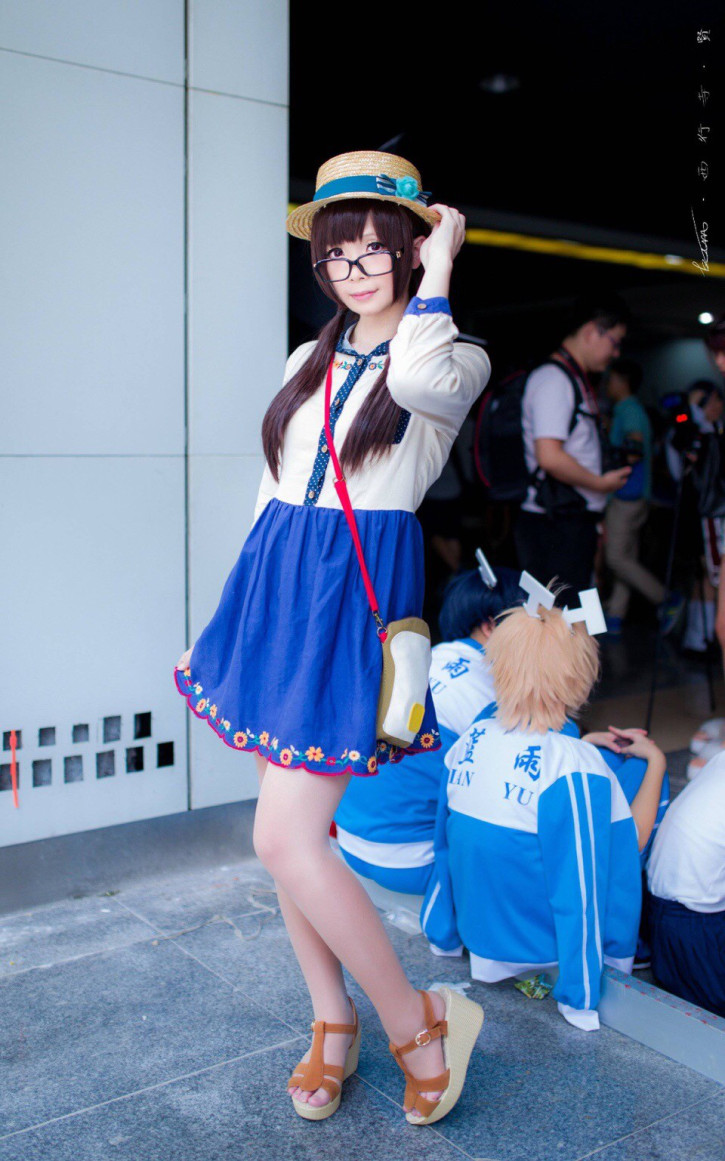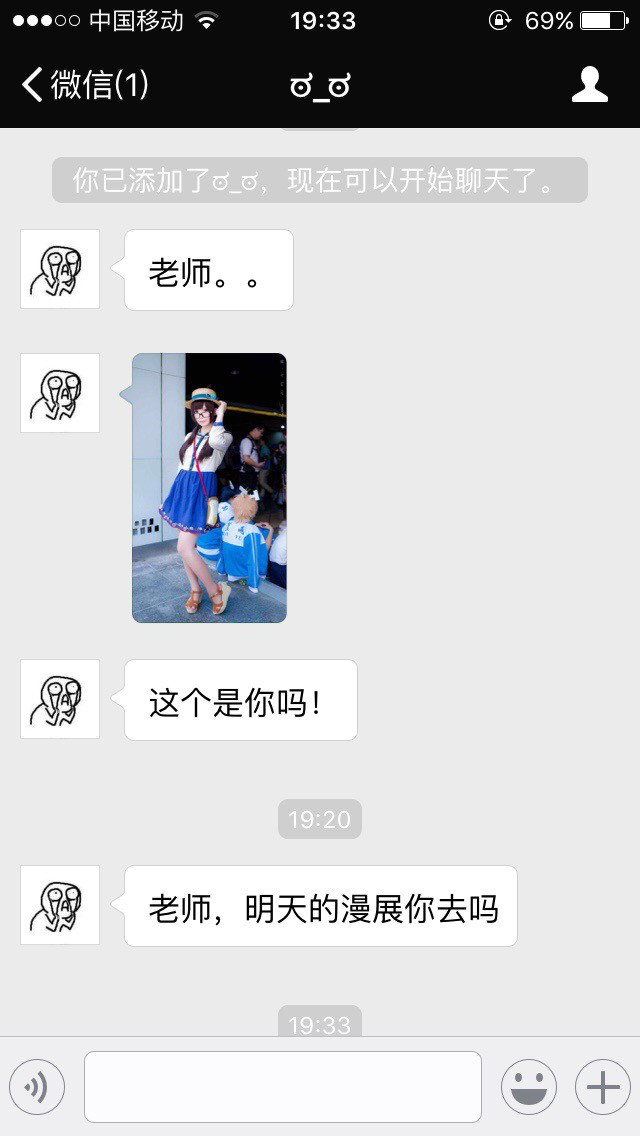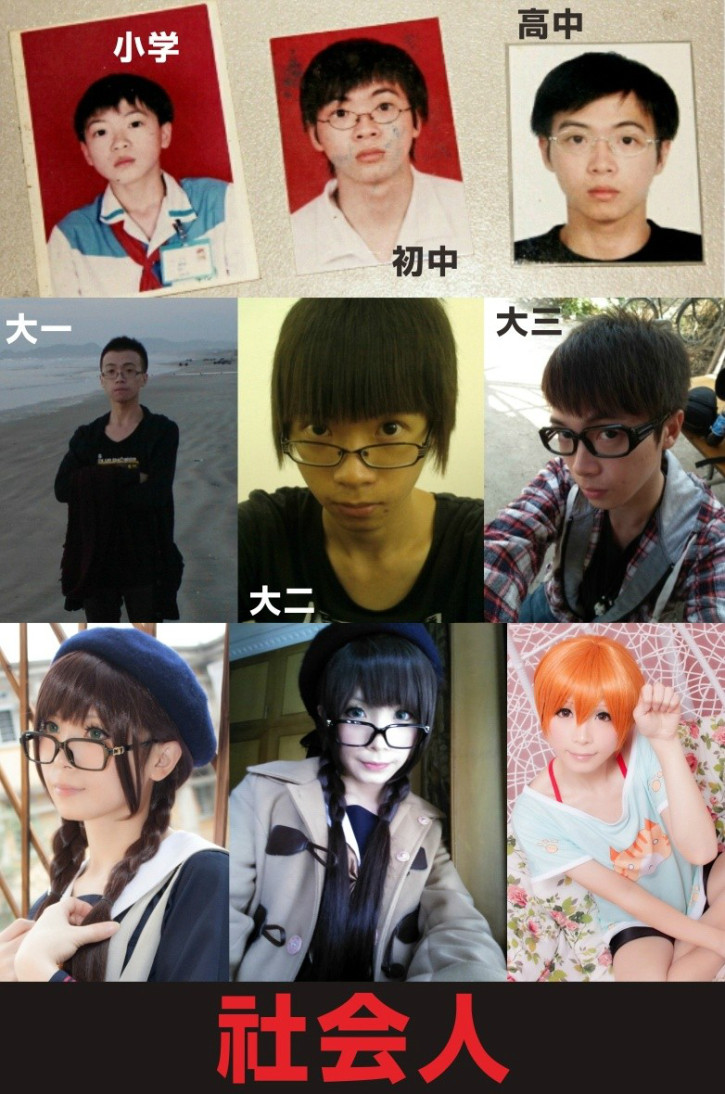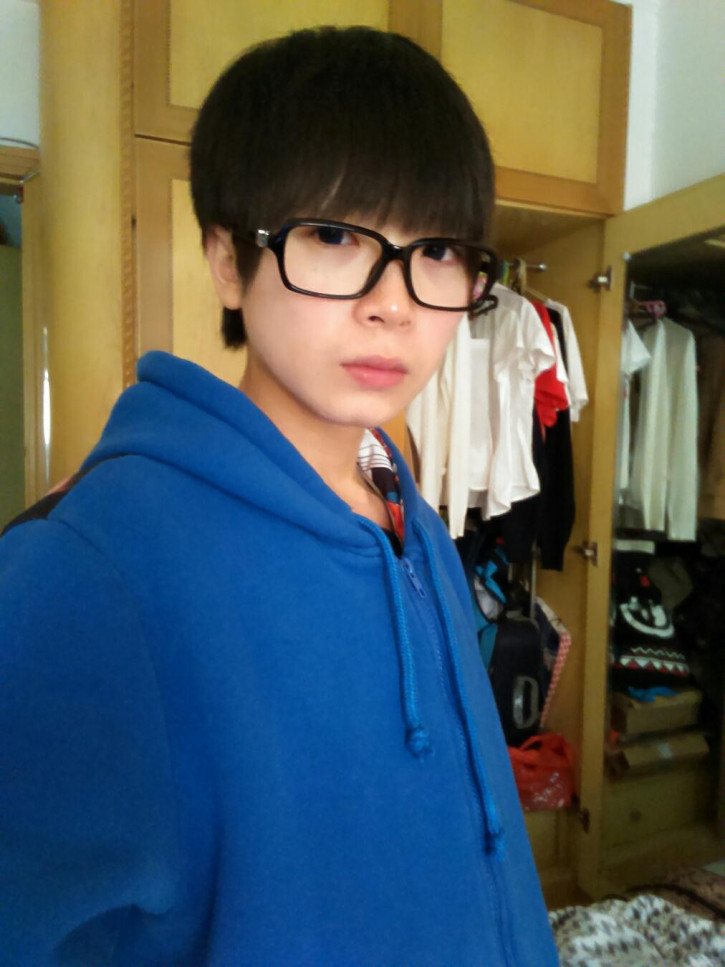 The best aspect of cosplaying is being able to jump into the shoes of your favorite characters and become a completely different person.
Even though he's been discovered, it doesn't seem to be affecting Crome Moe's passion for cosplay. Check out more of his cosplays on his Weibo page!
Source: Rocket News 24