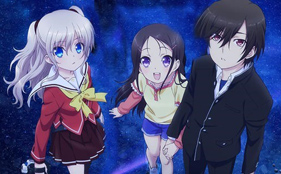 Jun Maeda, the man behind famed series such as Clannad, Angel Beats!, and the recent work of Charlotte, posted on his Twitter account that he has been hospitalized since Monday. The 41-year-old Visual Art's/Key writer and composer didn't provide details on his hospitalization or his current condition, but stated that he will receive treatment so he can recover his health. We can only hope that means this isn't serious!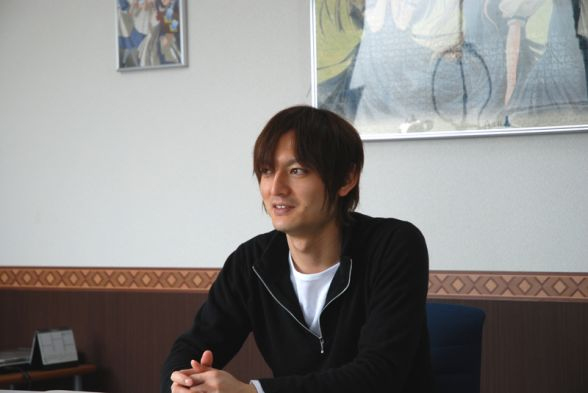 Maeda is well-known for writing the Visual Art's/Key visual novels Kanon, Air, Clannad, and Little Busters!, all of which received anime adaptations. He also wrote the Angel Beats! anime adaptation, and most recently Charlotte. This dedicated artist also composed the music for or otherwise supervised the music production for other Key visual novels, such as Kud Wafter and Rewrite.
Source: Anime News Network
Somewhat of an aspiring journalist.
110% weeb.