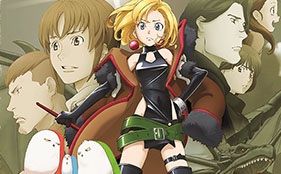 The official website for the Maria the Virgin Witch anime series revealed the first promotional video on Sunday which is scheduled to air from January 2015 during the Winter 2014/2015 anime season.
In addition, the anime character designs were revealed earlier and are designed by Yuriko Chiba (To Heart, Planetes, Sacred Seven).
Key Visual: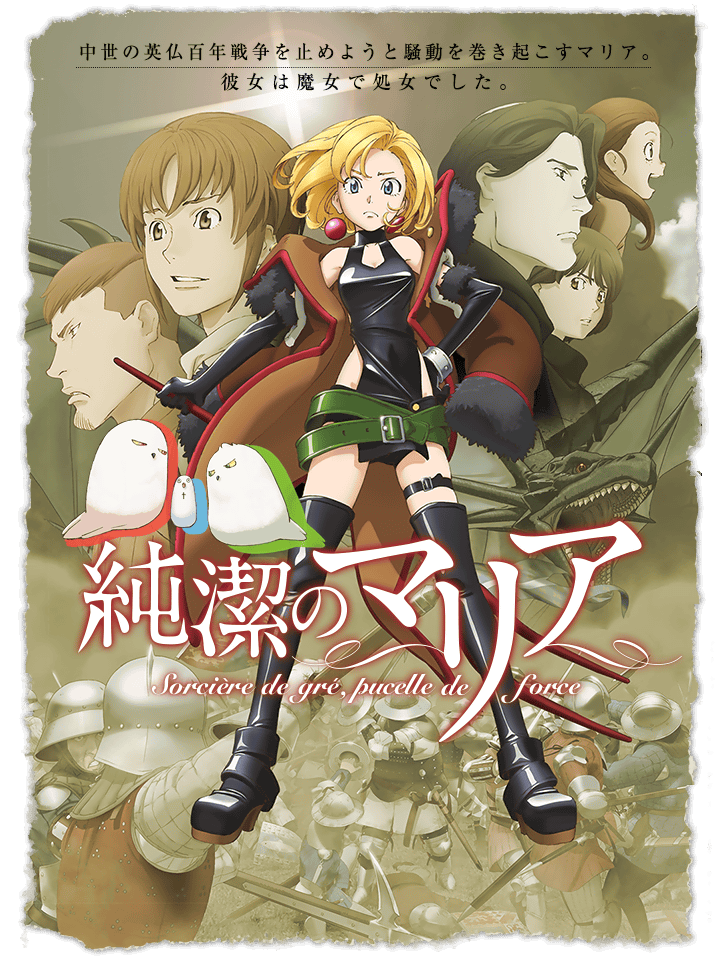 Maria the Virgin Witch is a Japanese manga series written and illustrated by Masayuki Ishikawa. The manga was serialized in Kodansha's Good Afternoon! from 2008 to 2013, then compiled in three tankobon volumes. Ishikawa has also been working on its sequel Junketsu no Maria exhibition on the same magazine's 45th issue published in July of this year. The TV anime adaptation is directed by Goro Taniguchi, who is especially known for his directorial works for Sunrise, such as Infinite Ryvius, s-CRY-ed, Planetes, and Code Geass: Lelouch of the Rebellion. Production I.C (Ghost in the Shell, Kuroko no Basket) will produce the anime for the January 2015 premiere.
Maria the Virgin Witch synopsis from Haruhichan:
The story follows Maria, the most powerful witch who lives during the Hundred Years' War in France. She despises war, so she obstructs battles with her strong magical powers. Her meddling with her succubus Artemis and incubus Priapos has caught the attention of the heavens, and so the Archangel Michael issues an edict. When Maria loses her virginity, she will also lose her magical powers. A beautiful angel named Ezekiel is supposed to watch Maria and make sure the witch does not use magic in front of people, but Maria continues to use magic anyways.