Today we'll be taking a look at Megami's August 2016 issue from JList which features a lot of new anime series that recently started airing from the summer 2016 anime lineup! This issue contains a total of 18 great posters along with previews, character profiles, articles, manga, and other great content.
This issue can be purchased here (get 5% off with coupon code MOE-N3Y-4YW0QK), more info on where to purchase the magazine will be at the bottom of this post.
Don't forget to view our NyanType – August 2016 issue post! View our posts of older issues here.
Ange Vierge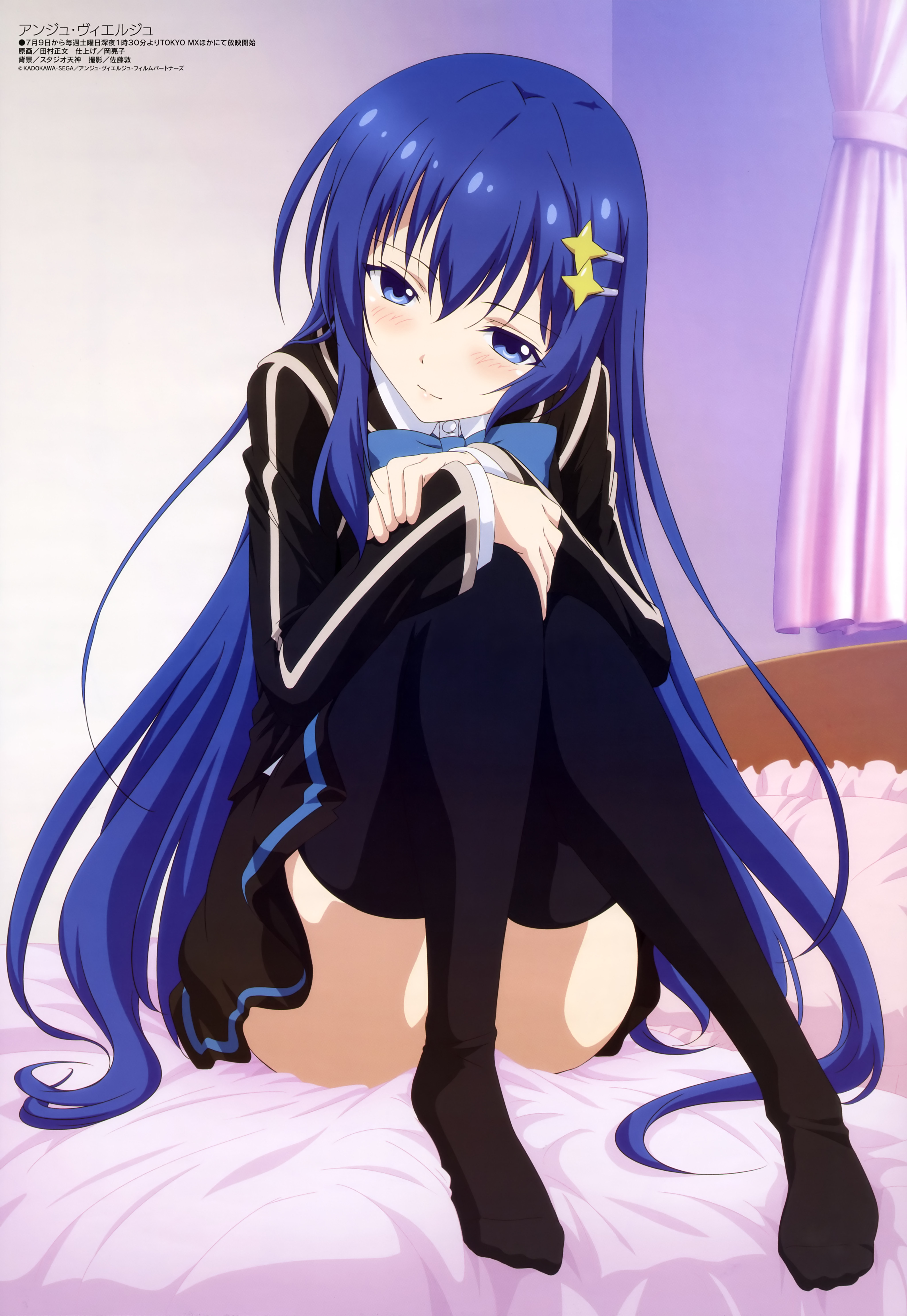 Anne Happy♪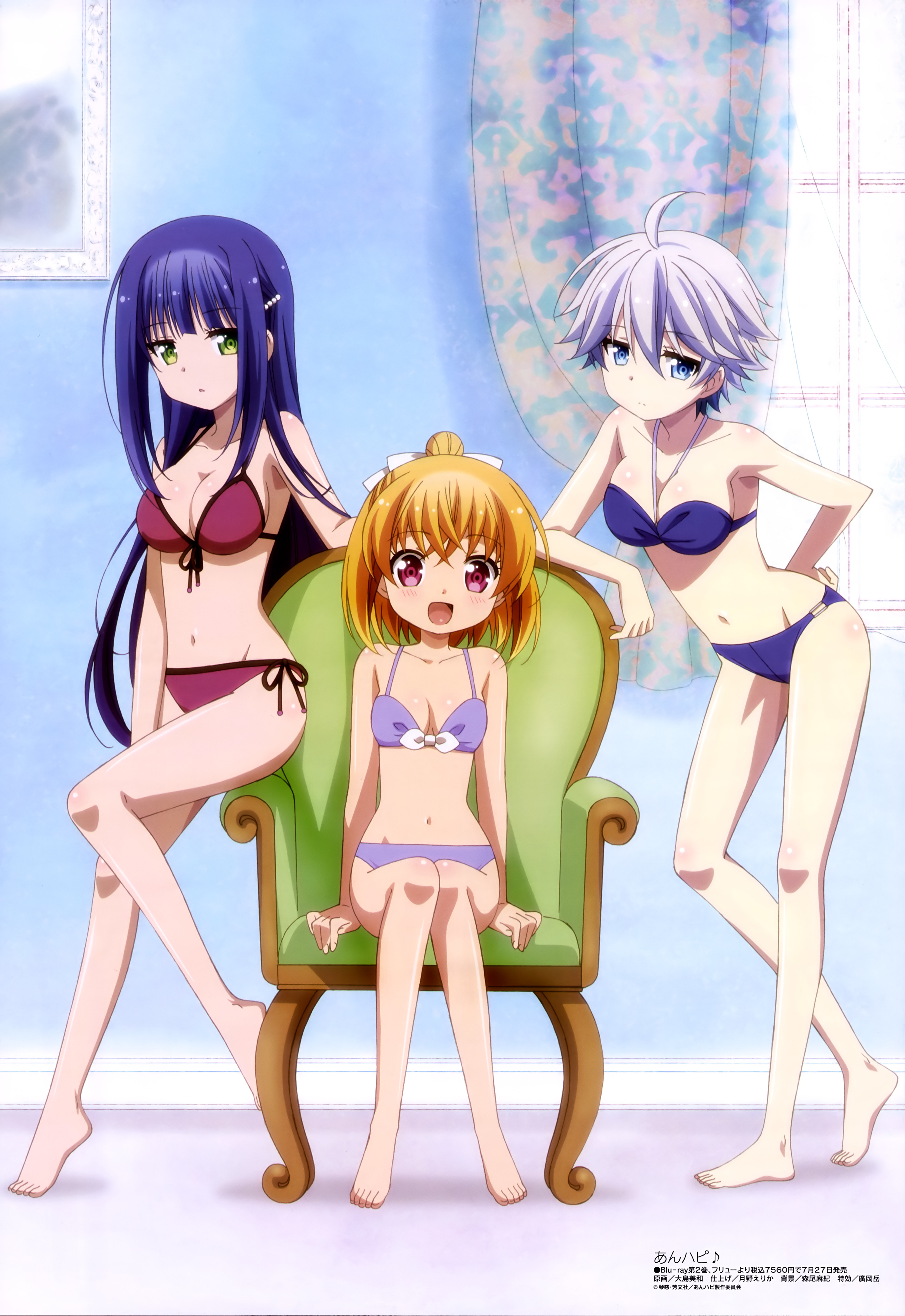 Bakuon!!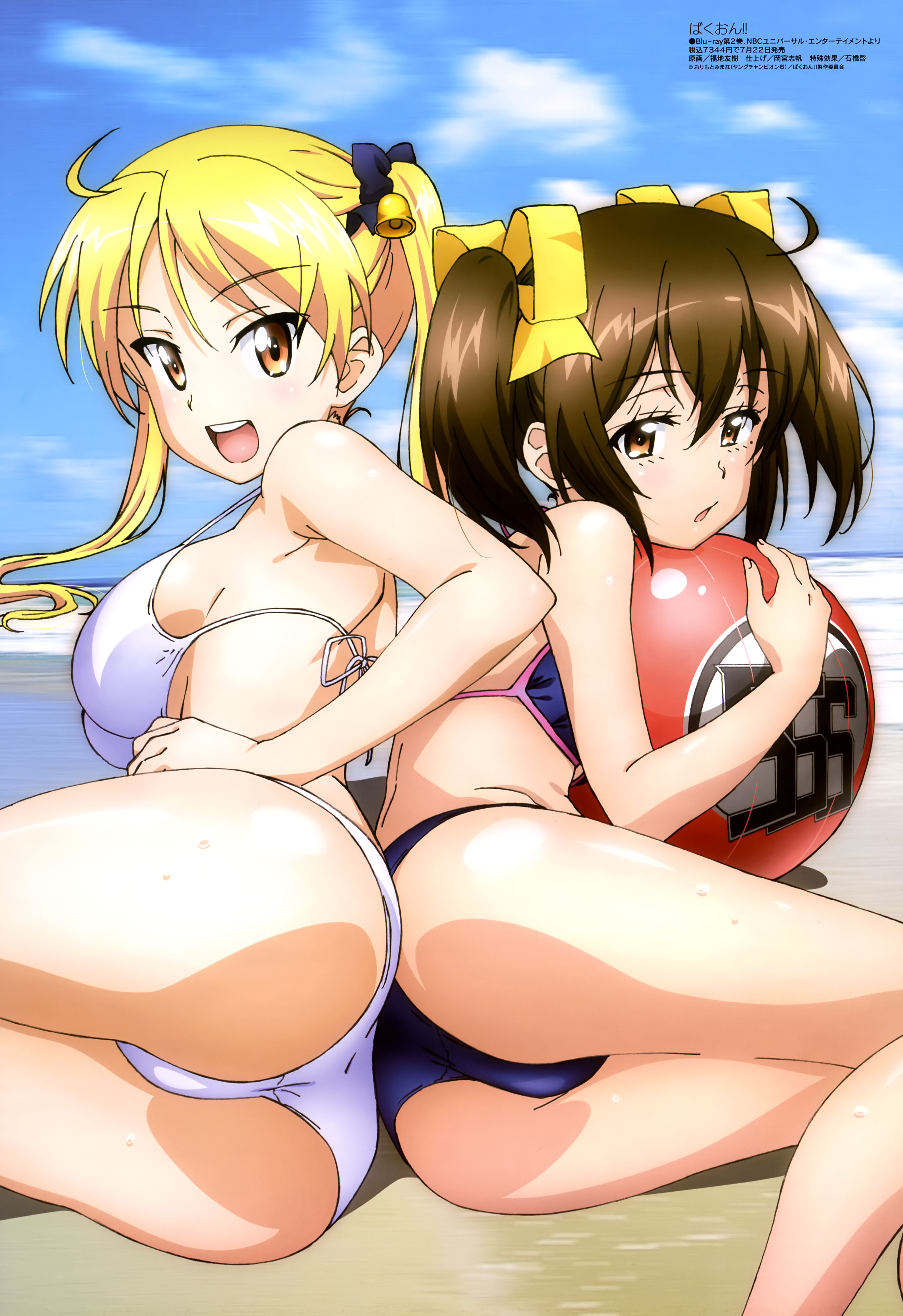 Fate/kaleid liner Prisma☆Illya 3rei!!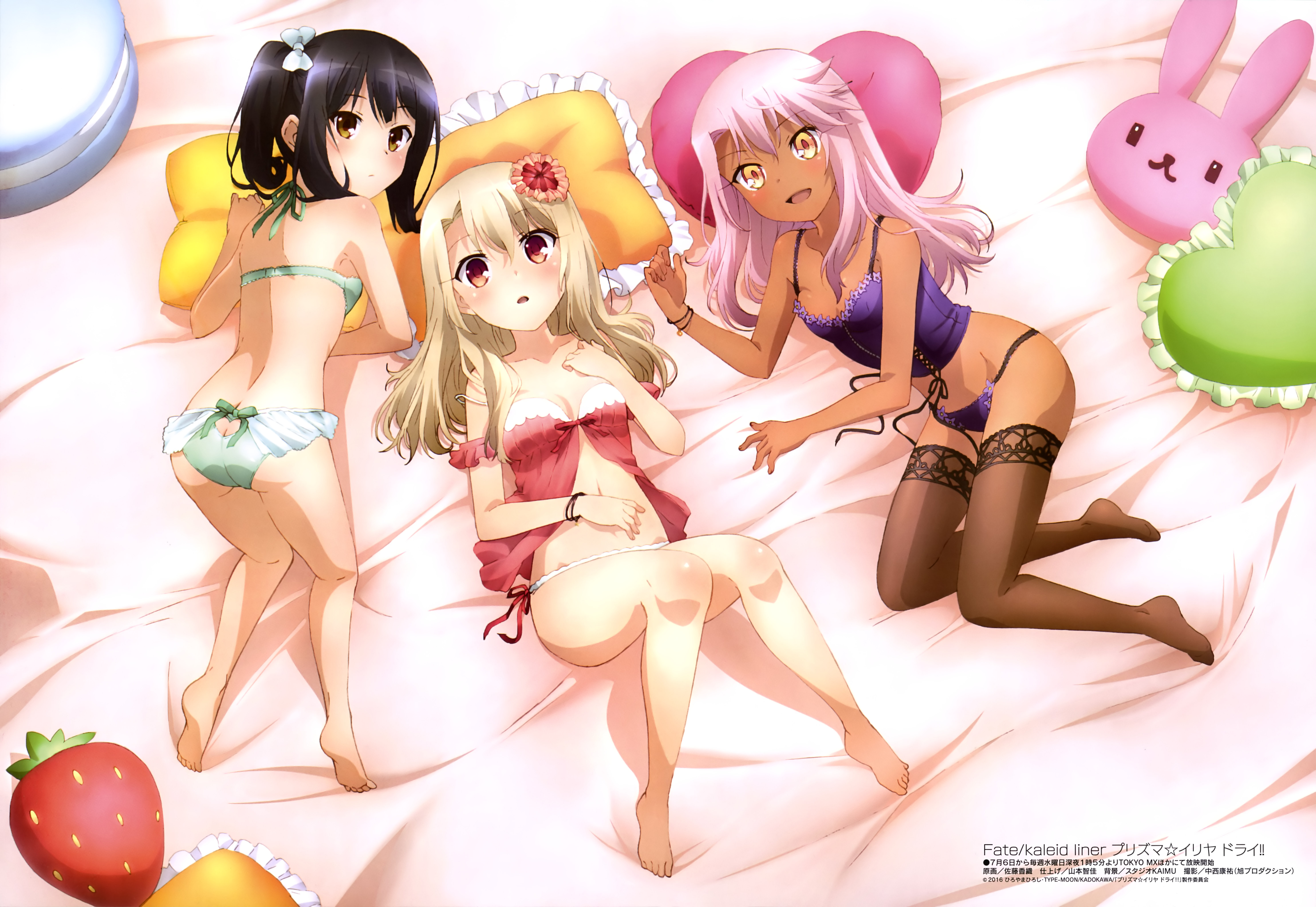 Kono Bijutsubu ni wa Mondai ga Aru!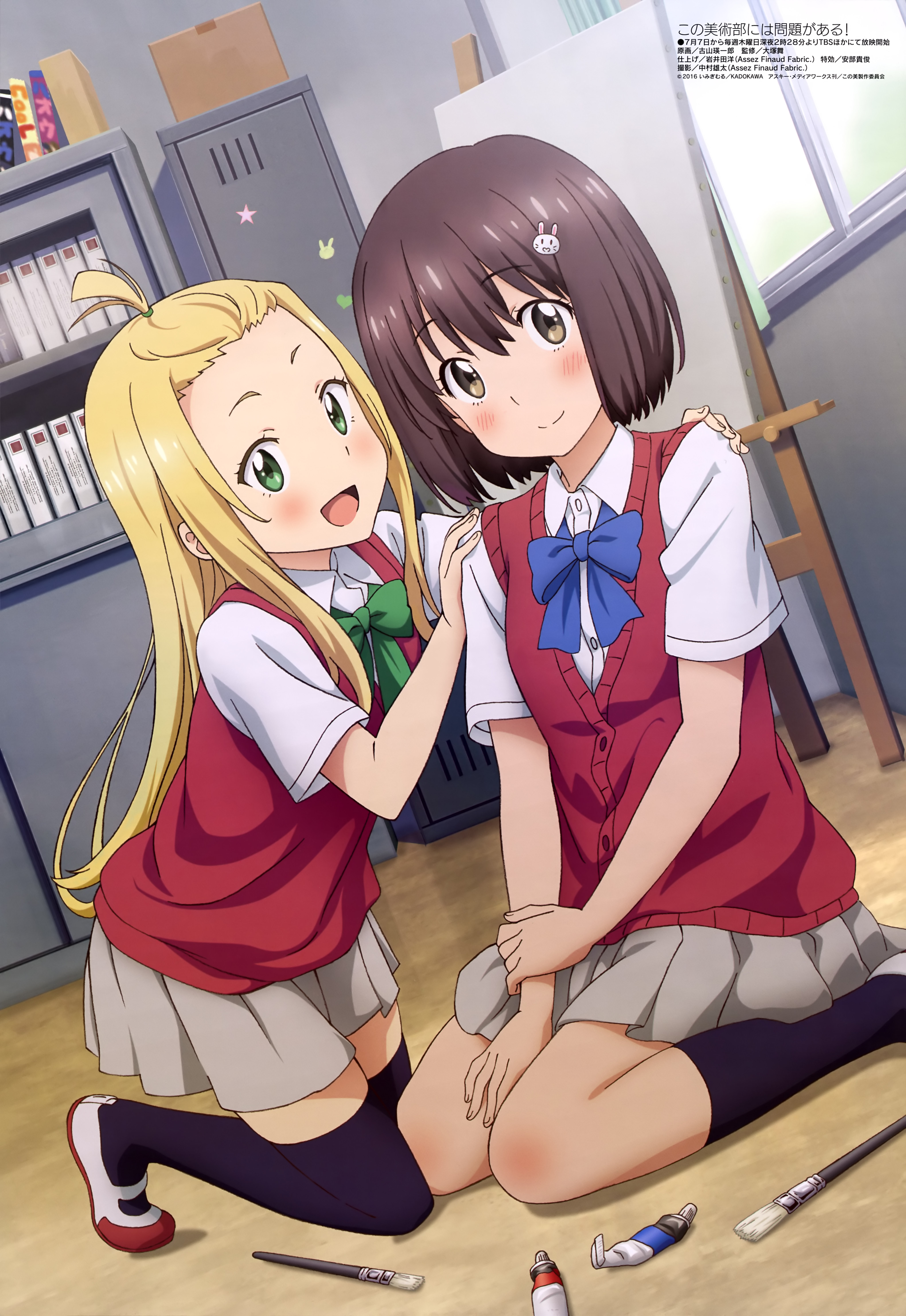 Kuma Miko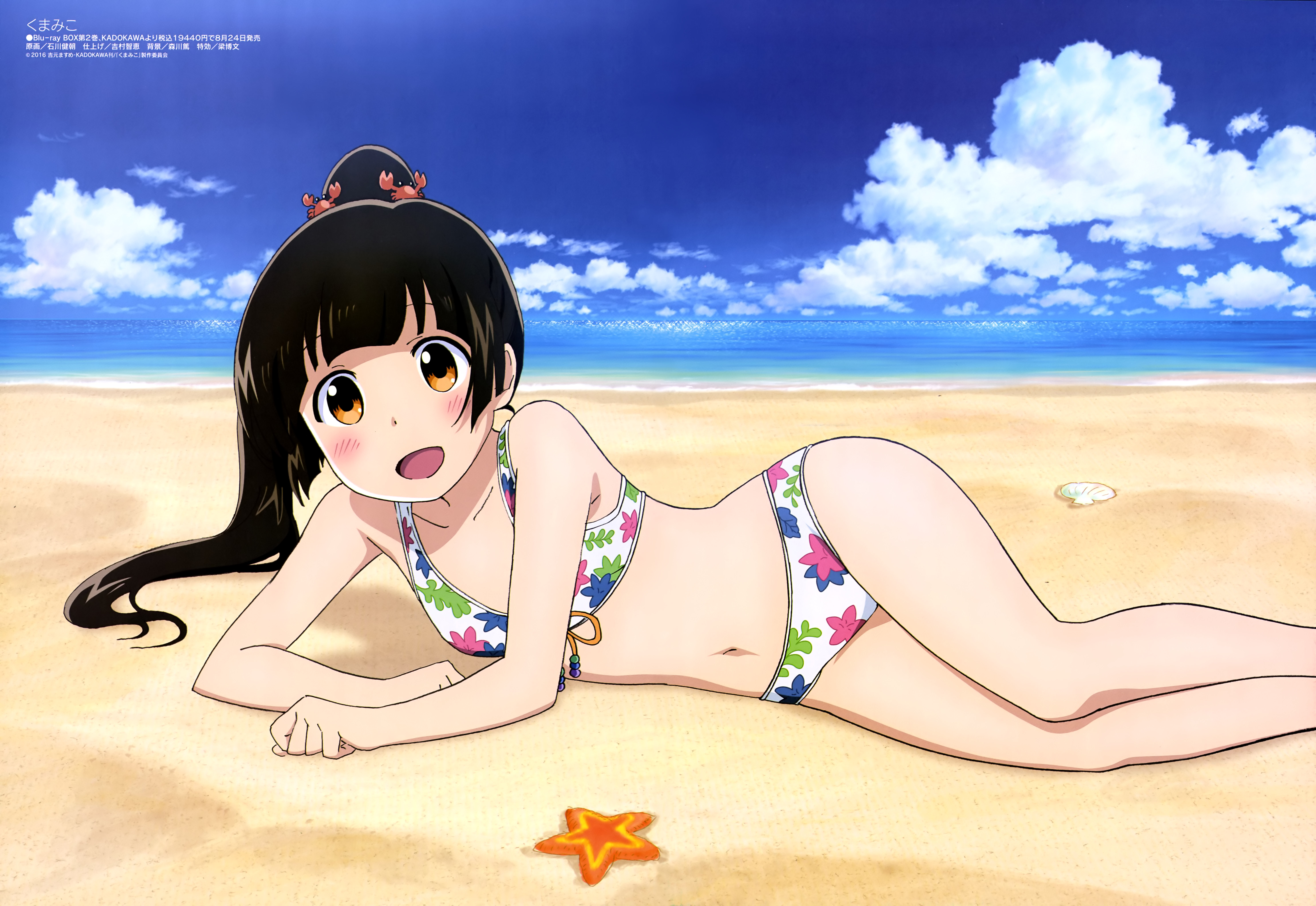 Netoge no Yome wa Onnanoko ja Nai to Omotta?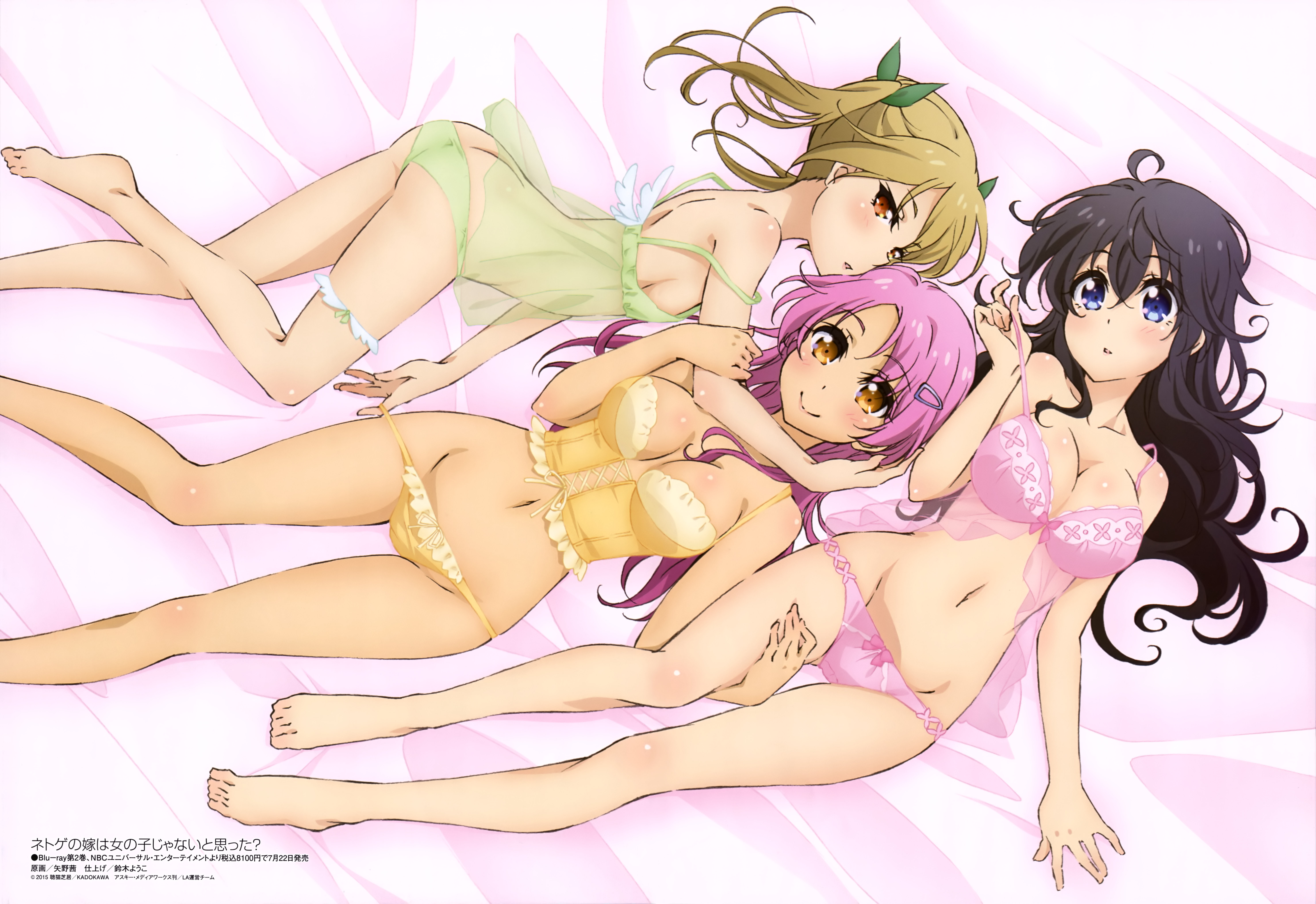 New Game!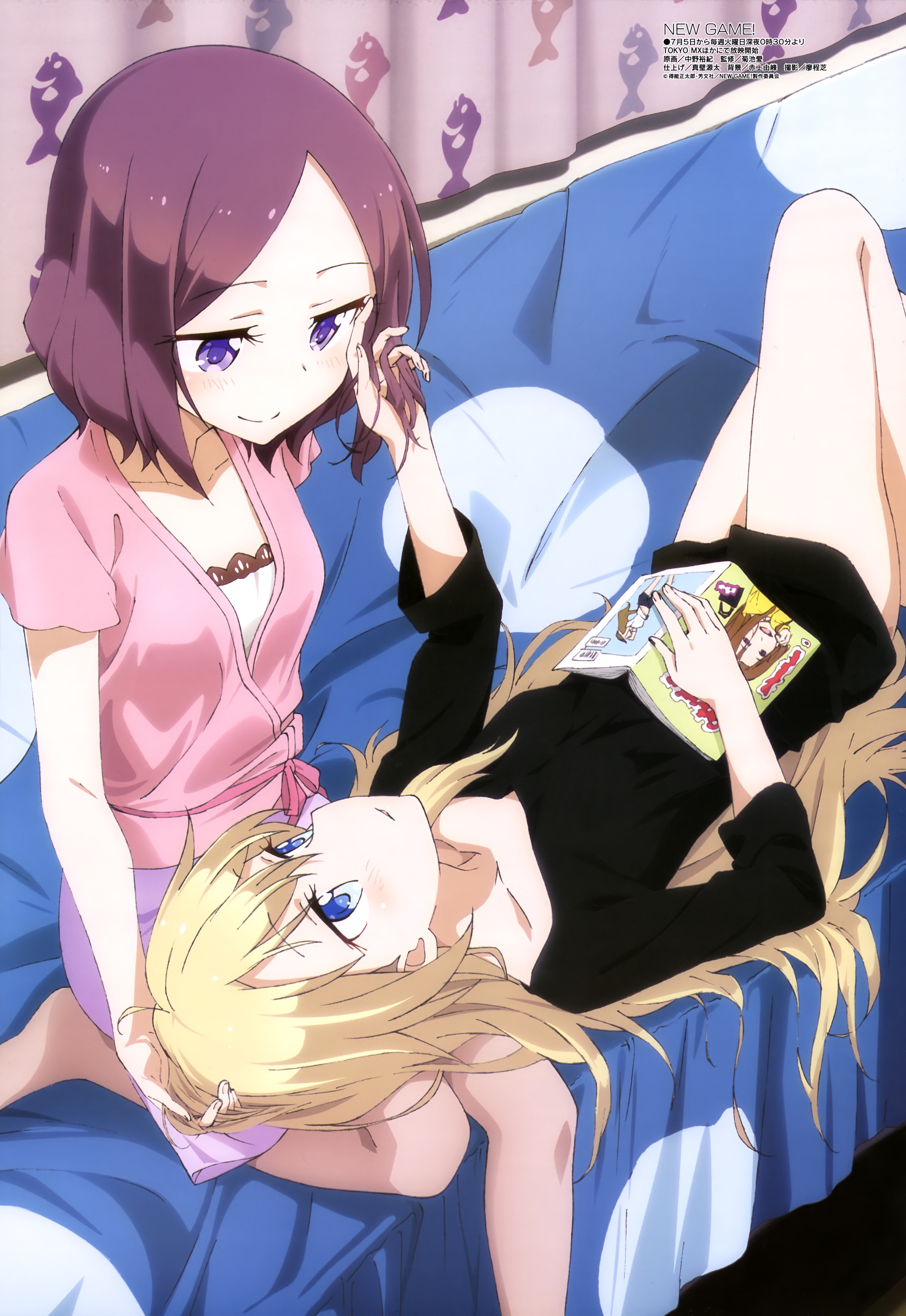 Qualidea Code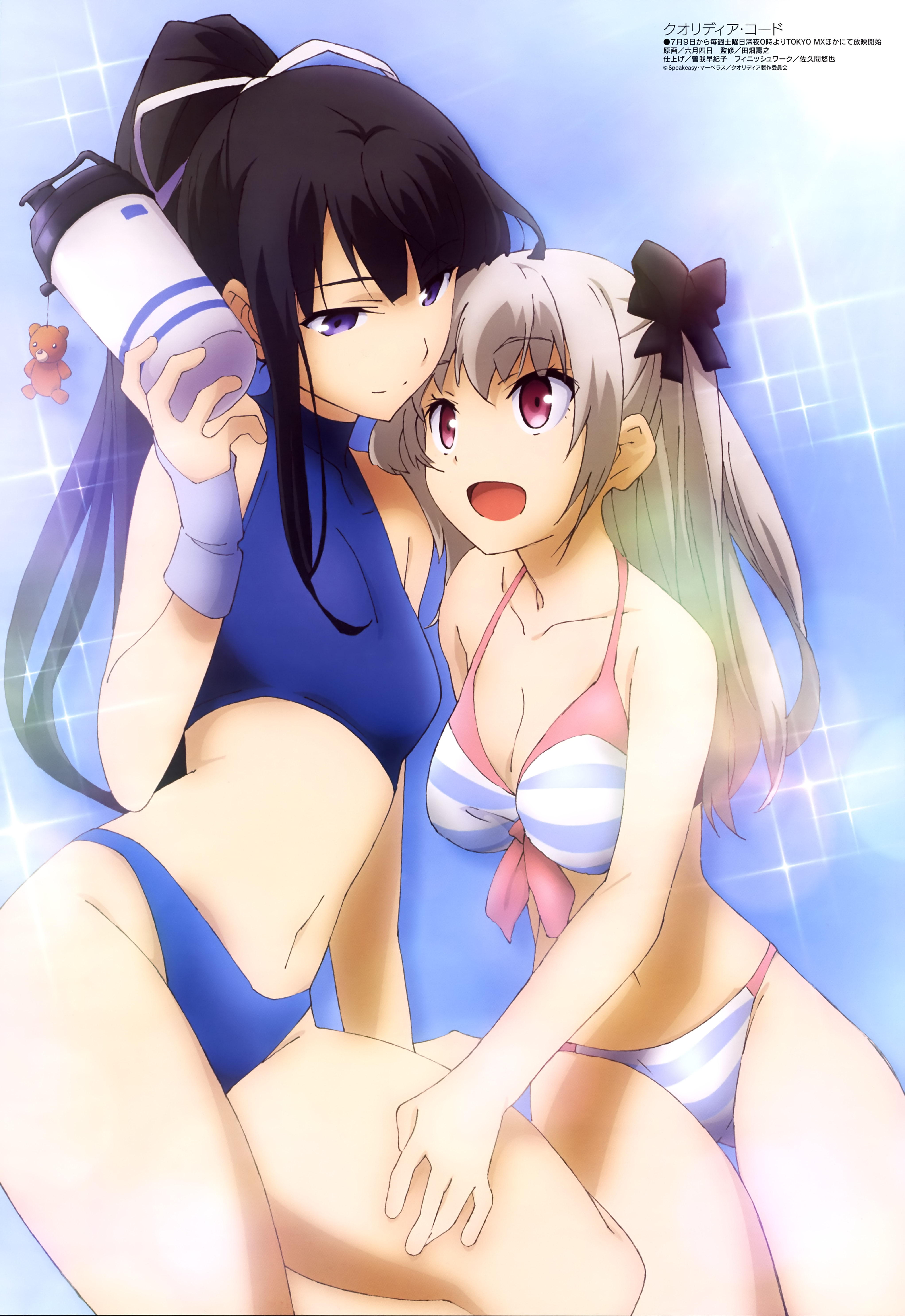 Regalia: The Three Sacred Stars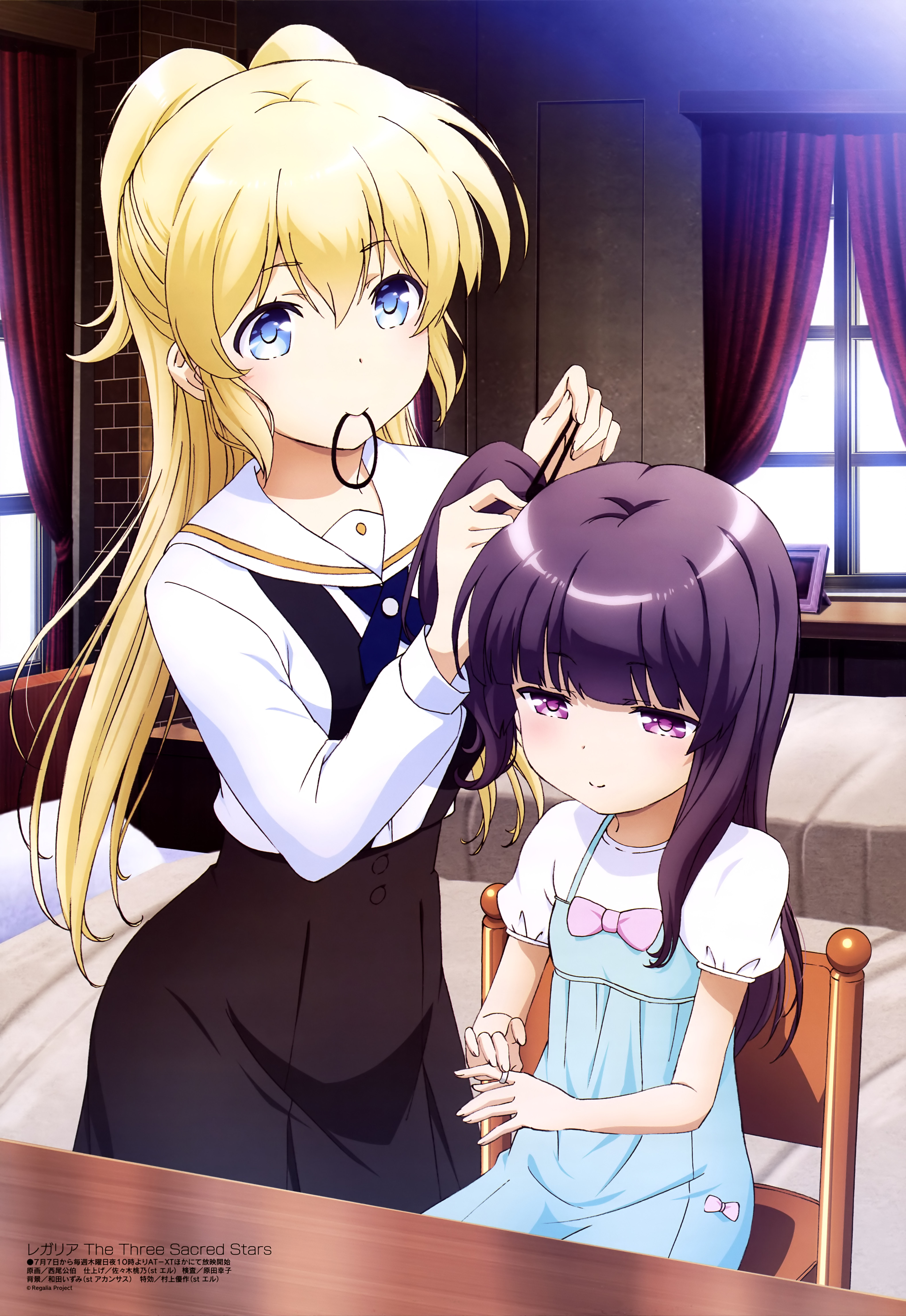 Sansha Sanyou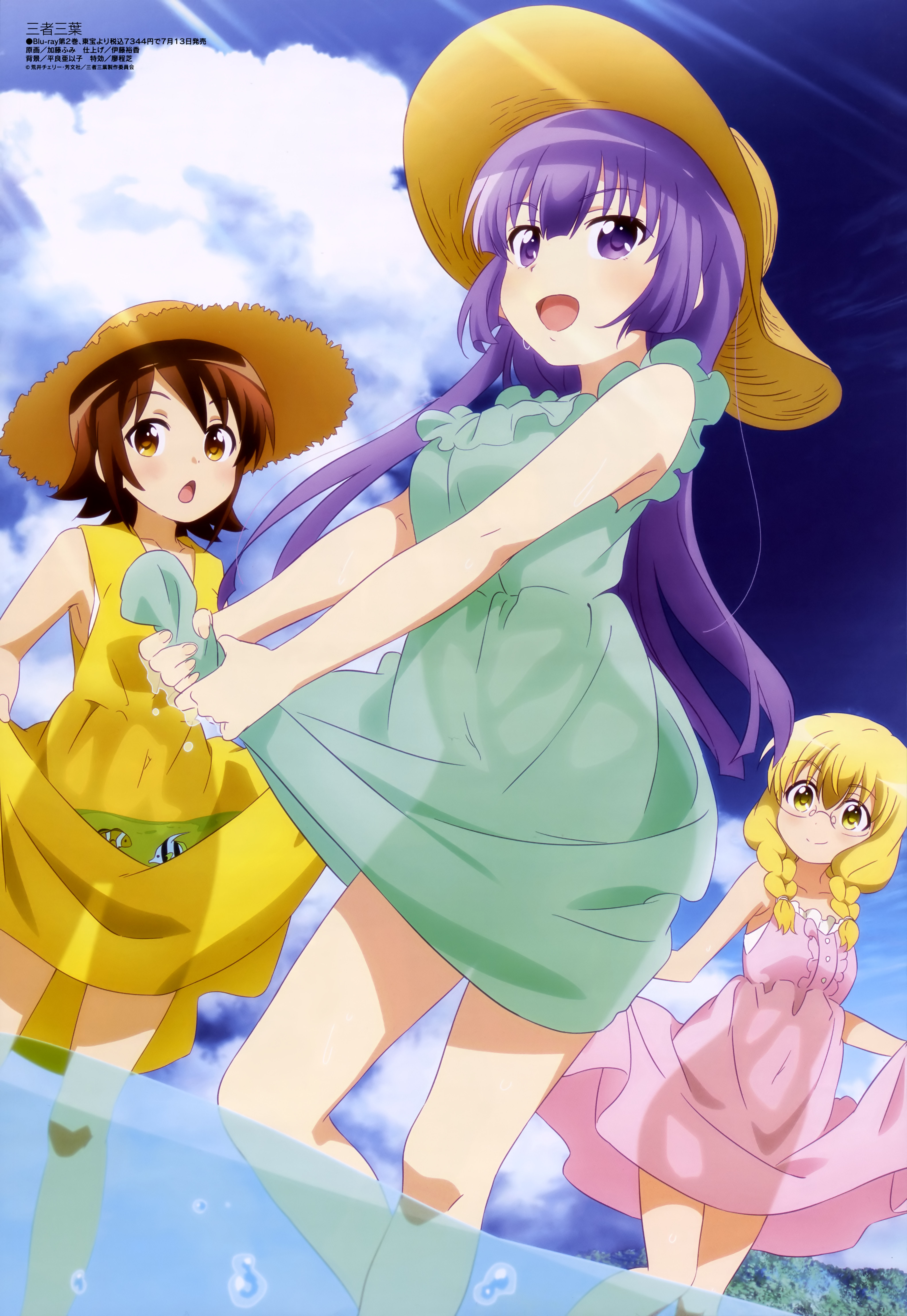 Nejimaki Seirei Senki: Tenkyou no Alderamin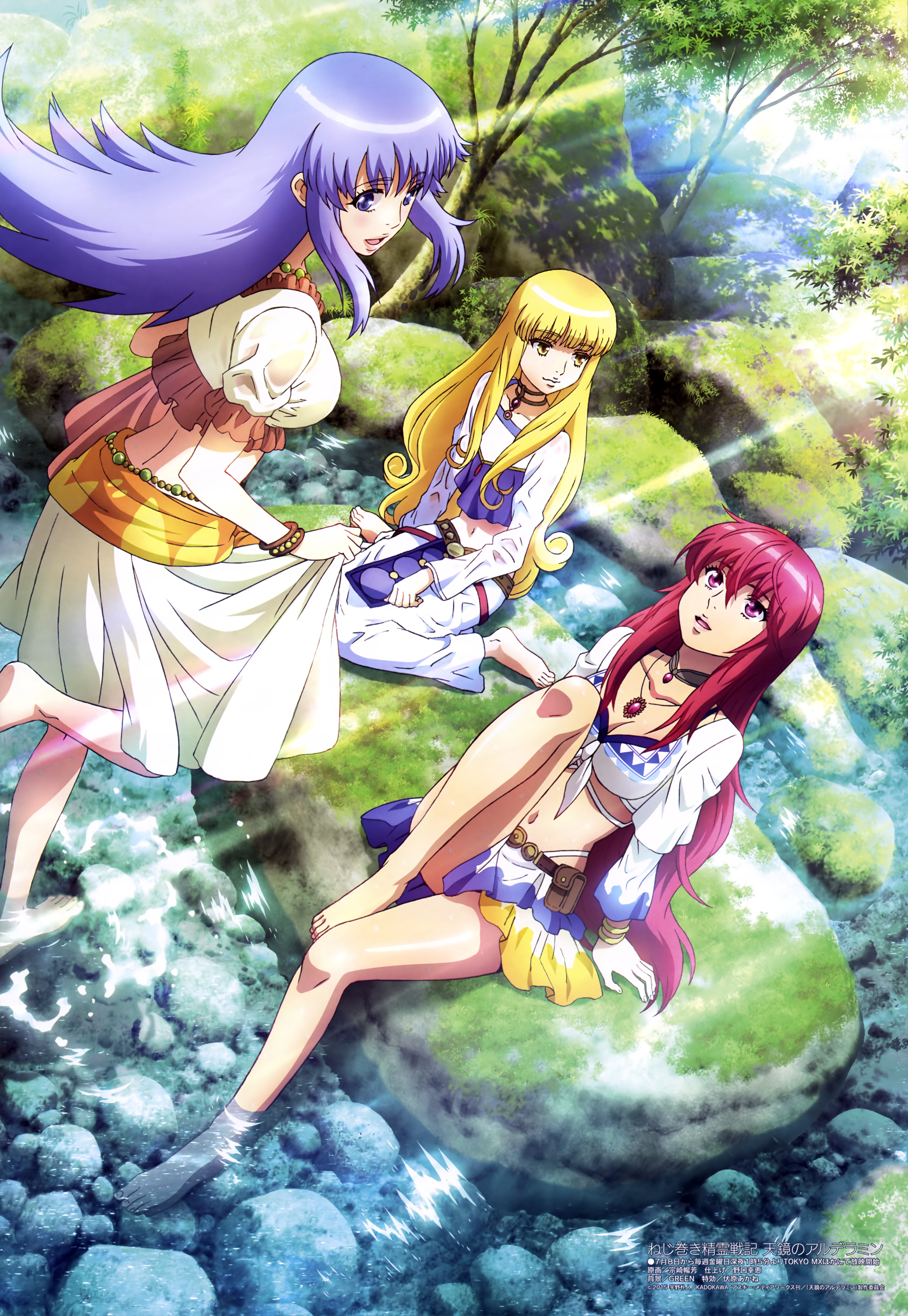 Active Raid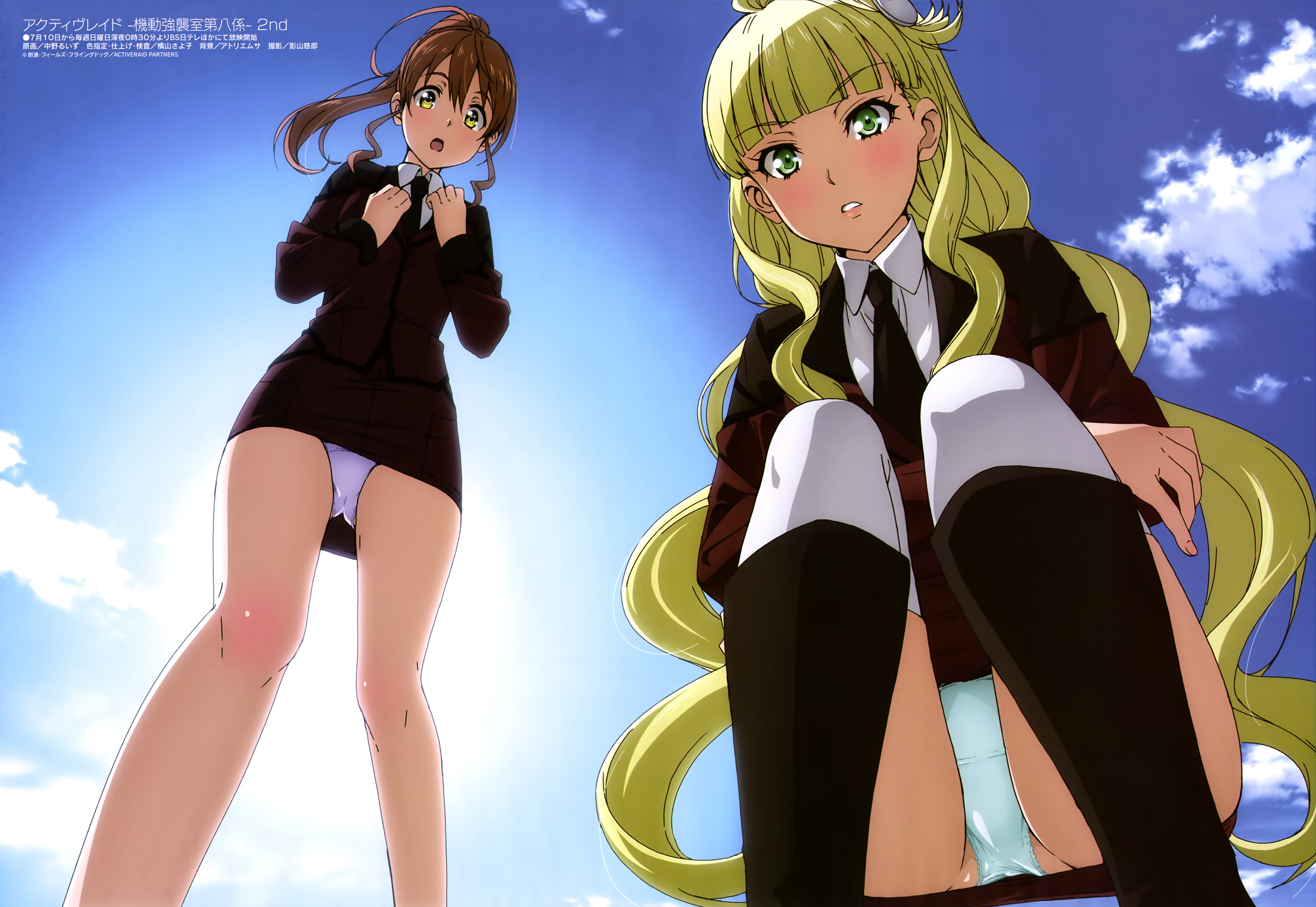 Girls und Panzer
High School Fleet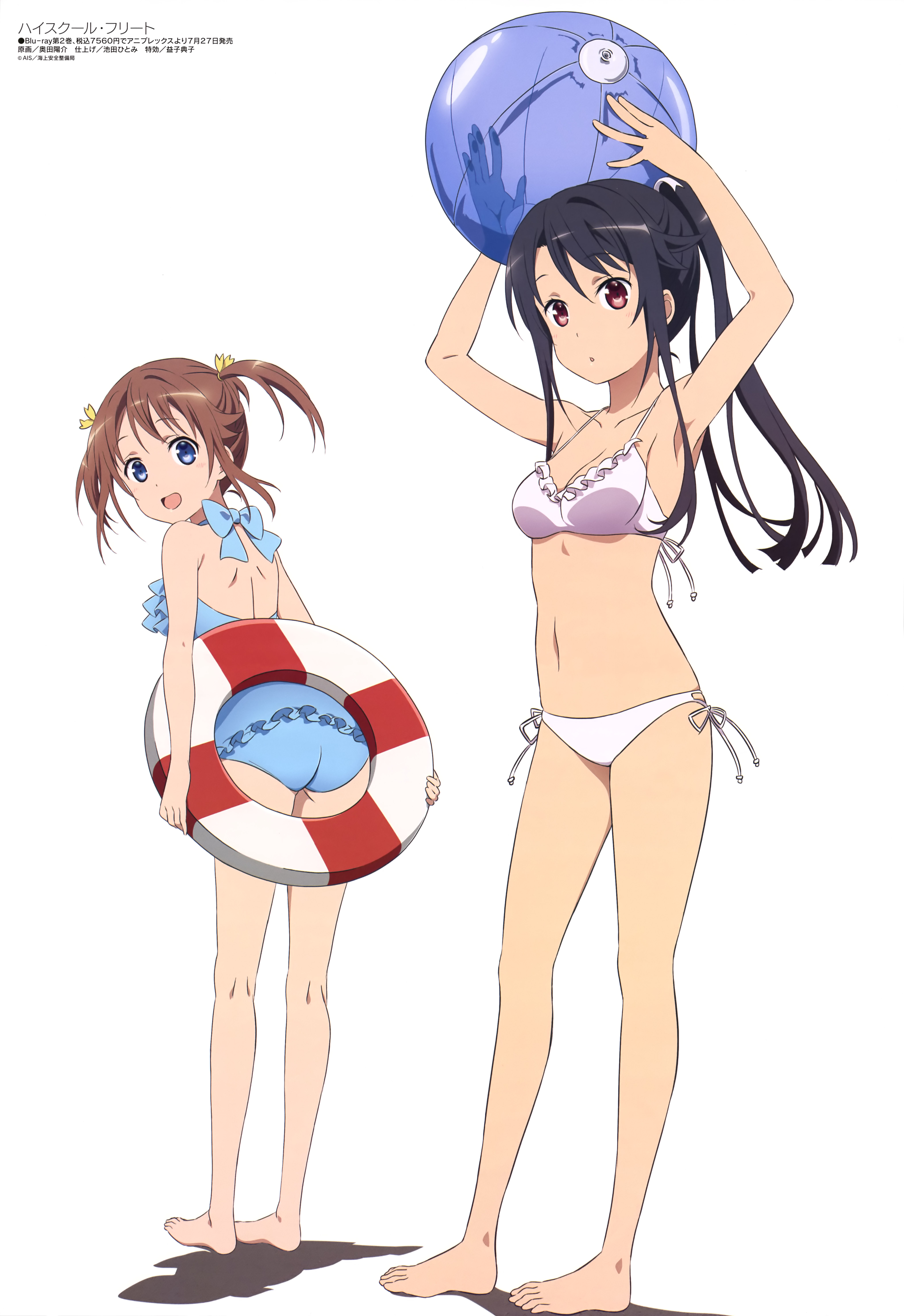 Rewrite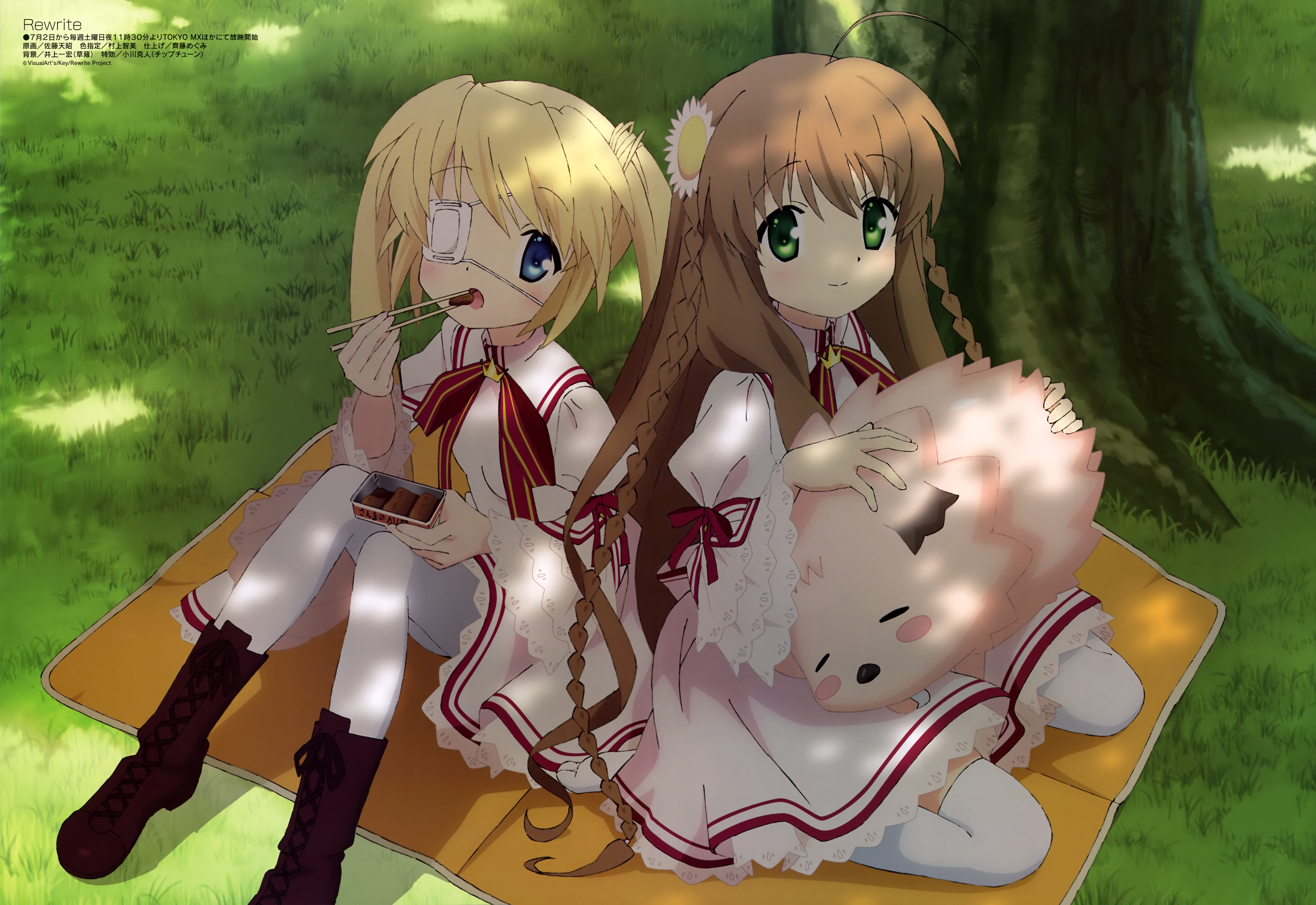 Poster 17
Poster 18
If you are currently learning or plan to learn Japanese, I highly recommend you to try a copy of this magazine to study with. It is not only packed with posters, it's also packed with previews, character profiles, articles, manga, and other great content which is great for studying and practicing with and can be viewed HERE.
My favorite posters from this months issue would have to be Bakuon!!, Girls und Panzer, and Qualidea Code.
You can purchase the issue I covered in this post here. All sales made through JList help us continue to bring unique content to the site as well as supporting us!
If you want to see a different type of magazine each month, let us know in the comments below!