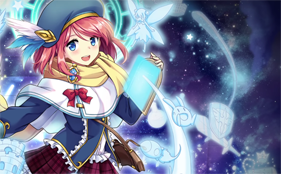 The same company known for publishing the RPGMaker series, Degica, has revealed their latest endeavor, this time offering novice designers to create their very own visual novels while also giving the opportunity to send their games overseas and hopefully boost the genre's popularity. We can only hope this will breathe new life into the visual novel genre and create more opportunities for aspiring game developers. Visual Novel Maker will include full Live2D support. Coming to steam later this year.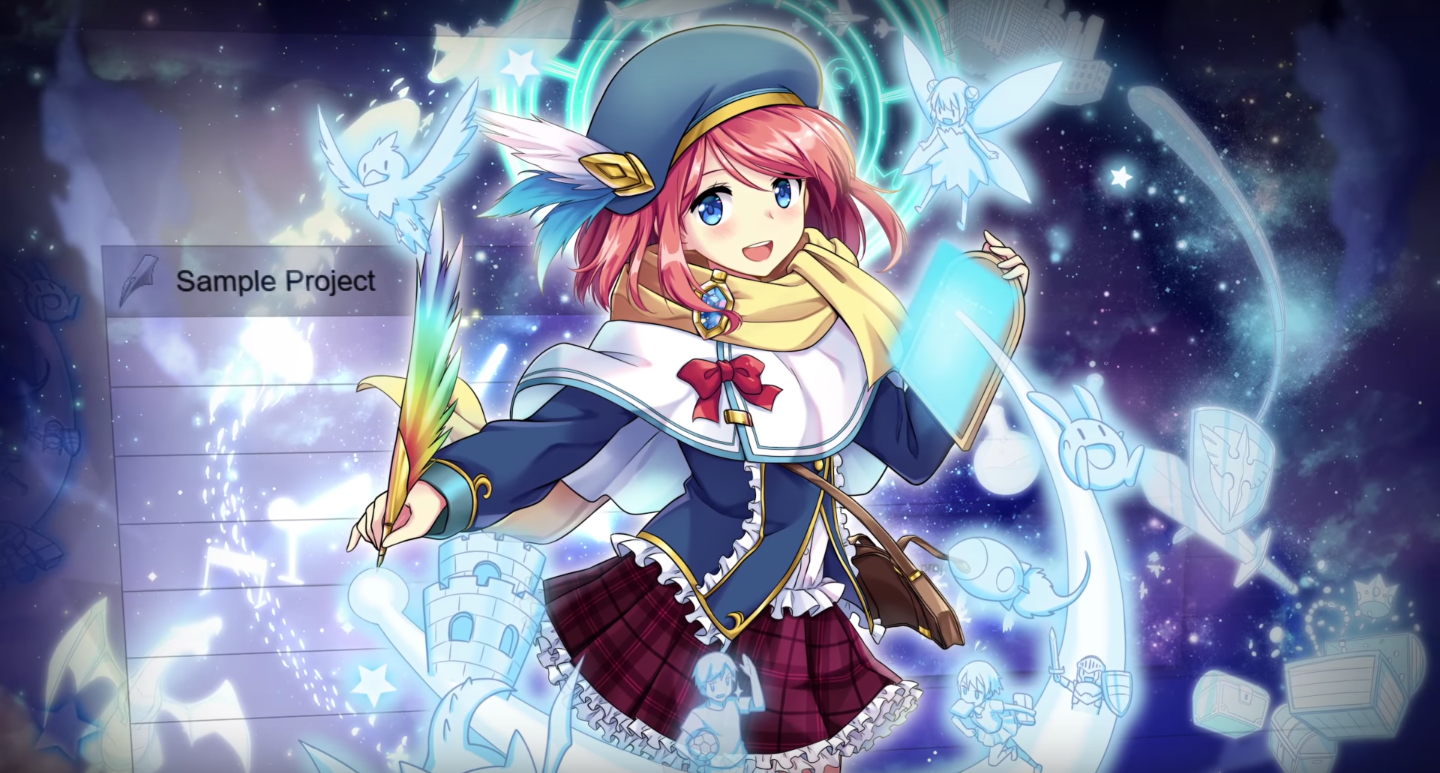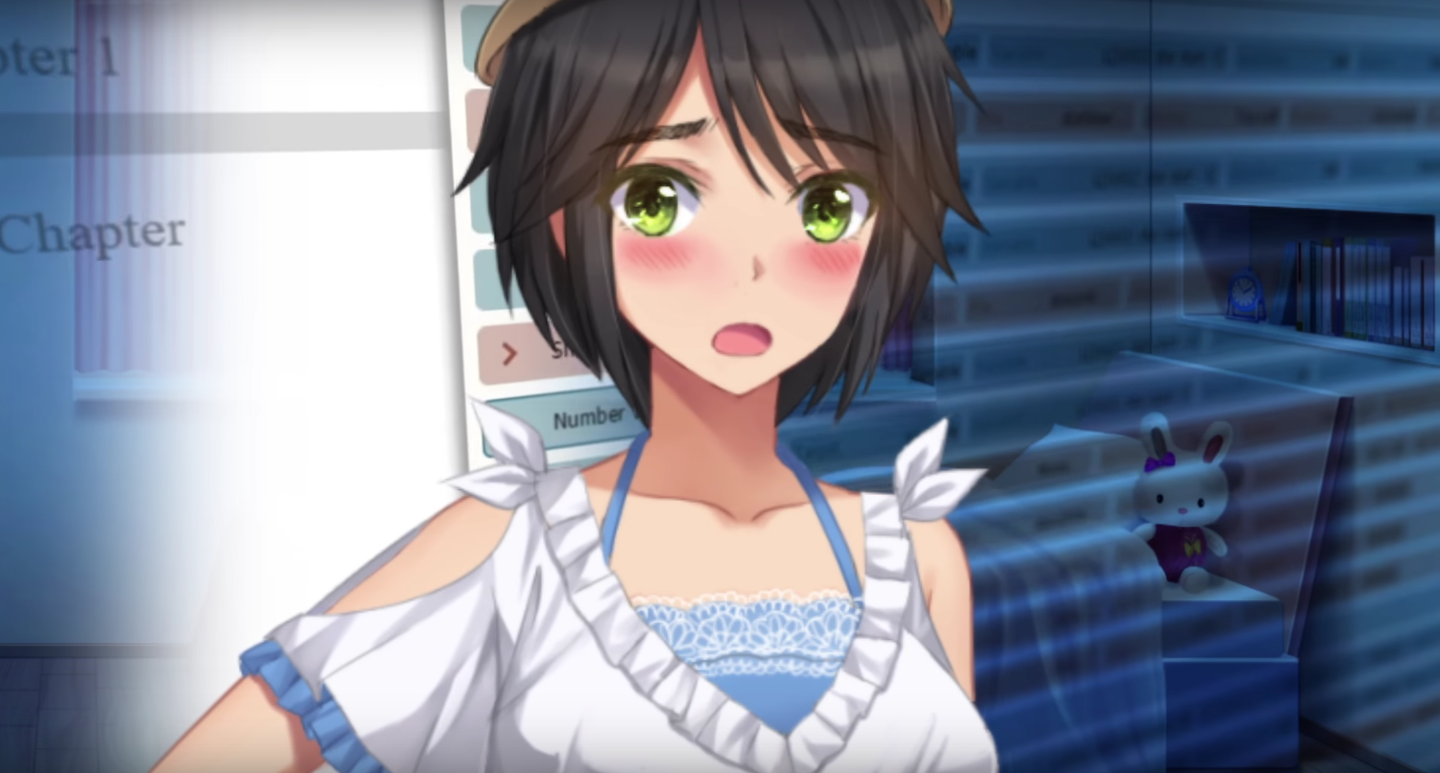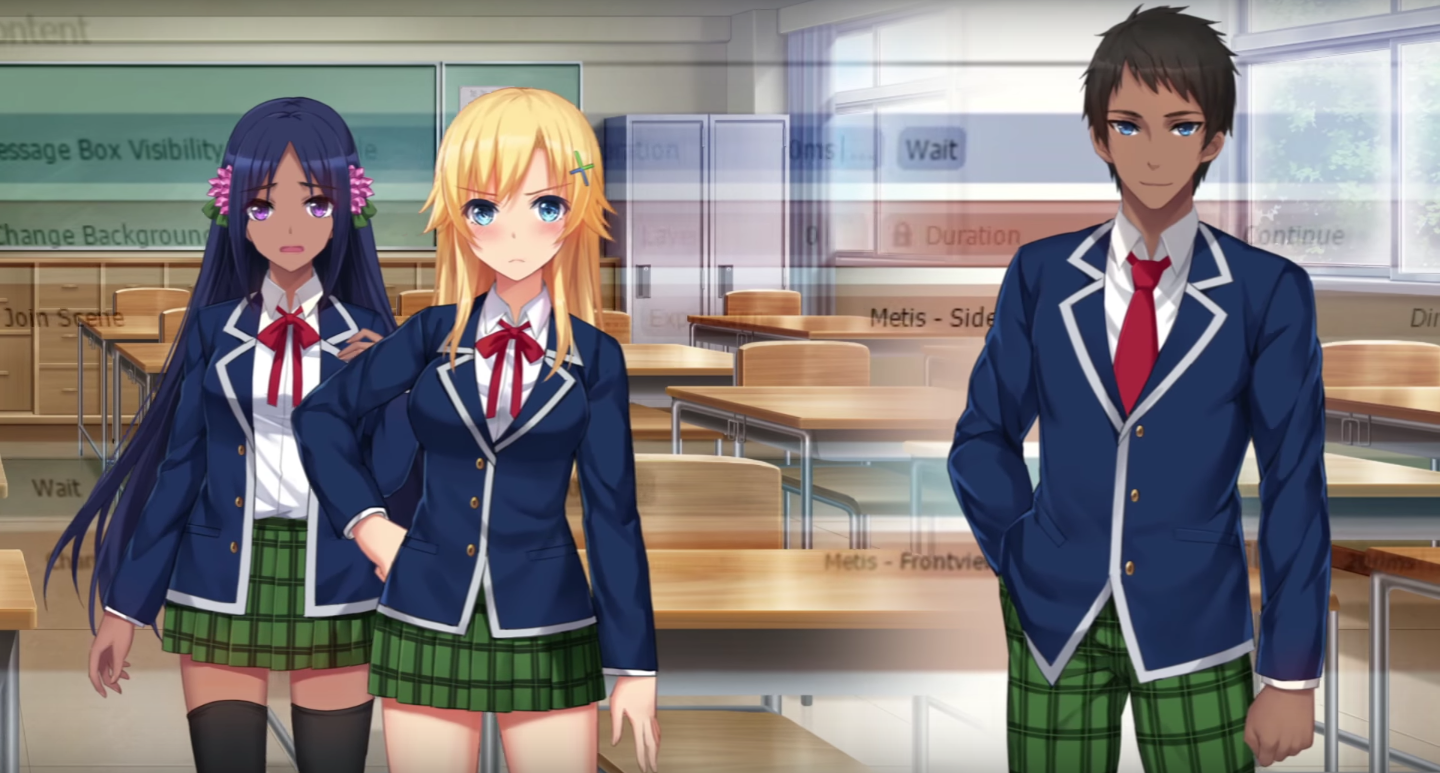 Source: Sankaku Complex
Somewhat of an aspiring journalist.
110% weeb.