Today we'll be taking a look at Megami's March 2016 issue from JList which features a lot of new anime series that recently started airing from the winter 2016 anime lineup! This issue contains a total of 18 great posters along with previews, character profiles, articles, manga, and other great content.
This issue can be purchased here, more info on where to purchase the magazine will be at the bottom of this post.
Don't forget to view our NyanType – March 2016 issue post! View our posts of older issues here.
Active Raid: Kidou Kyoushuushitsu Dai Hakkei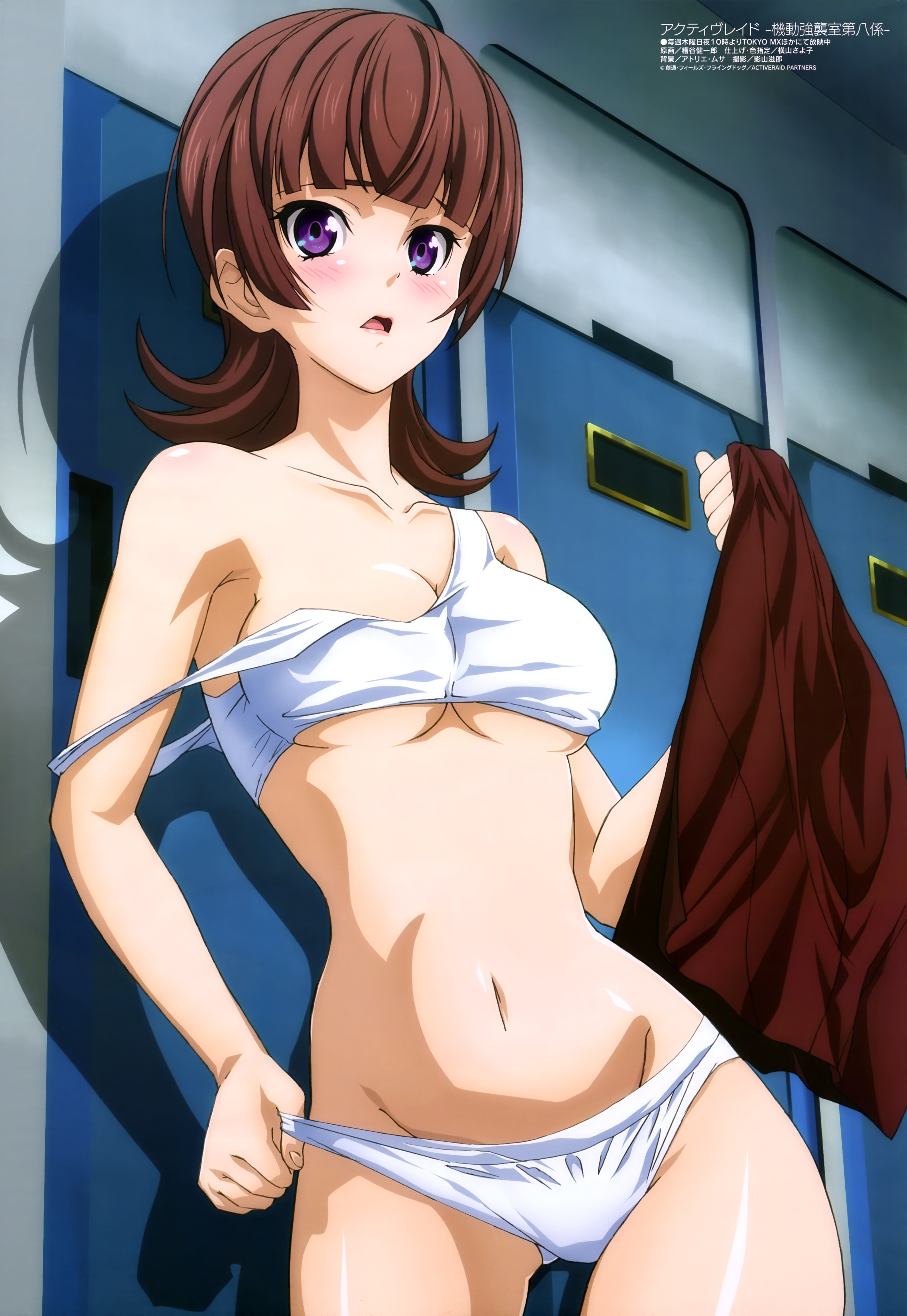 Ao no Kanata no Four Rhythm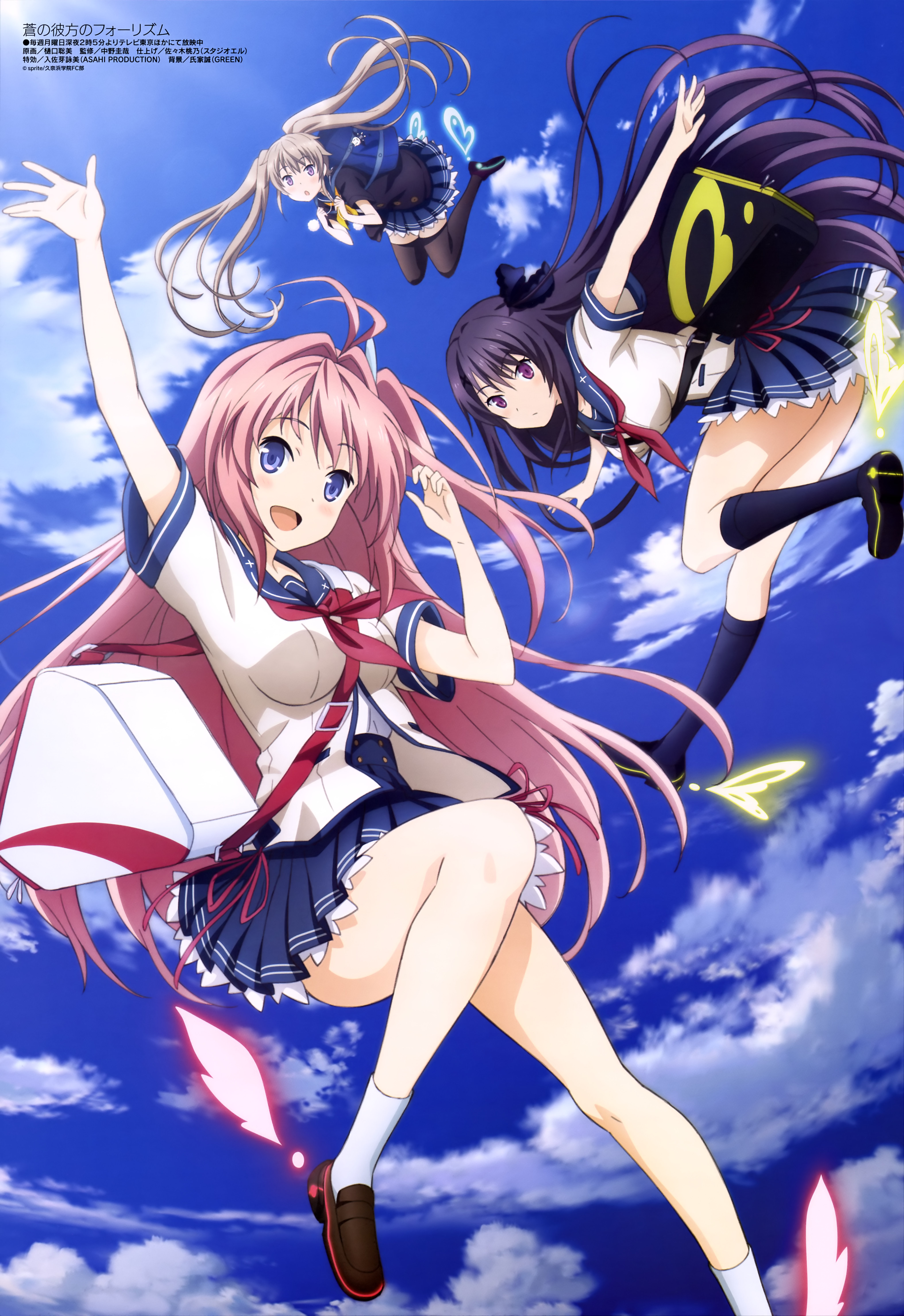 Bubuki Buranki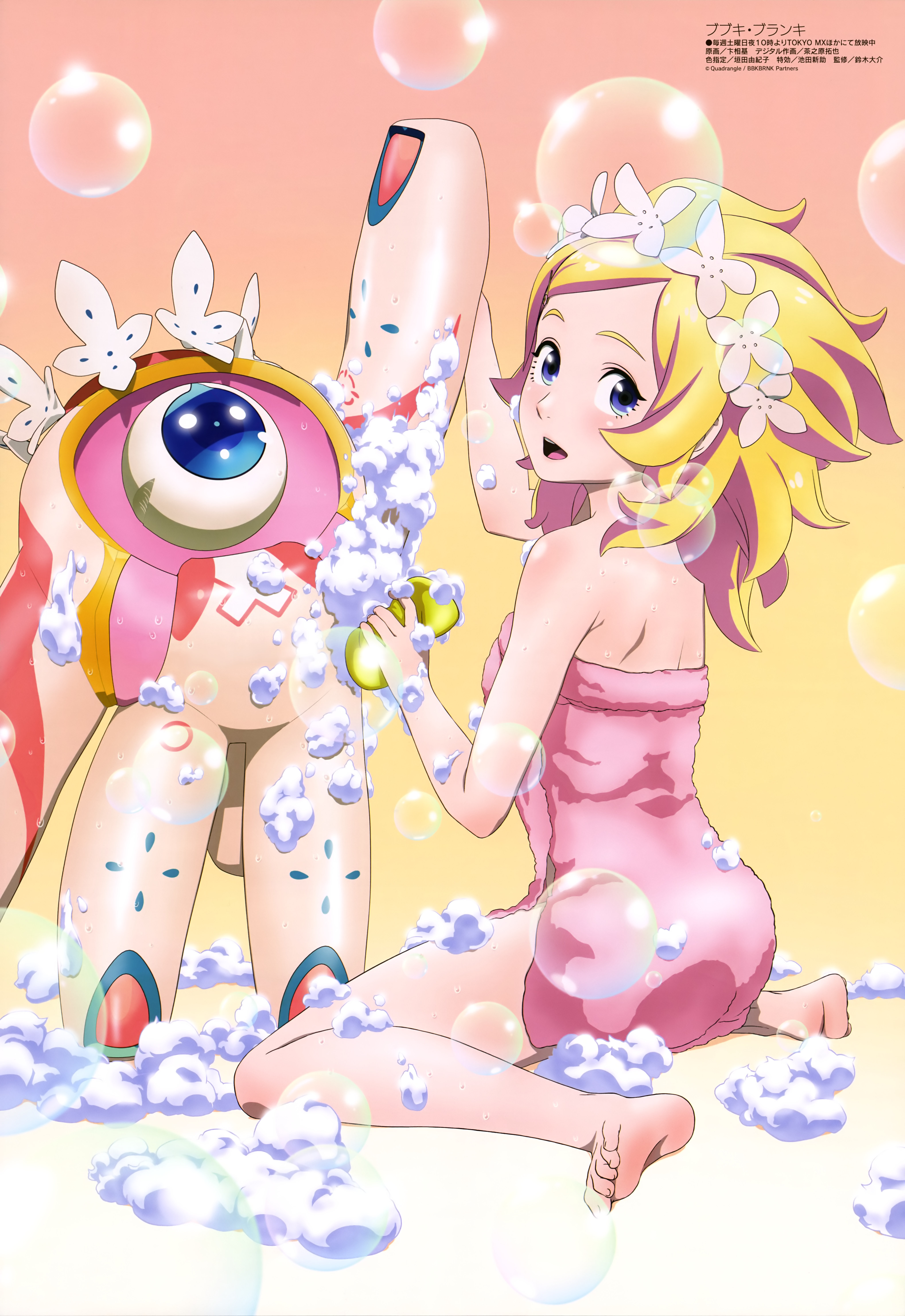 Girls und Panzer
Gochuumon wa Usagi Desu ka?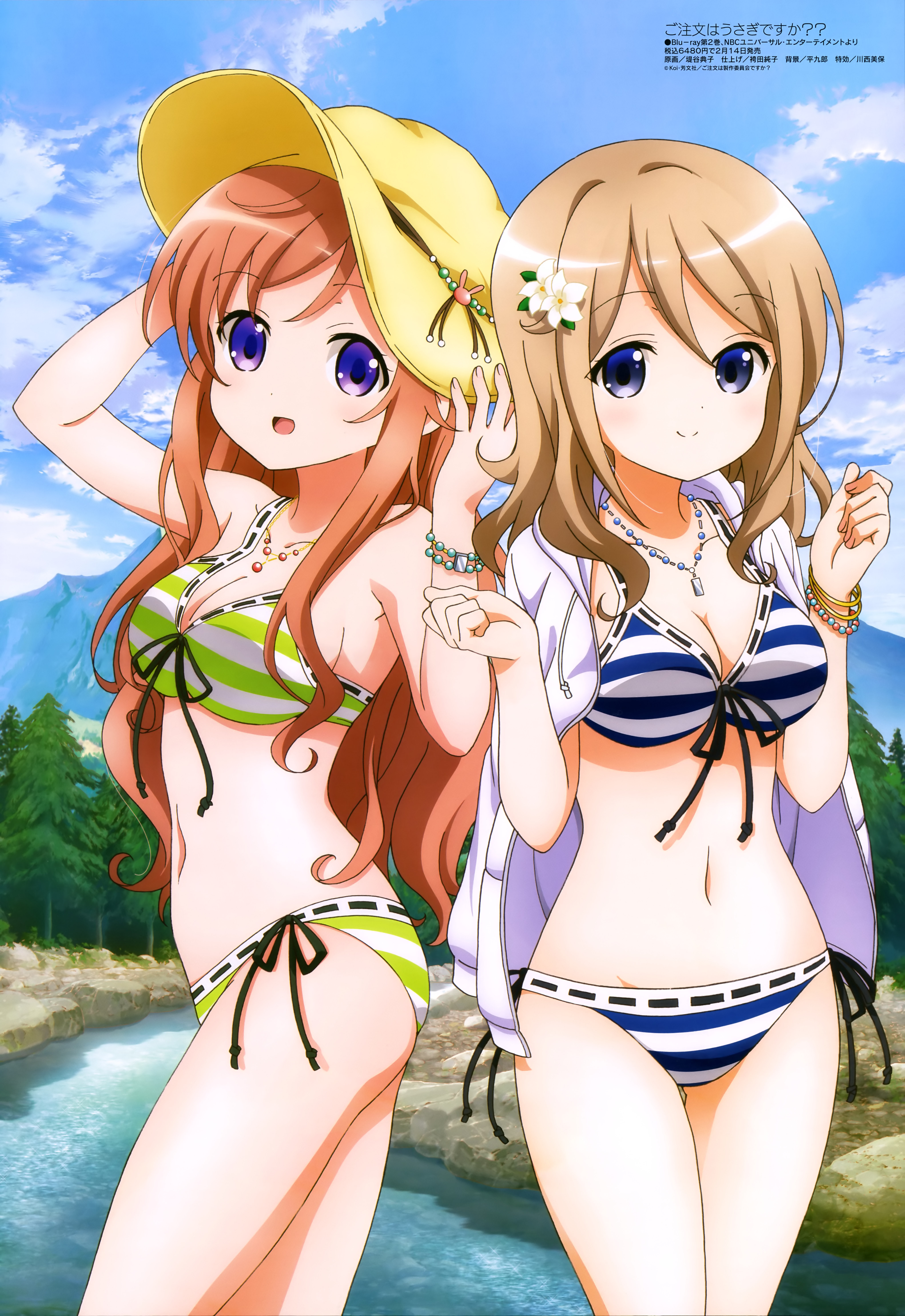 Heavy Object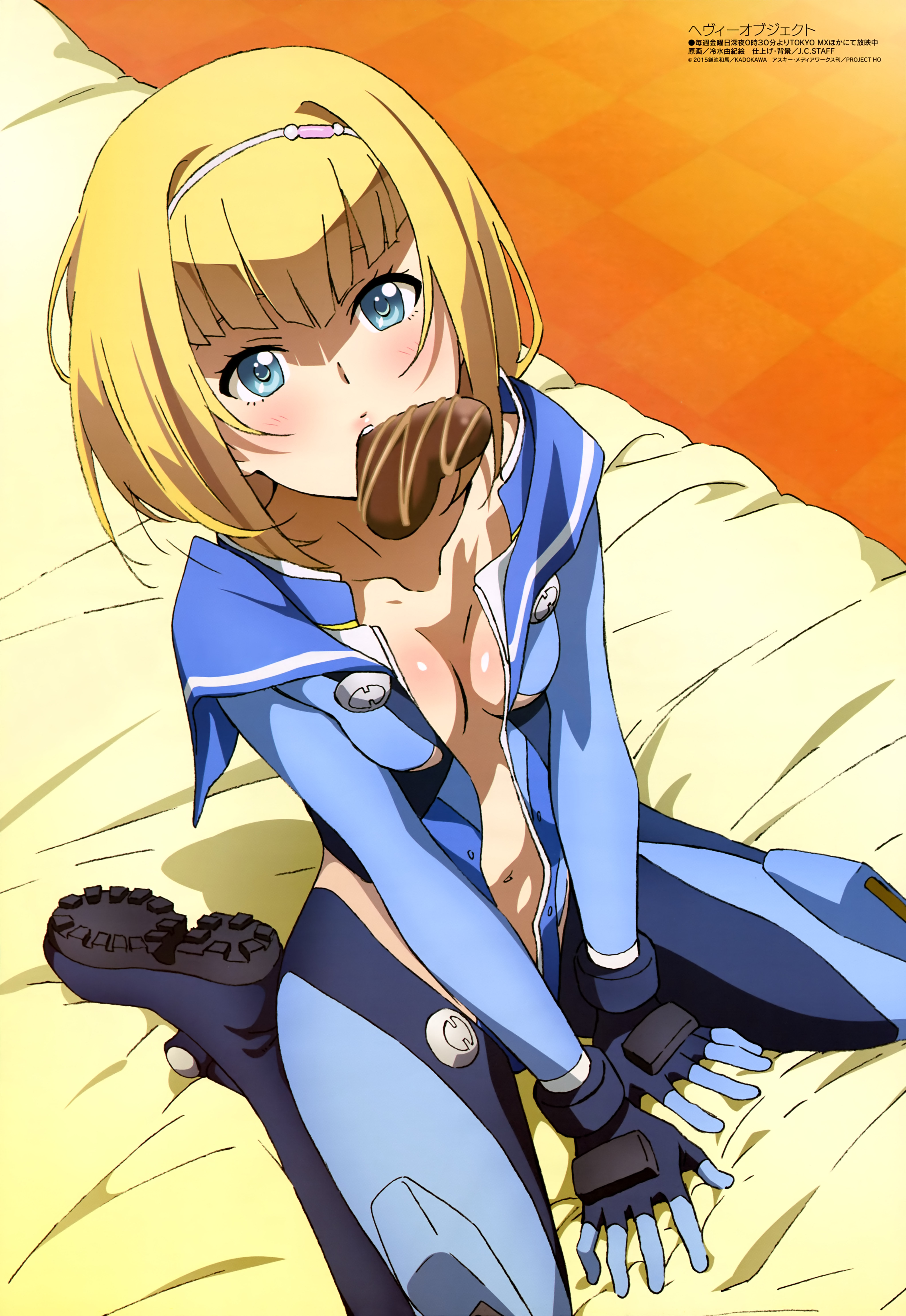 Kono Subarashii Sekai ni Shukufuku wo!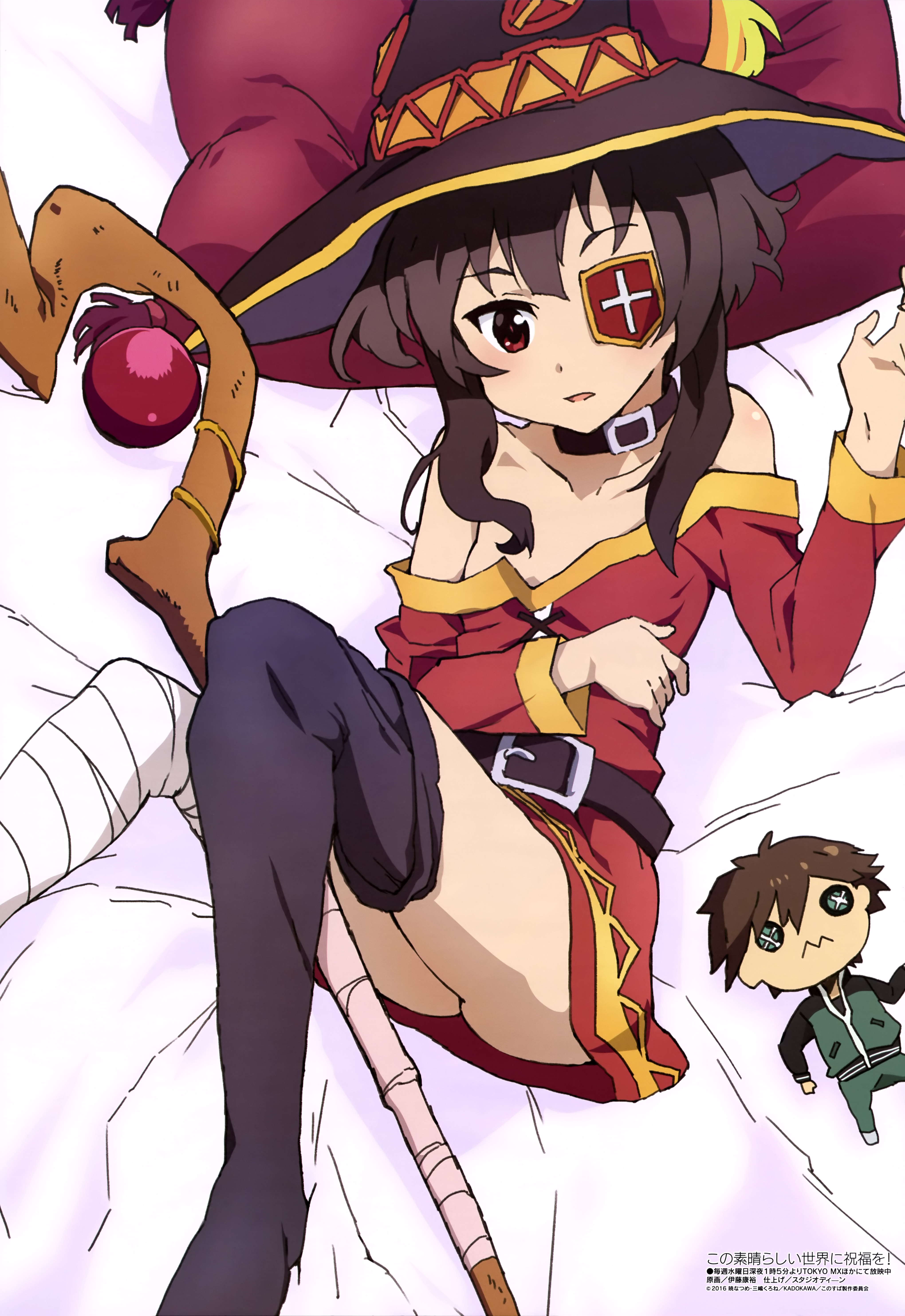 Luck and Logic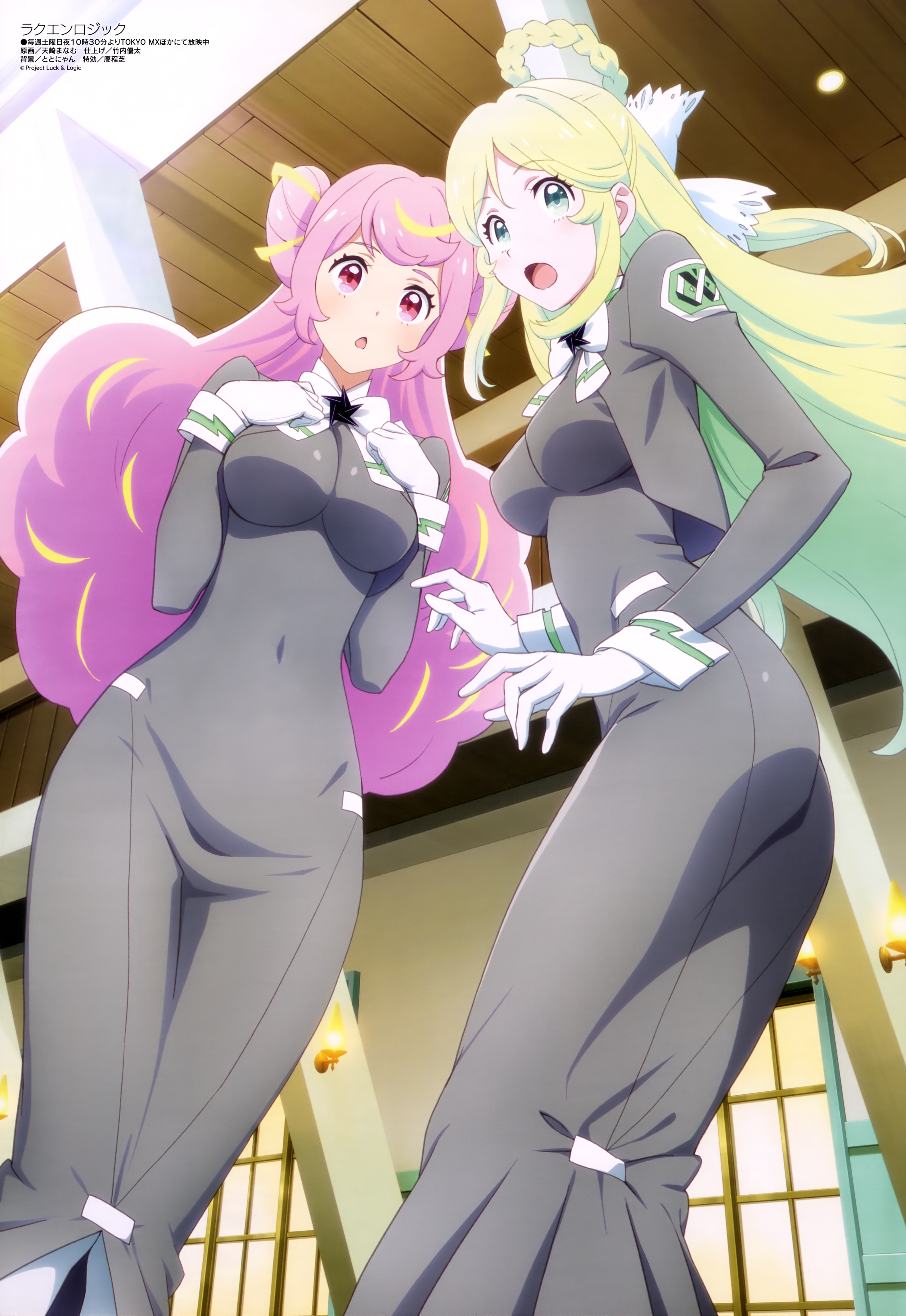 Musaigen no Phantom World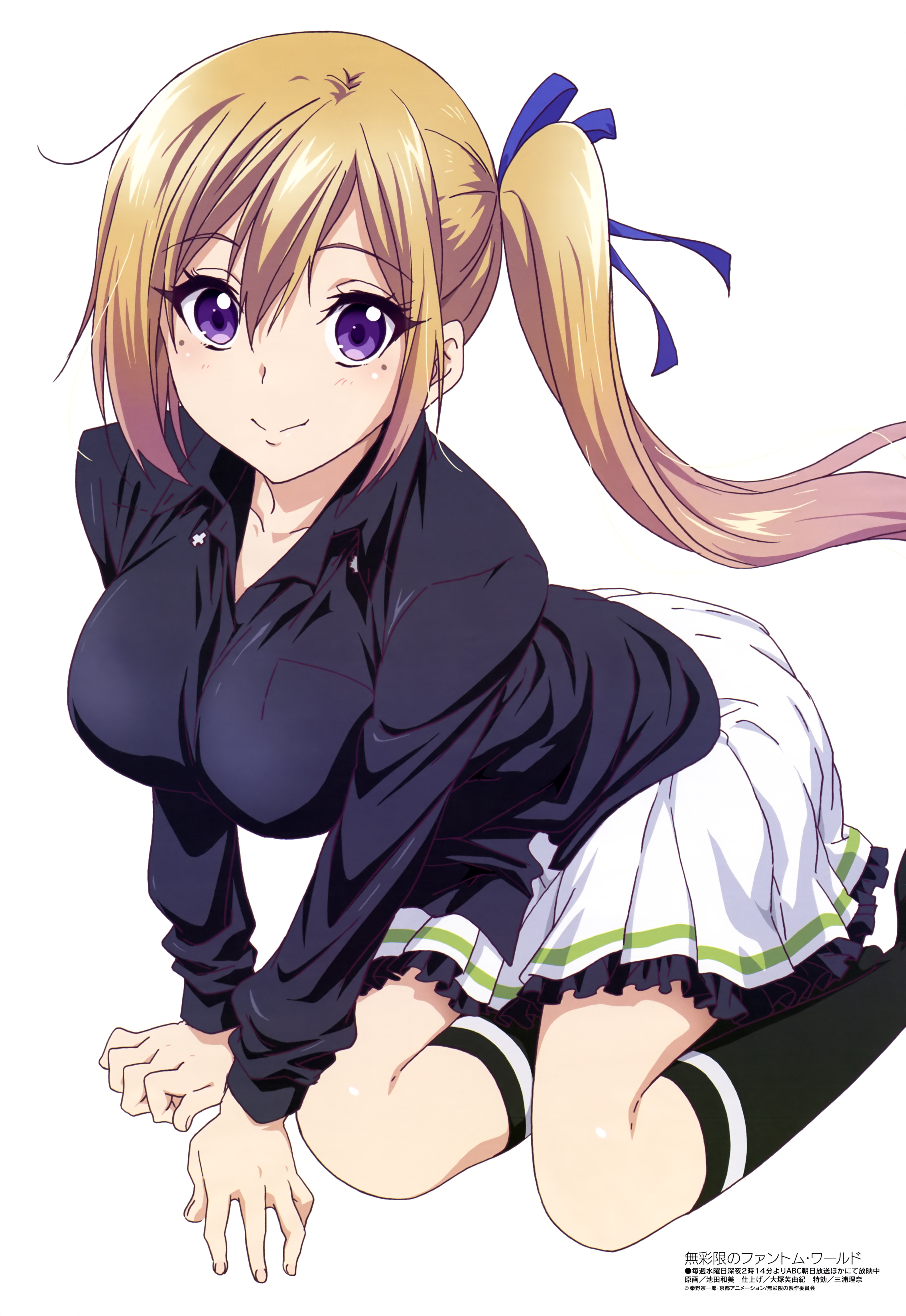 Nurse Witch Komugi-chan R
Ooyasan wa Shishunki!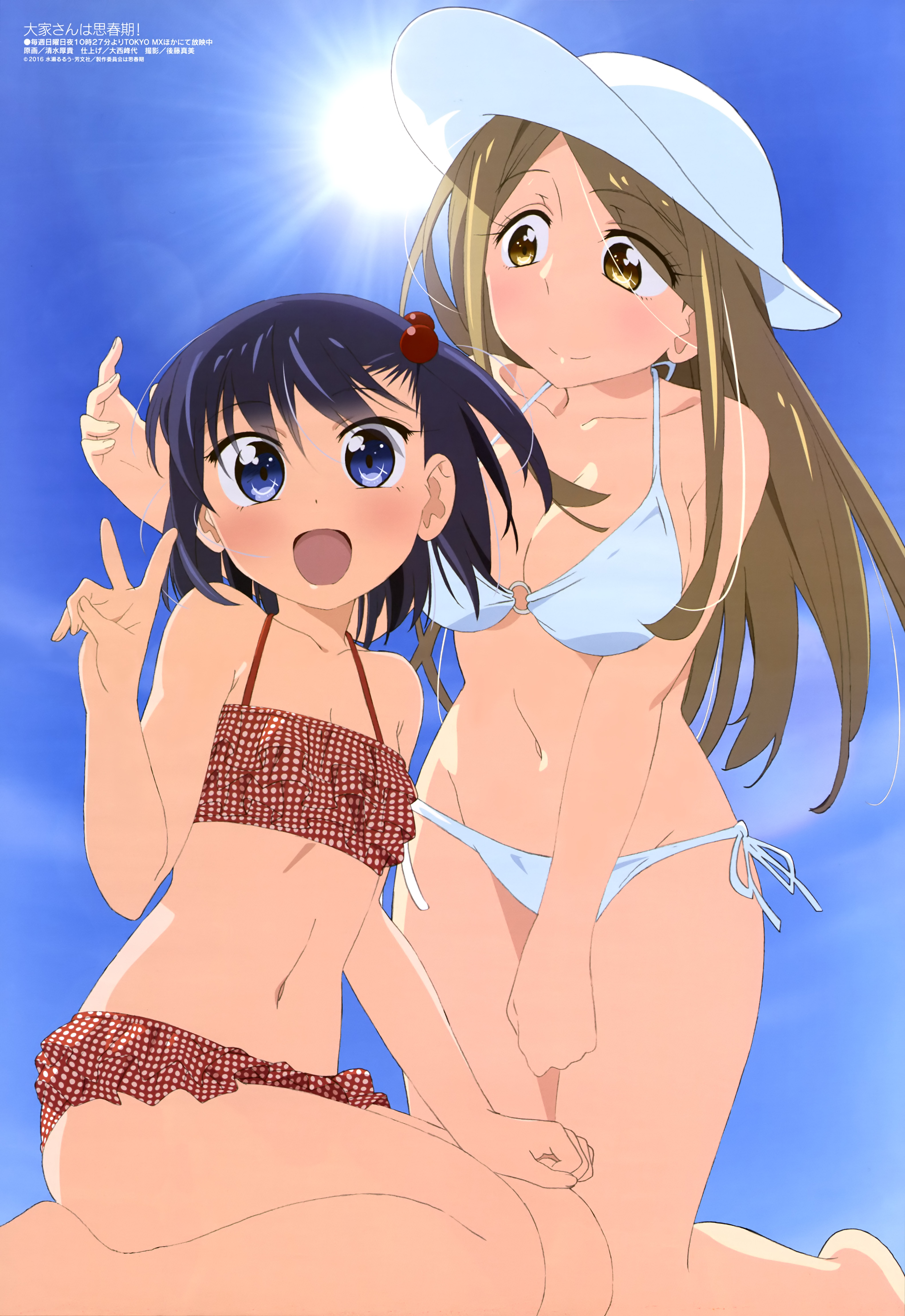 Saijaku Muhai no Bahamut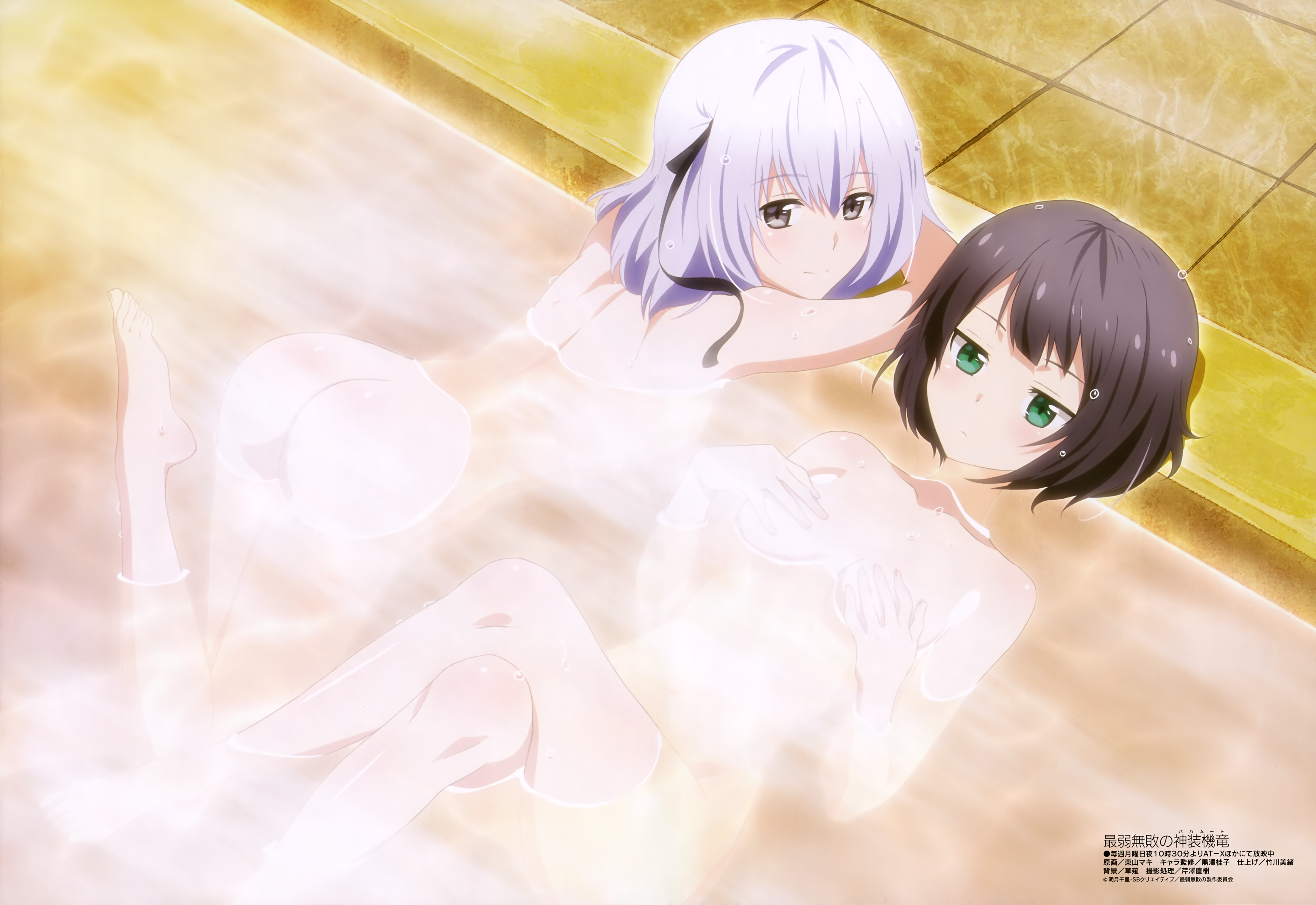 Selector Infected WIXOSS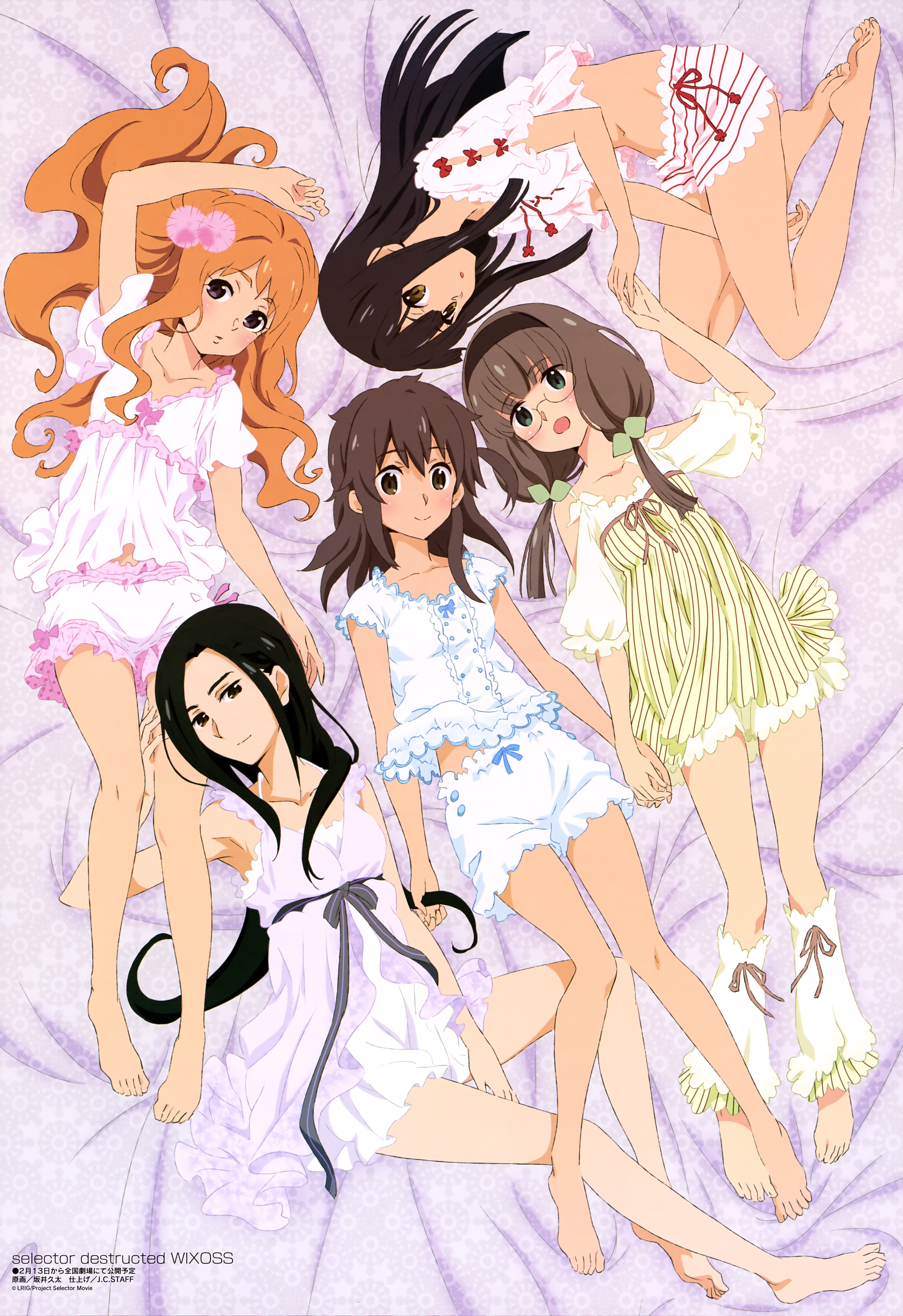 Shoujo-tachi wa Kouya wo Mezasu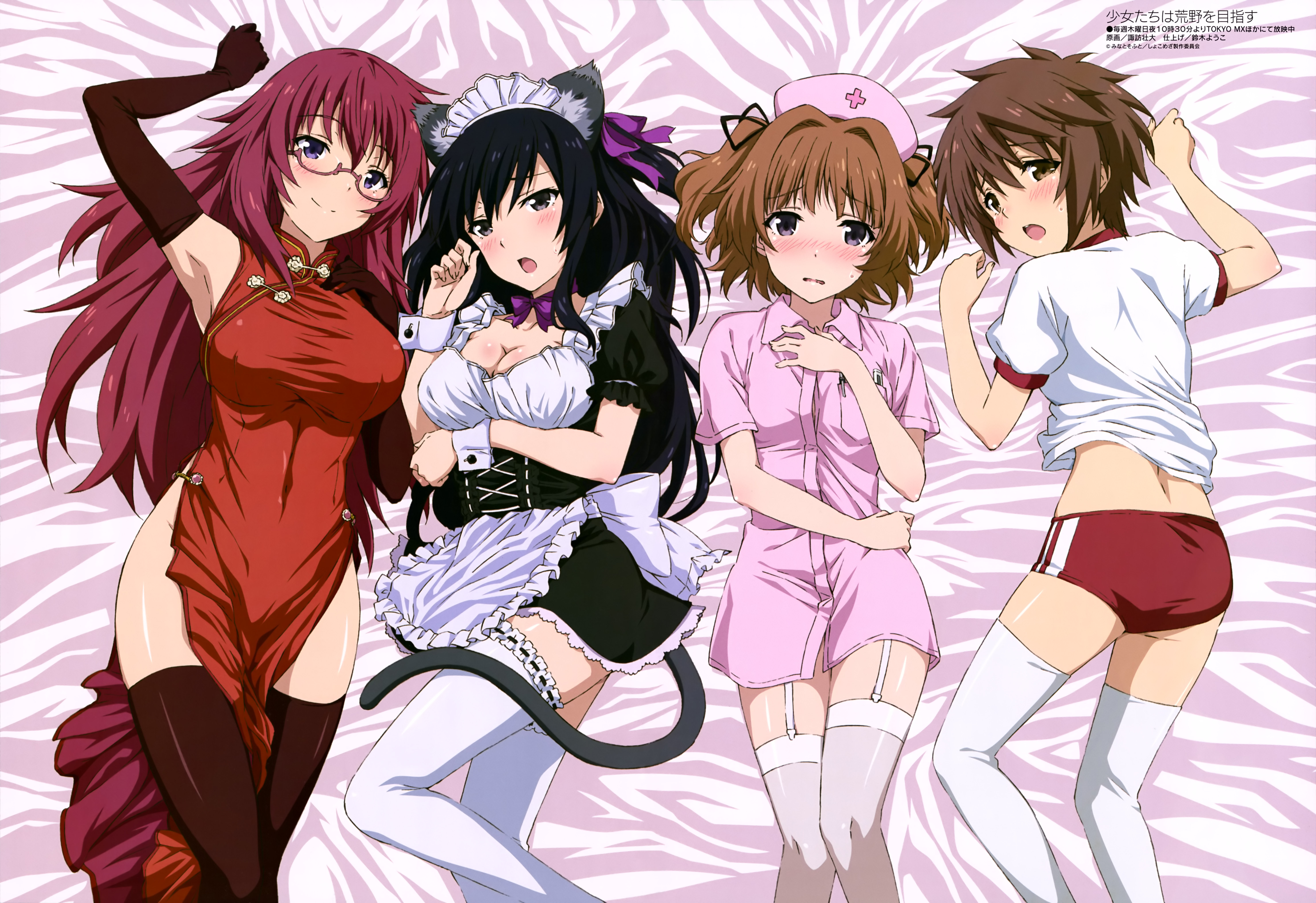 Tantei Opera Milky Holmes
Utawarerumono: Itsuwari no Kamen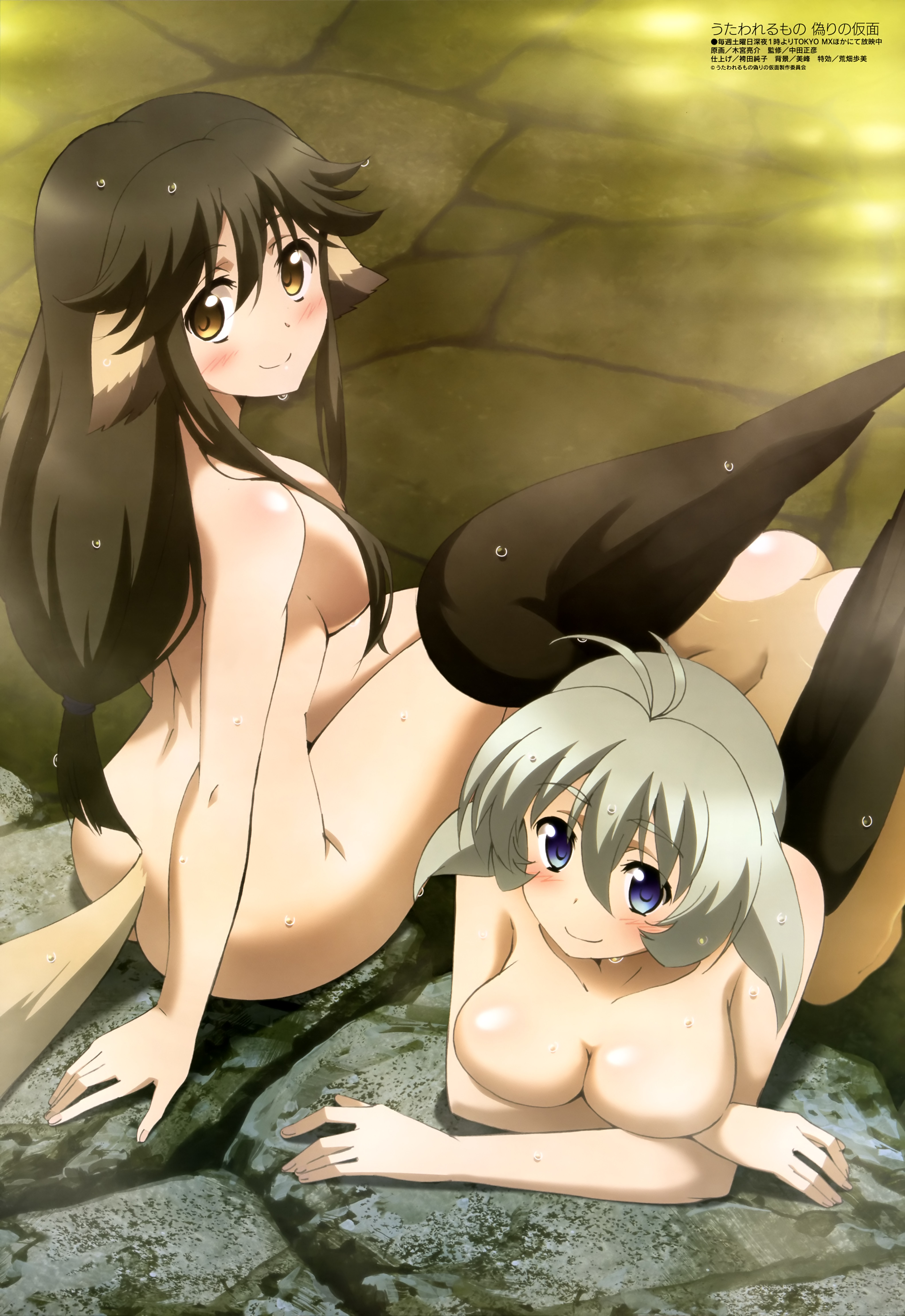 Poster 17
Poster 18
If you are currently learning or plan to learn Japanese, I highly recommend you to try a copy of this magazine to study with. It is not only packed with posters, it's also packed with previews, character profiles, articles, manga, and other great content which is great for studying and practicing with and can be viewed HERE.
My favorite posters from this months issue would have to be Active Raid, Heavy Object and Nurse Witch Komugi-chan R.
You can purchase the issue I covered in this post here. All sales made through JList help us continue to bring unique content to the site as well as supporting us!
If you want to see a different type of magazine each month, let us know in the comments below!