We're back again and this time with Megami's September 2014 issue from JList. This issue contains a total of 18 great posters along with previews, character profiles, articles, manga, and other great content which I will be covering in this post. Most of the anime posters are anime series that have recently ended during the spring 2014 anime season or brand new anime series which recently started airing during the summer 2014 anime season.
Don't forget to view our NyanType – September 2014 issue and Newtype – August 2014 issue posts!
Info on where to purchase this issue of the magazine will be at the bottom of this post.
Cover and Back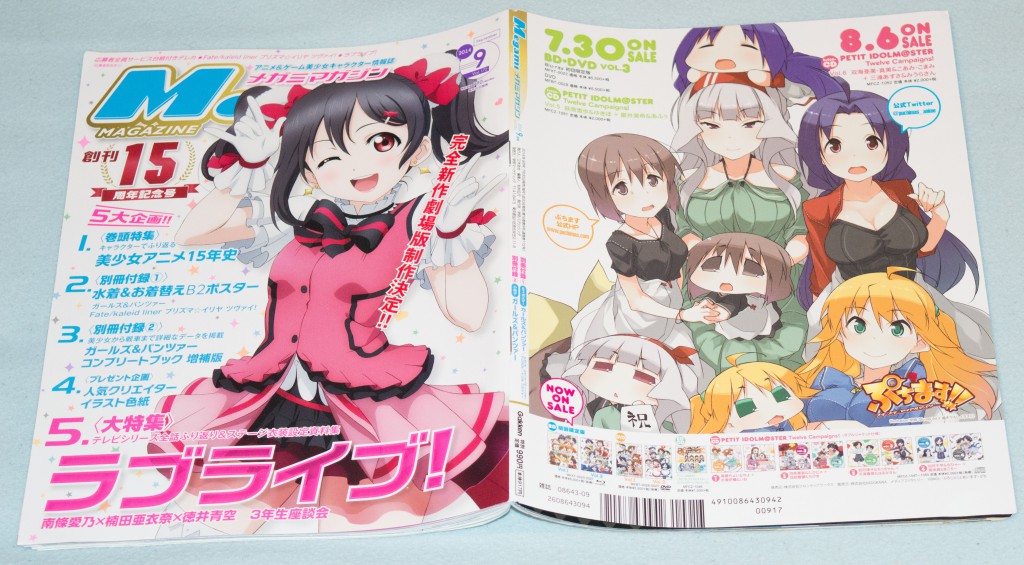 Akame ga Kill!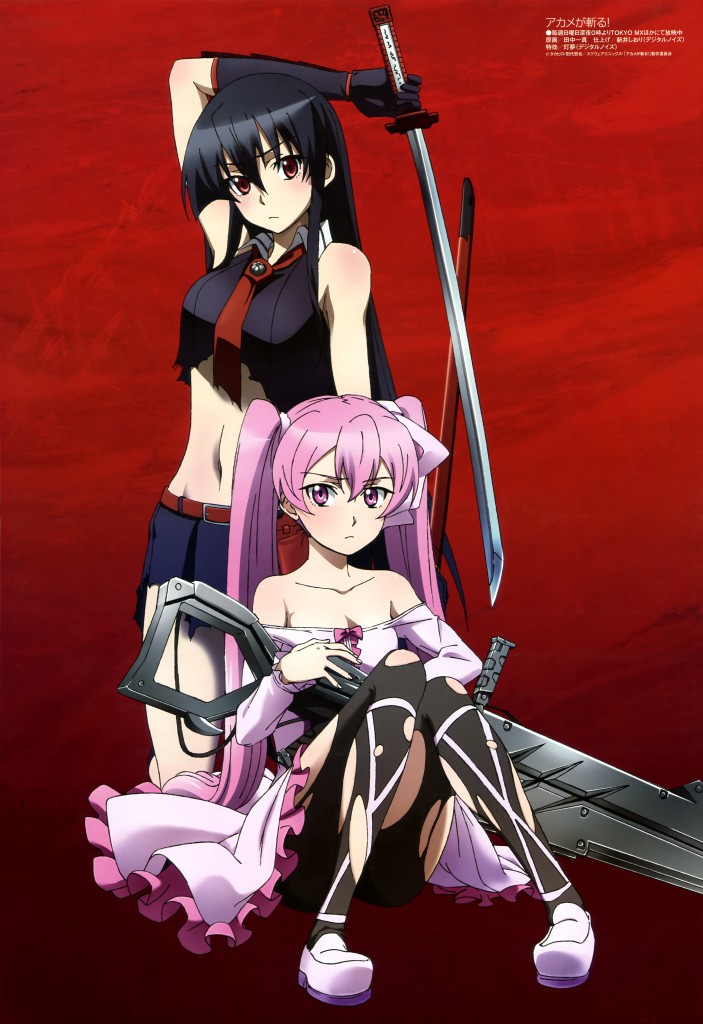 No Game No Life
Seirei Tsukai no Blade Dance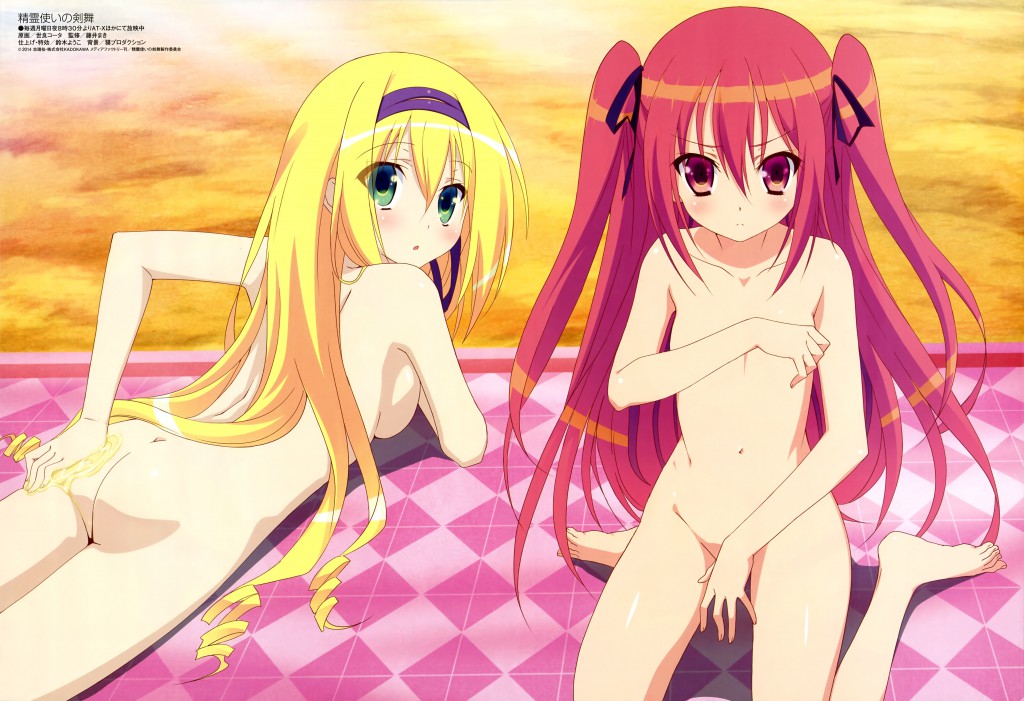 Momo Kyun Sword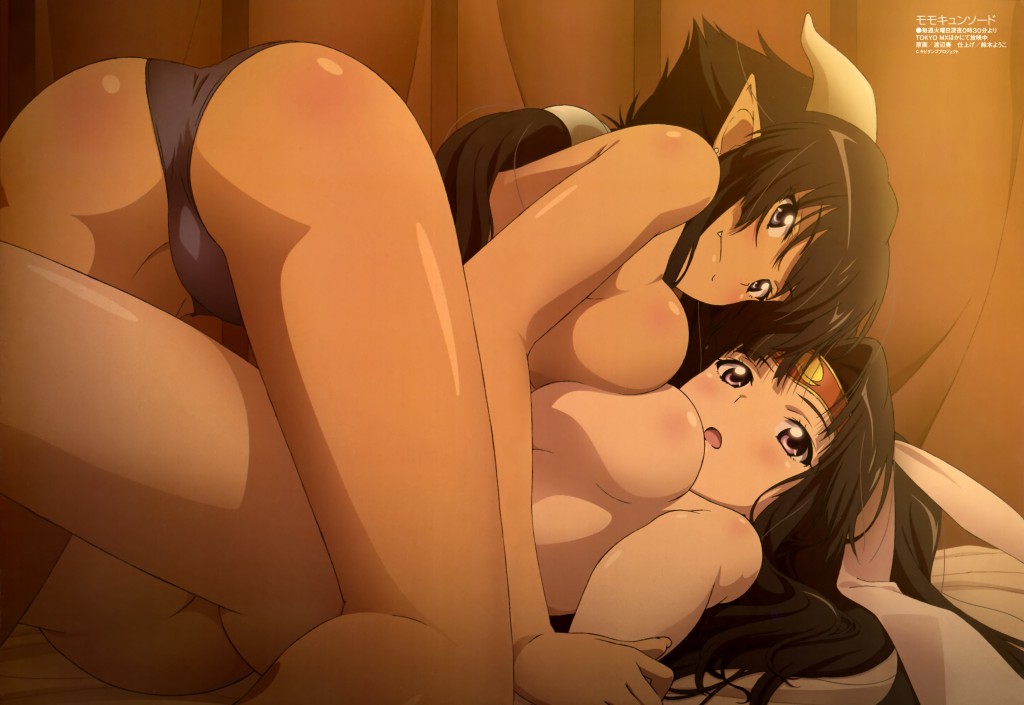 Glasslip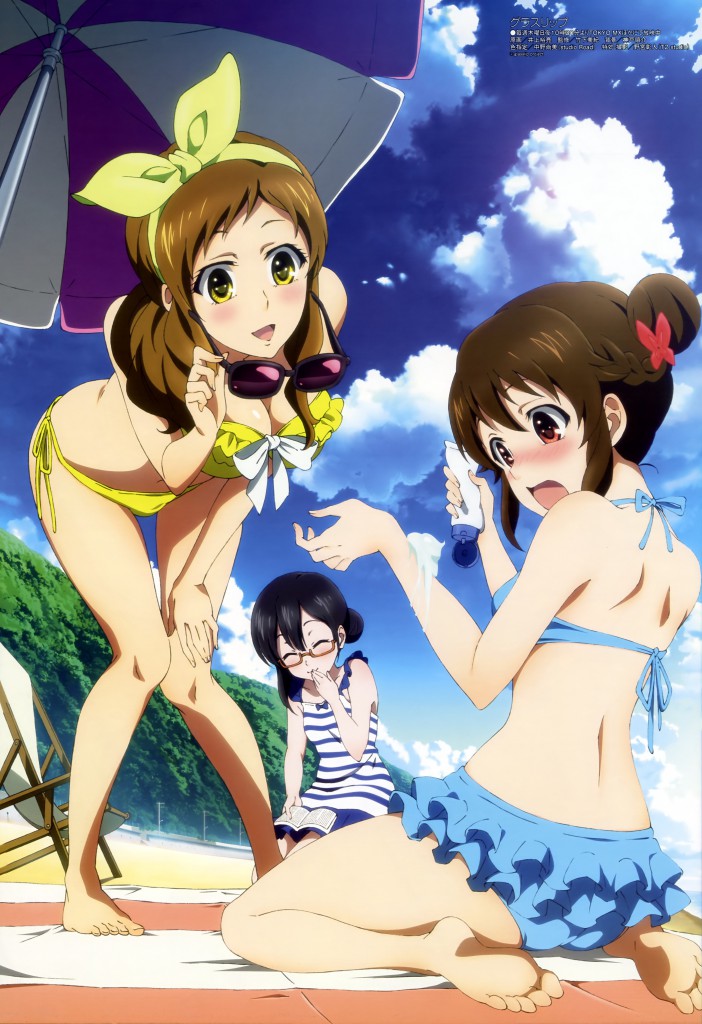 Rokujouma no Shinryakusha!?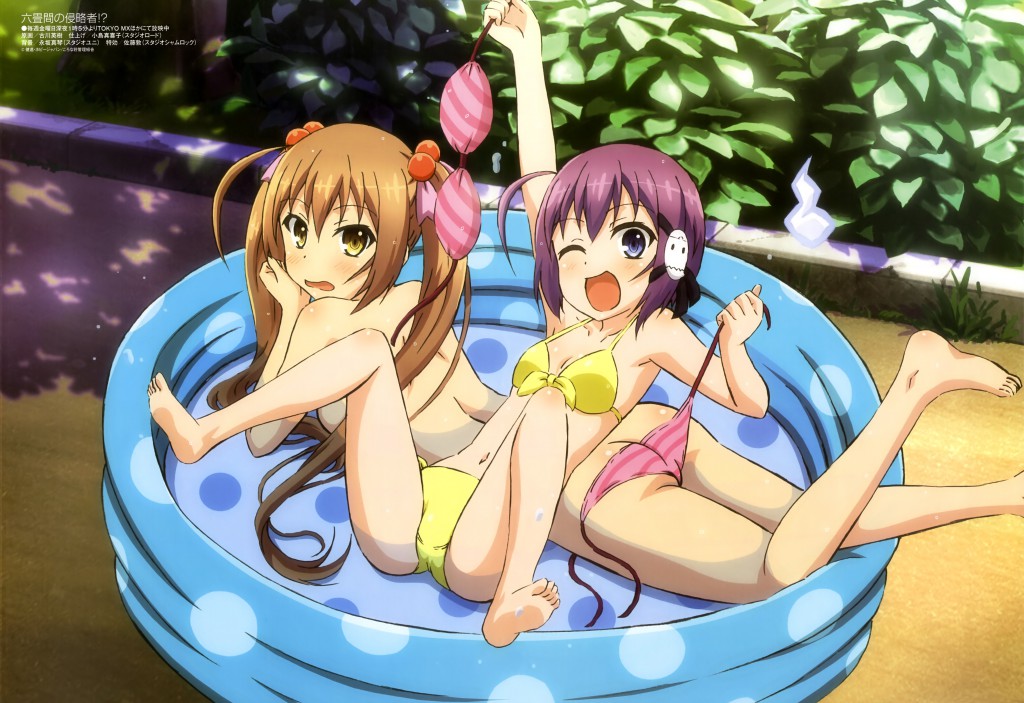 Gekkan Shoujo Nozaki-kun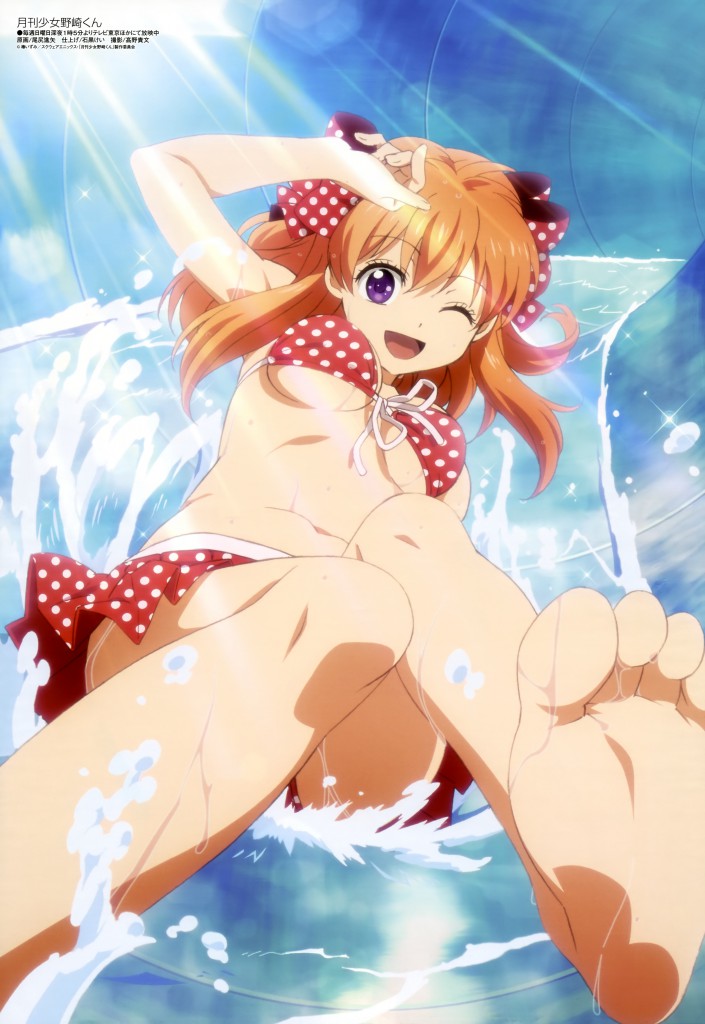 Futsuu no Joshikousei ga [Locodol] Yatte Mita.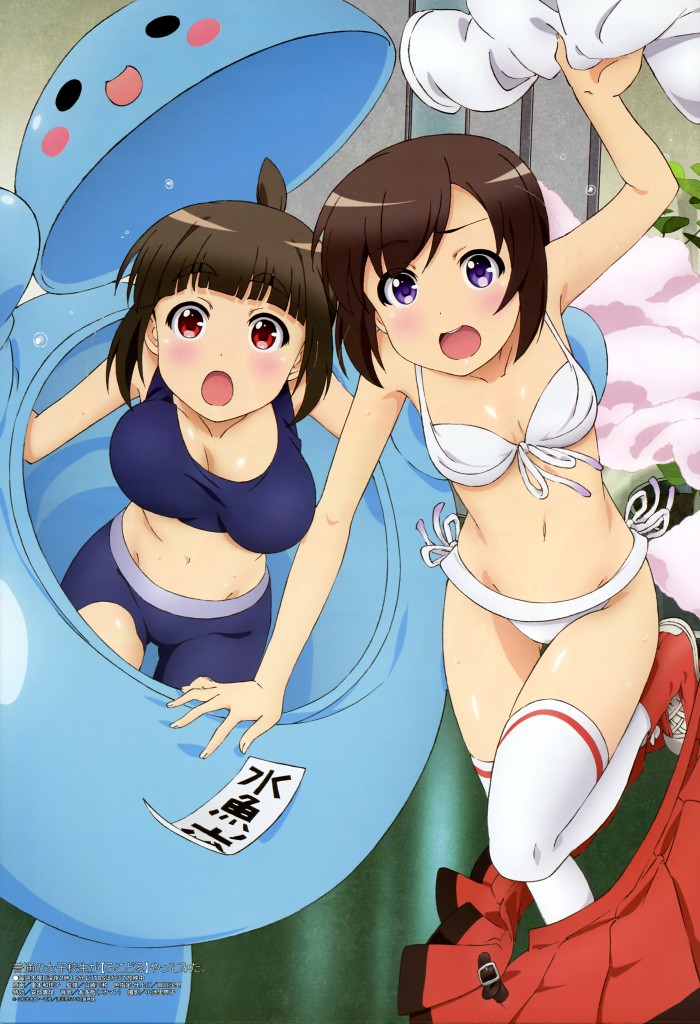 Blade and Soul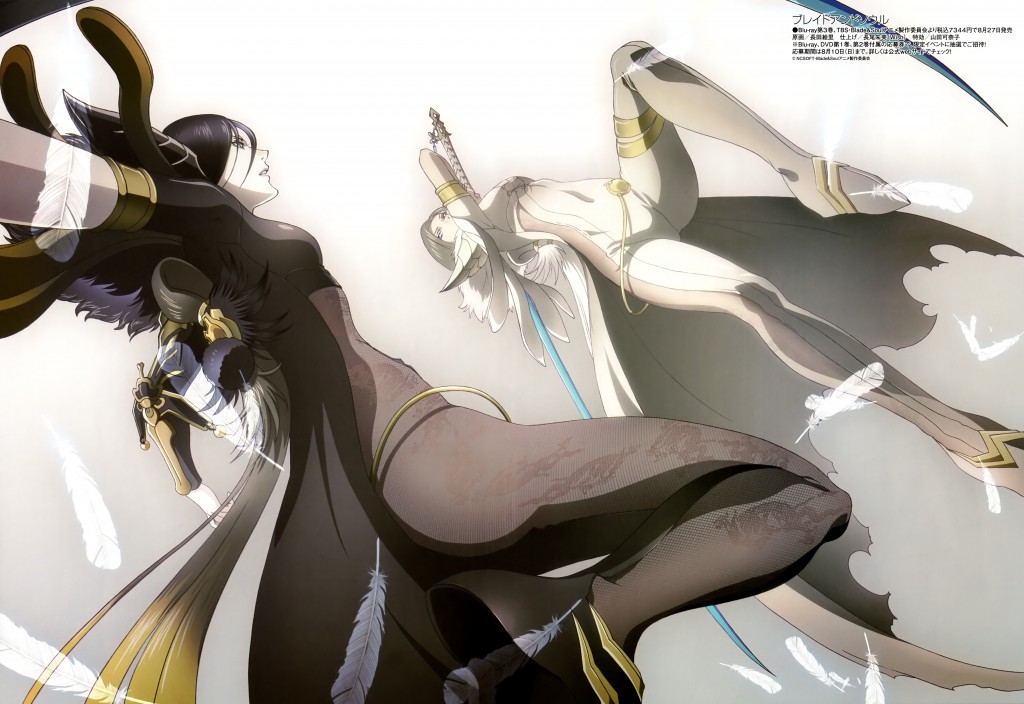 Grisaia no Kajitsu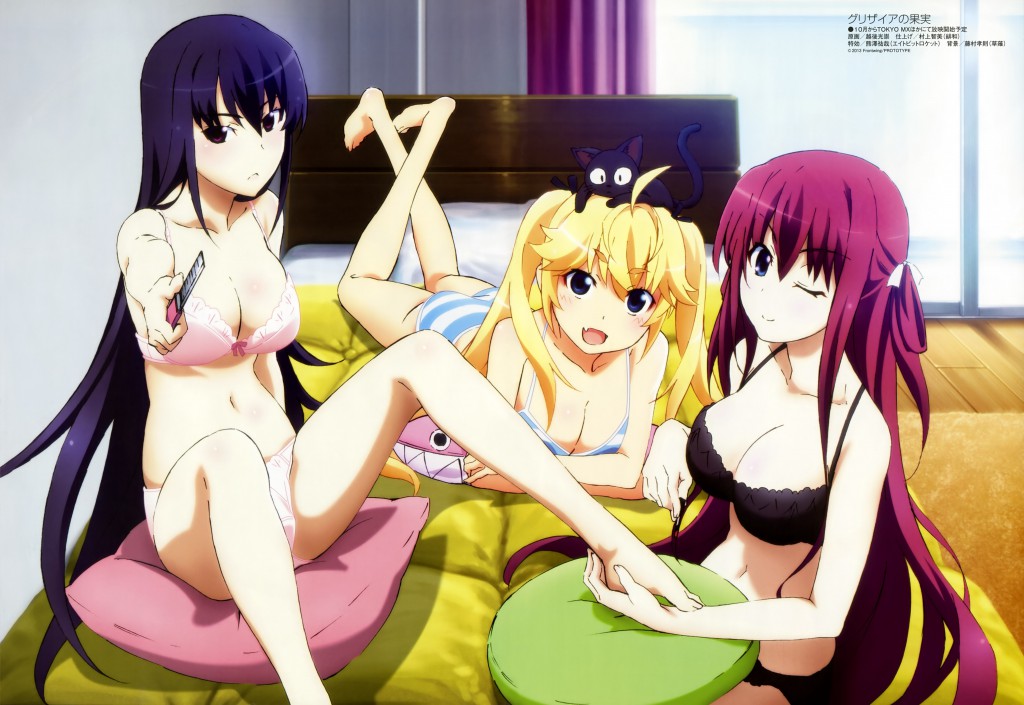 Fate/kaleid liner Prisma Illya 2wei!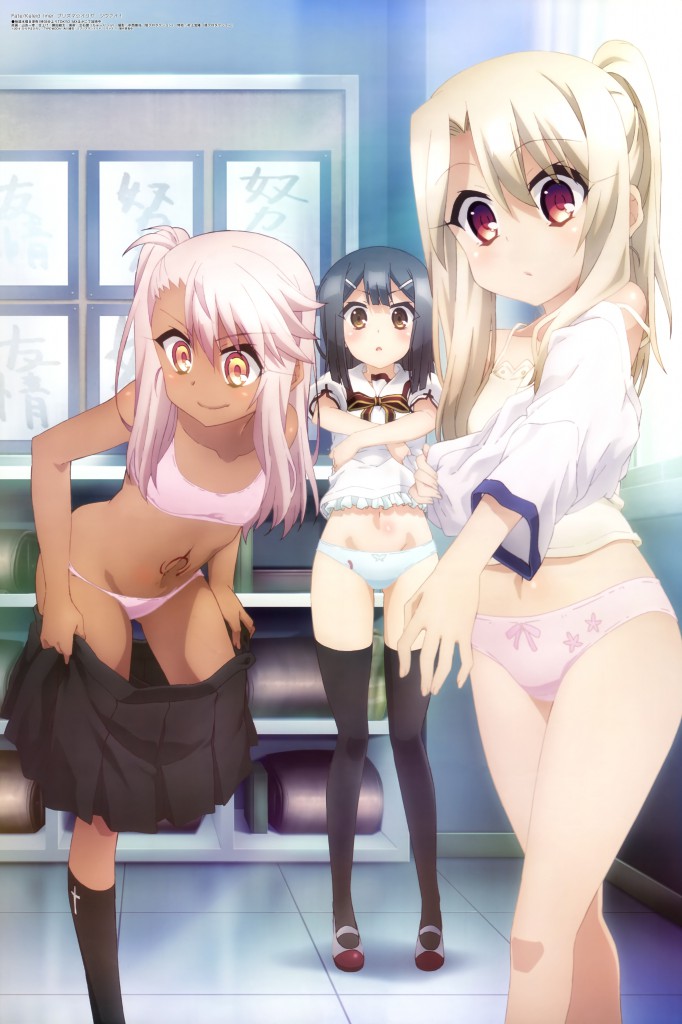 Jinsei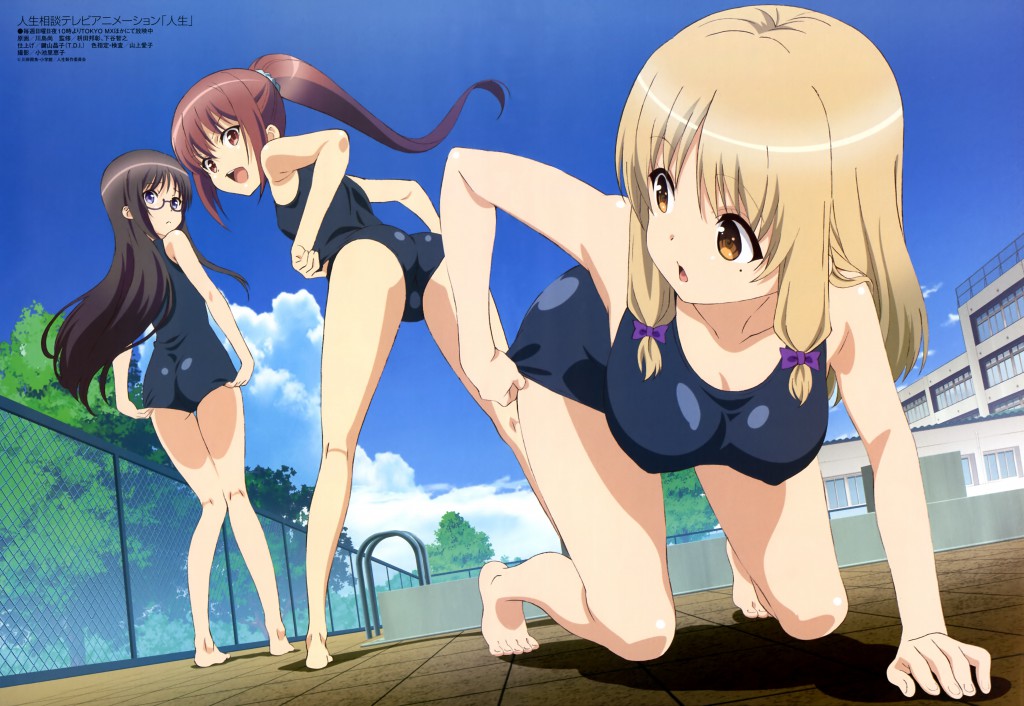 Girls und Panzer
Rail Wars!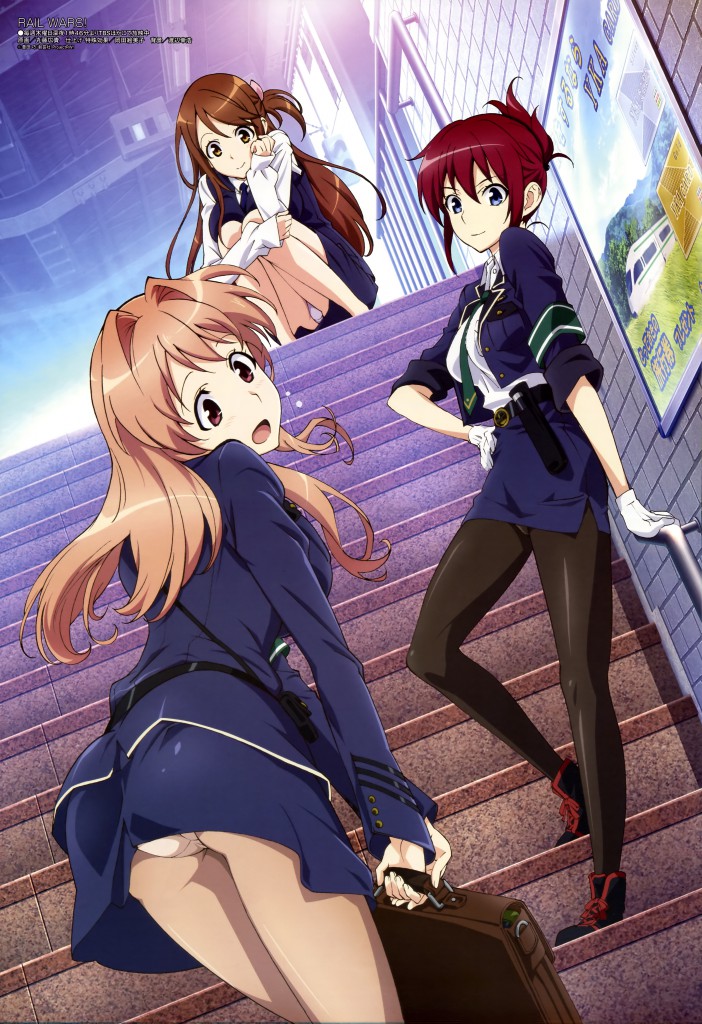 Gochuumon wa Usagi Desu ka?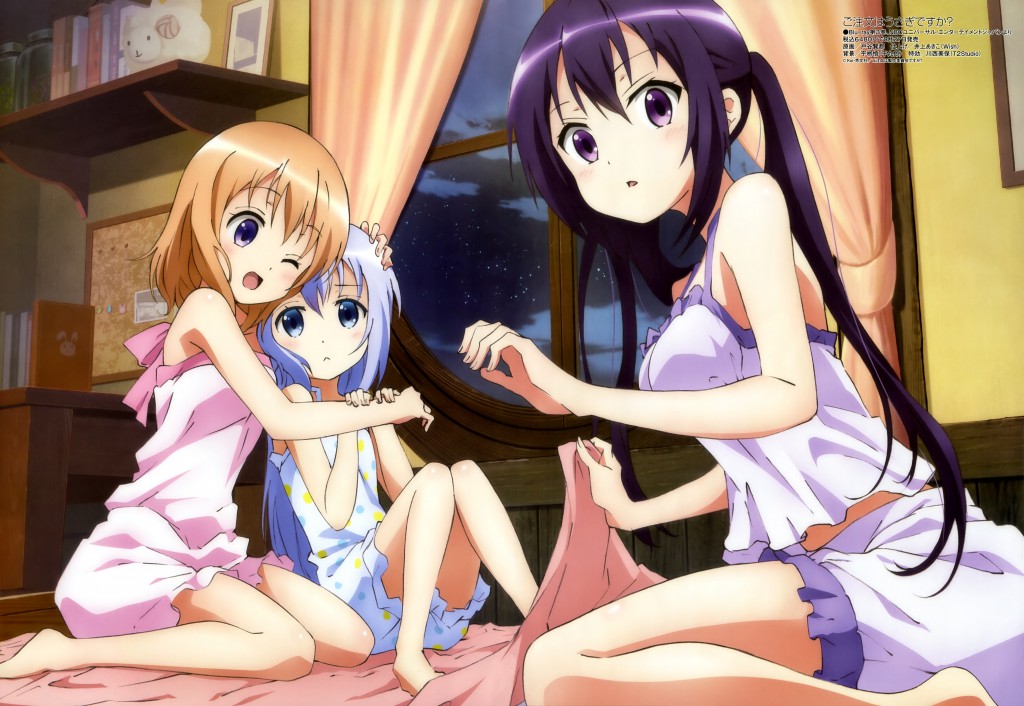 Majimoji Rurumo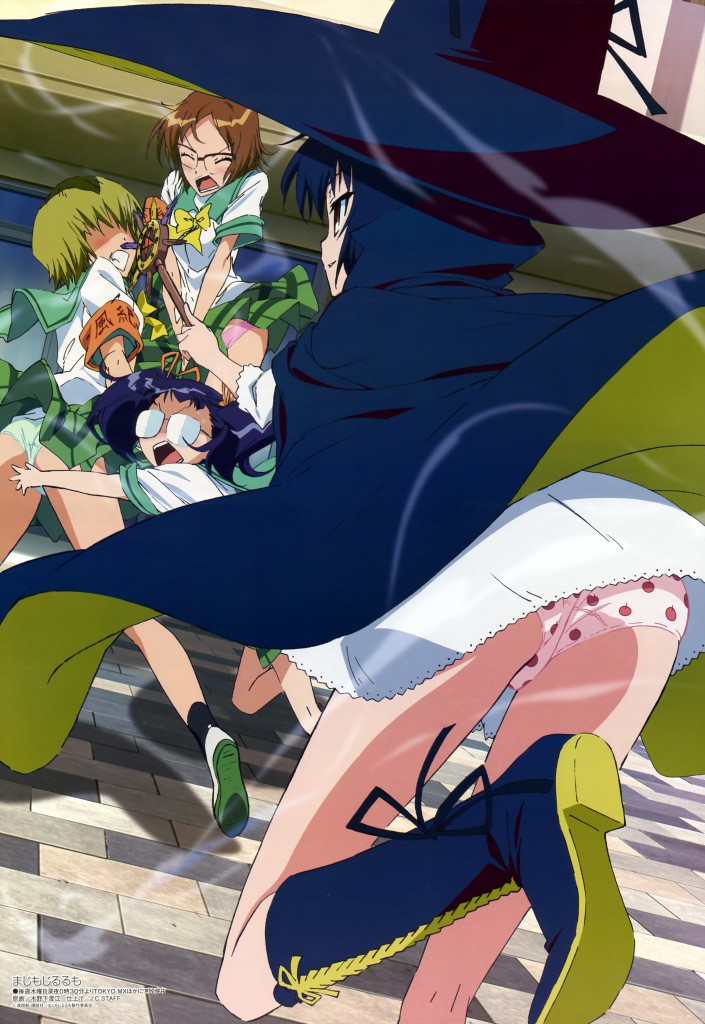 Yama no Susume 2nd Season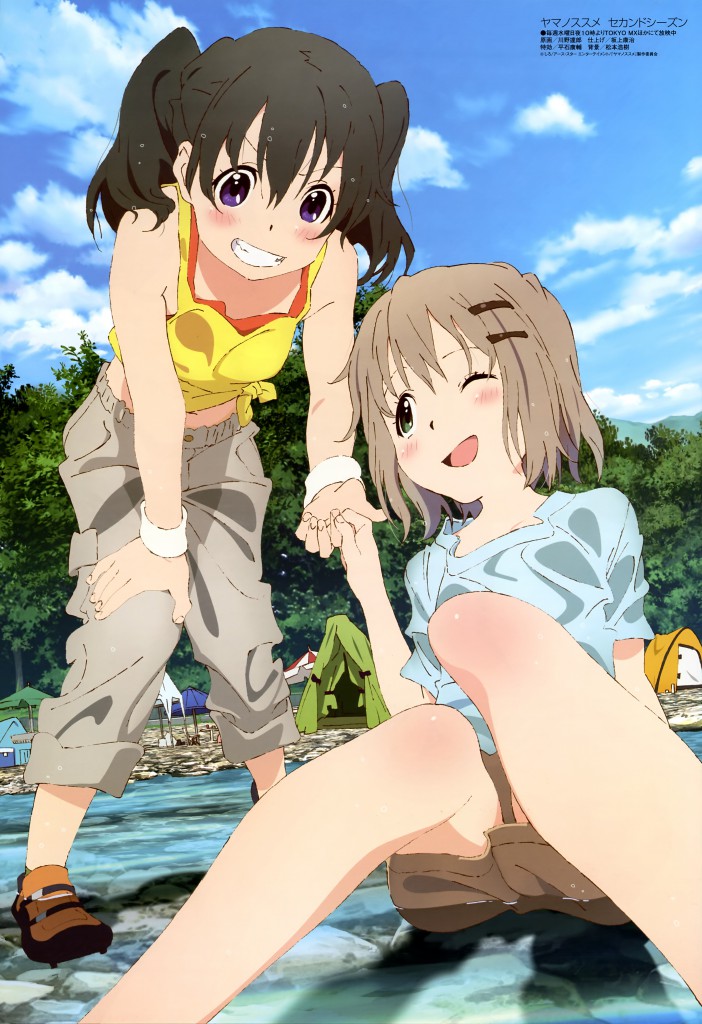 Love Live! School Idol Project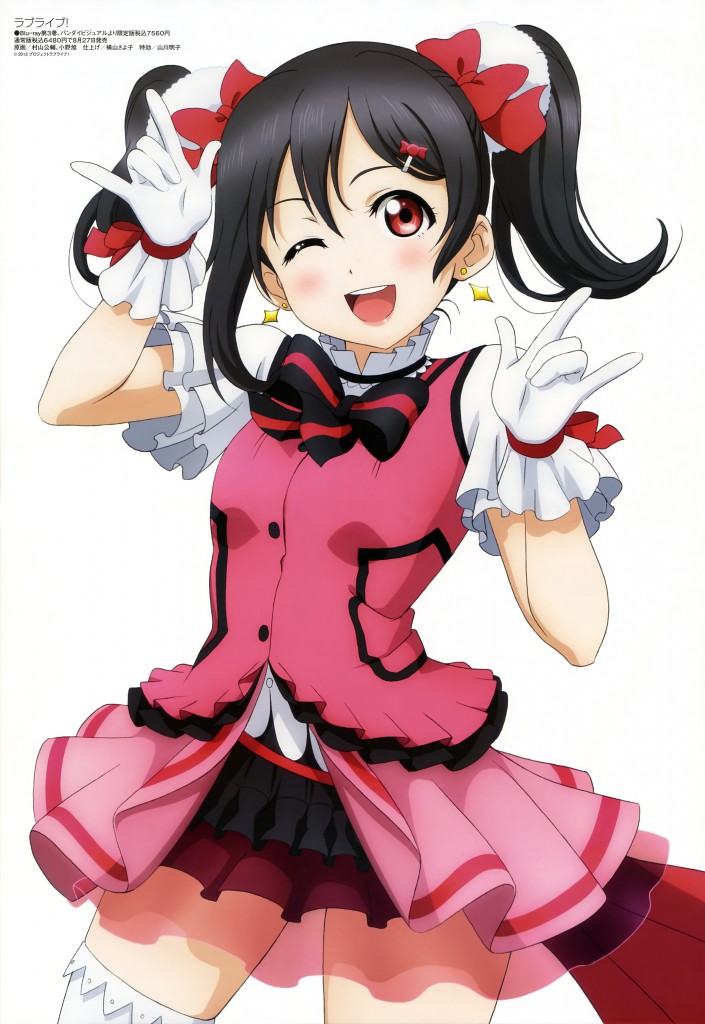 Random articles, previews and manga pictures from the magazine:
If you are currently learning or plan to learn Japanese, I highly recommend you to try a copy of this magazine to study with. It is not only packed with posters, it's also packed with previews, character profiles, articles, manga, and other great content which is great for studying and practicing with.
It was a good issue this month, it came packed with decent posters and also came with a bonus Girls und Panzer: Kore ga Hontou no Anzio-sen Desu! booklet:
My favorite posters from this months issue would have to be Gekkan Shoujo Nozaki-kun, Rail Wars! (Deep plot and trains) and Blade and Soul (Something epic is about to go down in that scene).
You can purchase the issue I covered in this post here or you can subscribe to JList's Megami subscription service for $12~$30/month here. All sales made through JList help us continue to bring unique content to the site as well as supporting us!
If you want us to review a different type of magazine each month, let us know. Also if you had the chance to win a poster or two from above, what would it be and why? I'm curious to know what posters anime fans would want on their wall. Let us know your thoughts in the comments below!