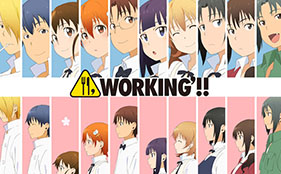 It was announced during the Working!! and Servant x Service Summer Festa last night that Working!! will receive a third season. More information will come at a later time.
This follows the recent announcement of the upcoming September issue of Shounen Gangan Magazine that the Working!! manga's final volume 13 is being released on December 25.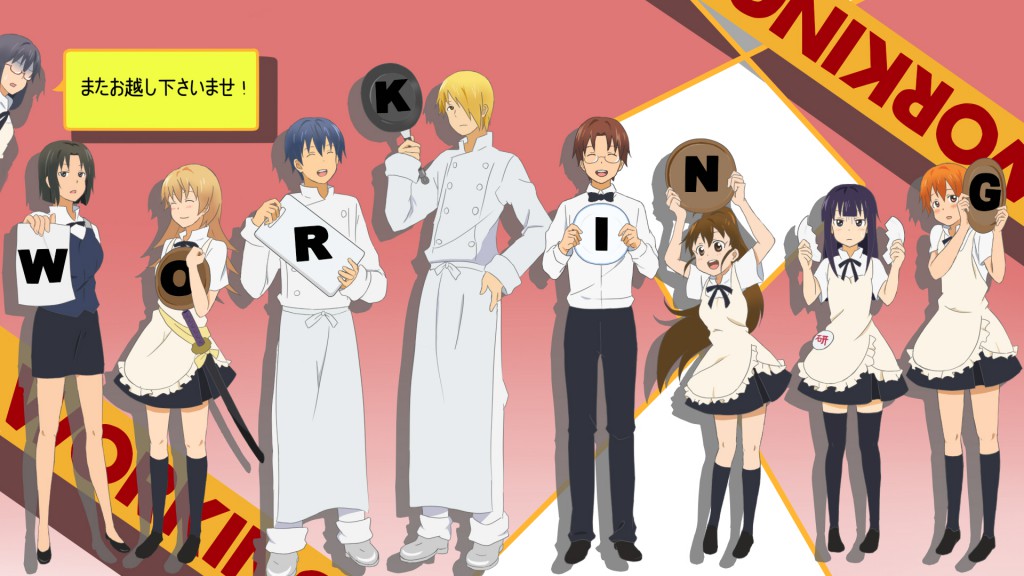 Working!! is a manga series by the original creator Karino Takatsu. The manga series has a total of 13 volumes and has received two anime adaptations, with the third on its way. The first season aired during spring 2010 anime season from April 4 to June 27. The second season titled Working'!! aired during the fall 2011 anime season from October 1 to December 24.
Source: MAL