On December 24, the alter-ego fictional character of Yui Horie will hold her very first solo concert at Shibuya duo MUSIC EXCHANGE in Tokyo as a Christmas gift for all of her fans. Miss Monochrome has been in various concert, festivals and events with the singer and voice actress Yui Horie, but this one will be the first concert she will perform alone. It was also revealed that she will be releasing eight new CD singles between December 2015 and March 2016, that will be two singles per month.
The first two singles, "Kimi to Boku" and "White Xmas" will be available on December 9th.
Kimi To Boku CD jackets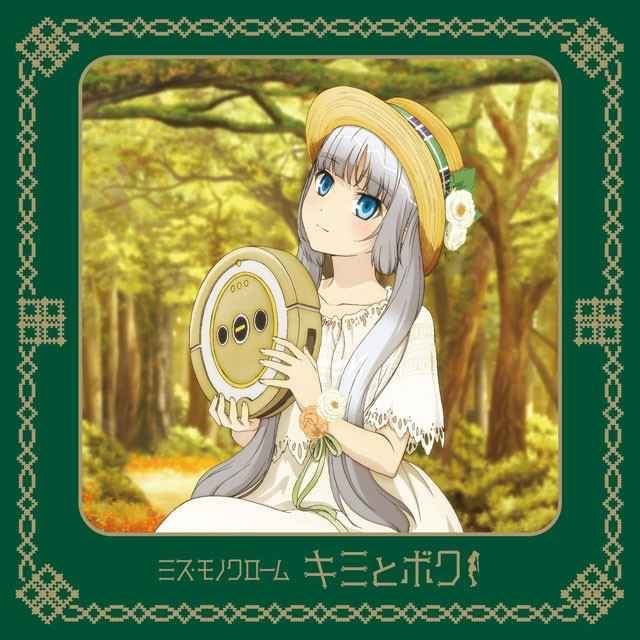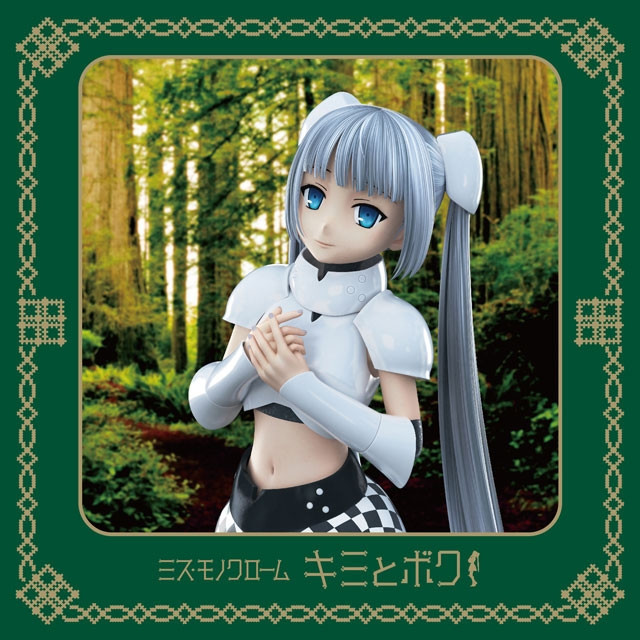 White Xmas CD jackets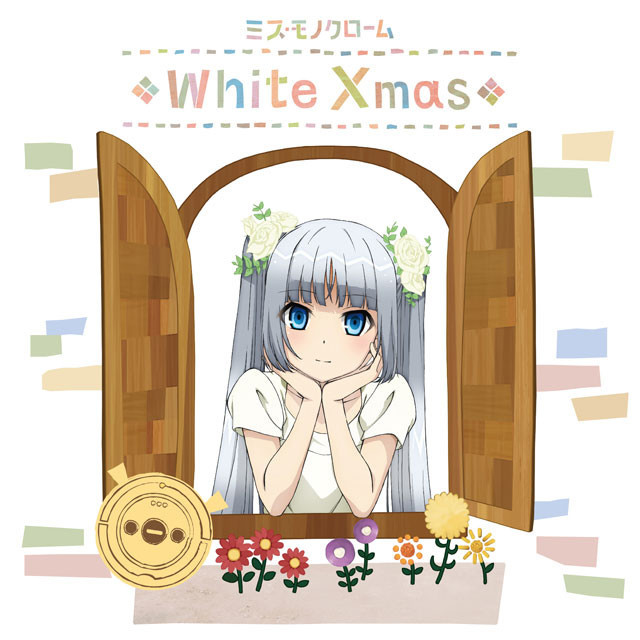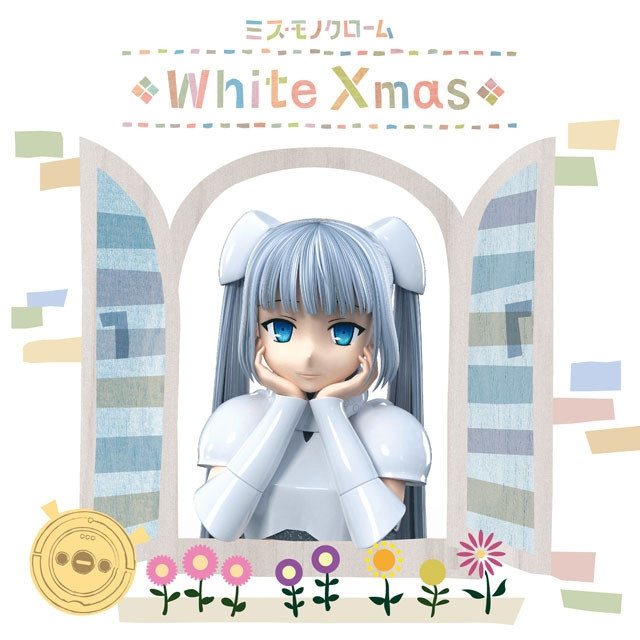 Miss Monochrome is an original character created and voiced by Japanese singer and voice actress Yui Horie, first appearing as a 3D virtual singer in March 2012 at the concert Horie Yui o Meguru Bouken III ~Secret Mission Tour~. A 13-episode anime television series by Liden Films aired in Japan between October and December 2013. A second season of the anime began airing from July 3, 2015. A manga series began serialization in Kodansha's Good! Afternoon magazine in February 2014.
Miss Monochrome synopsis by Haruhichan:
"Miss Monochrome" is an original character design from seiyuu Horie Yui. In March 2012, she first used the "Miss Monochrome" character as a 3D virtual singer to sing her songs at her concert "Horie Yui wo Meguru Bouken III ~Secret Mission Tour~." Later, the character appeared in a range of merchandise as well as in the social network game "Girlfriend (Beta)."

According to the setting, Miss Monochrome loves only the monochrome style, dislikes all kinds of color, and always dreams about changing the world into her favorite monochrome color.
Source – Crunchyroll