On October 2nd the 380th episode of Naruto Shippuuden titled "The Day Naruto was Born" will air, it will be the 600th episode of the series (The original Naruto TV anime has 220 episodes).
The series celebrates with a new opening and ending theme. Japanese rock band KANA-BOON will be performing the 16th opening theme and it will be titled "Silhouette" while the cute and innocent Shiori Tomita will be performing the 31st ending theme titled "Dame Dame da".
次回10月2日(木)テレビ東京系「NARUTO-ナルト-疾風伝」は「ナルトが生まれた日」。放送600回、02年10月の初回から13年目突入!KANA-BOONの新OP、トミタ栞の新EDも解禁。ミナト、クシナ、オビト。テレビ東京HIRO http://t.co/a95WWTNvd6

— アニメ BORUTO-ボルト-【公式】 (@NARUTOtoBORUTO) September 25, 2014
Key visual: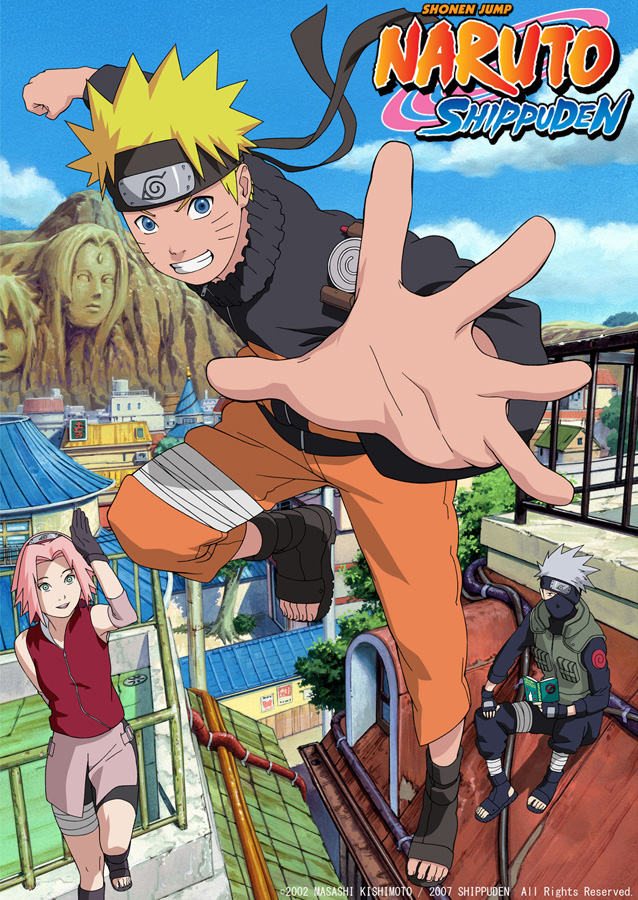 Naruto Shippuuden is an anime series adapted from Part II of the Naruto manga series by Masashi Kishimoto. The series is directed by Hayato Date and produced by Studio Pierrot and TV Tokyo. Naruto Shippuuden is a continuation of the Naruto manga, and continues the same storyline after the passing of two and a half years in the Naruto universe. It began broadcasting on TV Tokyo on February 15, 2007.
Source: Crunchyroll