It has been revealed in the most recent issue of Kodansha's Nakayoshi magazine has announced that a brand new anime based on CLAMP's Cardcaptor Sakura manga is in production. Just in time too as this year marks the 20th anniversary of the series.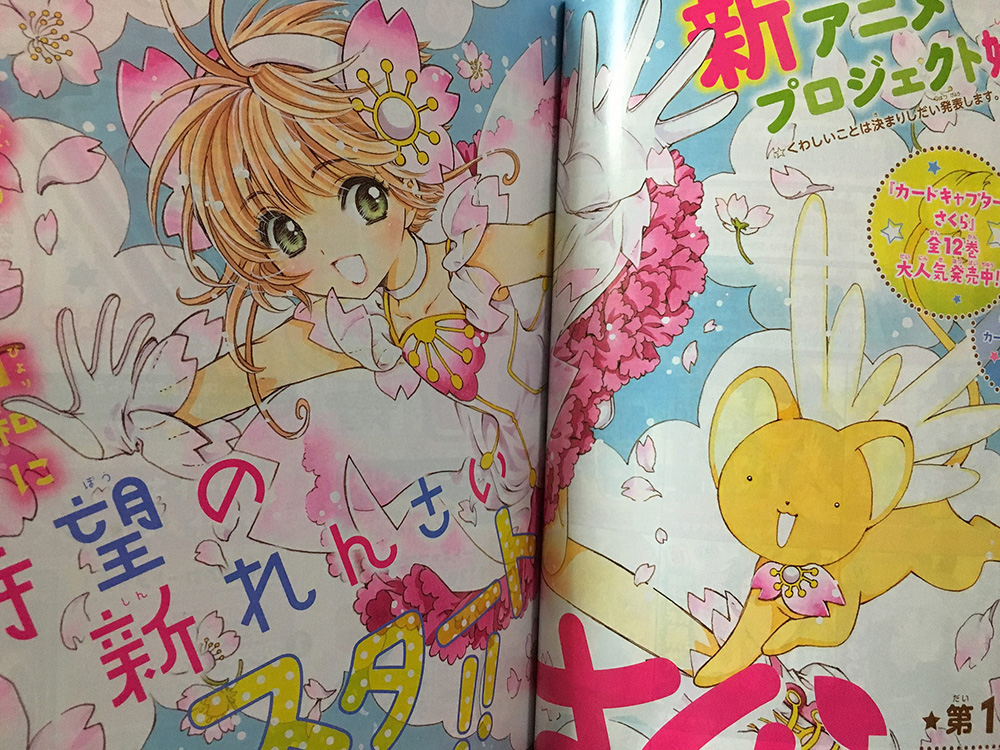 Celebrating Cardcaptor Sakura's 20th anniversary, CLAMP will also be releasing a new manga taking place after the events of the original manga, during Sakura's first year of junior high school. The sequel manga will be releasing in Japan on June 3rd.
NHK's BS Premium has also been celebrating the anniversary by rebroadcasting the anime since April this year. In addition, an artbook has been released featuring the best illustrations and art handpicked by CLAMP from previous Cardcaptor Sakura artbooks.
Cardcaptor Sakura is a magical adventure manga written and illustrated by CLAMP. The manga began in mid 1996 in Kodansha's Nakayoshi magazine and ended in 2000 after a total of 12 compiled volumes. The manga has sold over 12 million copies worldwide. The series was adapted into a 70 episode TV anime running from 1998 till 2000. The anime was produced by Madhouse (No Game No Life, Death Note) and directed by Morio Asaka (Chihayafuru, Ore Monogatari!!). Two anime films were also produced in 1999 and 2000: Cardcaptor Sakura: The Movie and Cardcaptor Sakura: The Sealed Card respectively.
Here is the series synopsis from MAL:
Sakura Kinomoto is your garden-variety ten-year-old fourth grader, until one day, she stumbles upon a mysterious book containing a set of cards. Unfortunately, she has little time to divine what the cards mean because she accidentally stirs up a magical gust of wind and unintentionally scatters the cards all over the world. Suddenly awakened from the book, the Beast of the Seal, Keroberos (nicknamed Kero-chan), tells Sakura that she has released the mystical Clow Cards created by the sorcerer Clow Reed. The Cards are no ordinary playthings. Each of them possesses incredible powers, and because they like acting independently, Clow sealed all the Cards within a book. Now that the Cards are set free, they pose a grave danger upon the world, and it is up to Sakura to prevent the Cards from causing a catastrophe!

Appointing Sakura the title of "the Cardcaptor" and granting her the Sealed Key, Keroberos tasks her with finding and recapturing all the Cards. Alongside her best friend Tomoyo Daidouji, and with Kero-chan's guidance, Sakura must learn to balance her new secret duty with the everyday troubles of a young girl involving love, family, and school, all while she takes flight on her magical adventures as Sakura the Cardcaptor.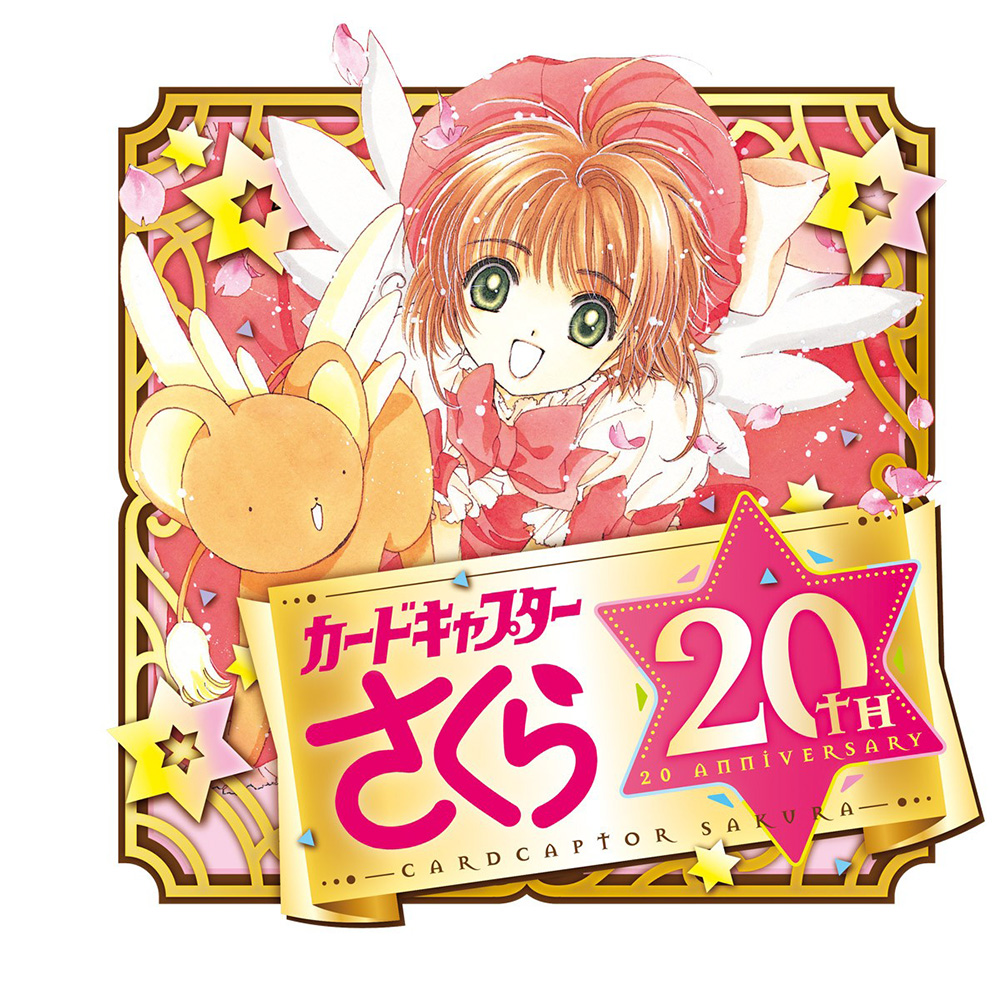 A brand new Cardcaptor Sakura anime project has been announced for the franchise's 20th anniversary. Further details about the anime, including its format, will be revealed thoughout the year.
Source: Anime News Network