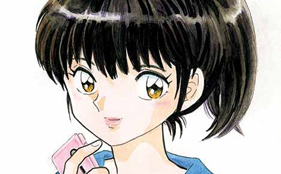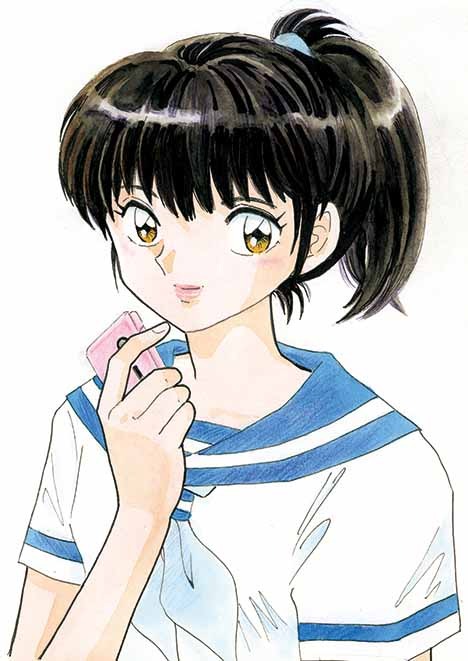 The creator of Inuyasha and Ranma 1/2 is back at it with a new one-shot manga, due to be released next week. The 27th issue of Shogakukan's Weekly Big Comic Spirits, announced that the internationally acclaimed author Rumiko Takahashi's new one-shot manga titled "Konya, Kanojo ga Yattekuru" (Tonight, She's Coming) will be released in its next issue, which will be published June 6. This will be Takahashi's first one-shot story for the magazine in six years, and will be one of the magazine's 35th anniversary project. While not much is known about the one-shot, the magazine describes it as a "love comedy-ish mystery."
Rumiko Takahashi made her professional debut in 1978 when she was still attending college. She has created many best-sellers such as Urusei Yatsura, Maison Ikkoku, Ranma 1/2, and Inuyasha. Her latest work Kyokai no Rinne/Rin-ne has been serialized in Weekly Shonen Sunday since 2009 and its second TV anime adaptation is currently airing on NHK-E.
高橋留美子:読み切り「今夜 彼女がやってくる」掲載 6年ぶりにスピリッツ"降臨" https://t.co/nMqOImUjAh

— MANTANWEB (まんたんウェブ) (@mantanweb) May 30, 2016
Source: Crunchyroll
Somewhat of an aspiring journalist.
110% weeb.