On November 21st, 2014, the official website for the Absolute Duo anime announce several new additions to the voice acting cast. Absolute Duo is based off of the light novel series written by Takumi Hiiragi-Boshi and illustrated by Asaba Yuu. The story follows a boy named Kokoneo Tooru. Tooru lives in a world where weapons that are the manifestation one's soul, Blaze, exist. Tooru can also create such a weapon, but, for some reason, his weapon is a shield! What's more, he is enrolled in a school that teaches combat skills to Blaze users! How will Tooru's school life pan out?
The newly announced cast includes:
Tomatsu Haruka (Anjou Naruko from Anohana) as Nagakura Imari
Tamura Yukari (Takamichi Nanoha from Magical Girl Lyrical Nanoha) as Tsukimi Rito
Horie Yui (Hanekawa Tsubasa from Bakemonogatari) as Tsukumo Sakuya
Hanae Natsuki (Kaizuka Inaho from Aldnoah.Zero) as Tora
Kawahara Yoshihisa (Sasahara Koujirou from Nichijou) as Tatsu
The website also released new visuals for the main cast:
Matsuoka Yoshitsugu (Lubbock from Akame ga Kill) as Kokonoe Tooru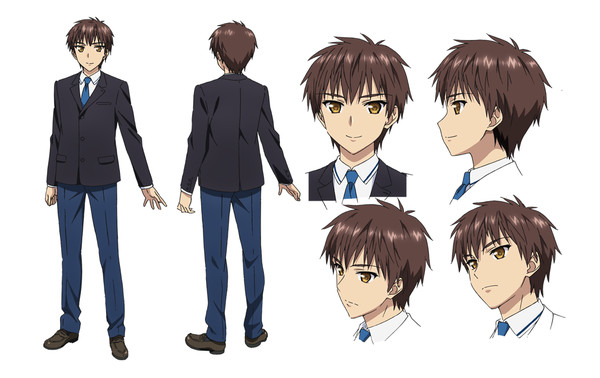 Yamamoto Nozomi (Kusunoki Yukimura from Boku wa Tomodachi ga Sukunai) as Sigtuna Yurie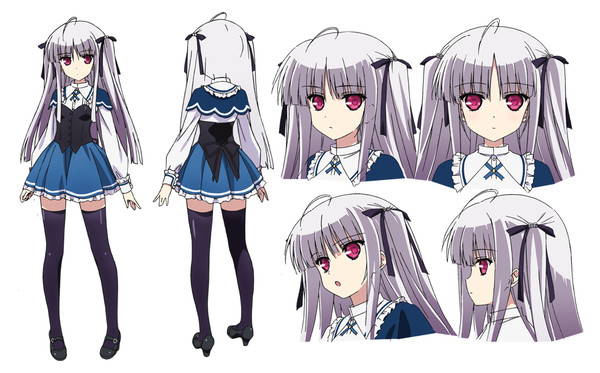 Suwa Ayaka (Azuma Tokaku from Akuma no Riddle) as Tachibana Tomoe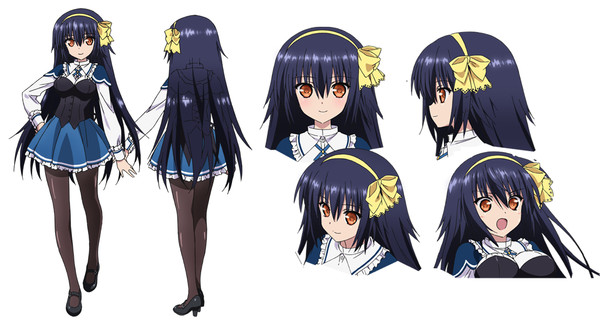 Imamura Ayaka (Girl from Isshuukan Friends, Female Student from Ookami Shoujo to Kuro Ouji) as Hotaka Miyabi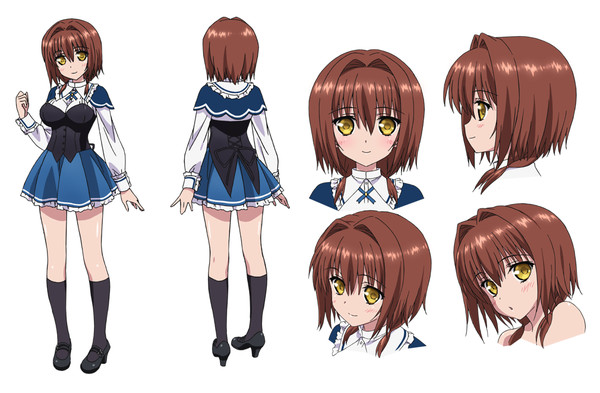 Yamazaki Haruka (Kanzaki Tomoyo from Inou-Battle wa Nichijou-kei no Naka de) as Bristol Lilith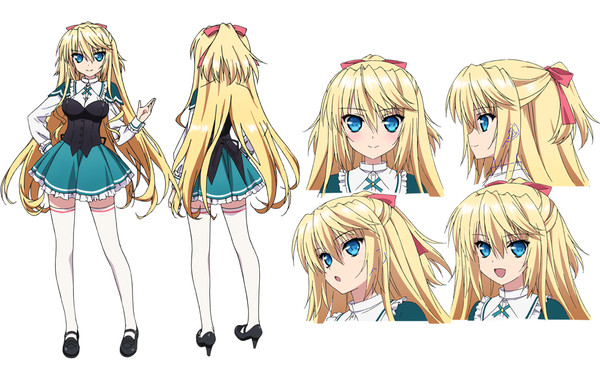 The production cast includes:
Director as Nakayama Atsushi (Kore wa Zombie desu ka? )
Series Composition by Kouno Takamitsu (Minami-ke Tadaima)
Character Designs by Sano Keiichi (Kamisama no Memouchou)
Animation Director as Tanaka Norie (Magi- The Labyrinth of Magic)
Produced at 8-Bit (Grisaia no Kajitsu)
The light novel series that the Absolute Duo anime is based on was launched in 2012 by Hiiragi-Boshi. The 6th novel was published last July by MF Bunko, and a seventh novel is in the works. Nariie Shinichirou launched a manga adaptation in Media Factory's Monthly Comic Alive magazine last July, and another spinoff manga series is serializing in Monthly Comic Alive. The anime will be released on January 4th, 2015.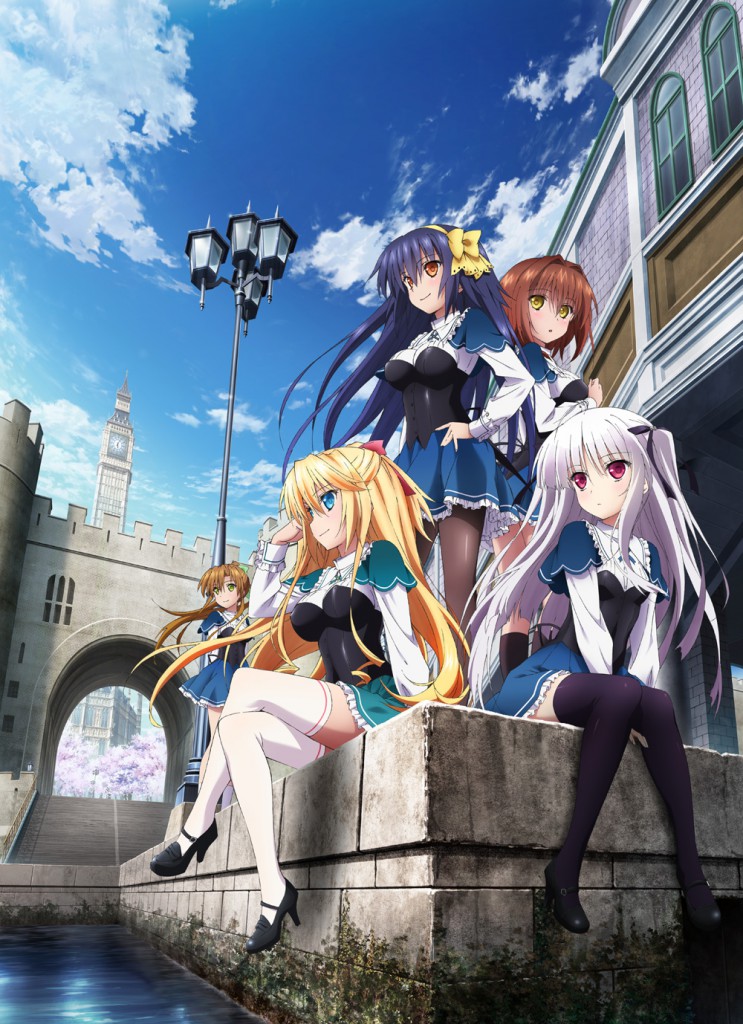 Absolute Duo synopsis from Haruhichan:
After losing a loved one, Tooru Kokonoe enrolls at Kouryou Academy so as to gain a "Blaze," a weapon that is his soul manifestation, for the sake of revenge. He was expecting a weapon… What he got was a shield… How is he to seek revenge with something that isn't even a weapon?!
Source: Official Website