A new key visual for anime adaptation of Ayano Takeda's Sound! Euphonium (Hibike! Euphonium) light novel series has been featured as a double page spread in the July issue of Japanese anime magazine Animedia. The new visual features Kumiko Oumae and Reina Kousaka sleeping while Asuka Tanaka watches over them. You can purchase the Animedia magazine here.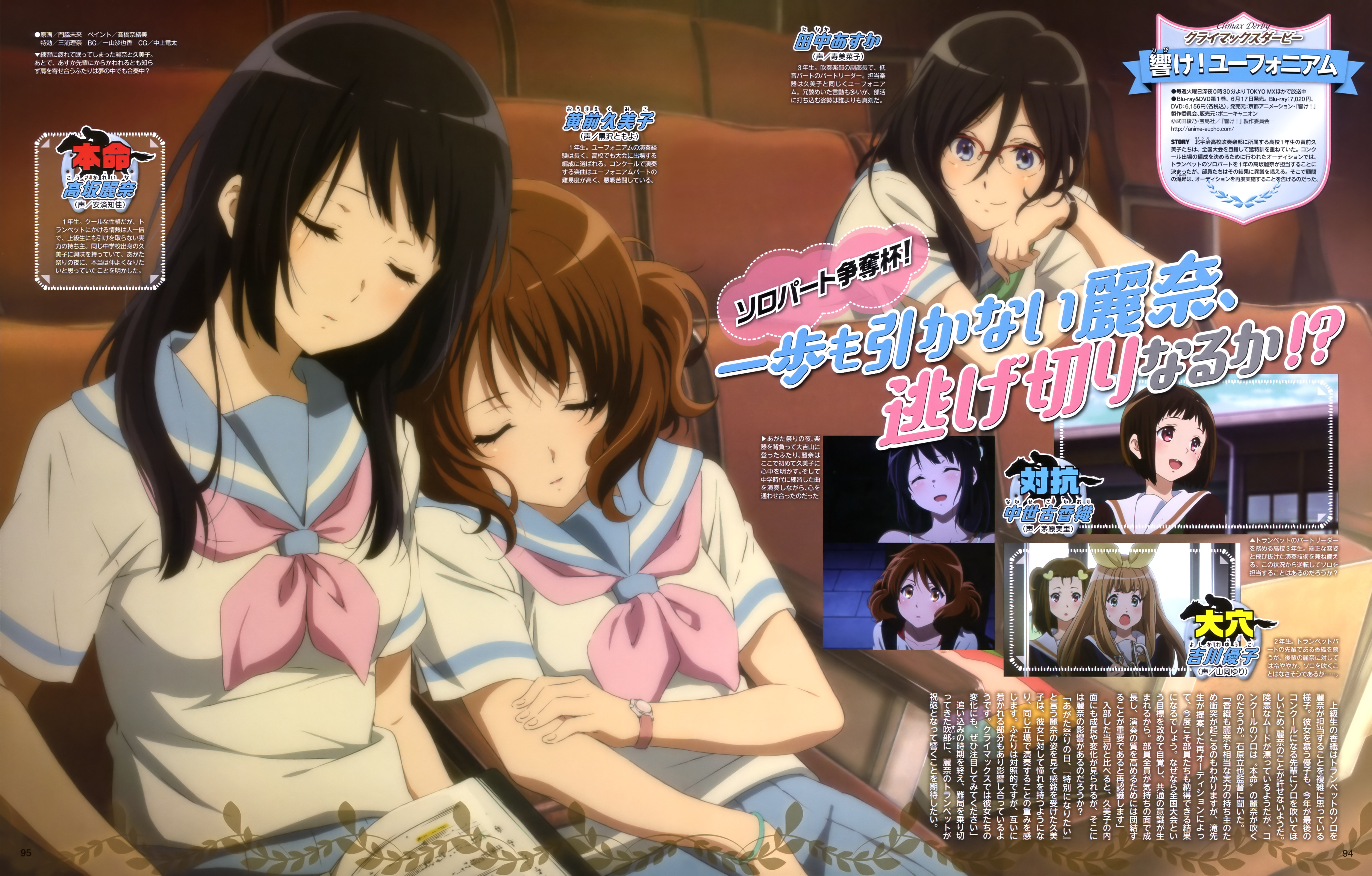 Recently a certain memorable scene from episode 8 where Kumiko Oumae and Reina Kousaka are together was revealed in the July issue of NyanType as a poster. This issue of NyanType can be purchased here.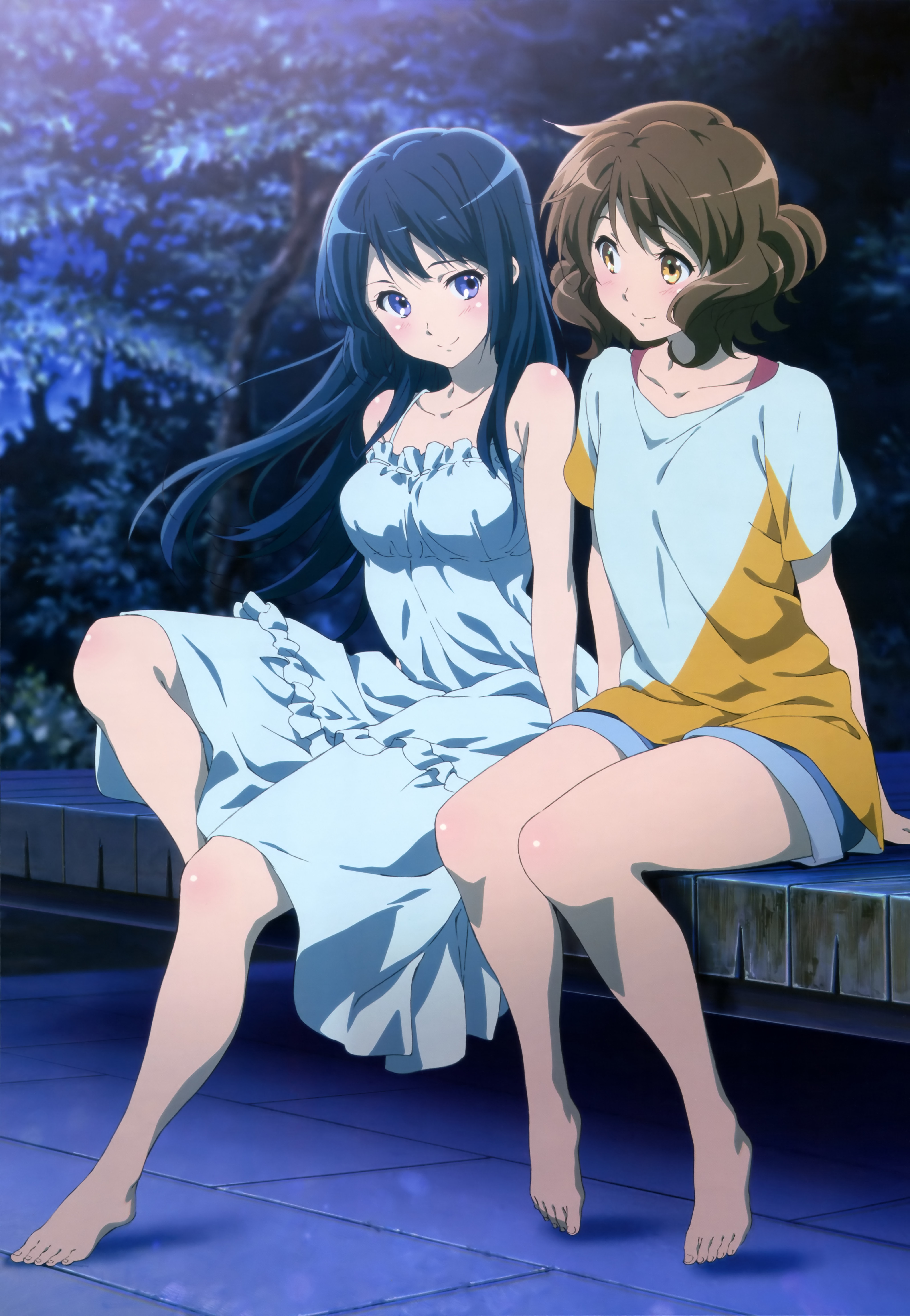 Various visuals of the series have been featured in Megami, NyanType and Newtype:
The cast members for the anime include: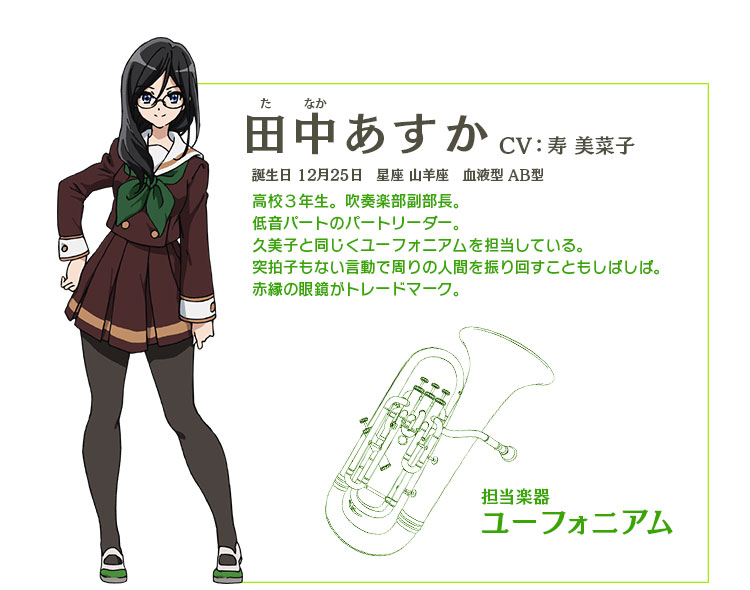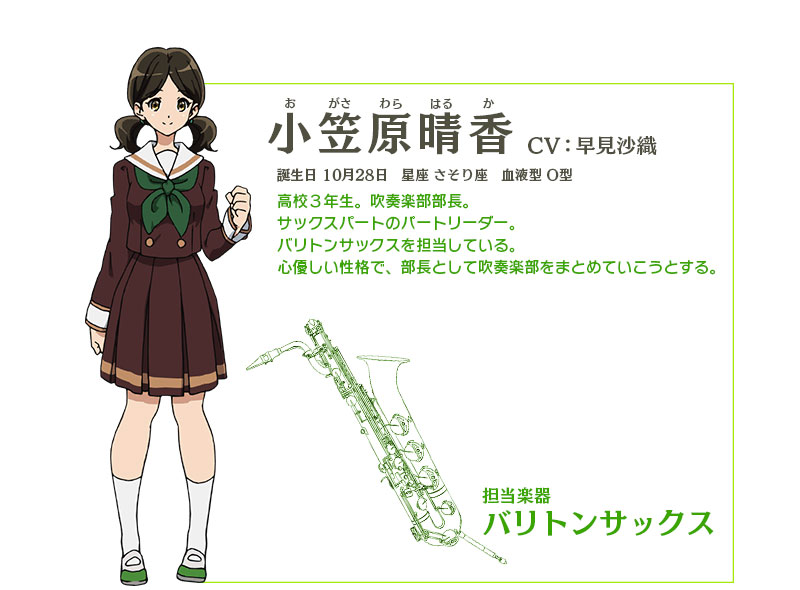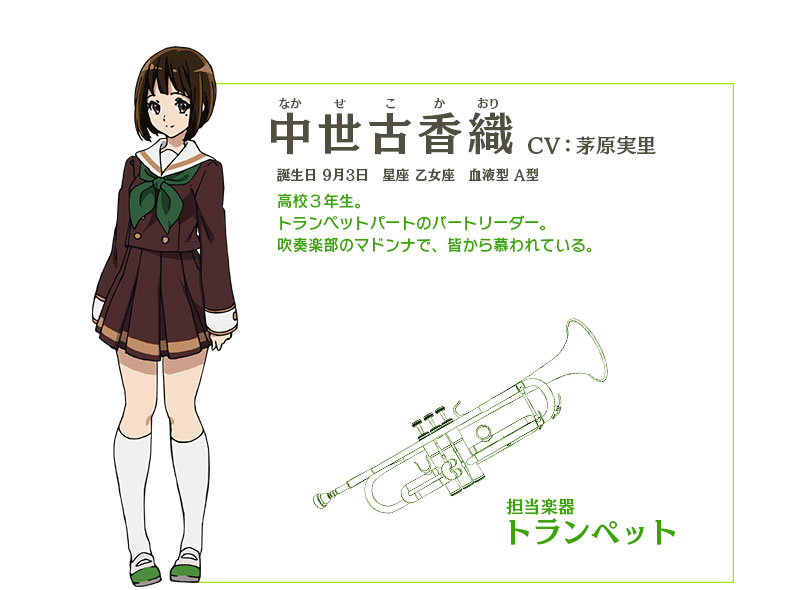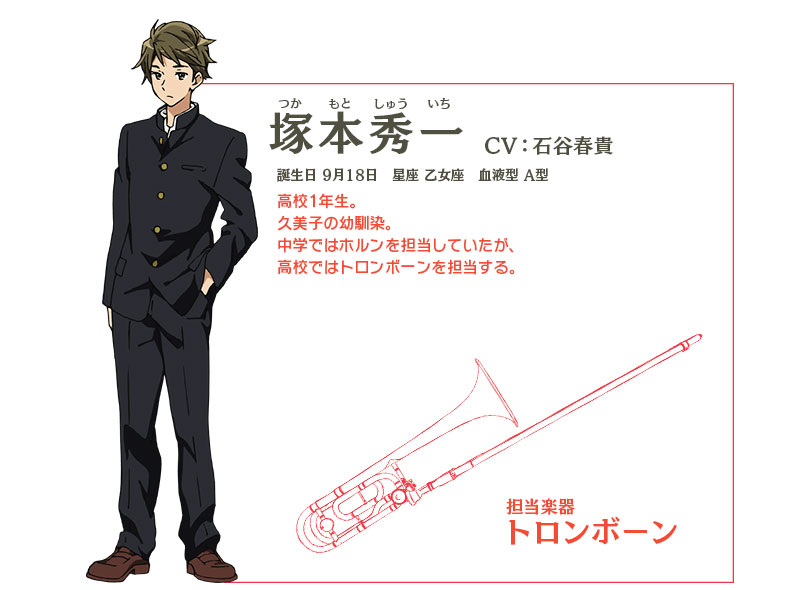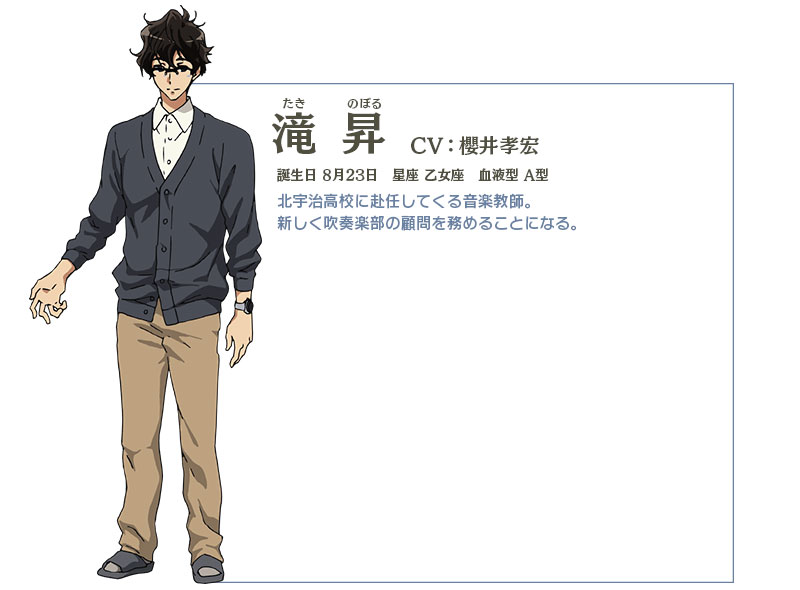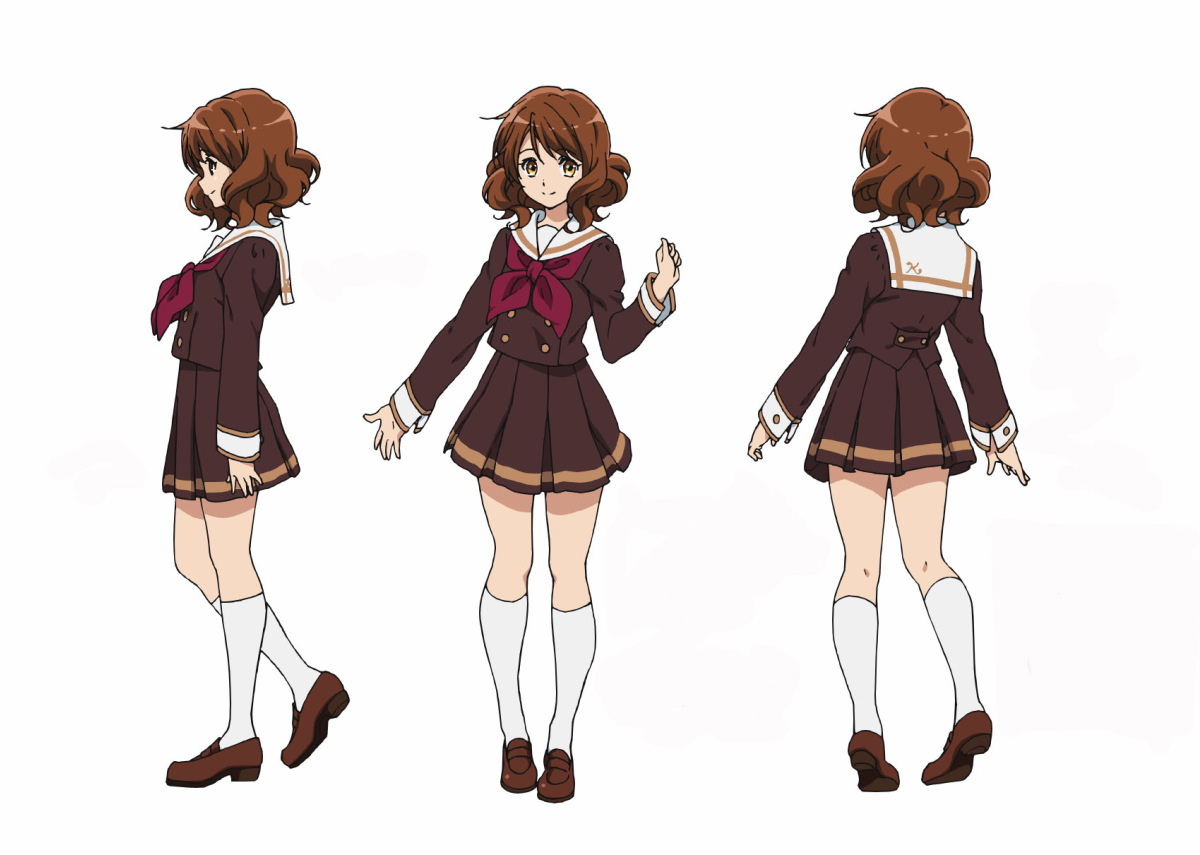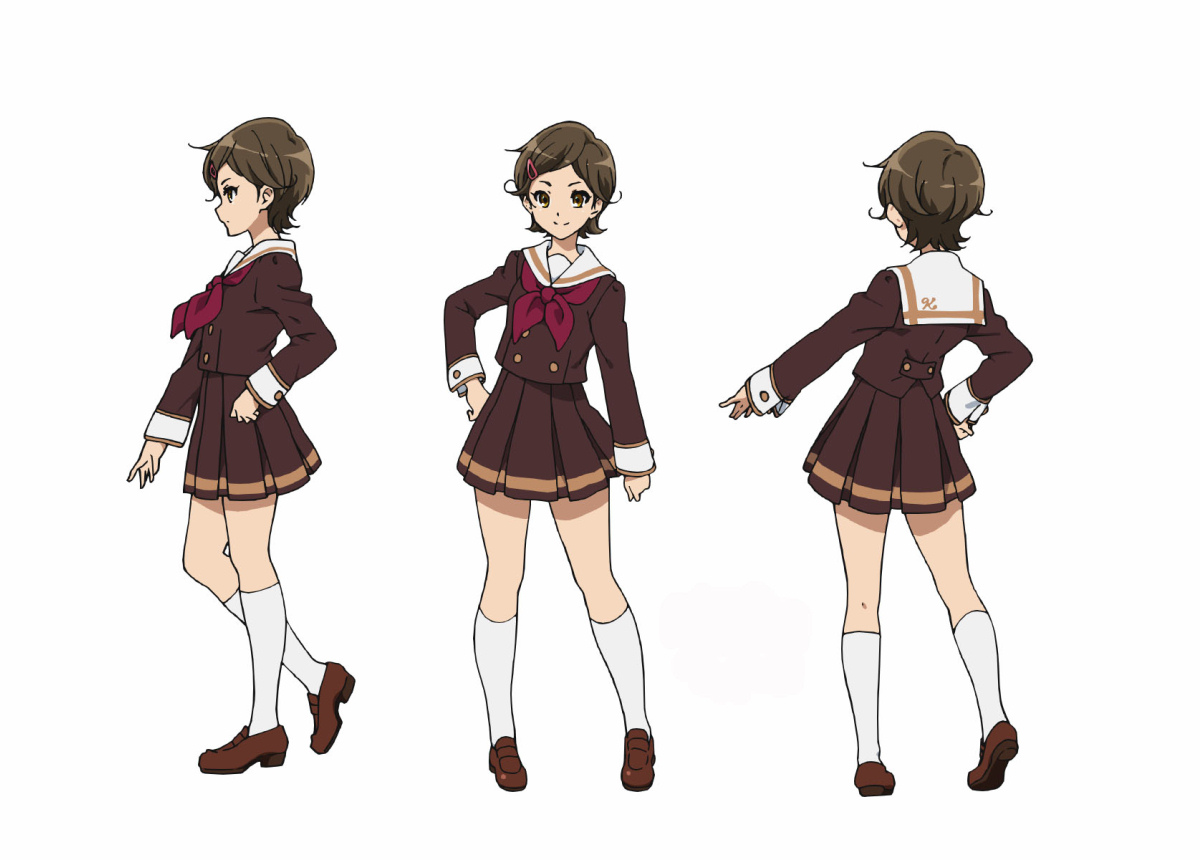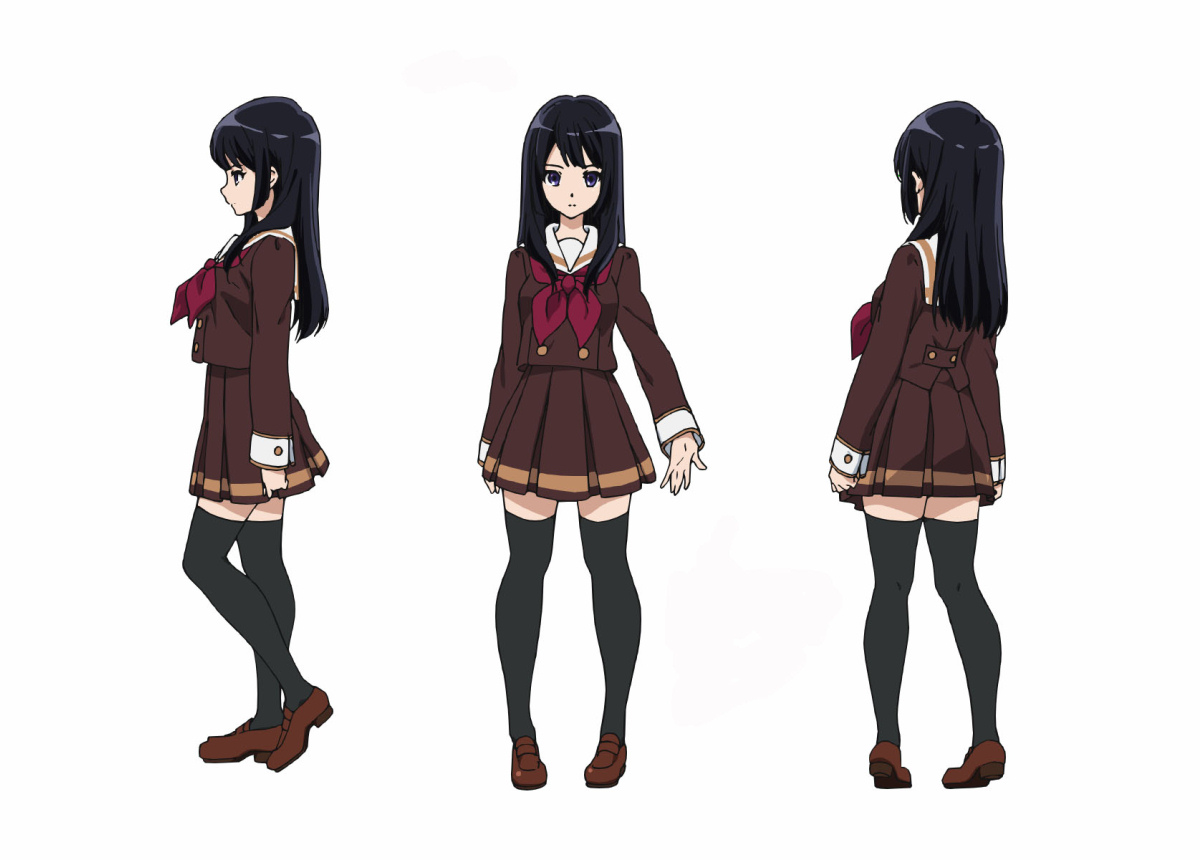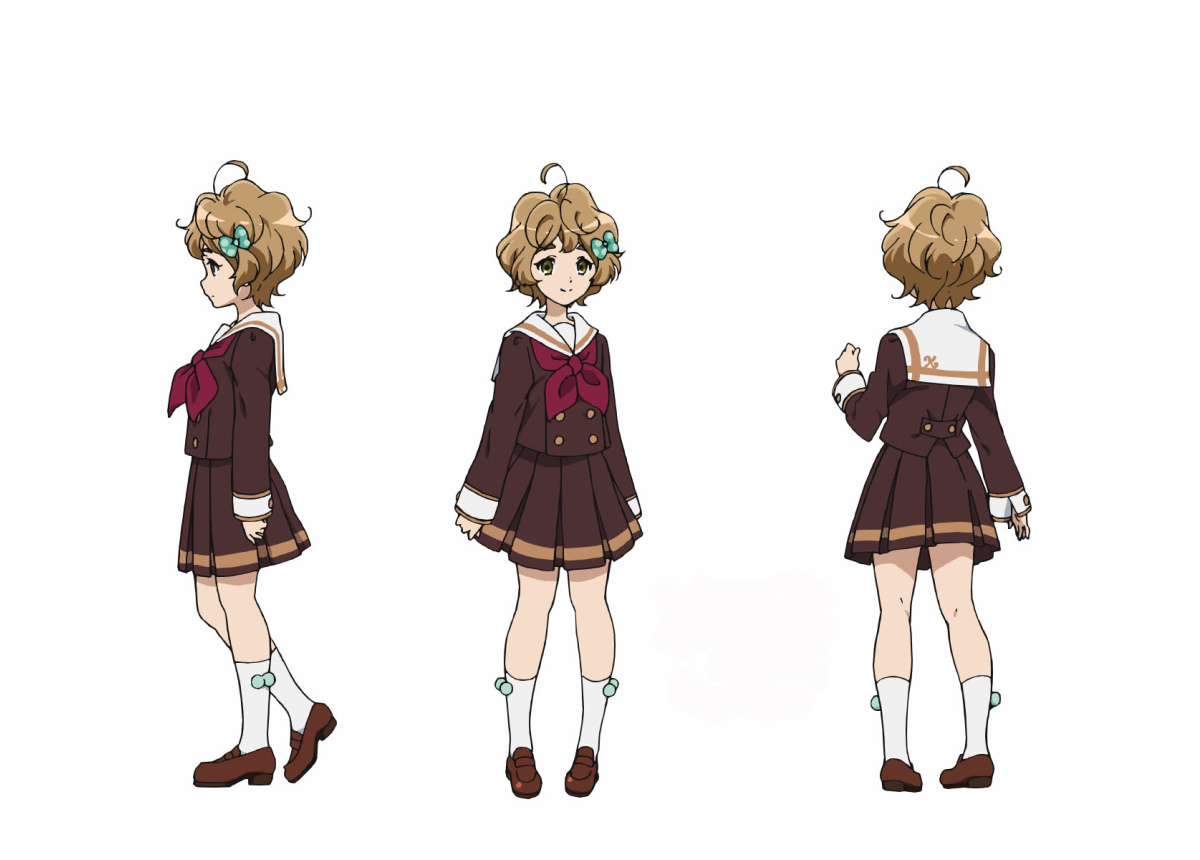 The main production staff of the anime includes:
Sound! Euphonium Welcome to Kitauji High School's Musical Instrument Club is a Japanese novel by Ayano Takeda, published on December 5, 2013 by Takarajimasha. The story focuses on the Kitauji High School Music Club, which is steadily improving thanks to the newly appointed adviser's strict instruction. An anime adaptation has been announced.
Sound! Euphonium synopsis from Haruhichan:
Hibike! Euphonium begins when Kumiko Oumae, a girl who was in the brass band club in junior high school, visits her high school's brass band club as a first year. Kumiko's classmates Hazuki and Sapphire decide to join the club, but Kumiko sees her old classmate Reina there and hesitates. She remembers an incident she had with Reina at a brass band club contest in junior high school.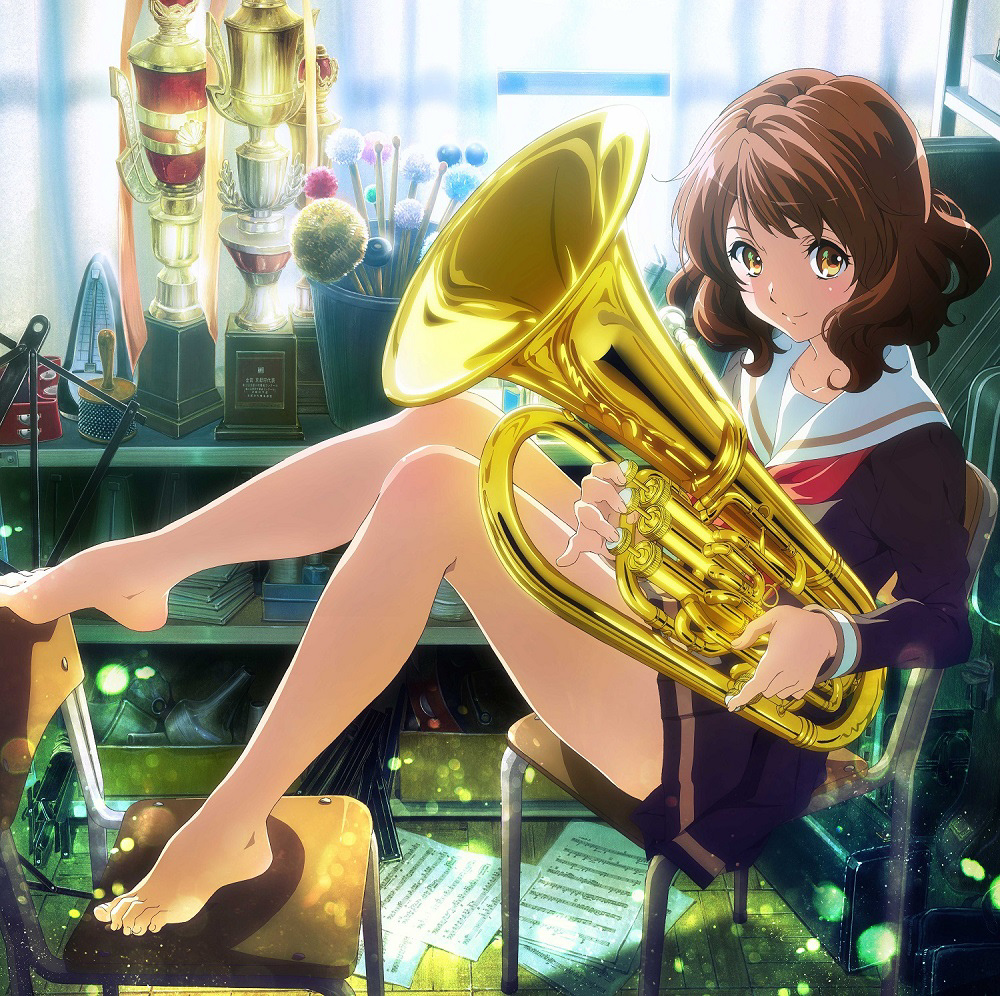 You can visit the anime's website here: http://anime-eupho.com/
And follow their Twitter: @anime_eupho