Niconico user gagaga recently held a poll which asked his users to pick out what they believed were their most interesting shows from Fall 2014. The poll gathered approximately 25,400 votes from Niconico viewers from all around the world, 14,706 of them being Premium users.
Here are the results:
30) Donten ni Warau
29) Girlfriend (Kari)
28) Ushinawareta Mirai wo Motomete
27) Daitoshokan no Hitsujikai
26) Terra Formars
25) Akatsuki no Yona
24) Yuuki Yuuna wa Yuusha de Aru
23) Trinity Seven
22) Ookami Shoujo to Kuro Ouji
21) Sora no Method
20) Cross Ange
19) Garo: Honoo no Kokuin
18) Gundam: G no Reconguista
17) Inou-Battle wa Nichijou-kei no Naka de
16) Denkigai no Honya-san
15) Madan no Ou to Vanadis
14) Hitsugi no Chaika: Avenging Battle
13) Ore, Twintails ni Narimasu.
12) Selector Spread WIXOSS
11) Gugure! Kokkuri-san
10) Shingeki no Bahamut: Genesis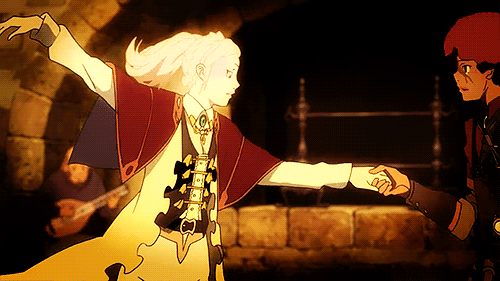 9) Amagi Brilliant Park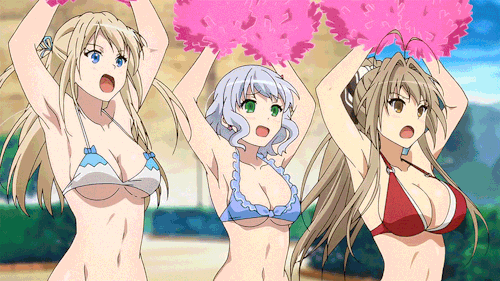 8) Parasyte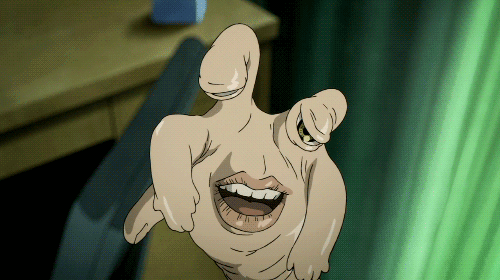 7) Shirobako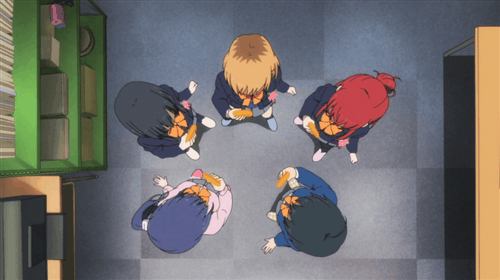 6) Grisaia no Kajitsu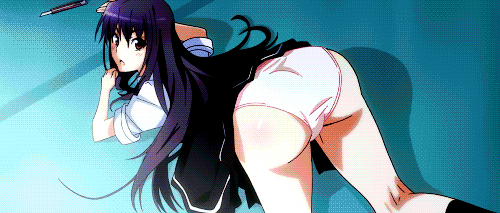 5) Shigatsu wa Kimi no Uso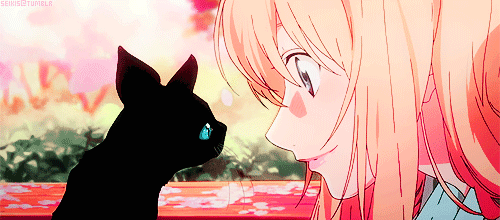 4) Psycho-Pass 2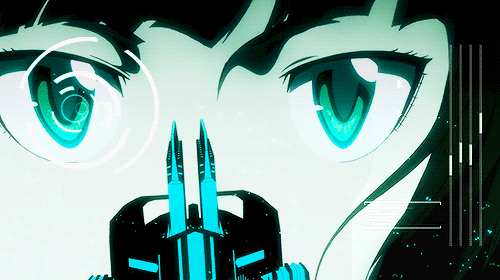 3) Yowamushi Pedal: Grande Road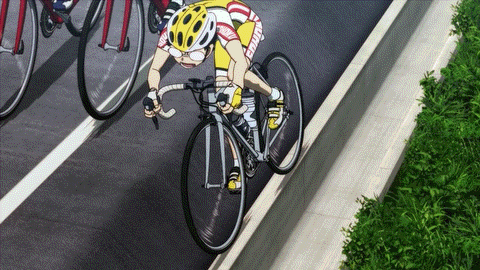 2) Mushishi Zoku Shou 2nd Season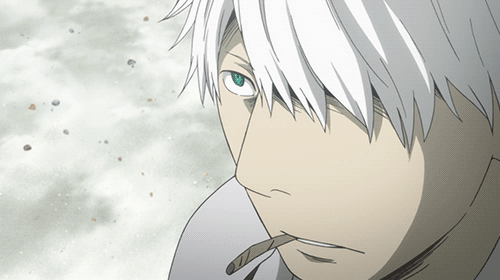 1) Fate/stay night: Unlimited Blade Works (TV)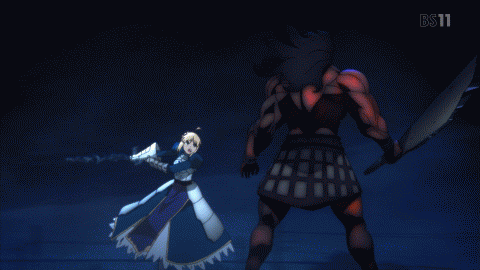 What has been the anime that has kept you most interested this season? Feel free to drop a comment below!
Source: SGCafe