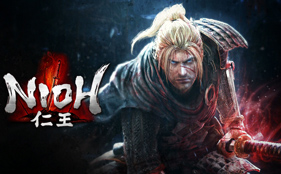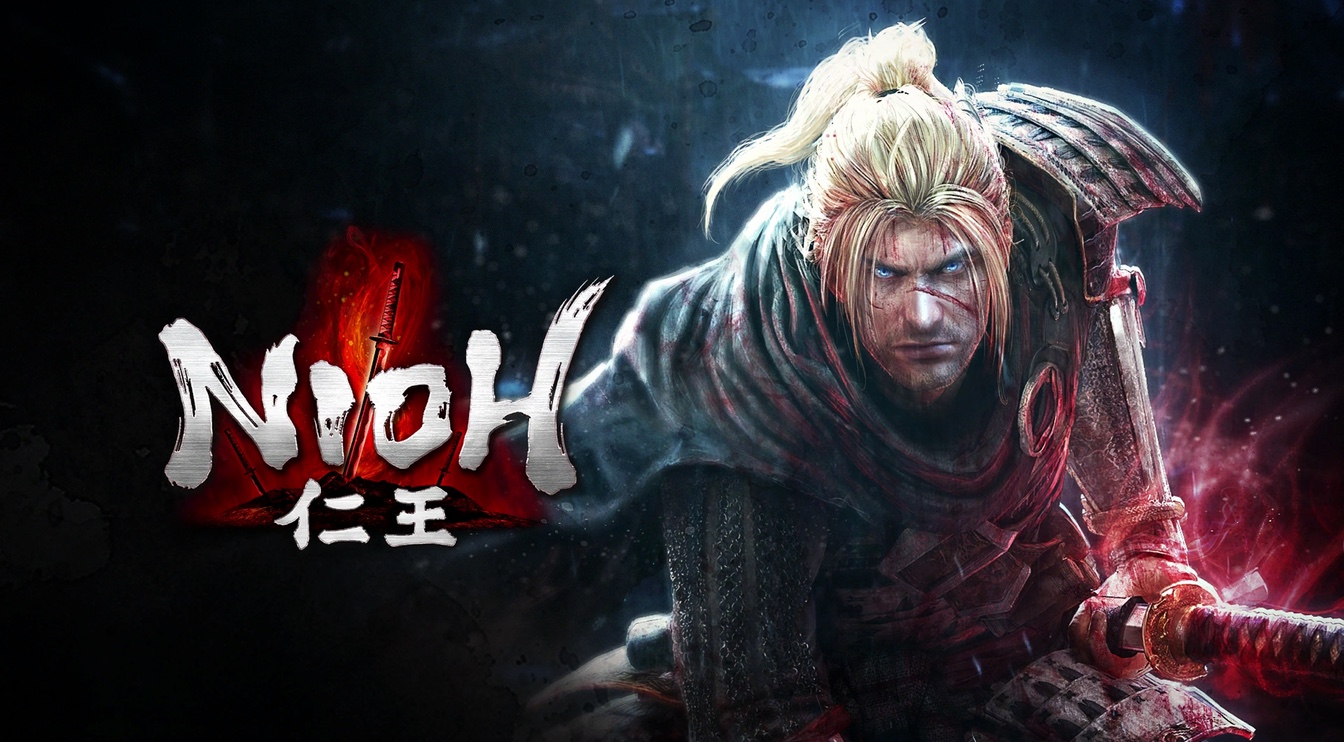 KOEI Tecmo Games, the company behind the new Dark Souls-like Japanese style RPG, began streaming a new trailer for the game on Wednesday from their official website. The trailer reveals new monsters, bosses, characters, and voice acting.
In addition to this new trailer, there will also be a second demo for the game, downloadable on the PS4 in August. The game's first demo launched on April 26, and more than 850,000 players downloaded it.
Nioh is set to release sometime this year in Japan and the West. Team Ninja (Dead or Alive series, Final Fantasy arcade) is developing the game.
New artist, Yosuke Katayama, launched a manga adaptation of the game in Kodansha's Bessatsu Shonen Magazine on May 9.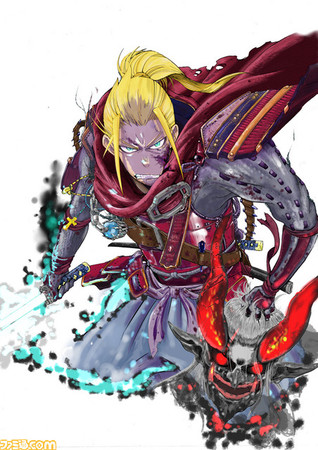 Nioh follows William, a bond-haired, blue-eyed samurai who arrived in Japan during the Age of Warring States, when the land was beset with supernatural entities.
KOEI Tecmo Games' general producer, Kou Shibusawa, is working on the game. When the game was first announced, before KOEI merged with Tecmo, it was romanized as Ni-Oh, as a PlayStation 3 release in 2004. At that time, it was based on concepts from the acclaimed film director Akira Kurosawa (The Seven Samurai, Rashomon, Ran).
Source: Anime News Network